Veg-Delight Lilongwe
About Veg-Delight Lilongwe

Name
Veg-Delight Lilongwe
Location
Old Town Mall, Lilongwe
Phone
+265 (0) 993 858 028
+265 (0) 213 177 777
Opening Hours
Everyday 10:00-22:00
Located at Old Town Mall, Veg-Delight is a vegetarian restaurant established in 2009.
It offers diverse menu of vegetarian South Indian cuisines.
It opens every day from 10:00 to 22:00, ensuring that guests savor the delicious dishes.
At Veg-Delight, you can indulge in a wide variety of tantalizing options.
Try the rich spices and flavors of dishes like Paneer Lollipops and dhokla or quench your thirst with their refreshing Shisha collection.
Recommendations at Veg-Delight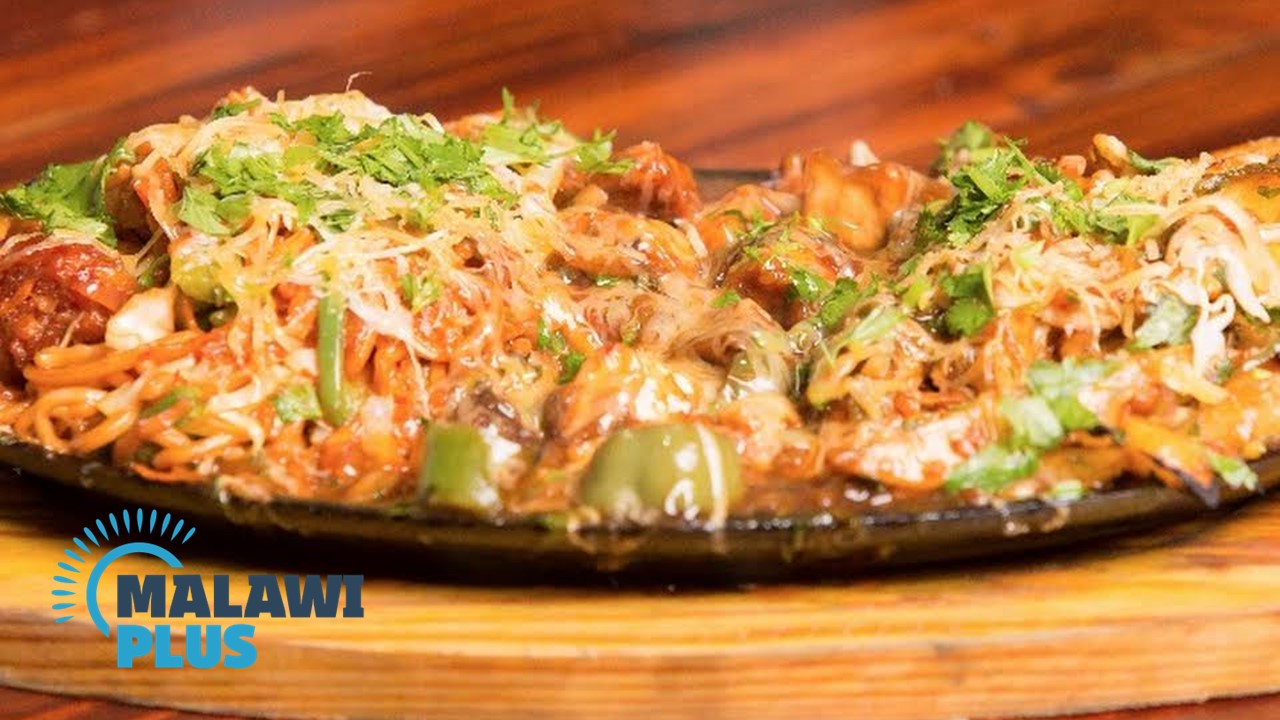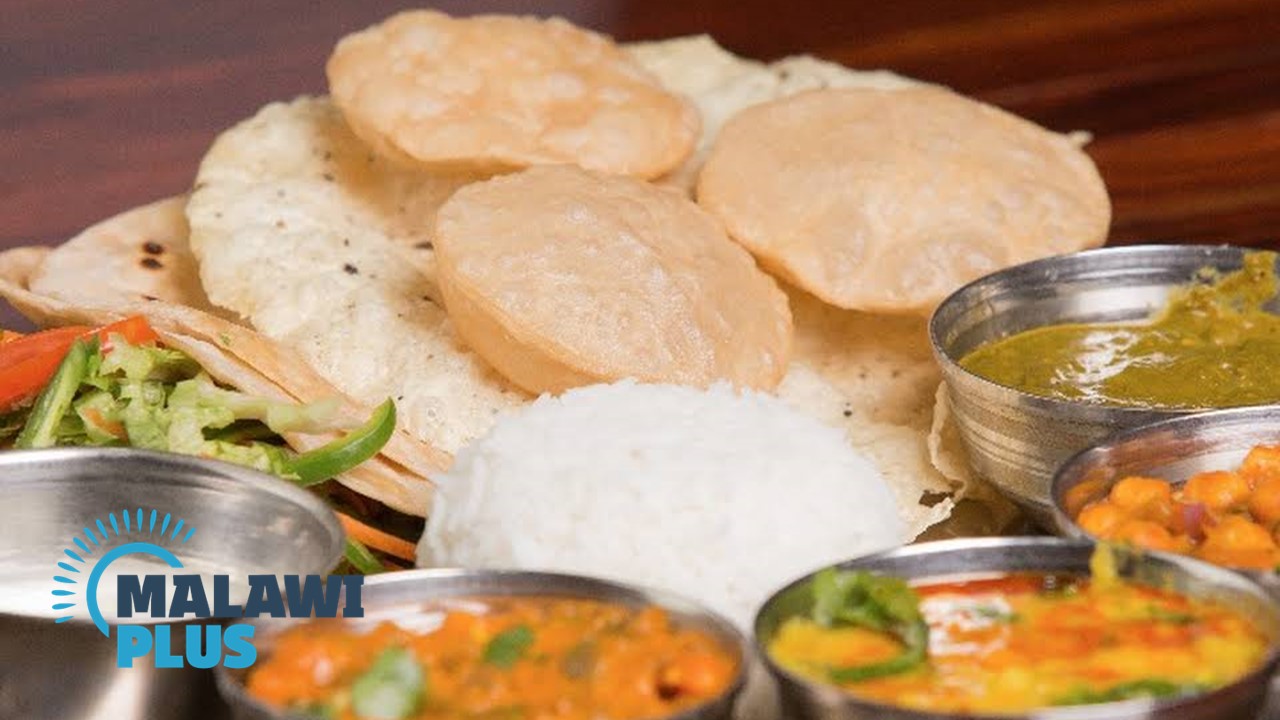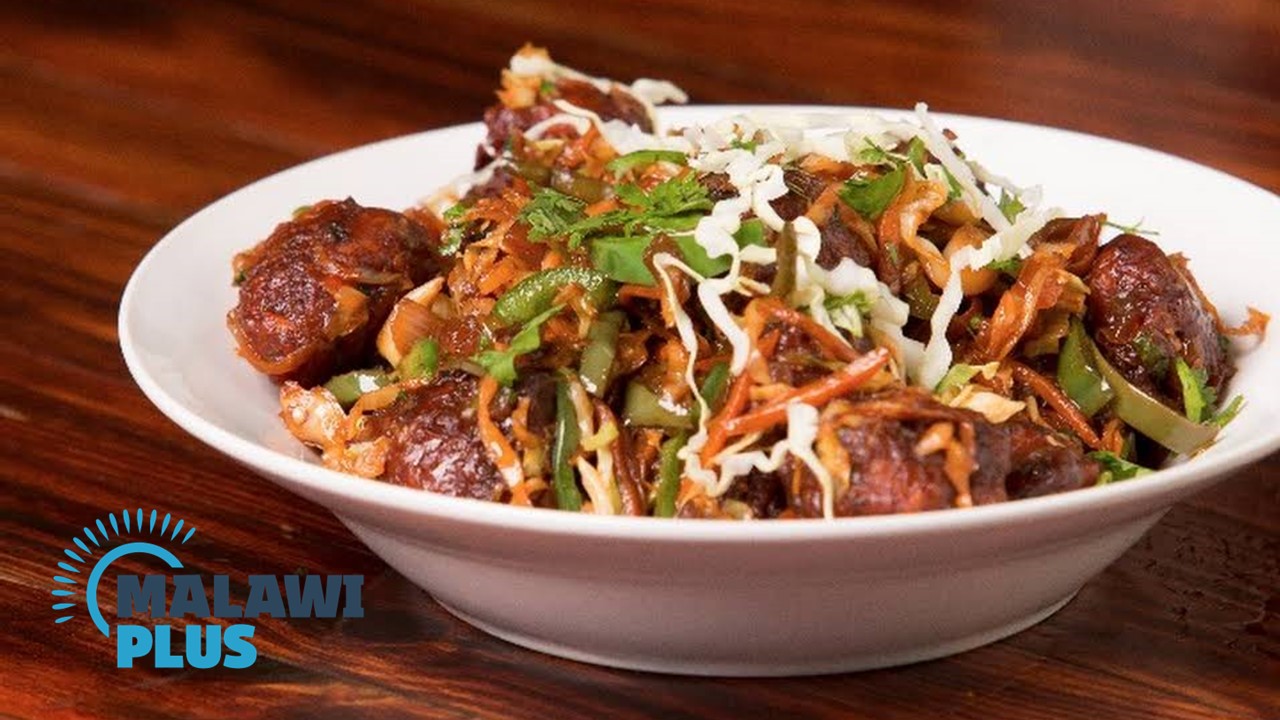 Location