Villa Kupa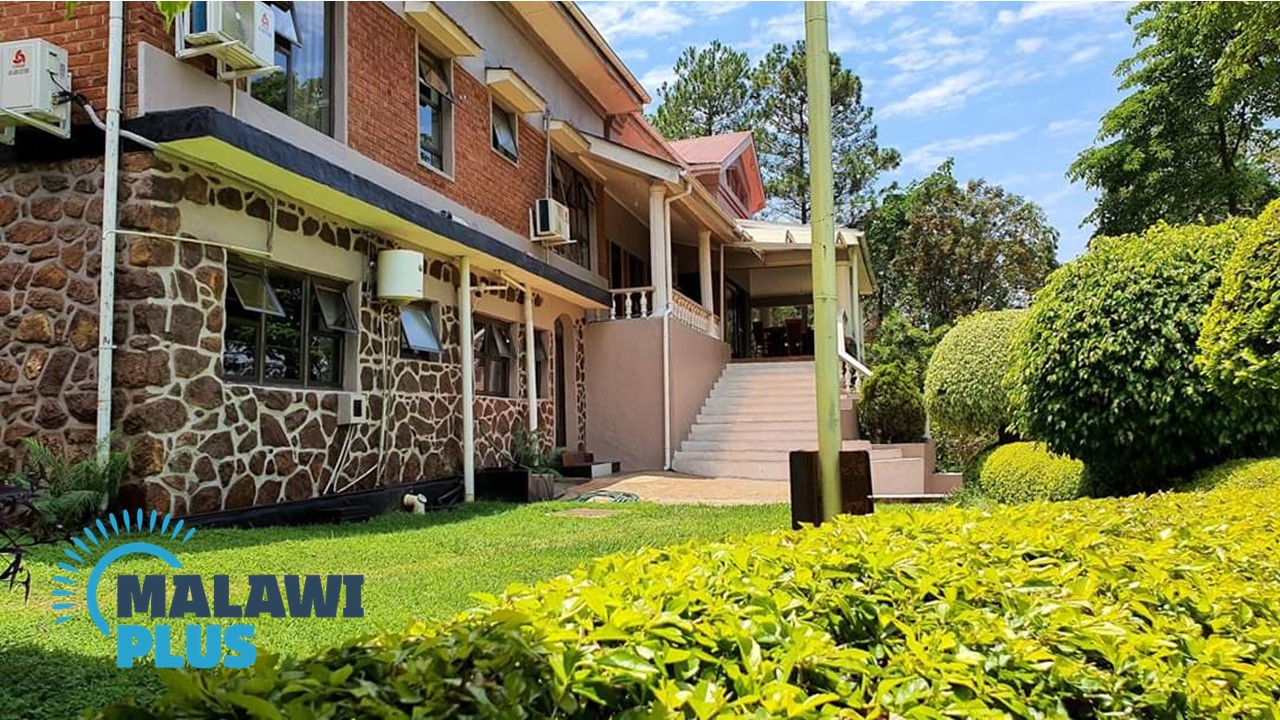 Basic Information about Villa Kupa
| | |
| --- | --- |
| Name | Villa Kupa |
| Location | Mountain Road, Zomba |
| Phone | +265 (0) 996 208 459 |
| Email | villakupa@gmail.com |
Villa Kupa is conveniently located on the outer slopes of Zomba Mountain in a quiet location overlooking Zomba City, Mulanje Mountain and Lake Chilwa.
With all inclusive accommodation, a multi-cuisine restaurant and a garden for events, this venue is ideal for all kinds of events.
Villa Kupa has one conference room with a maximum capacity of 35 people.
Inclusive of air conditioning, Wi-Fi and LCD projector.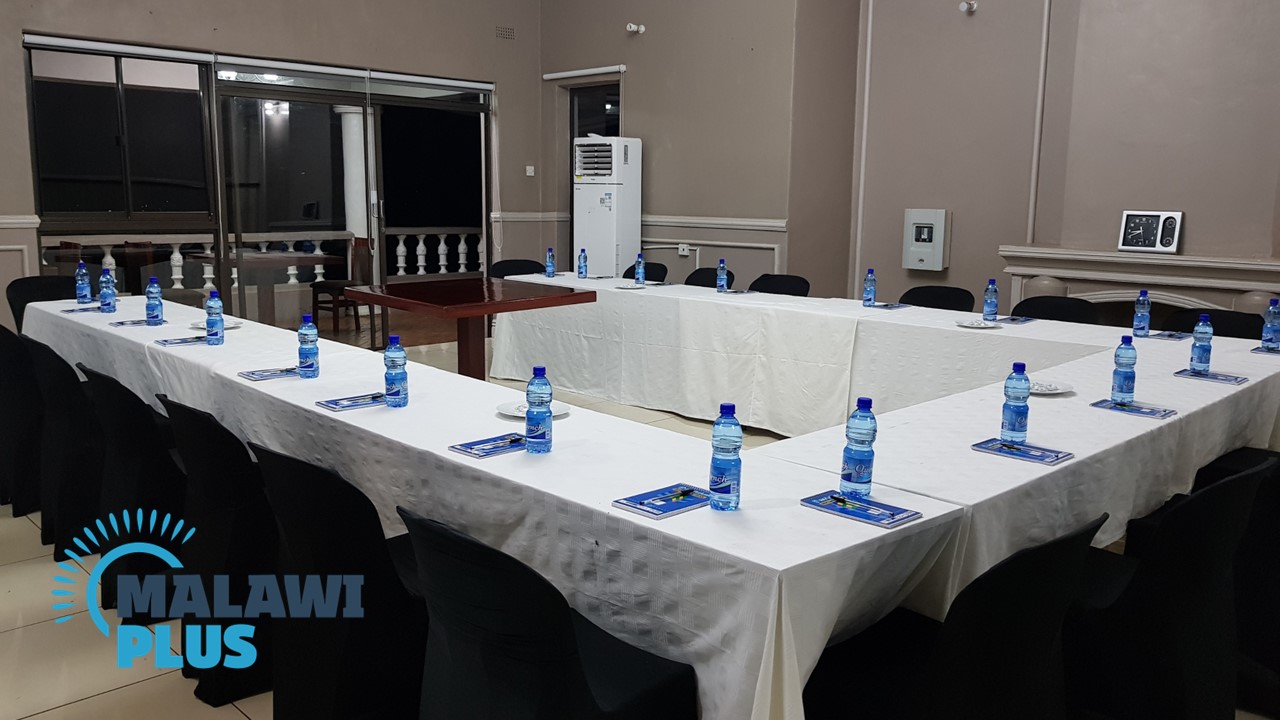 There is an additional boardroom with seating capacity of 20 which is also available along with meal packages.
It also comprises six bedrooms and offers a quiet, calm, cosy and private home with a wonderful unspoilt garden.
Surrounded by stunning nature, you can escape the fast-paced pace of life and enjoy the peace and tranquillity.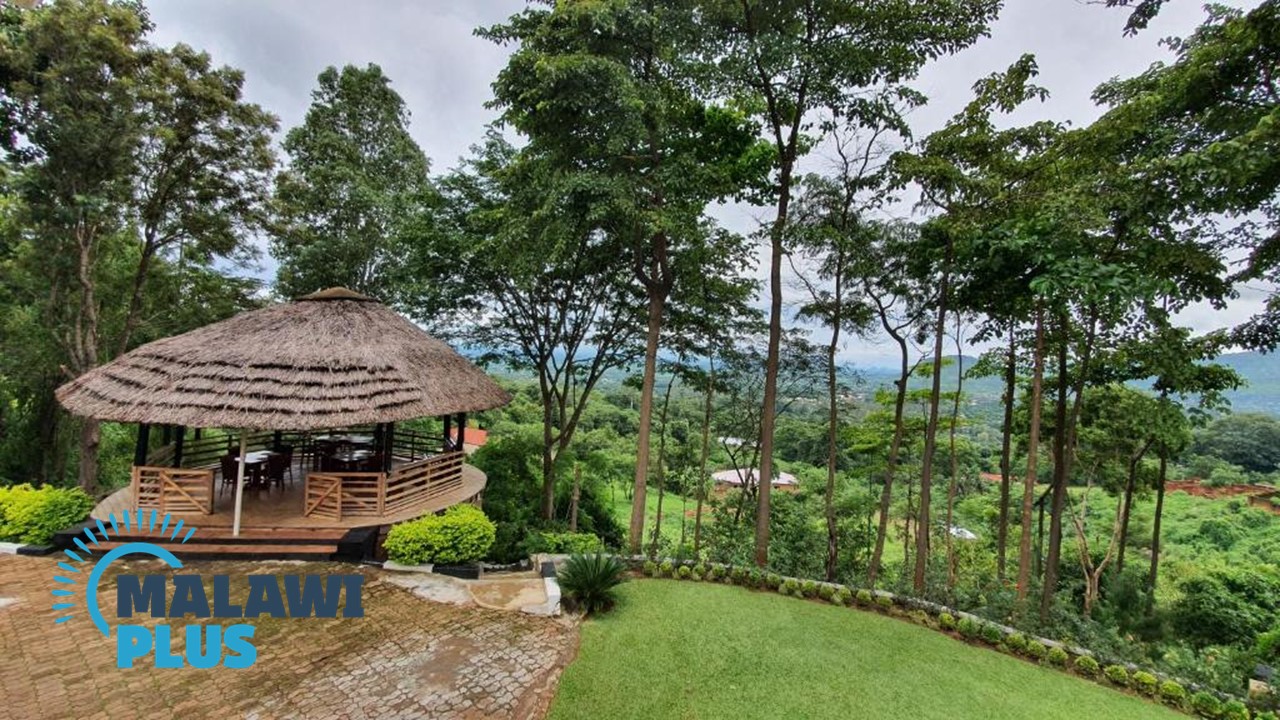 Room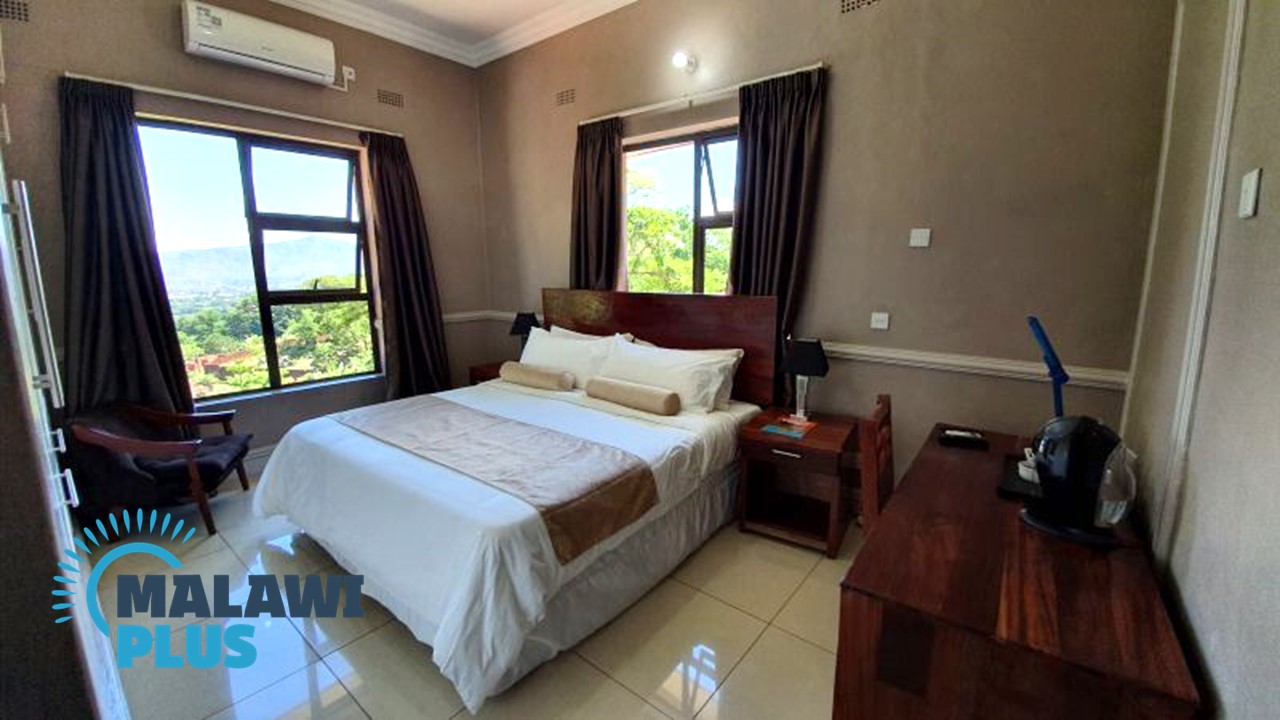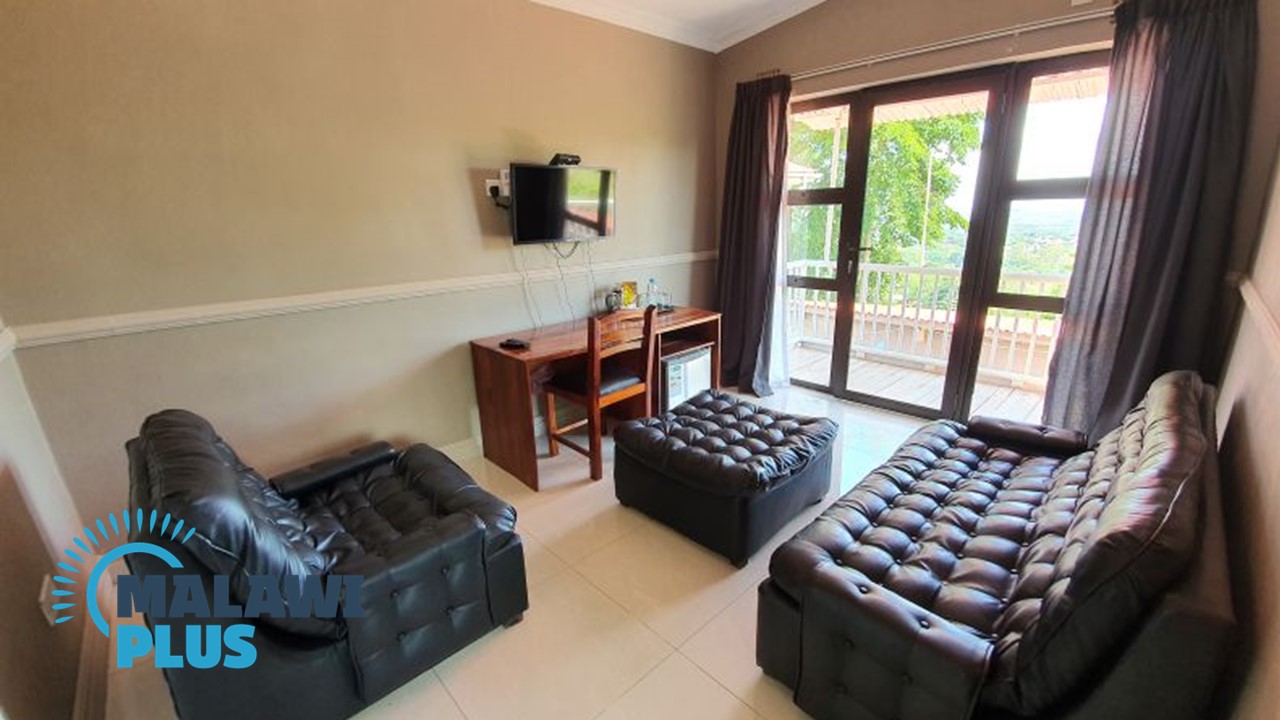 Getting to Villa Kupa