Wakwenda Retreat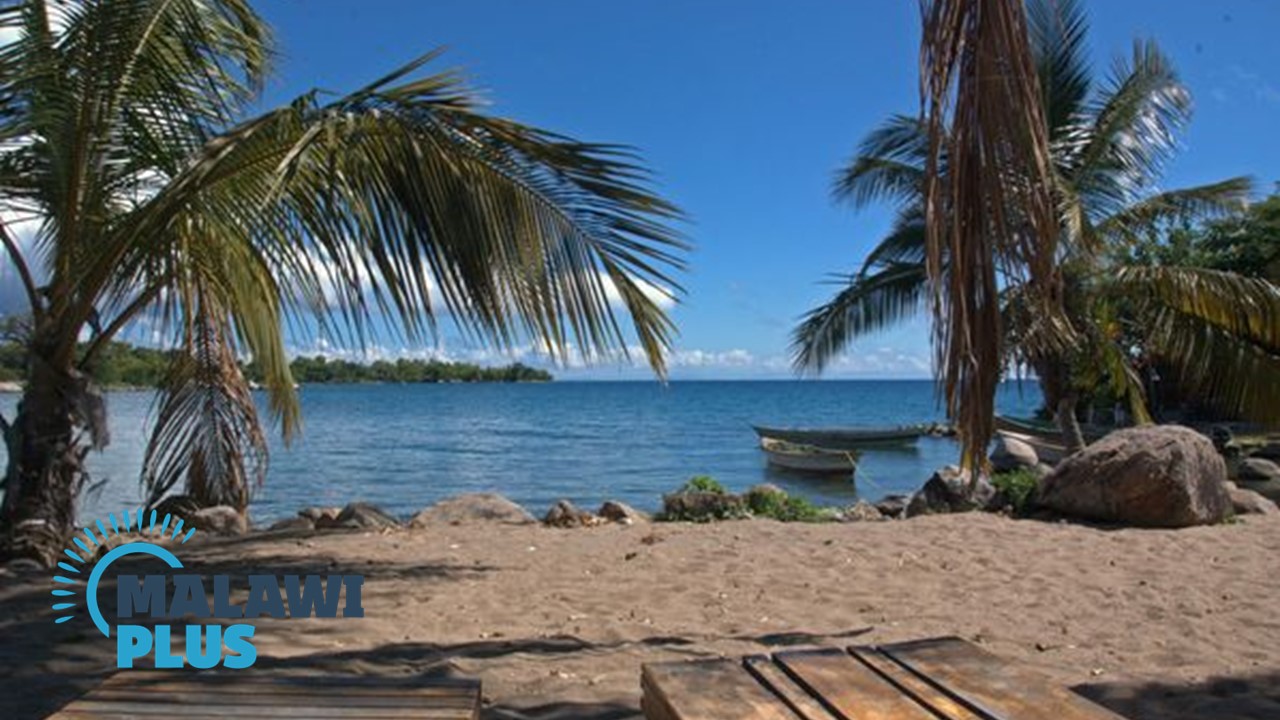 Basic Information about Wakwenda Retreat
| | |
| --- | --- |
| Name | Wakwenda Retreat |
| Location | Chizumulu Island, Likoma |
| Phone | +265 (0) 999 348 415 |
Wakwenda Retreat, located on Chizumulu Island in Likoma, was the first chalet established on the island.
The retreat has five simple, comfortable thatched rooms, with three private rooms offering privacy and the other two dormitories suitable for shared accommodation.
All rooms at the lodge offer beautiful sunset views, and the view of Lake Malawi from the restaurant and bar on the rocky headland is stunning.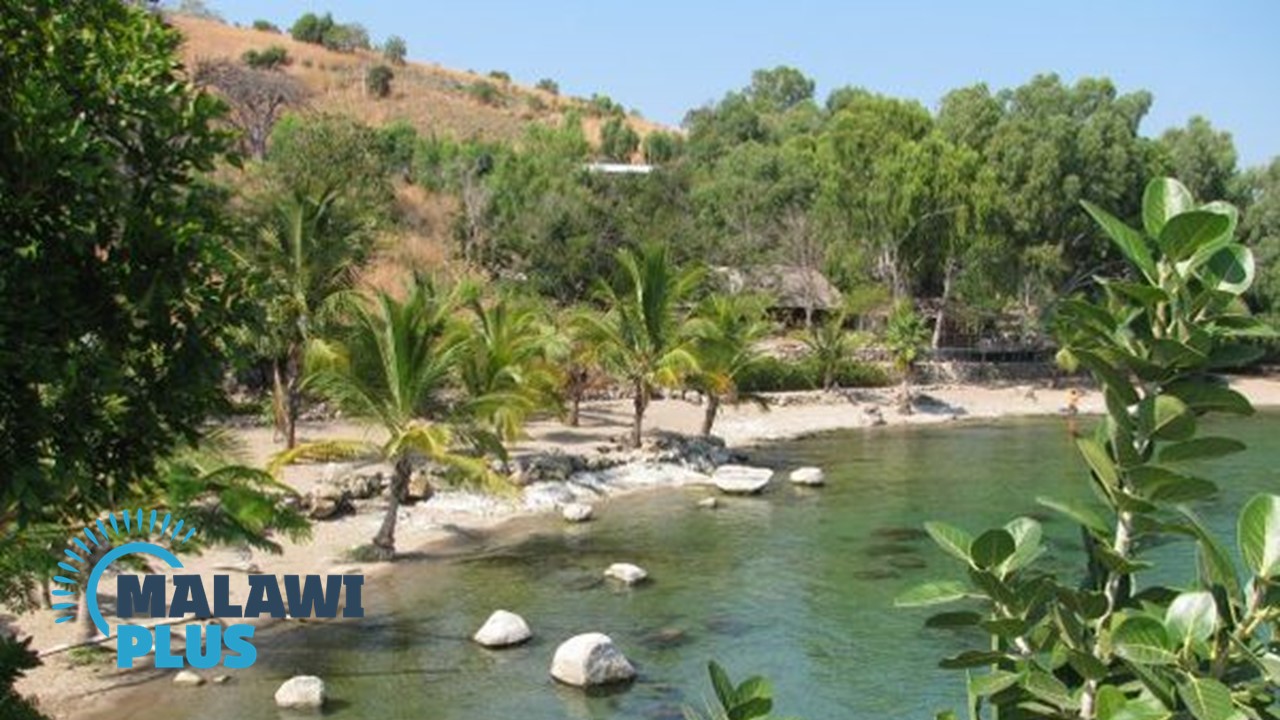 A wide range of activities are available at Wakwenda Retreat.
Experienced divers can enjoy scuba diving in Lake Malawi.
Fishing enthusiasts can try fishing with a canoe and fishing rod.
Getting to Wakwenda Retreat