Walinase Lodge and Holiday Apartment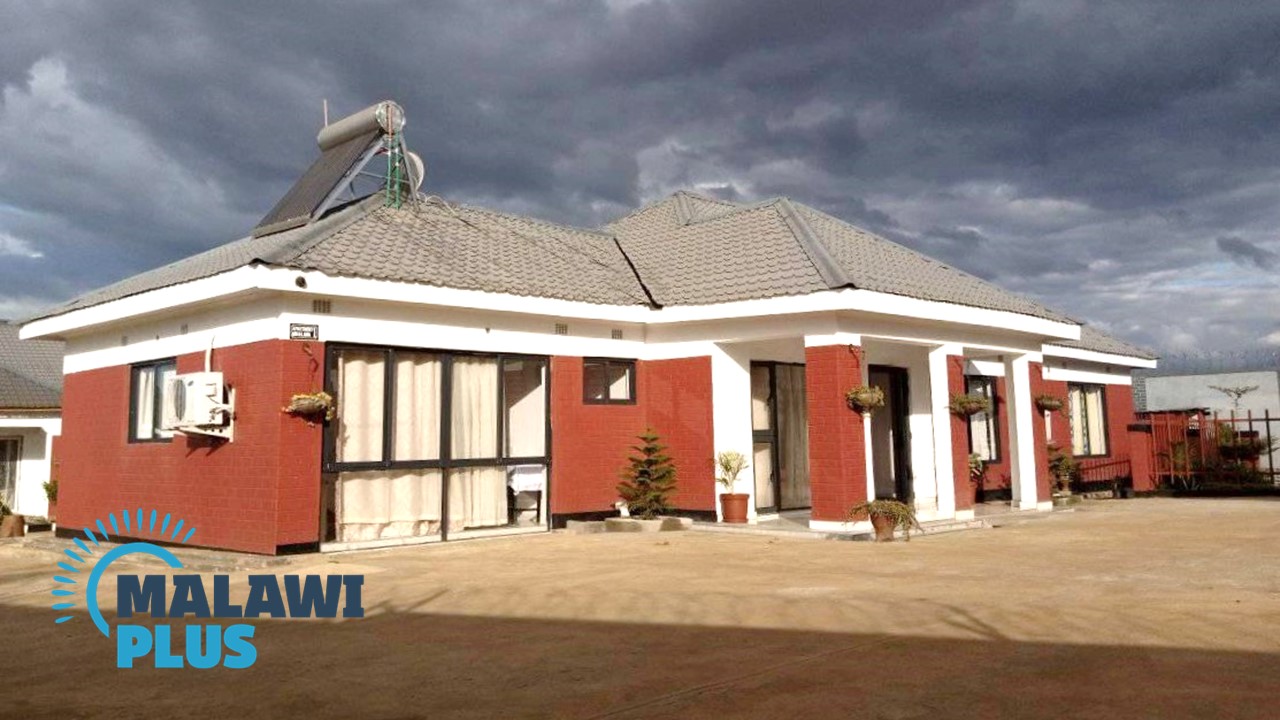 Basic Information about Walinase Lodge and Holiday Apartment
Name
Walinase Lodge and Holiday Apartment
Location
Airwing, Lilongwe
Phone
+265 (0) 985 126 855
+265 (0) 992 234 703
Walinase Lodge and Holiday Apartment provide affordable accommodation options in Lilongwe.
The lodge has 14 spacious rooms, including standard single, standard double and executive beds.
There is also a restaurant, a shared lounge, a summer huts and a swimming pool at the lodge.
Gateway Mall, one of Malawi's largest shopping malls, is a 20-minute drive away.
Room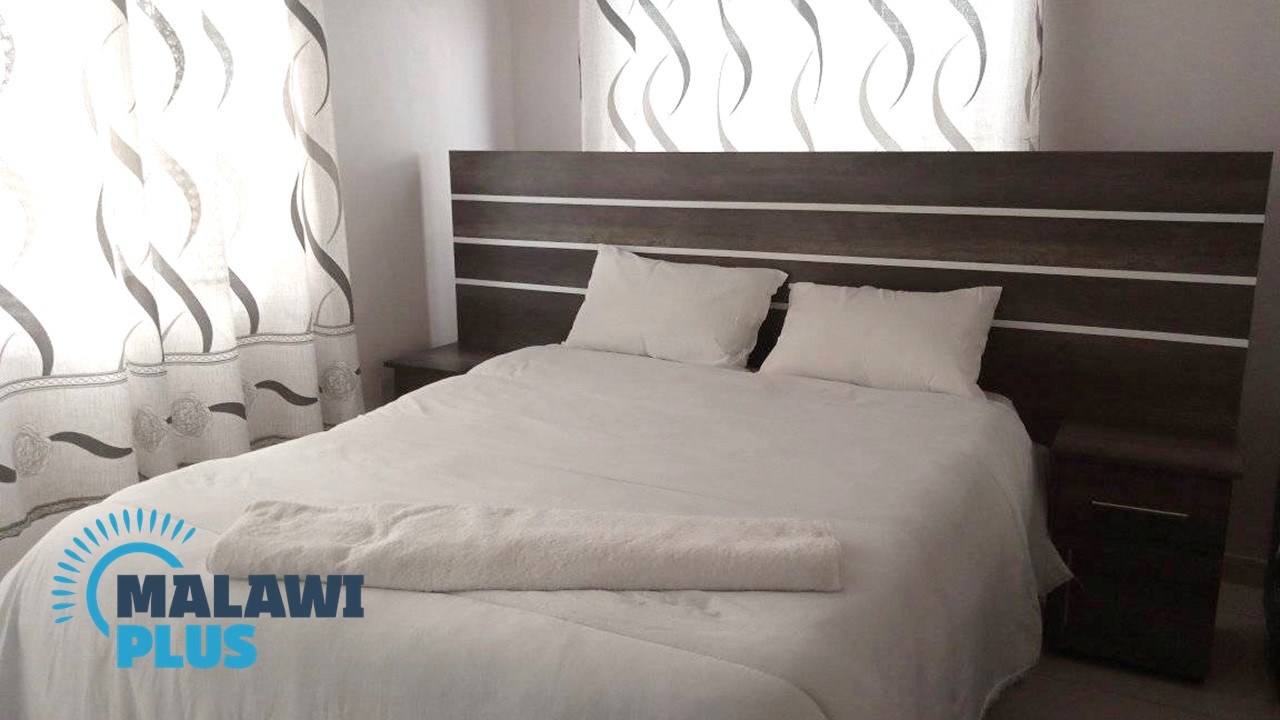 Getting to Walinase Lodge and Holiday Apartment