WaPraise Lodge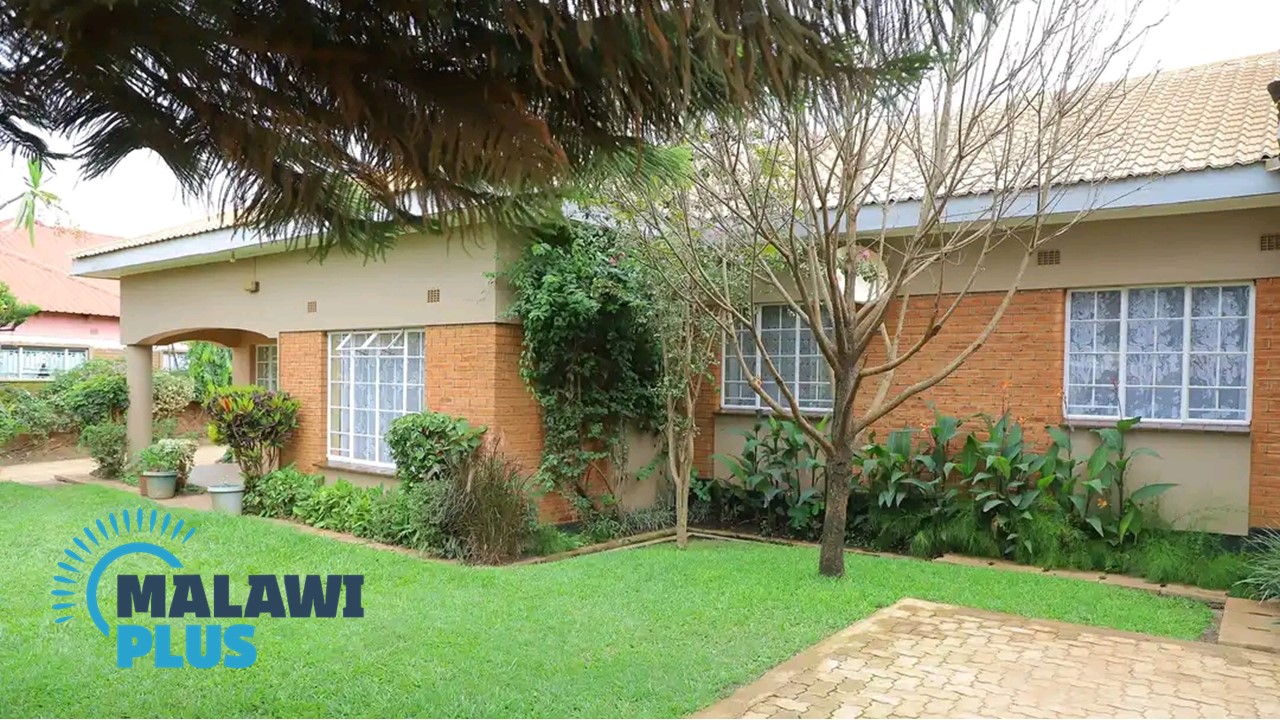 Basic Information about WaPraise Lodge
| | |
| --- | --- |
| Name | WaPraise Lodge |
| Location | New Gulliver, Area49, Lilongwe |
| Phone | +265 (0) 995 748 937, +265 (0) 880 060 401 |
WaPraise lodge is a clean and friendly lodge located in New Gulliver, Area 49, about 2 km from Bingu National Stadium in Lilongwe.
All rooms have a shower and toilet, a spacious bed and modern amenities.
The elegant Queen Deluxe rooms have ample space and can accommodate up to two adults and two children.
For those who prefer more privacy, there is a one-bedroom chalet offering a flat with a modern kitchen, laundry facilities and housekeeping service.
Room rates start from MK 25,000 including breakfast.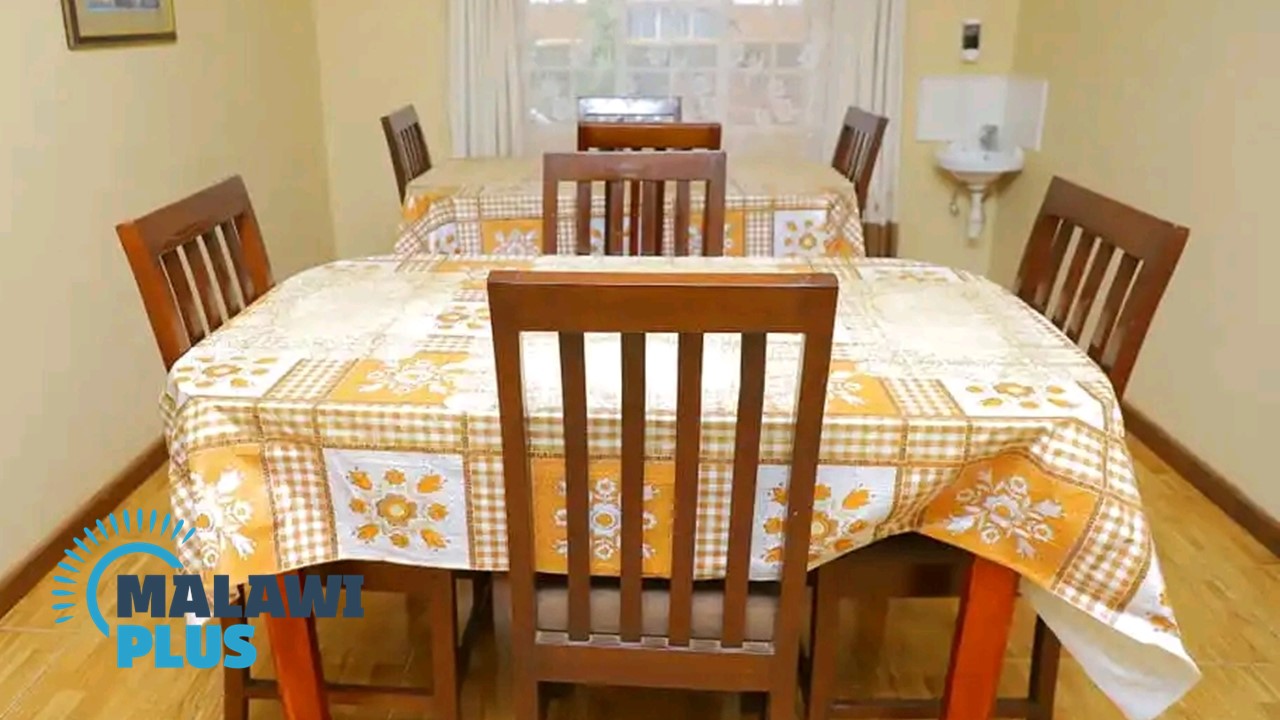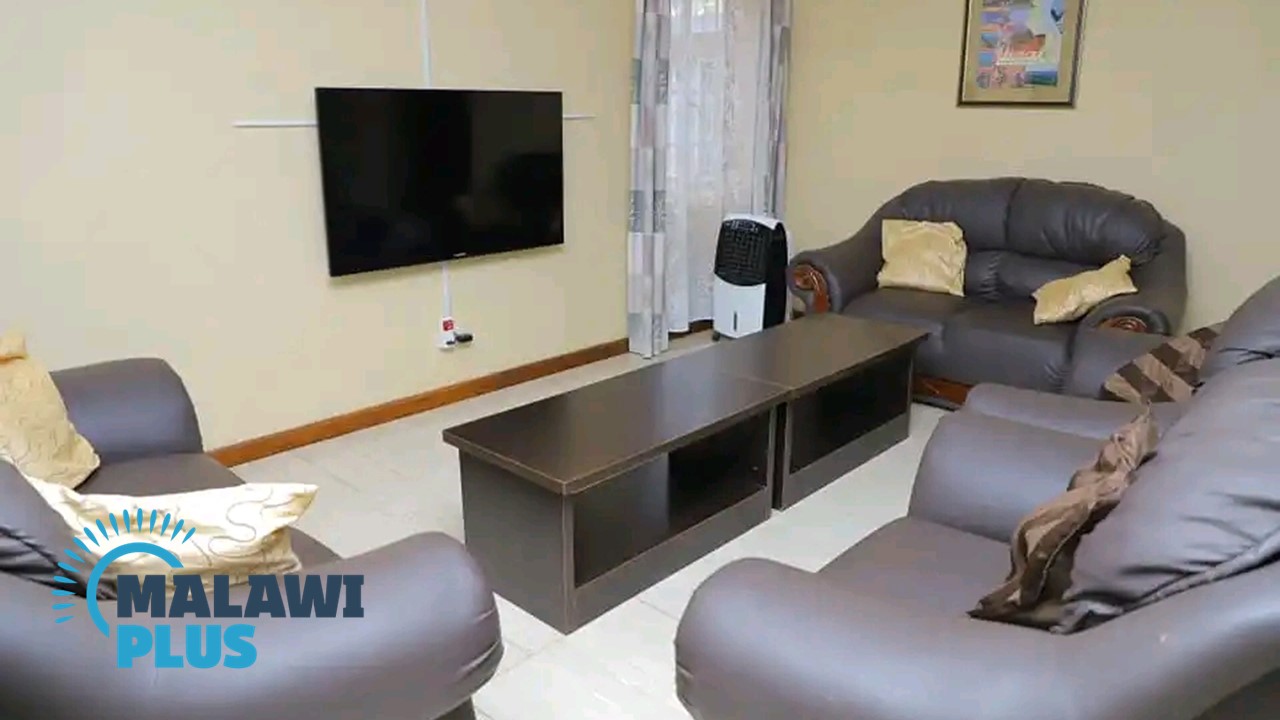 WaPraise lodge can also host bridal parties.
If you are looking for a clean lodge at an affordable price or plan to watch sports at the Bingu National Stadium, this is an option you should consider.
Room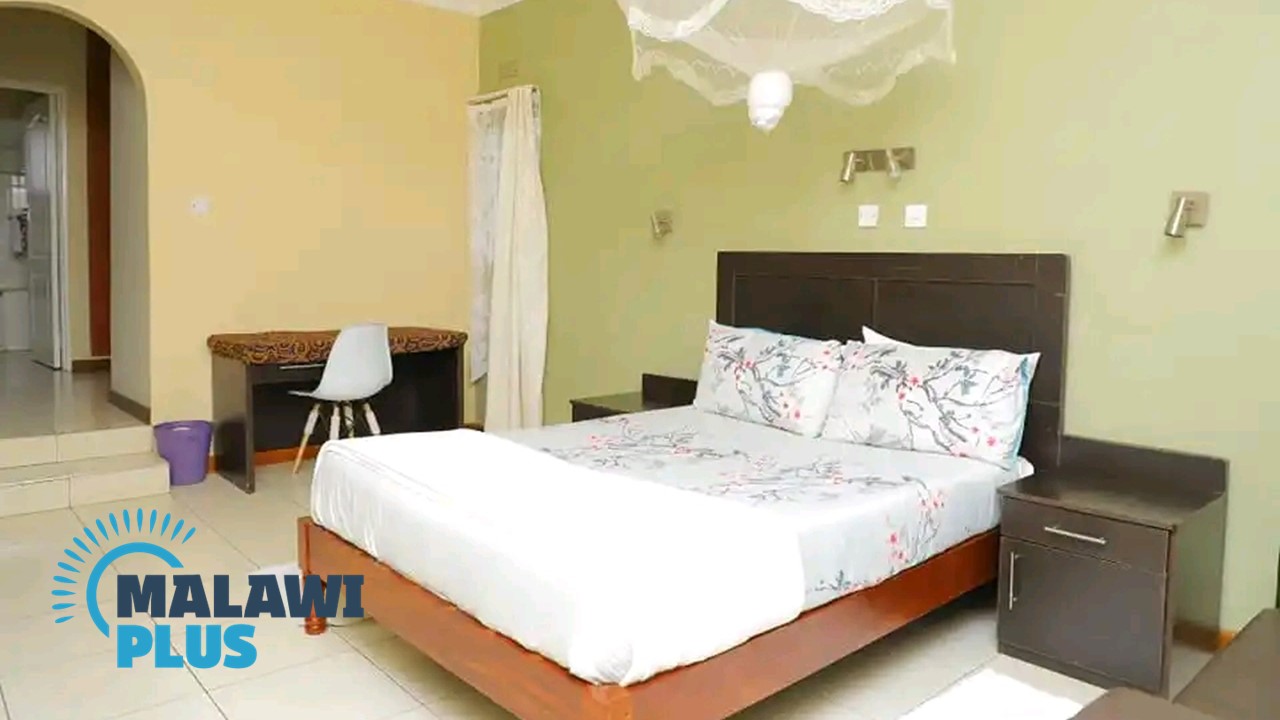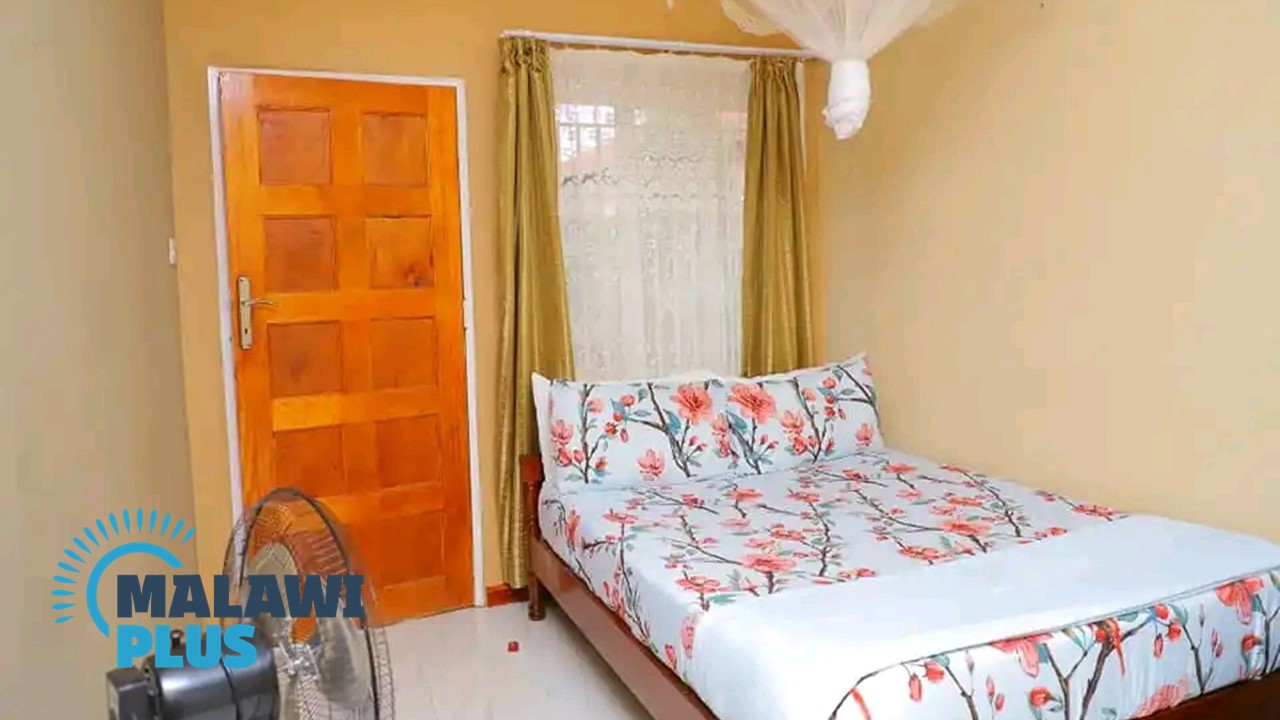 Getting to WaPraise Lodge