Warm Heart Cafe
About Warm Heart Cafe
| | |
| --- | --- |
| Name | Warm Heart Cafe |
| Cuisine | Malawian & Continental Cuisines |
| Location | Area 10, Lilongwe |
| Phone | +265 (0) 994 474 827 |
| Opening Hours | 8:30-17:00 (Mon-Sat), 10:30-17:30 (Sun) |
Located on Zomba street in Area10, Warm Heart Cafe gives you a taste of local food meets international food.
Your cravings will surely be satisfied by their superb food craftmanship.
They have both outdoor and indoor seating areas with unique traditional designs mixed with arts and crafts.
Also within the restaurant is a gift shop with a lot of crafts and products to choose from.
Recommendations at Warm Heart Cafe
Bowa Pizza
BBQ Chicken, Mushroom and Mayonnaise.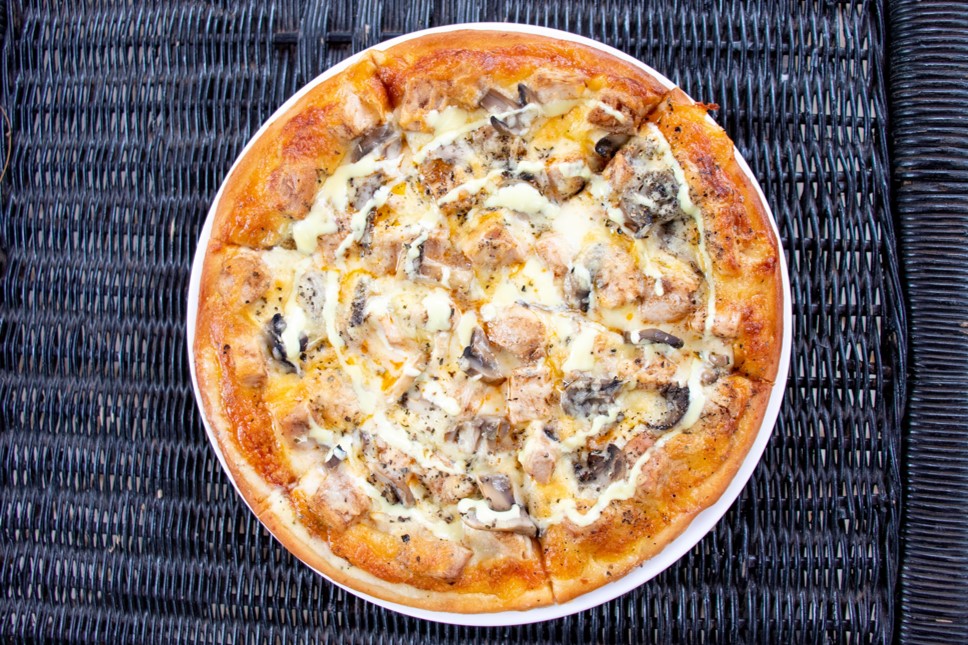 Ngoni Mixed Grill
Grilled mixed bacon strips, beef sausages & chicken breast served with chips or rice.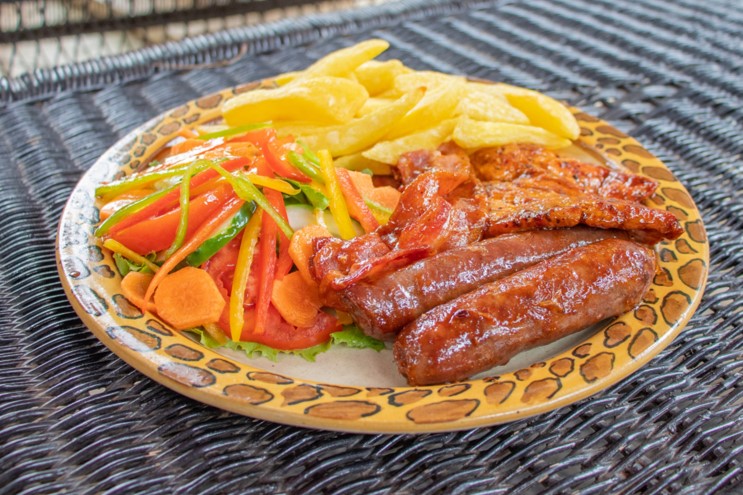 Location