Paint Ball at Warrior's Nest Paintball Field in Lilongwe
About Warrior's Nest Paintball Field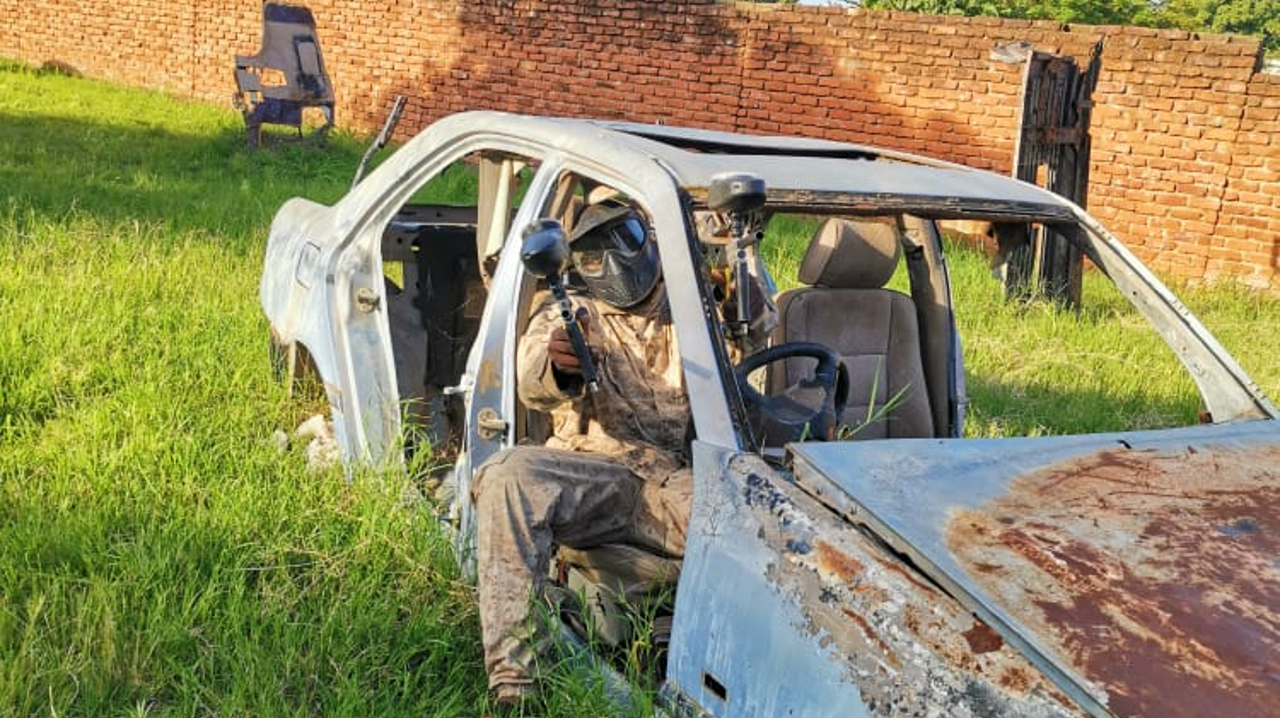 | | |
| --- | --- |
| Name | Warrior's Nest Paintball Field |
| Location | Area47, Sector 2, Chigoneka, Lilongwe |
| Phone | +265 (0) 992 058 312 |
| Opening Hours | 8:00-17:00 (Mon-Sun) |
| Fees | MK4,000 for 50 bullets / MK7,500 for 100 bullets |
Warrior's Nest Paintball Field was opened in 2018 in Area47, Sector2 and has since grown popularity as one oft he more fun recreational sport.
Families and friend groups usually frequent this place coming from as far as Blantyre to get and experience of this fun sport.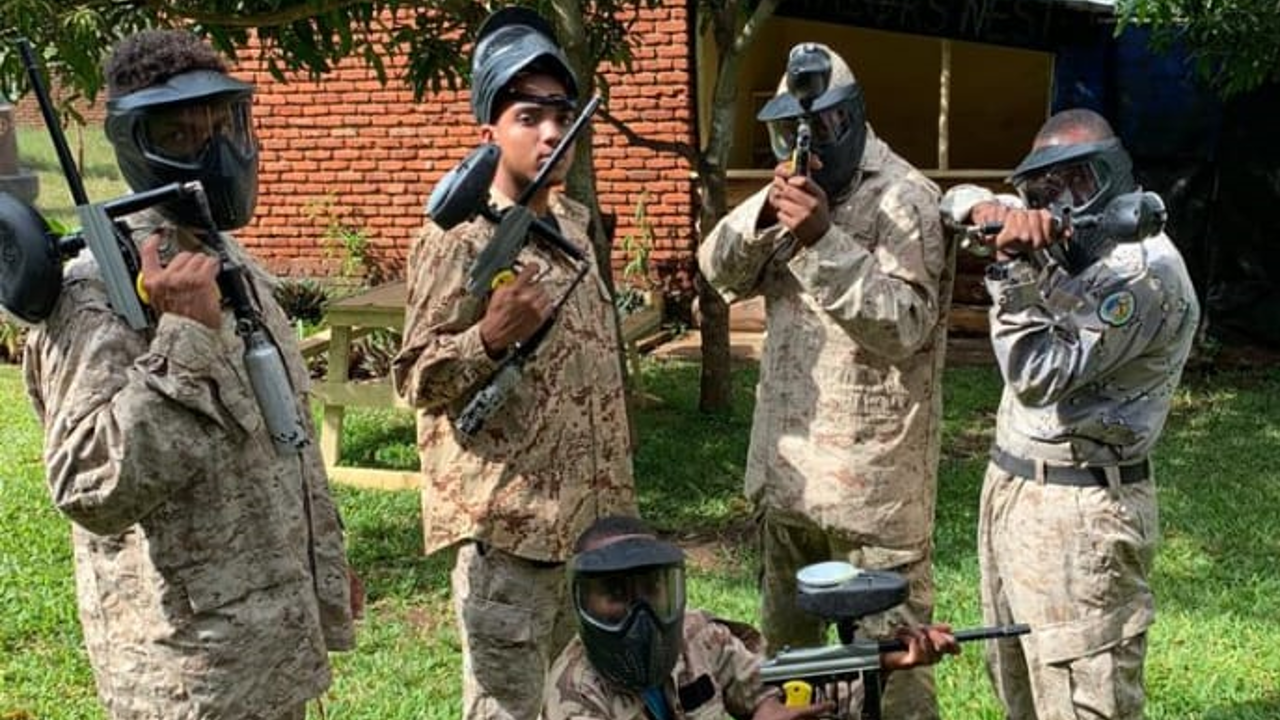 4 Reasons to Paint Ball
Paintball is a sport in which players try to eliminate opponents by shooting each other with balls of coloured dye.
The players can compete either in teams or individually.
The balls of dye (paintballs) are shot through a device called a paintball marker or paintball gun.
1. You can't paintball alone.
Paintball is a great way to get out and have some unconventional fun with your friends. It's even better if you are planning a bachelor or bachelorette party or if you want to do something special for your birthday.
2. Good Exercise
Paintball is such an active sport, although there's periods of sitting whilst hiding, there's lots of running, sprinting and jumping to get your heart rate up. It's win-win, combining fun with exercise.
3. Teamwork & Strategy
You work with your team to devise and implement a game strategy that you believe will lead to victory. Success comes by working cohesively together, after all the best game plan in the world will fail if you don't work together.
4. Competition
Paintball is a highly competitive game, but remember to play with good sportsmanship. You play hard and try to win, but don't be a sore loser if it doesn't all go your way.
Getting to Warrior's Nest Paintball Field