William Kamkwamba's Windmill in Kasungu, Malawi
About William Kamkwamba's Windmill
On 1 March 2019, Netflix released a movie titled "The Boy Who Harnessed the Wind" based on the true story of William Kamkwamba.
When William completed 8th grade at Wimbe primary school and was accepted to Kachokolo Community Day Secondary School in Kasungu in 2001, Malawi experienced it's longest-ever drought brought on by severe famine.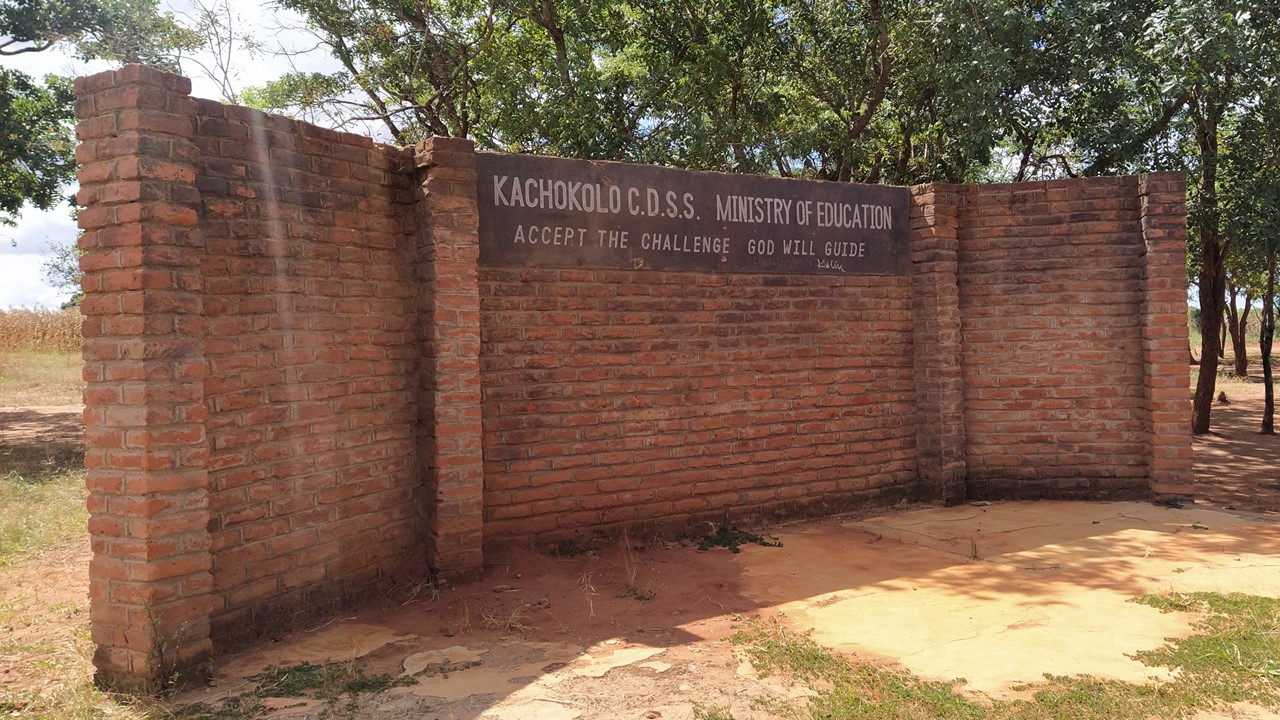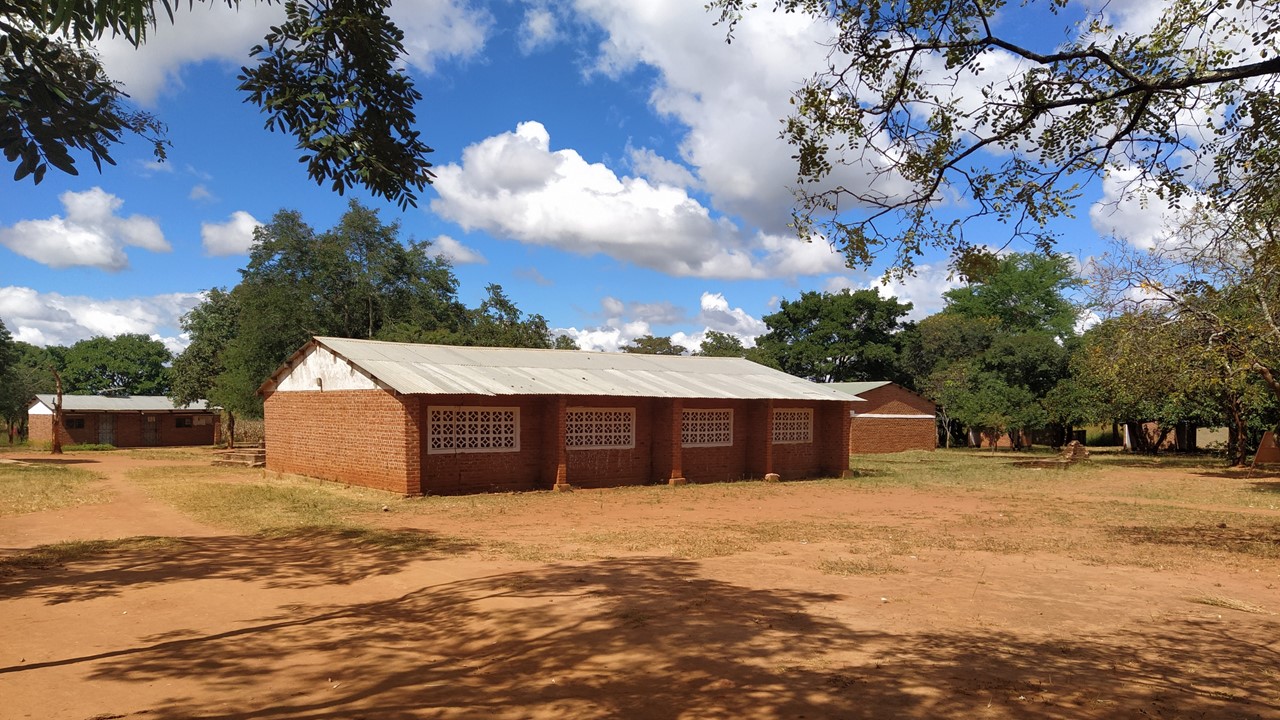 William was told his family couldn't afford to continue his education, and he was forced to drop out of school a few months into his freshman year.
In a desperate attempt to retain his education, William continued visiting a small community library located at his former primary school and reading an 8th grade American textbook 'Using Energy' which depicted wind turbines on its cover.
After reading it, he decided to build an electricity-producing windmill from spare parts and scrap to power his family's home and irrigate fields.
Using scrap metal, tractor parts, bicycle halves, blue gum trees, and materials collected in a local scrapyard, William was able to power four light bulbs and charge neighbours' mobile phones.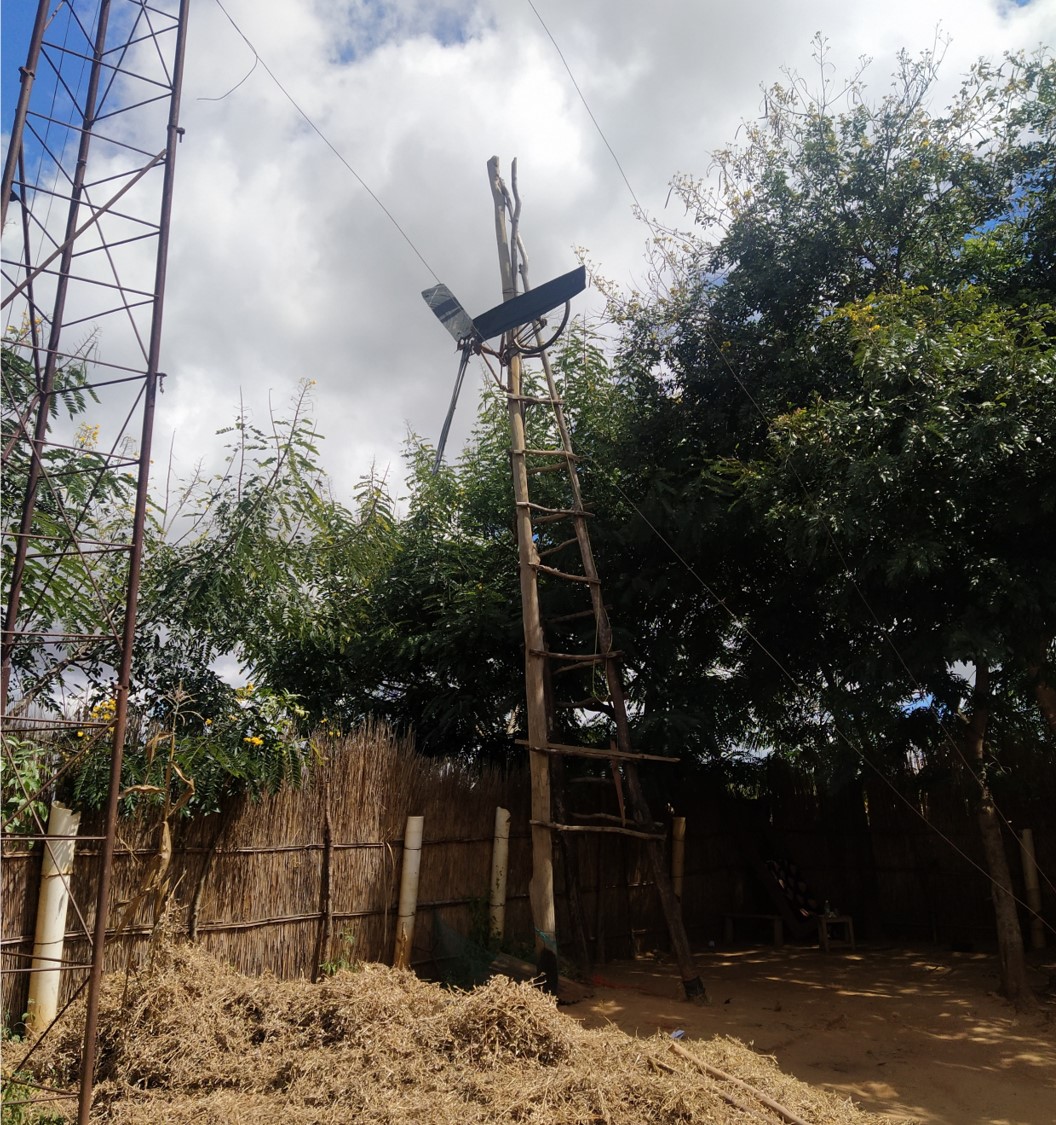 A second machine turned a water pump that could battle the drought and famine.
Soon, this story of William spread around the world beyond the borders of his home.
He was invited to speak at TEDGlobal in Tanzania in 2007.
His speech moved the audience, and several venture capitalists at the conference pledged to help finance his secondary education.
As a result, William finally re-enrolled in secondary school.
In 2014, William received his bachelor's degree from Dartmouth College in Hanover, New Hampshire and started his tenure at Ideo.org as a Global Fellow.
He is now working with WiderNet to develop appropriate technology curriculum that will allow people to bridge the gap between "knowing" and "doing".
William was named one of the "30 People Under 30 Changing The World" by TIME Magazine in 2013.
Getting to William Kamkwamba's Windmill