Dedza-Golomoti Wooden Toy Street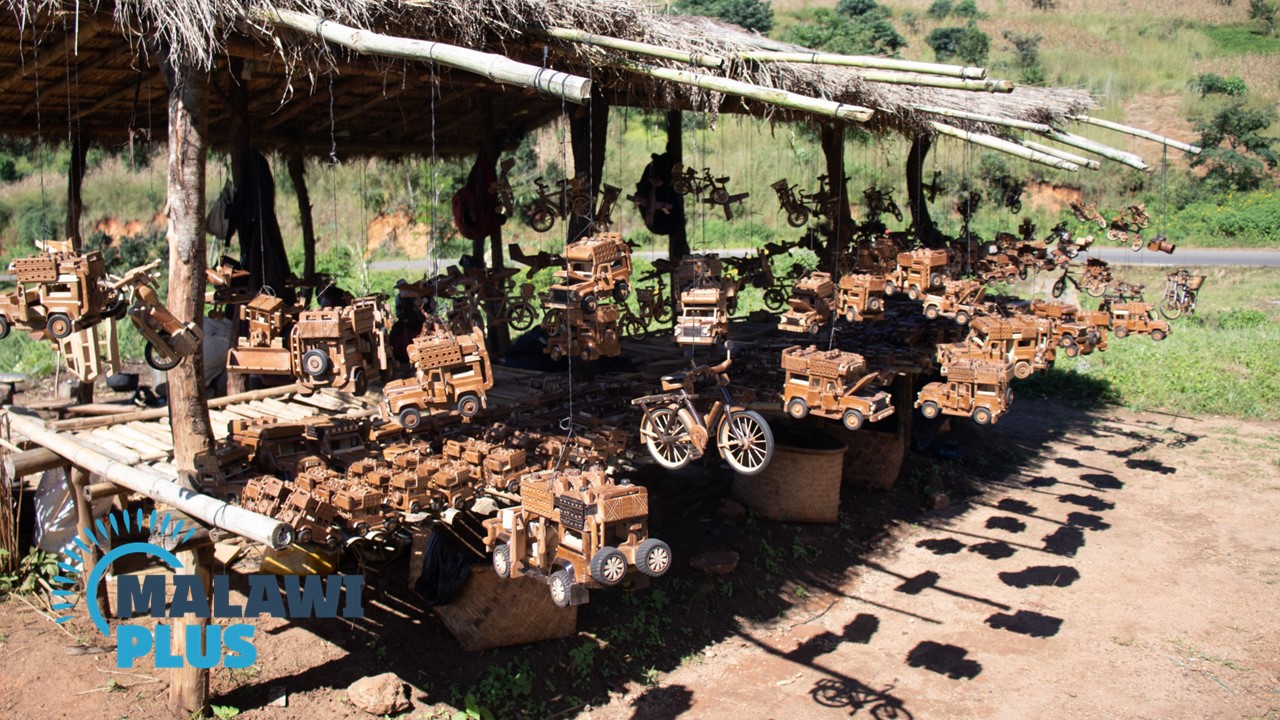 The Wooden Toy Market is situated in Dedza along S127, the Khwekhwelele road (Masasa to Golomoti road).
There are 5-10 shops along the road, offering high-quality art pieces.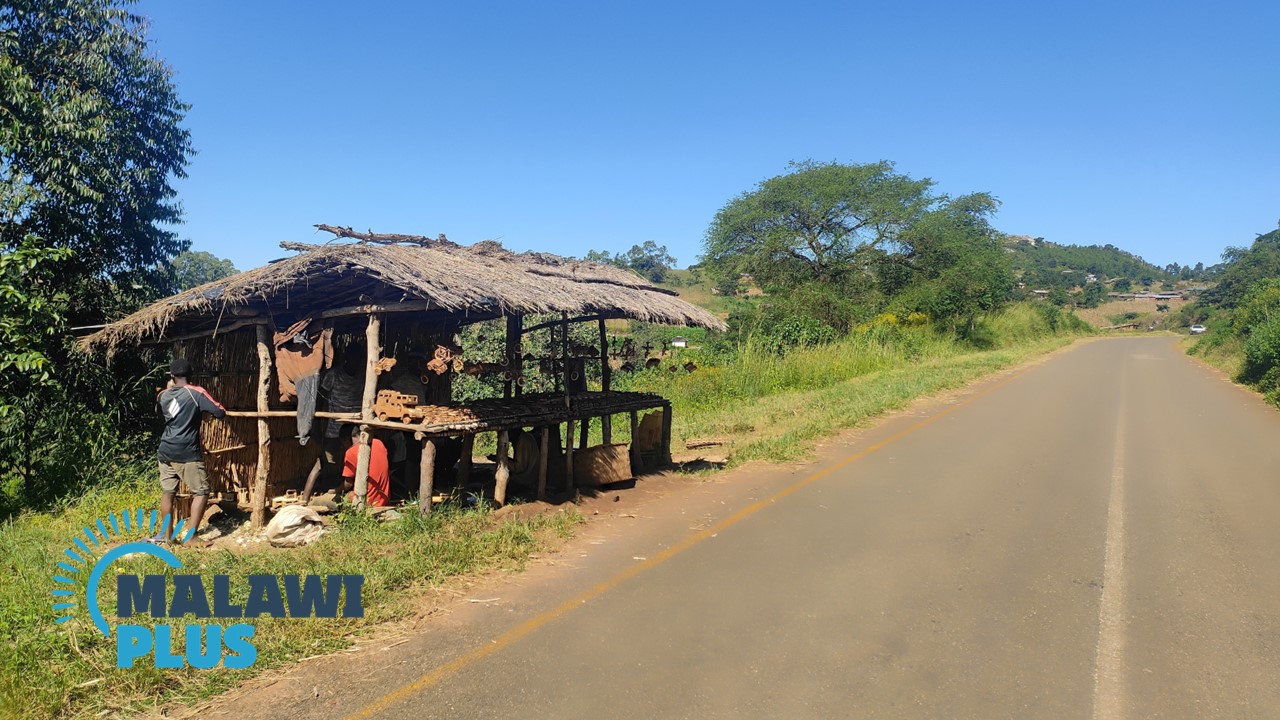 The first shop opened in 1984 for tourists heading to Cape Maclear and Mangochi, and has been producing wooden toys at this location for almost 40 years.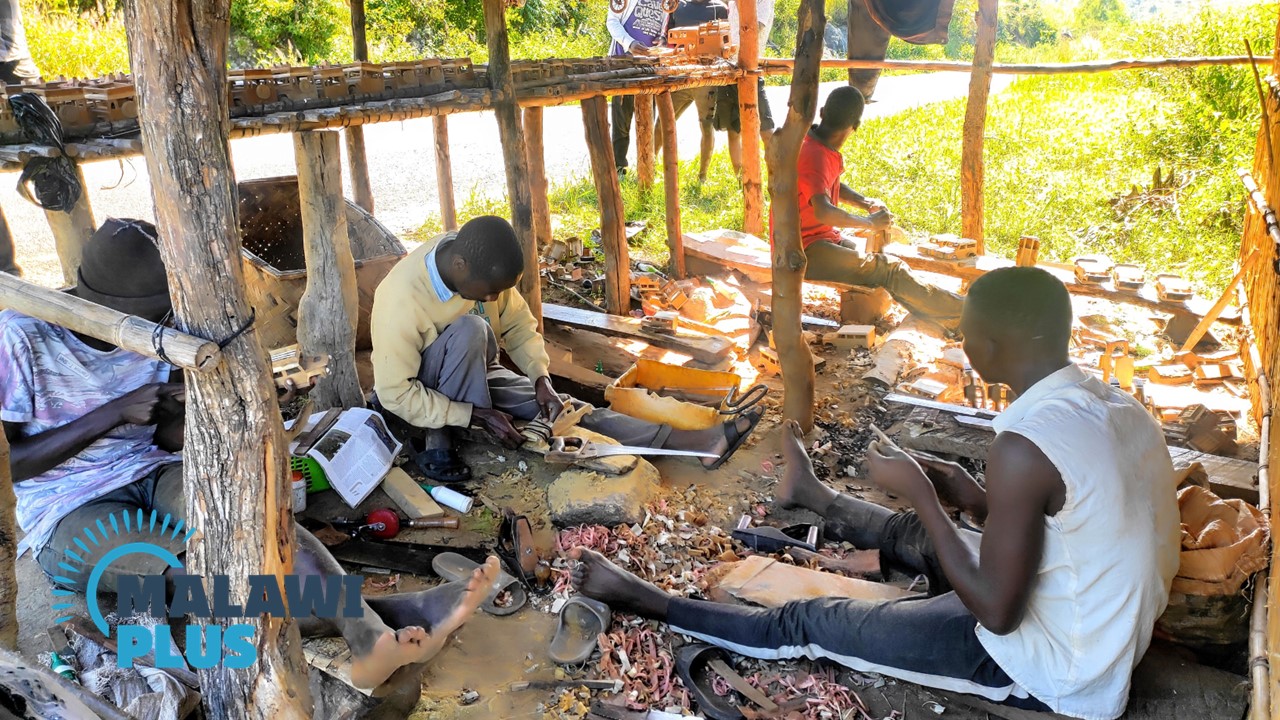 With a wide range of art pieces including cars, aeroplanes, bicycles and cameras, you are sure to find something you like.
Many of the pieces are also marked with "MALAWI", making them ideal souvenirs.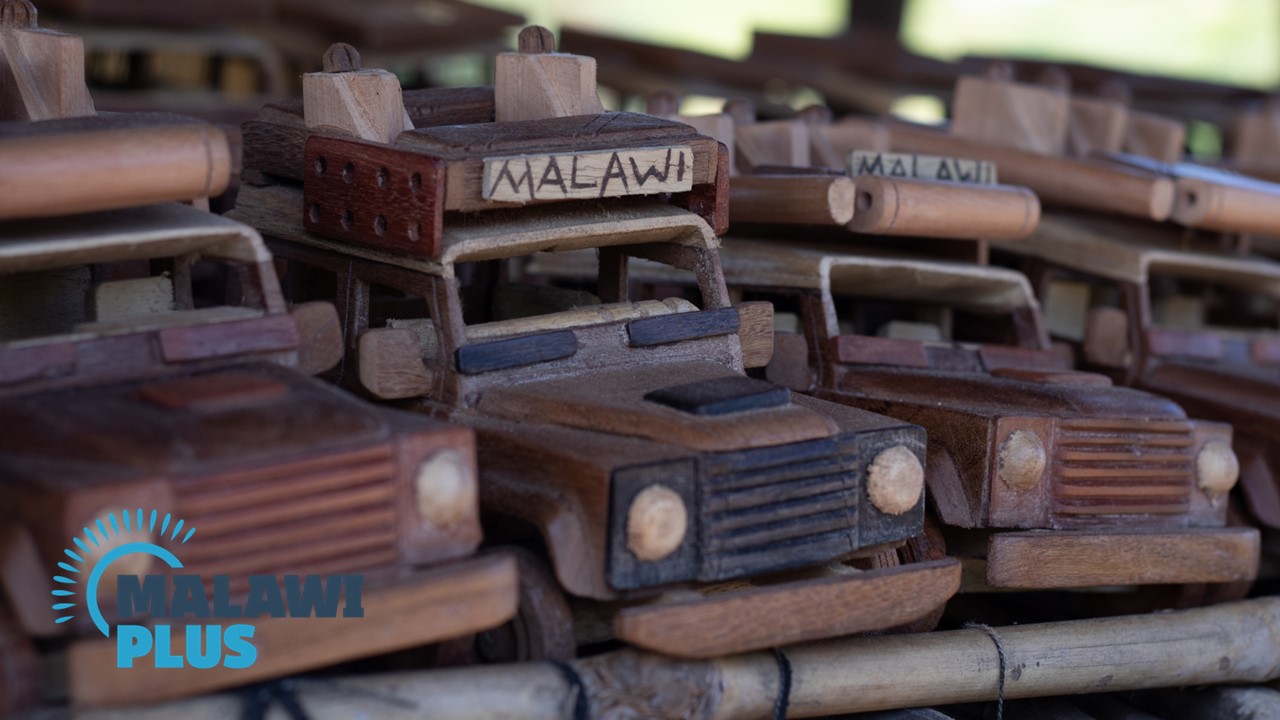 After enjoying the lake, why not stop by this market and find your favourites?
The shops are open every day from 6:00 to 18:00.
Name
Dedza-Golomoti Wooden Toy Street
Contact
Luke Kasiya Phanje
+265 (0) 991 269 364, +265 (0) 883 112 008
Opening Hours
6:00-18:00 (Mon-Sun)
Location