ZATHU Cape Community Kitchen & Bar
About ZATHU Cape Community Kitchen & Bar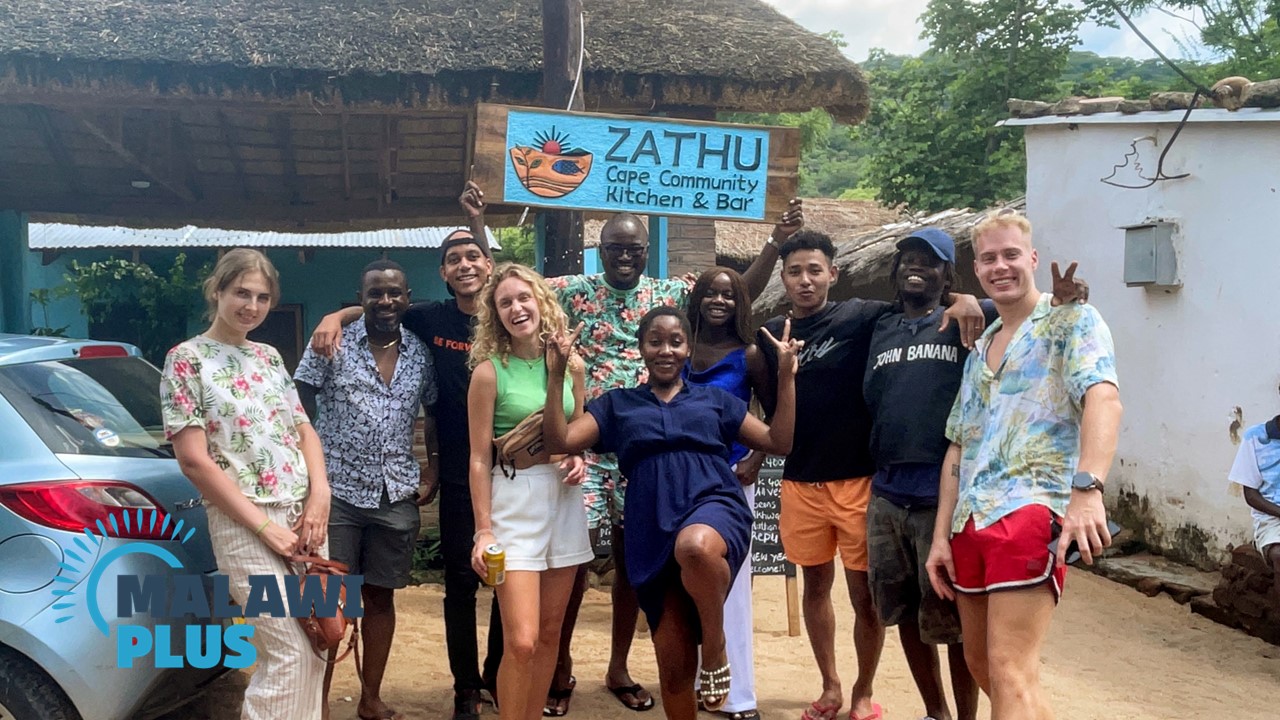 Name
Zathu Cape Community Kitchen & Bar
Cuisine
Malawian Cuisine
Location
Main Chembe Road, Cape Maclear, Malawi
Phone
+265 (0) 988 448 464
+265 (0) 888 452 077
Opening Hours
Everyday Lunch and Dinner time
(Breakfast also available upon prior reservation)
Officially opened in August 2022, ZATHU offers delicious, healthy local cuisine and friendly service in Cape Maclear.
The food is excellent, using fresh fish from Lake Malawi such as Chambo, Kampango and Usipa, and vegetables from a communal vegetable garden managed by members of local football clubs collaborating with the A-GOAL project.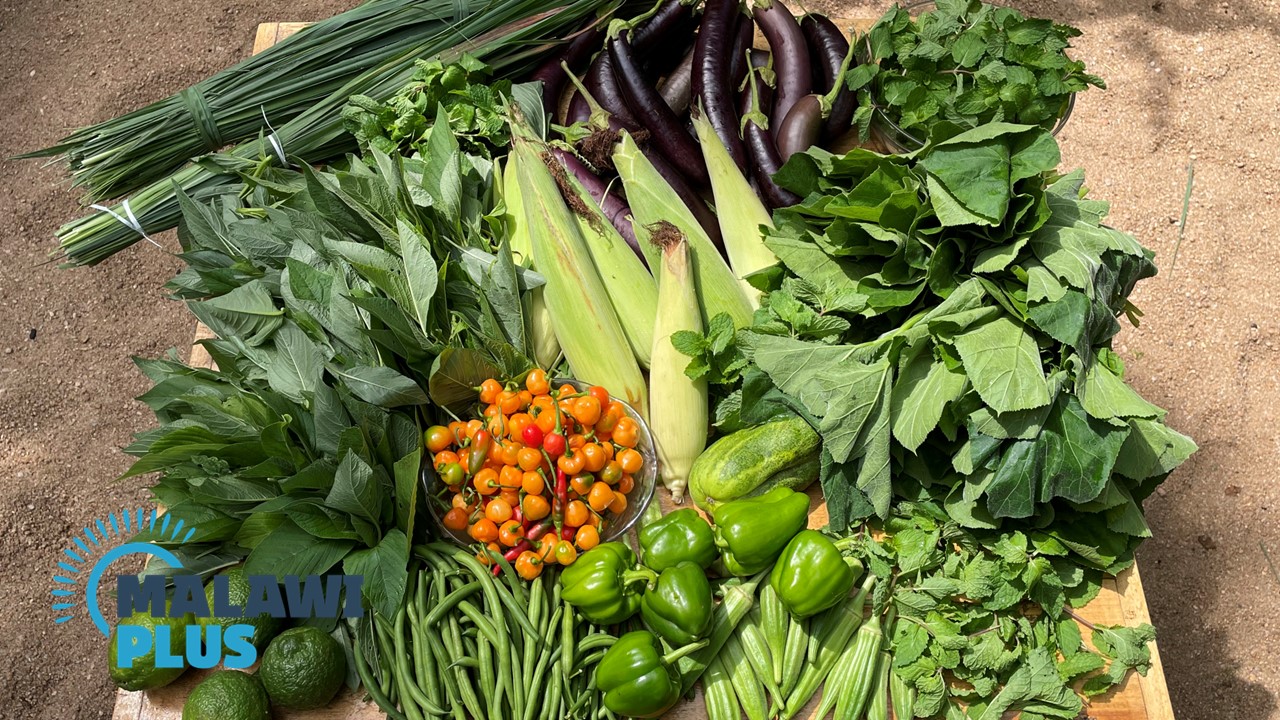 The restaurant also provides a platform for locals and visitors/tourists to get together and share ideas for co-generating solutions, as well as vocational training opportunities for local youth.
If you are looking for fresh, delicious local food at an affordable price in Cape Maclear, you should definitely stop by Zathu Cape Community Kitchen & Bar.
Recommendations at Zathu Cape Community Kitchen & Bar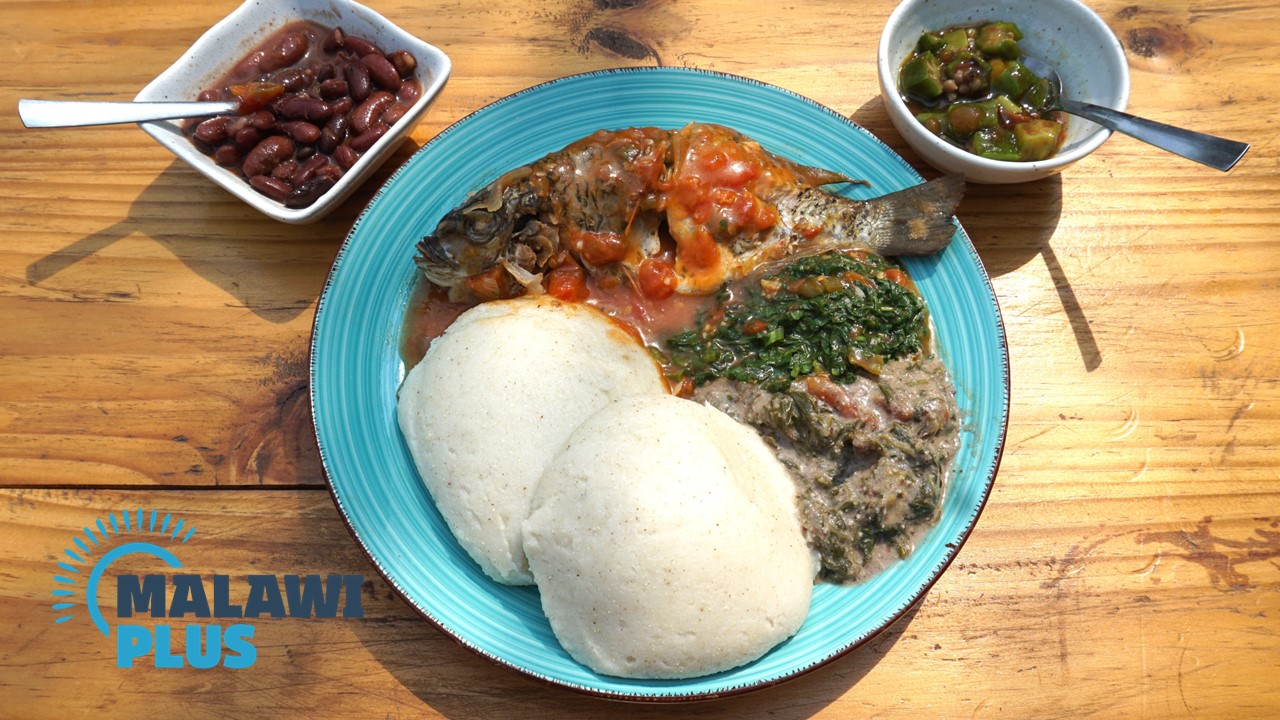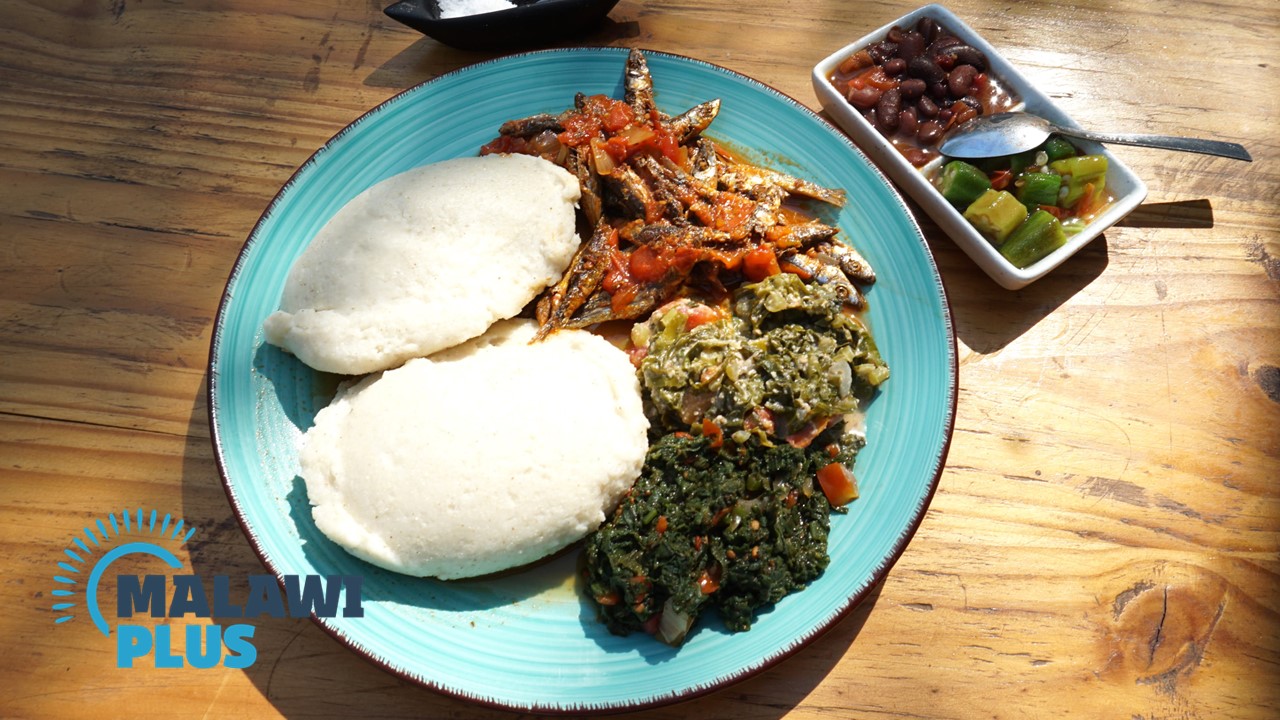 Location