Zomba Forest Lodge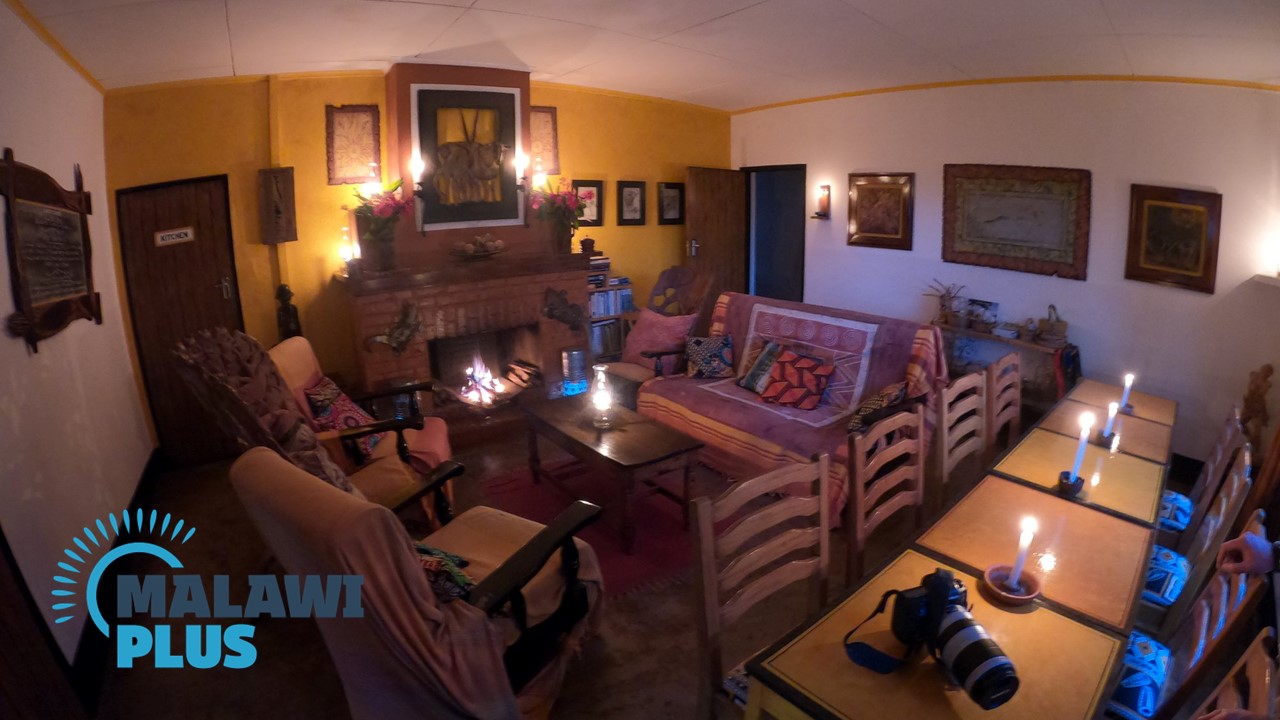 Basic Information about Zomba Forest Lodge
Name
Zomba Forest Lodge
Location
Zomba Forest, Zomba
Phone
+265 (0) 888 573 325
+265 (0) 884 901 709
Zomba Forest Lodge is a 30-year-old lodge situated on 20 acres of woodland in the heart of the Zomba Mountain.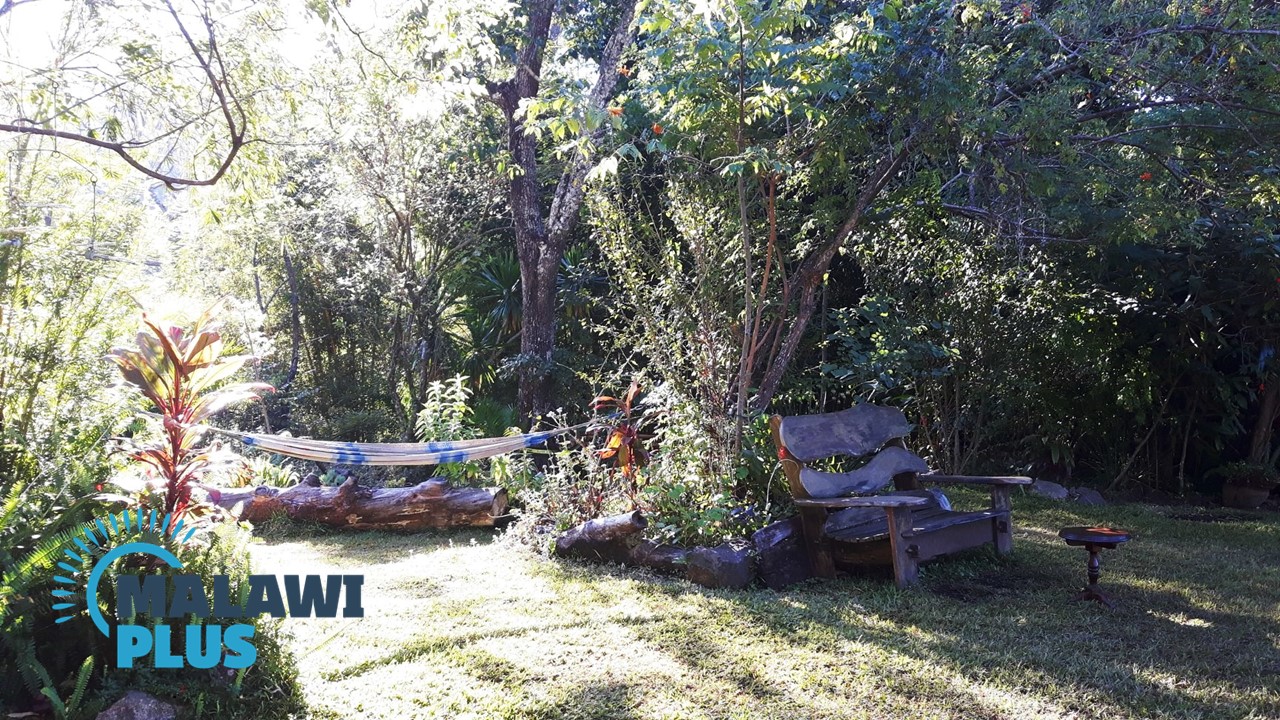 The lodge has four en-suite bedrooms: two double rooms, one twin room and one additional room that can be converted into a double or twin room according to guests' preferences.
There is no modern electricity in the rooms and traditional lighting fixtures such as paraffin lamps, candles and solar lanterns are used.
The lodge serves traditional and international cuisine, including mushroom soup, chicken thermidor and lemon tart.
Located on the Zomba Plateau, the lodge offers a range of activities, including birdwatching and hiking, as well as the chance to observe Malawi's animals.
Zomba Forest Lodge is a place to relax and make memories with nature.
Due to the limited number of bedding items available, reservations must be made at least 24 hours in advance.
Room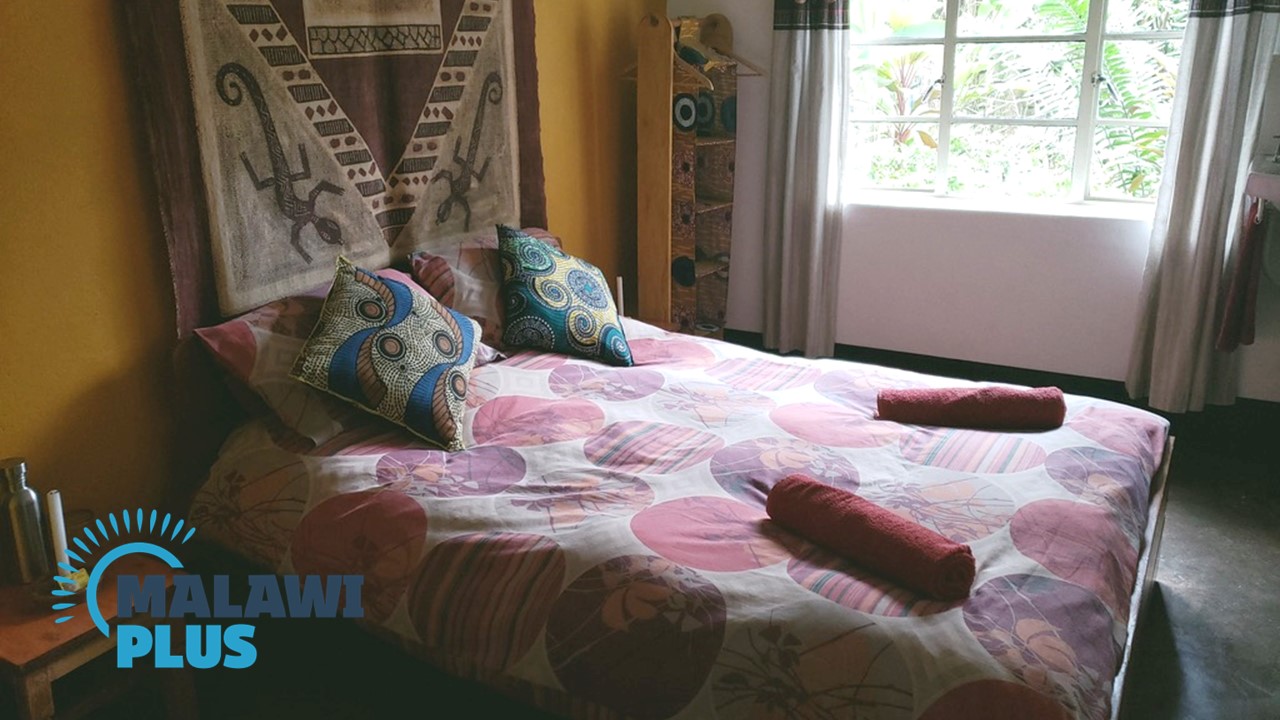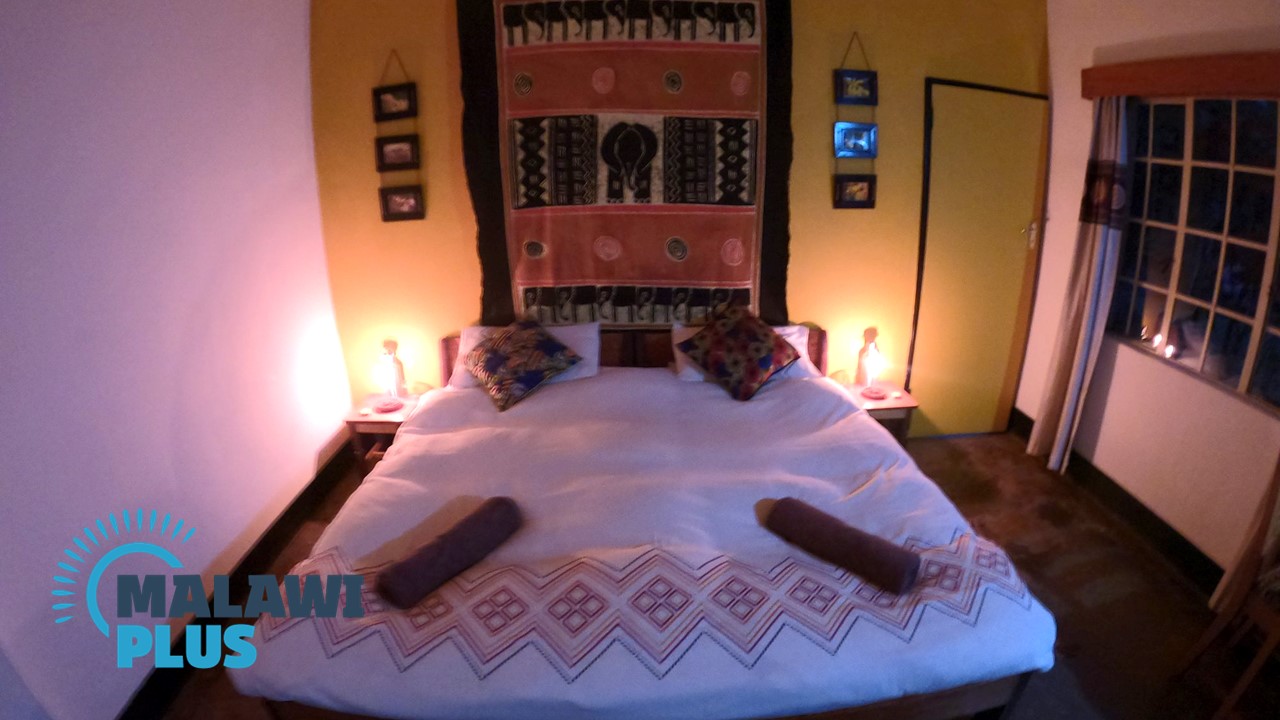 Getting to Zomba Forest Lodge