Chelinda Camp and Lodge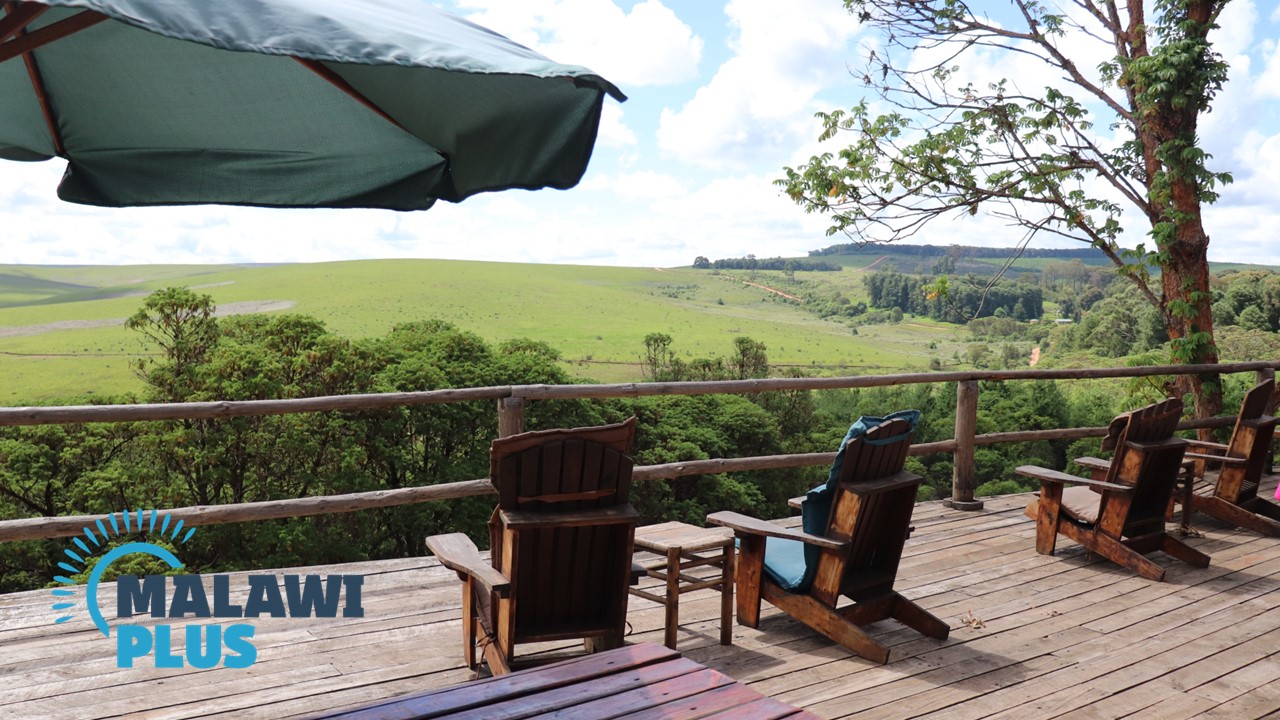 Basic Information about Chelinda Lodge
| | |
| --- | --- |
| Name | Chelinda Lodge |
| Location | Nyika National Park |
| Phone | +265 (0) 888 822 398 |
| Email | reservations@cawsmw.com |
Operated by Central African Wilderness Safaris (CAWS), Chelinda Lodge is an exclusive classic camp located within Nyika National Park, one of the most scenic and spectacular national parks in Malawi.
Chelinda Lodge is situated at an altitude of 2500 m in a dammed forest overlooking a stunning panorama of rolling hills and highland grasslands, and herds of antelopes can often be seen from the lodge.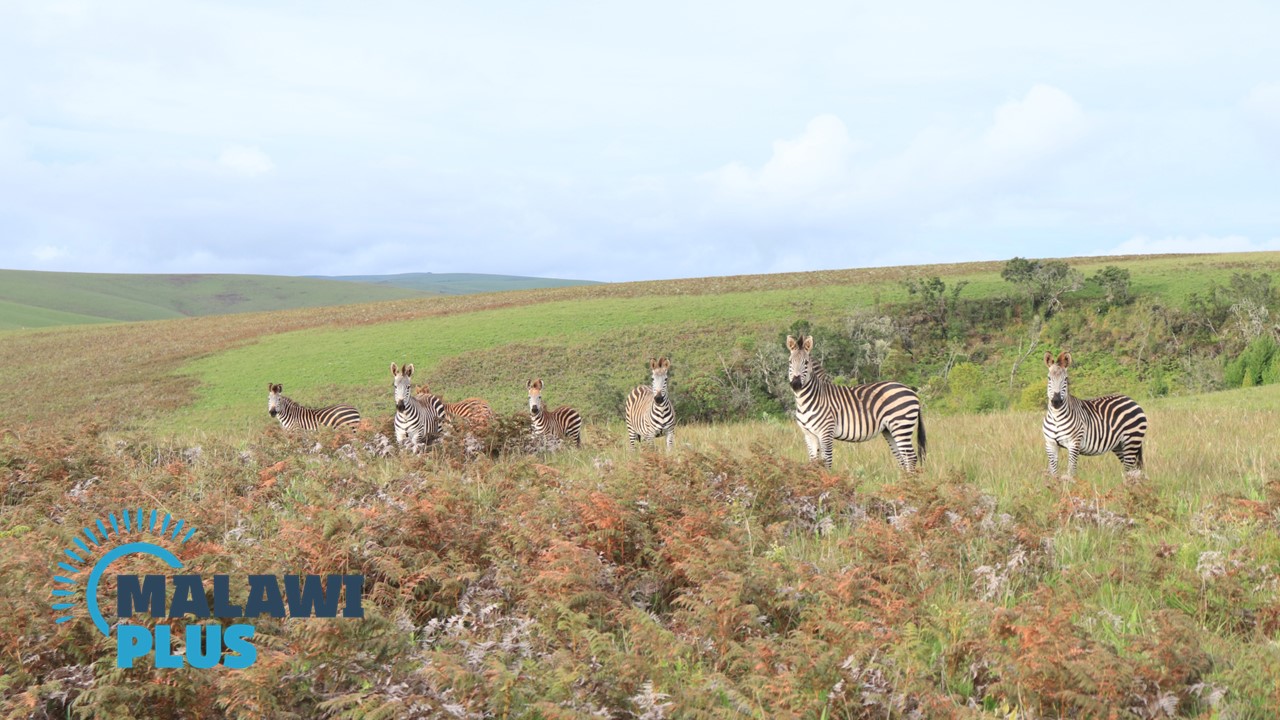 The log and stone cabin-style chalets are beautifully maintained and comprise two bedrooms, a dining area with fireplace, a small kitchen, bathroom and balcony.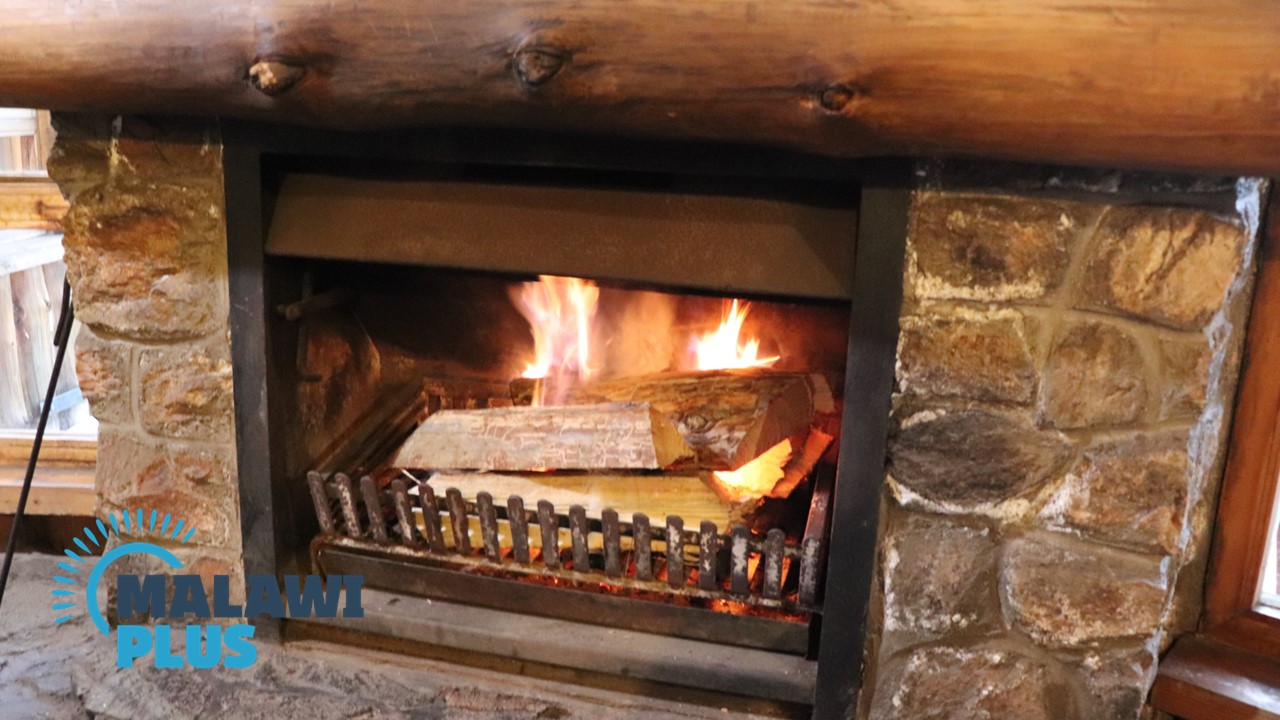 The balcony offers beautiful views of the surroundings and the comfortable furnishings and fireplace create a pleasant, quiet atmosphere.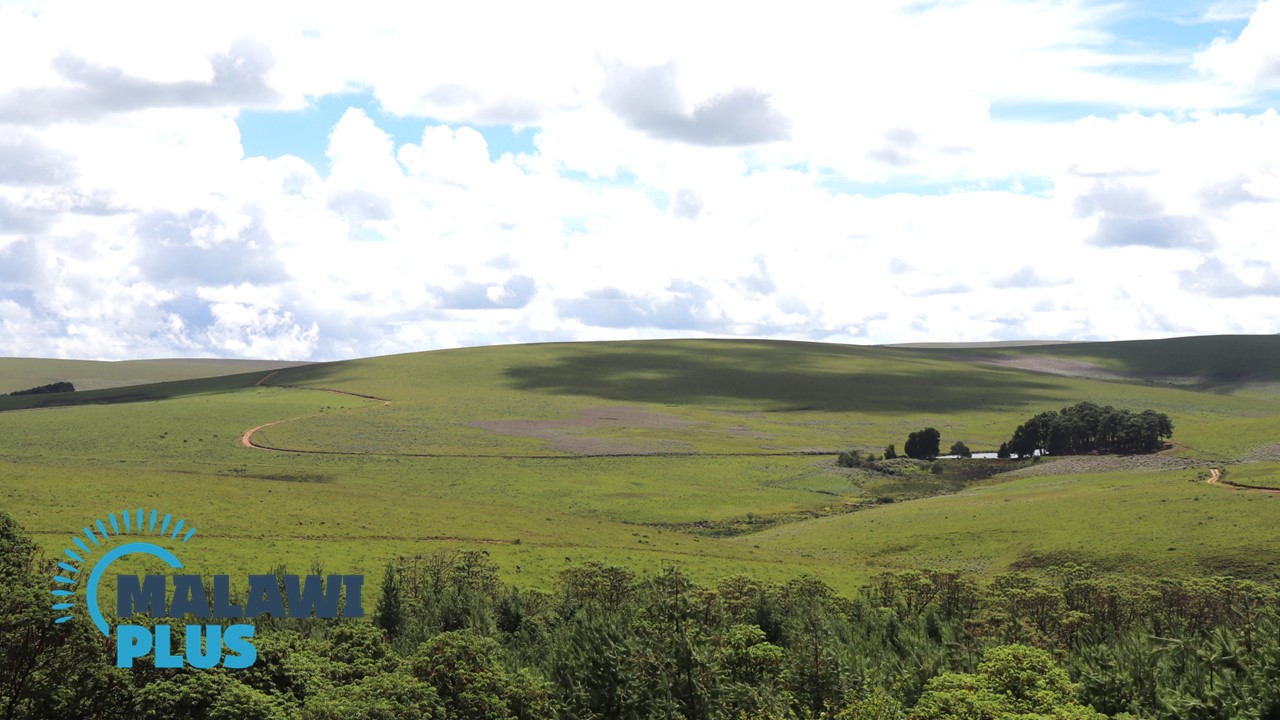 Meals can be enjoyed in the spacious main lounge or outside on the grand deck overlooking the meadow.
Nyika is a great place to spot eland, roan, zebra, reedbuck, bushbuck, hyena, side-striped jackal, warthog and elephant.
Bird lovers will be pleased to know that Nyika is home to 400 bird species.
Hiking while watching the wildlife is also a popular activity.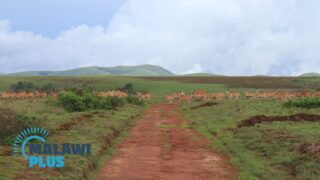 Nyika National Park in Rumphi, Malawi
Nyika National Park Entrance Fee International Visitors USD...
Room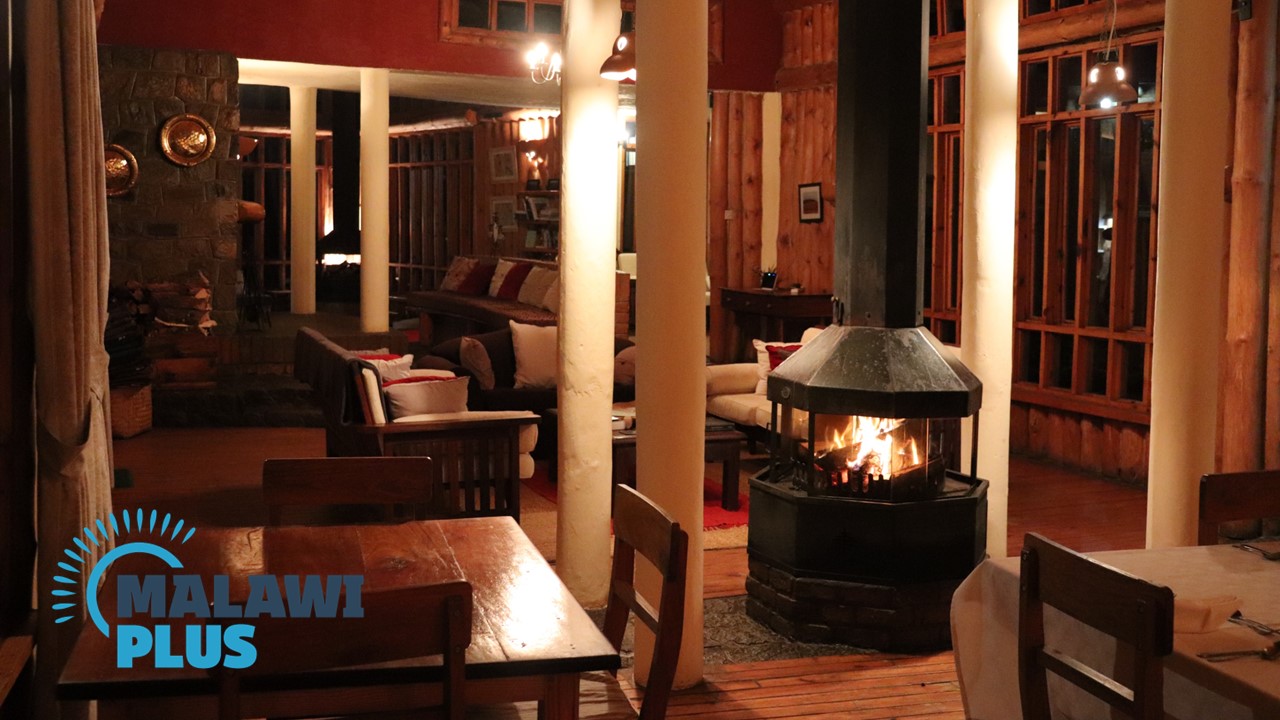 Getting to Chelinda Lodge