Nyika National Park
Entrance Fee
| | |
| --- | --- |
| International Visitors | USD10 |
| International Residents | USD7 |
| Malawians | USD1 |
| Accompanied Children under 12 | Free |
| Private Vehicles | USD3 to USD15 (depending on weight) |
Entrance gate: early-18.00 daily
About Nyika National Park
Located in northern Malawi, Nyika National Park covers an area of 3,200km2 and is the largest national park in Malawi.
It is also Malawi's oldest national park, having been established in 1965.
Almost the entire Nyika Plateau, which rises over 2,500m above sea level, is designated as a national park, and the landscape of rolling hills, grasslands and flowers is breathtakingly stunning, leaving visitors speechless.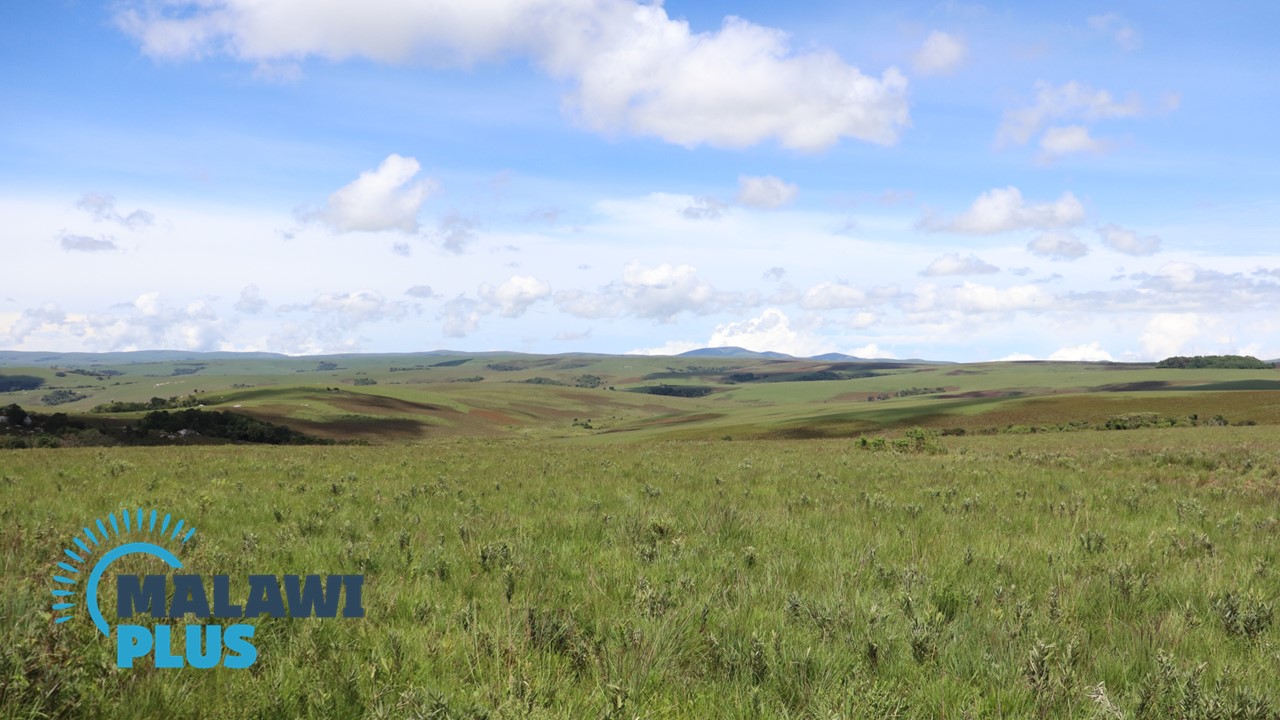 The name Nyika means "Where the water comes from", since the plateau is Malawi's most important catchment area.
It is also home to the richest orchid population in south-central Africa, with more than 200 species in bloom during the rainy season.
Eleven of these species are endemic to Nyika, and a further 27 are found nowhere else in Malawi.
Nearly 100 species of mammal have been recorded in Nyika National Park, including large herds of antelope and the largest population of leopard in Central Africa.
You can also see eland, roan, zebra, buffalo and elephant. Moreover, night drives also offer the possibility of encountering hyenas and other small nocturnal predators.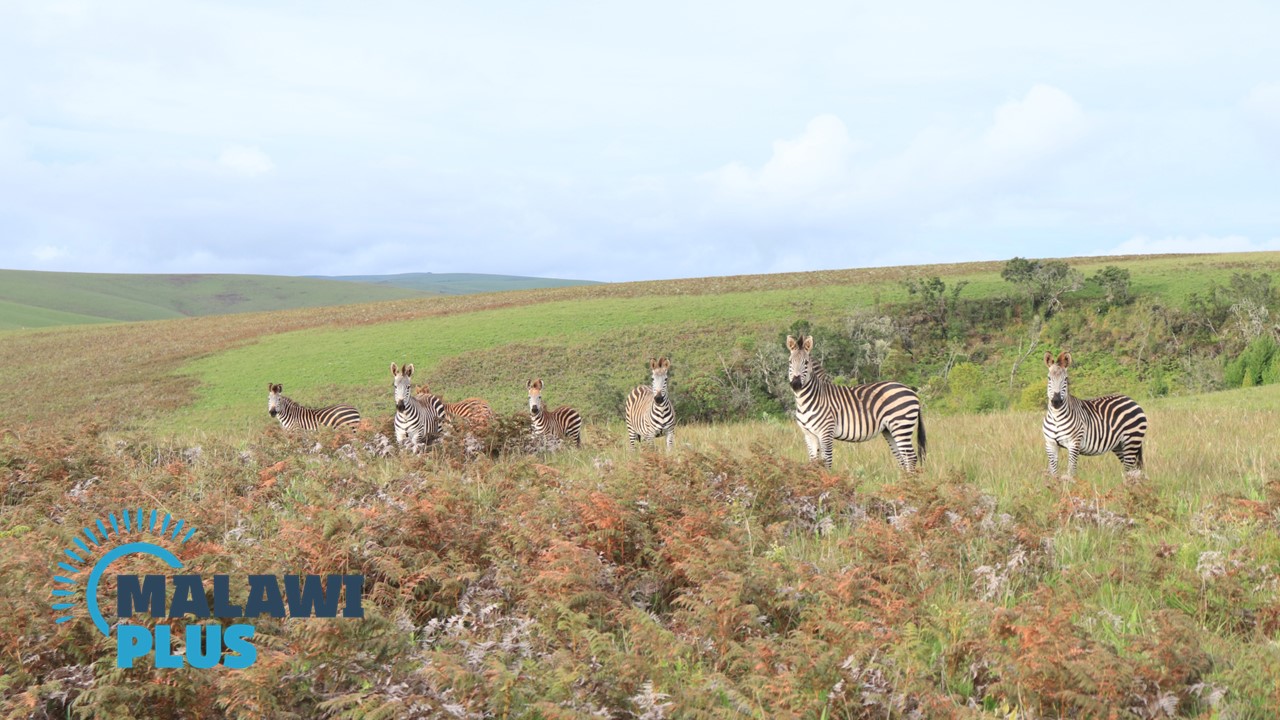 Nyika is also one of Malawi's leading birding destinations, with over 400 bird species and four species found in Nyika that have not been recorded elsewhere in Malawi (Yellow Mountain Warbler, Chirring Cisticola, Ayres Cisticola and Mountain Marsh Widow).
The best way to appreciate the majestic scenery of Nyika is by taking a three-day hike to Livingstonia.
Mountain bikes can also be hired at the lodge.
Birdwatching in Nyika National Park
Nyika National Park is home to over 400 species of birds and is a true birdwatching hotspot in Malawi.
The park is widely regarded as one of the most scenic parks in Africa, with rolling montane grasslands, interspersed with montane forests in the valleys, but with vast expanses of miombo forest at the bottom of the slopes.
10 Birds to See in Nyika National Park
1. Blue Swallow
2. Churring Cisticola
3. Wattled Crane
4. Sharpe's Akalat
5. Short-winged Cisticola
6. Augur Buzzard
7. Stanley's Bustard
8. Red-winged Francolin
9. Mountain Marsh Widow
10. Yellow Mountain Warbler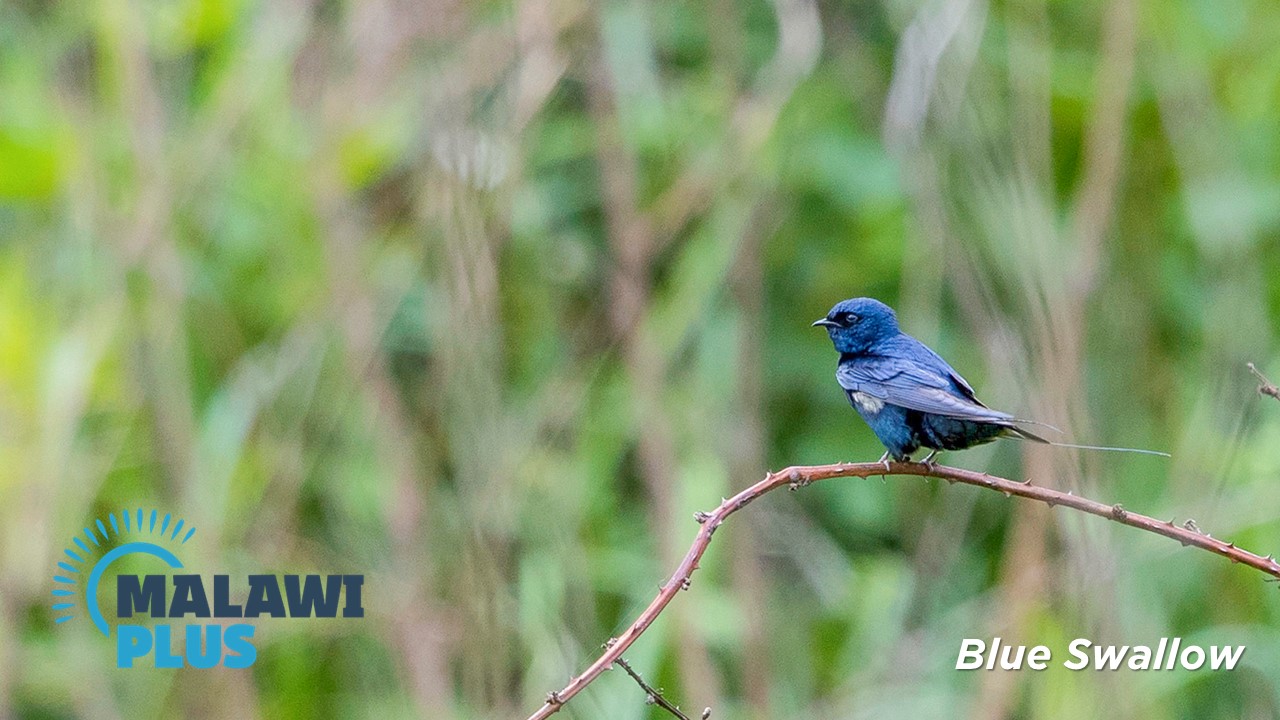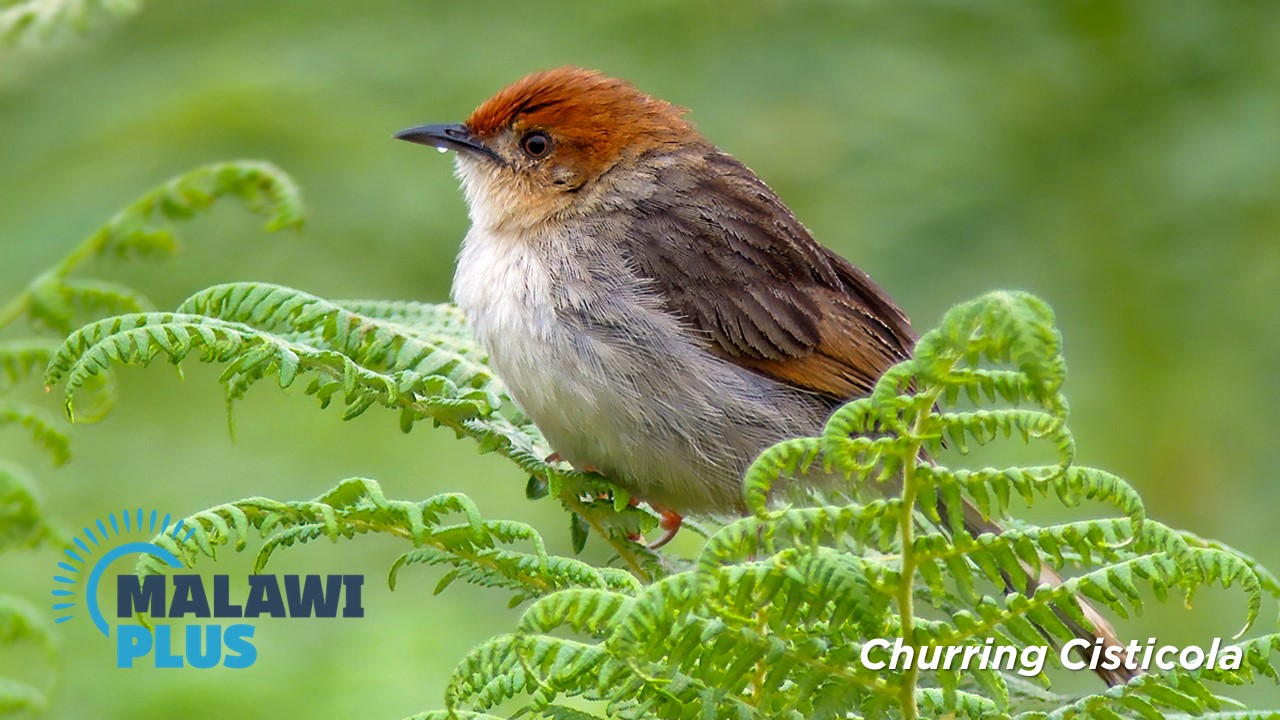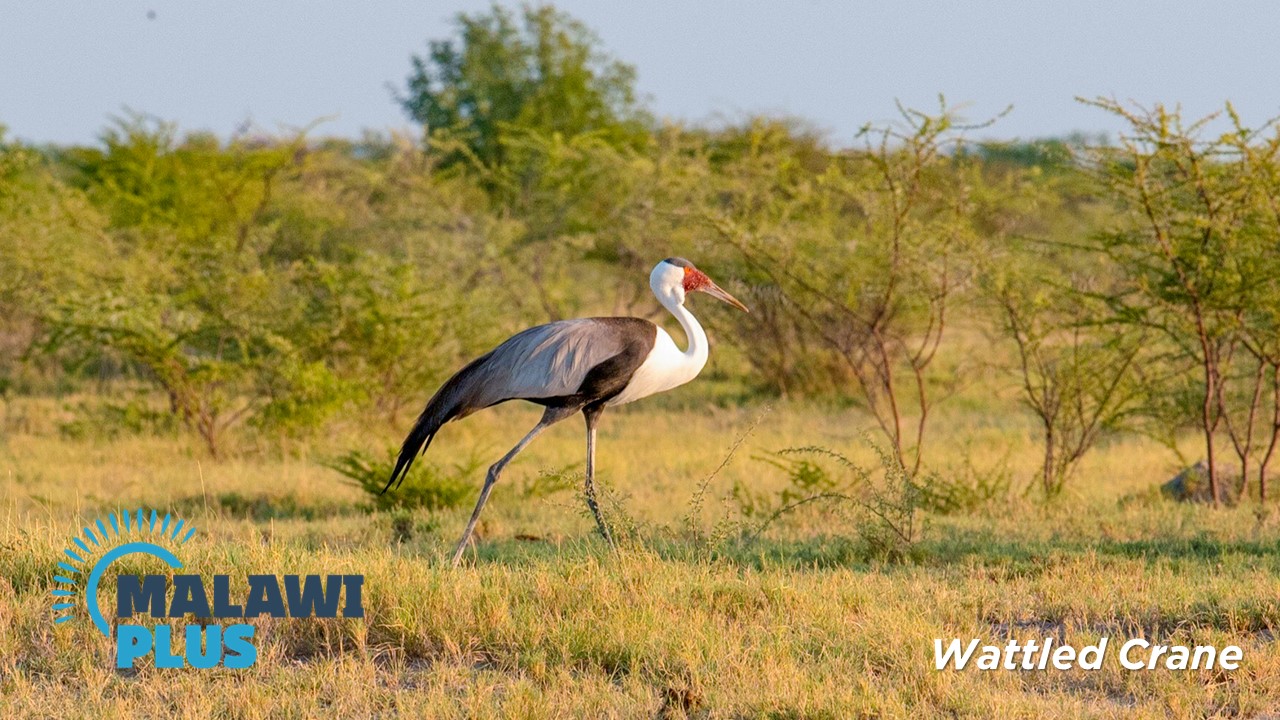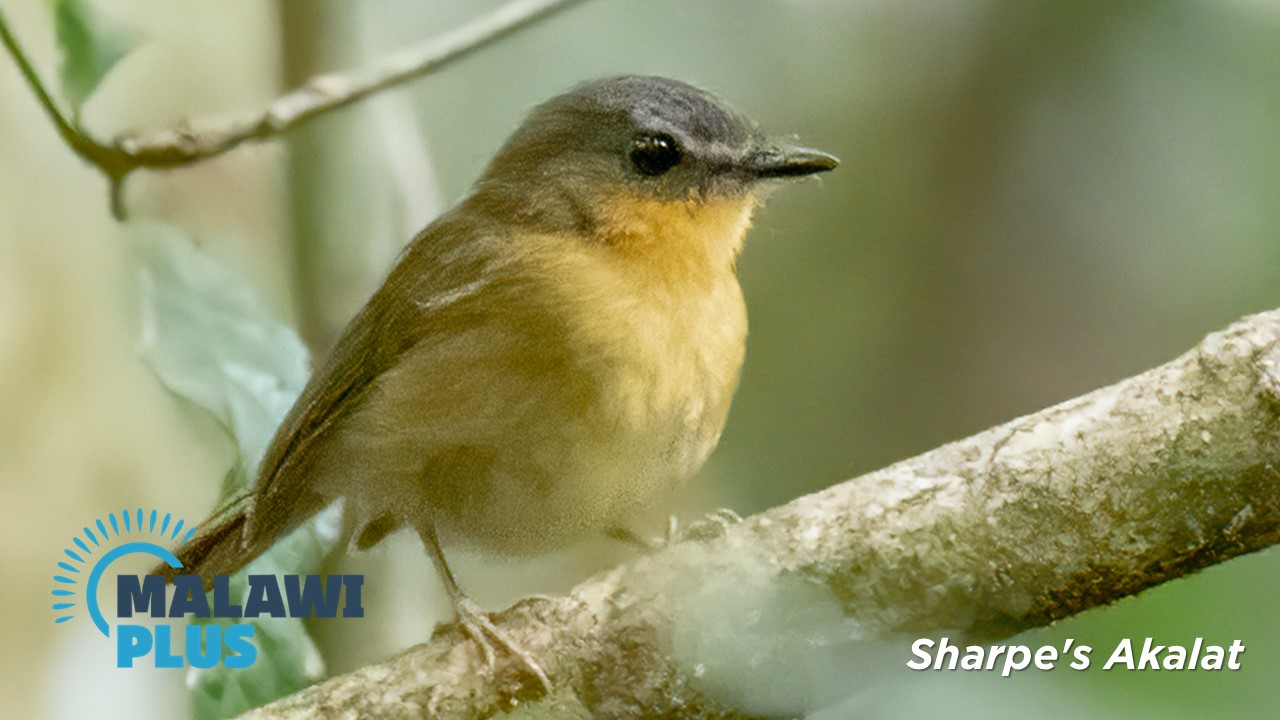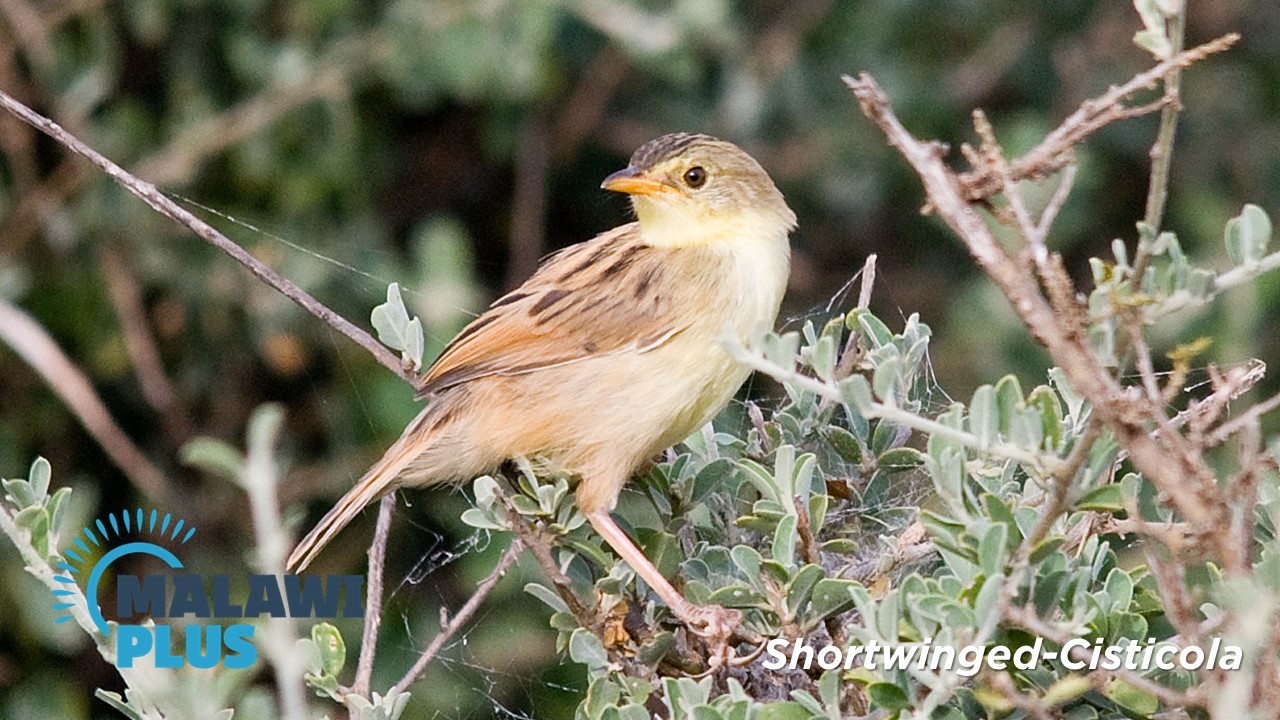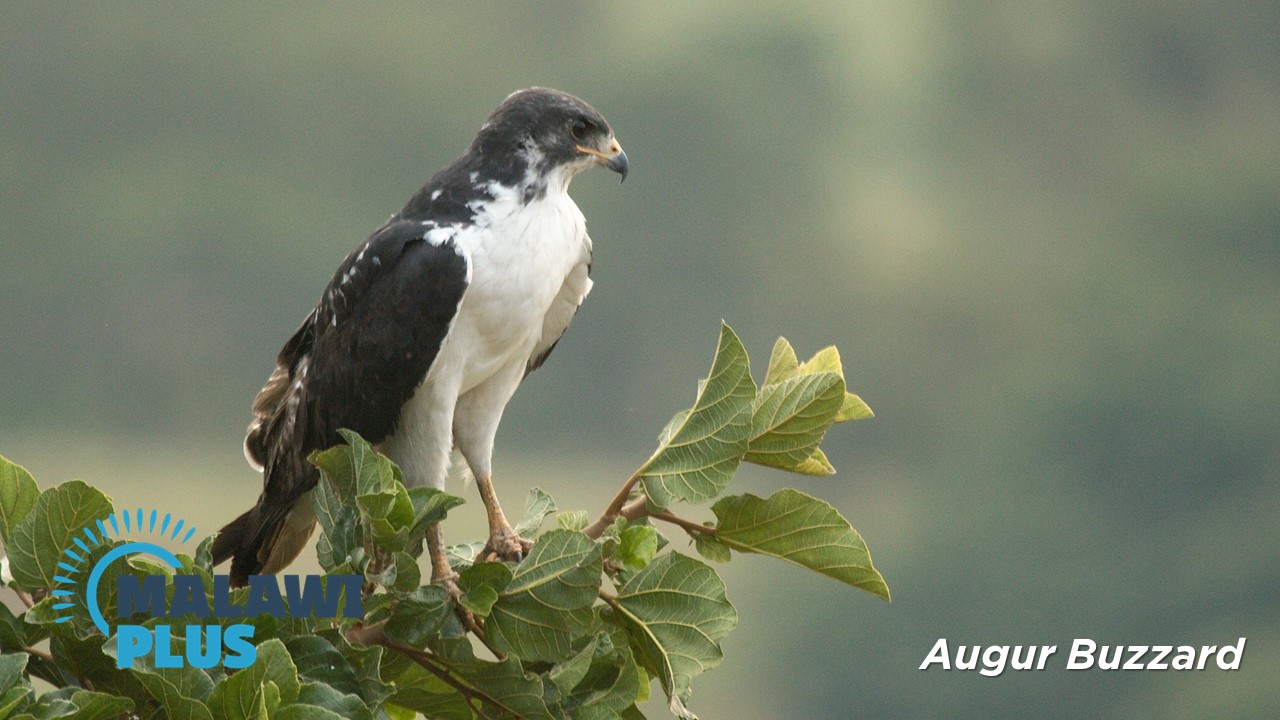 Accommodation in Nyika National Park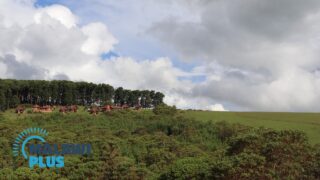 Chelinda Camp and Lodge in Nyika National Park
Chelinda Camp and Lodge Basic Information about Chelinda Lodge ...
Getting to Nyika National Park