The Best Accommodations in Dowa
Dowa is a district located in the Central Region of Malawi, and the town is about 50km (31miles) north-east of Lilongwe.
It is an agricultural district which focuses on cotton, tobacco, maize, sweet potatoes, pulse, and groundnuts farming.
Dzaleka Refugee Camp, established by United Nations High Commissioner for Refugees (UNHCR) in 1994, is located in Dowa and is home to 46,726 refugees from the Democratic Republic of Congo (DRC), Burundi and Rwanda (as of August, 2020).
It is the largest and the only permanent refugee camp in Malawi.
The camp has held the Tumaini Festival since 2014.
It is an innovative large-scale music and cultural festival, developed and delivered by refugees and the host community to promote intercultural harmony, mutual understanding and peaceful co-existence.
Dowa offers a wide range of accommodation options, from luxury hotels to clean, affordable guesthouses.
Here are some of the best accommodations in Dowa by budget.
Popular Accommodations for USD30-100
1. Linde Motel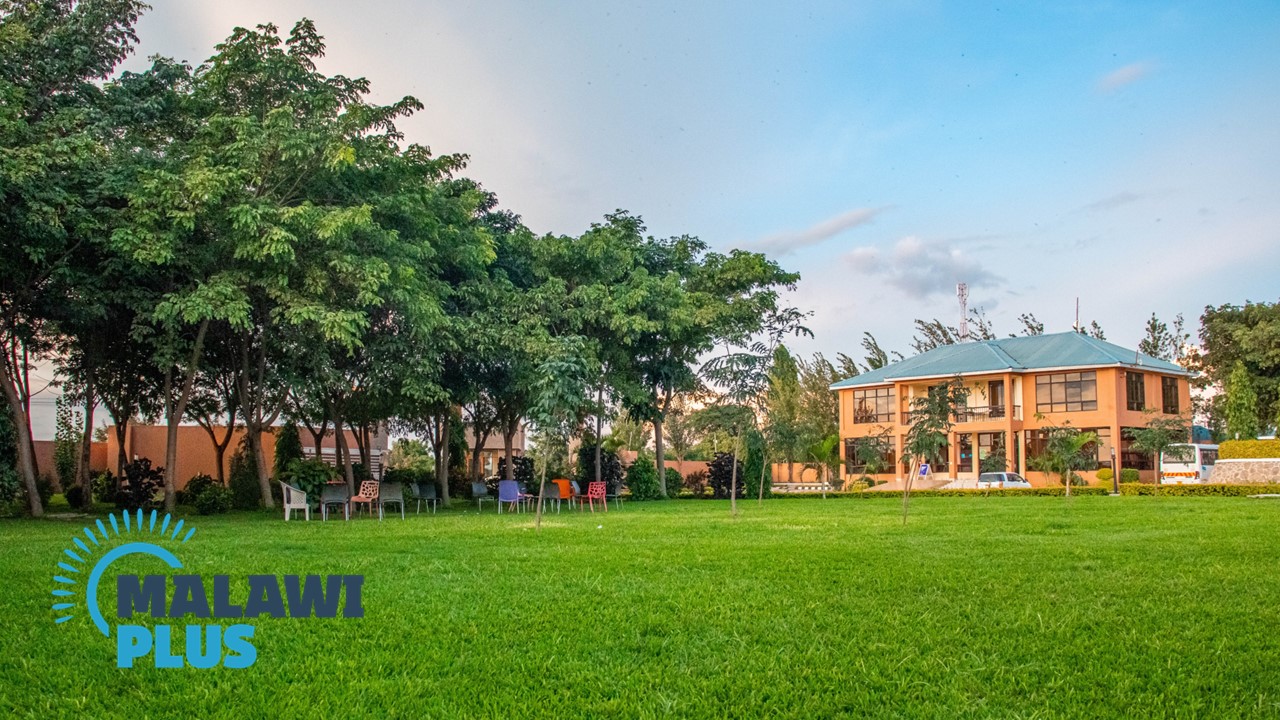 | | |
| --- | --- |
| Name | Linde Motel |
| Location | Mponela, Dowa |
| Phone | +265 (0) 1 286 462, +265 (0) 884 255 667 |
| Email | lindemotel@yahoo.com |
Linde Motel is a conference and accommodation facility in Mponela, Dowa, about 60 km from Lilongwe.
It has ample conference facilities and accommodations on a large site, and is popular for its well-maintained gardens and two swimming pools.
It is particularly often used by government and organization officials for meetings.
Free Wi-Fi is provided to all guests, and each room is equipped with air conditioning, satellite TV, a desk and a fridge.
Kamuzu International Airport in Lilongwe is about 40 minutes' drive away.
Guests can also take a paid shuttle bus from Kamuzu International Airport.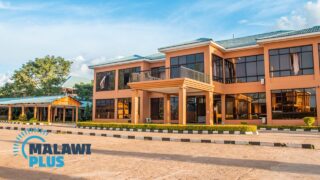 Linde Motel in Mponela, Dowa
Linde Motel Basic Information about Linde Motel Name Lind...
2. Chikho Hotel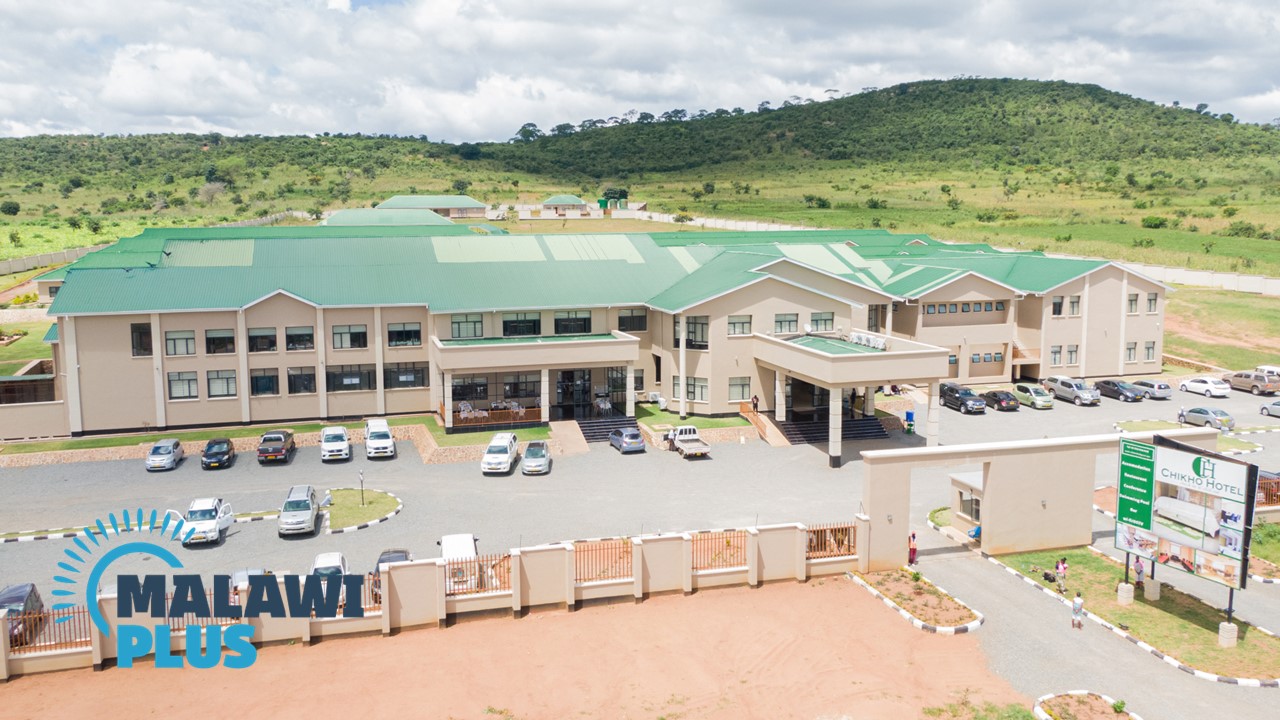 | | |
| --- | --- |
| Name | Chikho Hotel |
| Location | Along M1 road, Mponela, Dowa |
| Phone | +265 (0) 999 284 379, +265 (0) 888 698 180 |
| Email | mponela@chikhohotels.com |
Chikho Hotel which is located in Mponela, Dowa has a total of 13 conference rooms; 3 are boardrooms with a capacity of 20 people.
The biggest conference room has a maximum capacity of 150 people.
The hotel also has 100 accommodation rooms of which 20 are Executive rooms and 80 are deluxe rooms.
All the rooms have air-condition, free Wi-Fi, minibar, flat screen TVs and a kettle.
There is also a swimming pool and a restaurant that serves delicious cuisine.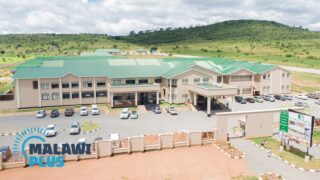 Chikho Hotel in Mponela, Dowa
Chikho Hotel Basic Information about Chikho Hotel Name Ch...