The Best Accommodations in Mchinji
Mchinji, formerly known as Fort Manning after Governor William Manning is a town in the Central Region of Malawi.
The town consists of undulating grassland broken by the Mchinji Hills and is located 12km from the Zambian Border and 109km from Lilongwe.
It is the major gateway to/from Zambia.
Agriculture is the main occupation in Mchinji with groundnuts, tobacco, soya beans and cassava being the main harvests.
The Mchinji Mission Orphanage, popularly known as the "Home of Hope", is one of the largest children's home in Malawi.
A baby that lived in the orphanage was adopted by American pop singer, Madonna in October 2006.
The main attraction in Mchinji is Kachere Major Seminary which was opened in 1939 and is perched on the eastern foot of Kalulu Mountain between the town and the Zambian border.
It has a gothic style architecture with beautiful garden.
Mchinji offers a wide range of accommodation options, from luxury hotels to clean, affordable guesthouses.
Here are some of the best accommodations in Mchinji by budget.
Cheap Accommodations Under USD30
1. Greenhill Lodge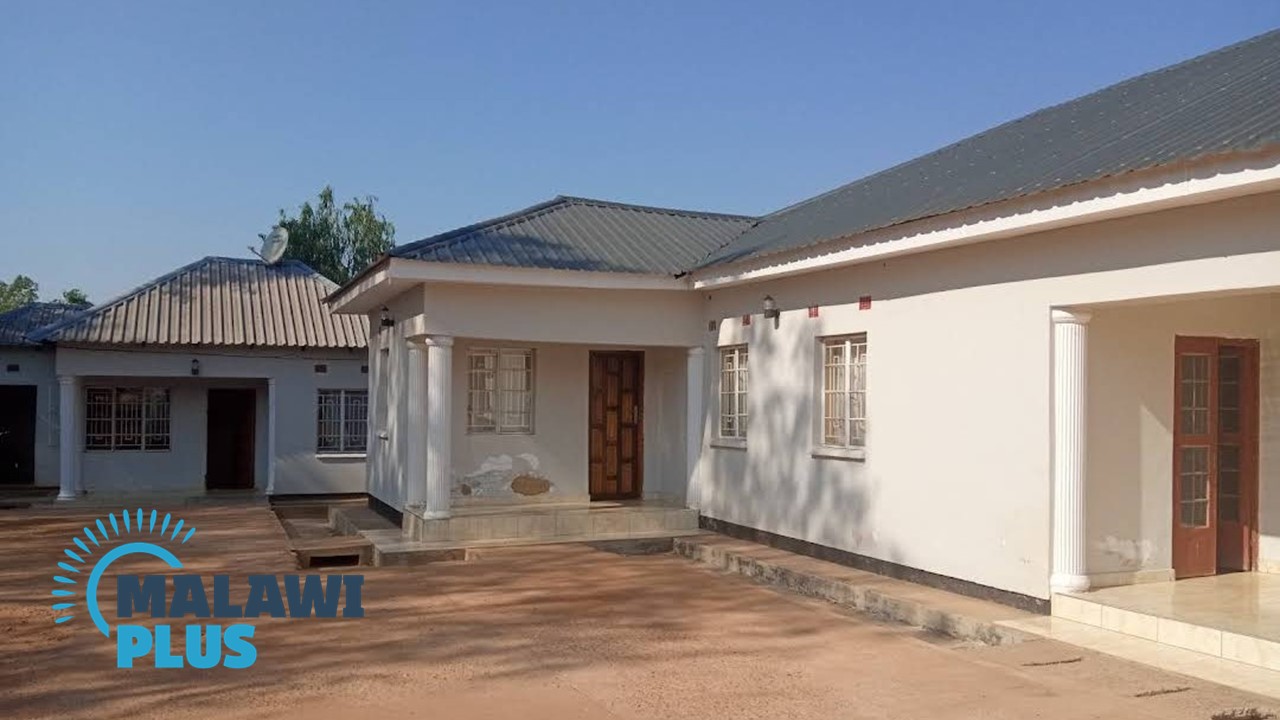 Name
Greenhill Lodge
Location
Off Mkanda road, Mchinji
Phone
+265 (0) 999 226 832
+265 (0) 994 018 920
+265 (0) 888 371 571
Greenhill Lodge is a recently renovated, quiet accommodation located in Mchinji.
It is within walking distance of Mchinji Market and Bus Depot, and adjacent to Mchinji Mountain, making it an ideal place for those who like to hike and refresh themselves.
The lodge has different standard rooms and a restaurant where guests can dine at.
Greenhill Lodge is a good choice for those looking for a clean and safe accommodation in Mchinji.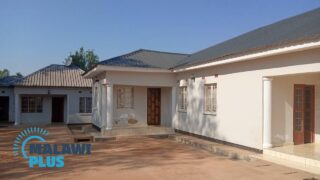 Greenhill Lodge in Mchinji
Greenhill Lodge Basic Information about Greenhill Lodge Na...
2. Julats Superior Lodge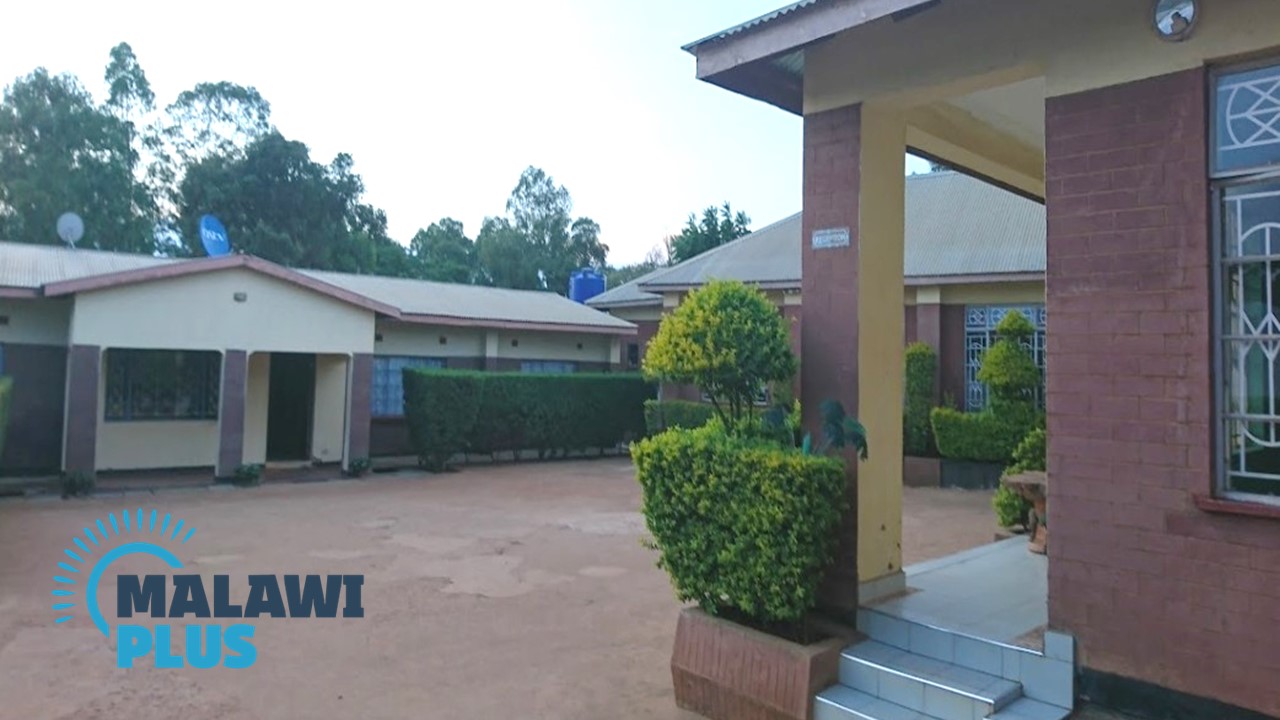 Name
Julats Superior Lodge
Location
Mayadi, Mchinji
Phone
+265 (0) 992 174 773
+265 (0) 999 389 576
Julats Superior Lodge is a quiet, reasonable accommodation located in Mayadi, Mchinji.
The lodge has 7 rooms, which guests can choose from based on their budget and number of people.
A restaurant on the same premises serves a variety of common dishes.
Guests looking for a friendly environment, quiet and reasonable lodge should consider this.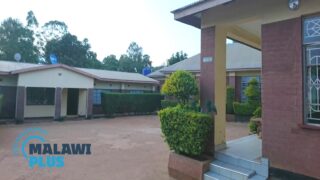 Julats Superior Lodge in Mchinji
Julats Superior Lodge Basic Information about Julats Superior Lod...