The Best Accommodations in Nsanje
Nsanje is the southernmost district in Malawi, and is surrounded by Mozambique on three sides.
It is known primarily for the Nsanje World Inland Port built under the Mutharika administration with the intention of opening shipping routes along the Shire and Zambezi rivers to the Indian Ocean.
The port was officially declared open in a ceremony attended by President Bingu wa Mutharika of Malawi, President Rupiah Banda of Zambia, and President Robert Mugabe of Zimbabwe in 2010.
However, since then the port has yet to receive its first ship.
Today the port sits choked with hyacinth, unused save for a few fishermen in dugouts and washerwomen on the empty quayside.
The Mwabvi Wildlife Reserve lies in the north-western part of Nsanje district, and Elephant Marsh lies partially in the northern part of the district.
Nsanje offers a wide range of accommodation options, from luxury hotels to clean, affordable guesthouses.
Here are some of the best accommodations in Nsanje by budget.
Cheap Accommodations Under USD30
1. Shumba Lodge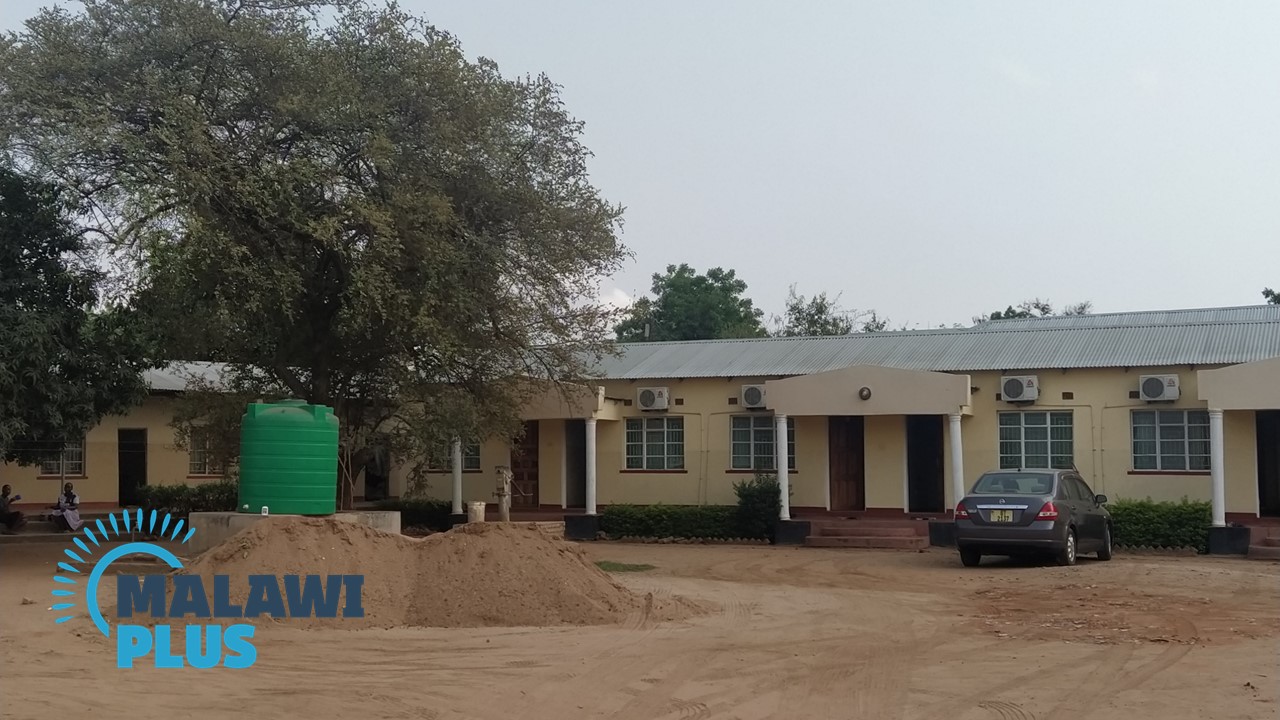 | | |
| --- | --- |
| Name | Shumba Lodge |
| Location | Nsanje Boma, Nsanje |
| Phone |  +265 (0) 888 540 819 |
Shumba Lodge is a budget lodge located in the town of Nsanje.
The area is dotted with restaurants and shops where you can buy daily necessities, and is within walking distance of Nsanje World Inland Port.
The rooms are simple with air-conditioning, flat screen TV, desk and chair, making them suitable for business and leisure travellers.
The showers do not have hot water, but as Nsanje has a hot climate all year round, water showers are not a problem.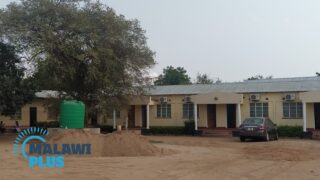 Shumba Lodge in Nsanje
Shumba Lodge Basic Information about Shumba Lodge Name Shum...