The Best Accommodations in Ntchisi
Ntchisi is a district located in the Central Region of Malawi.
It has one of the worst networks, with only one tarmac road (T350) from Mponela to the capital town of Ntchisi Boma, but it is said to be one of the most beautiful roads in the country.
One of the tourist attractions is its gigantic Ntchisi Mountain and its surrounding forest reserve which is one of the biggest forest reserves in Malawi.
There are several lodging sites in Ntchisi including Ntchisi Forest Lodge which was recently developed for international visitors and is rapidly gaining an excellent reputation.
Ntchisi offers a wide range of accommodation options, from luxury hotels to clean, affordable guesthouses.
Here are some of the best accommodations in Ntchisi by budget.
Popular Accommodations for USD30-100
1. Ntchisi Forest Lodge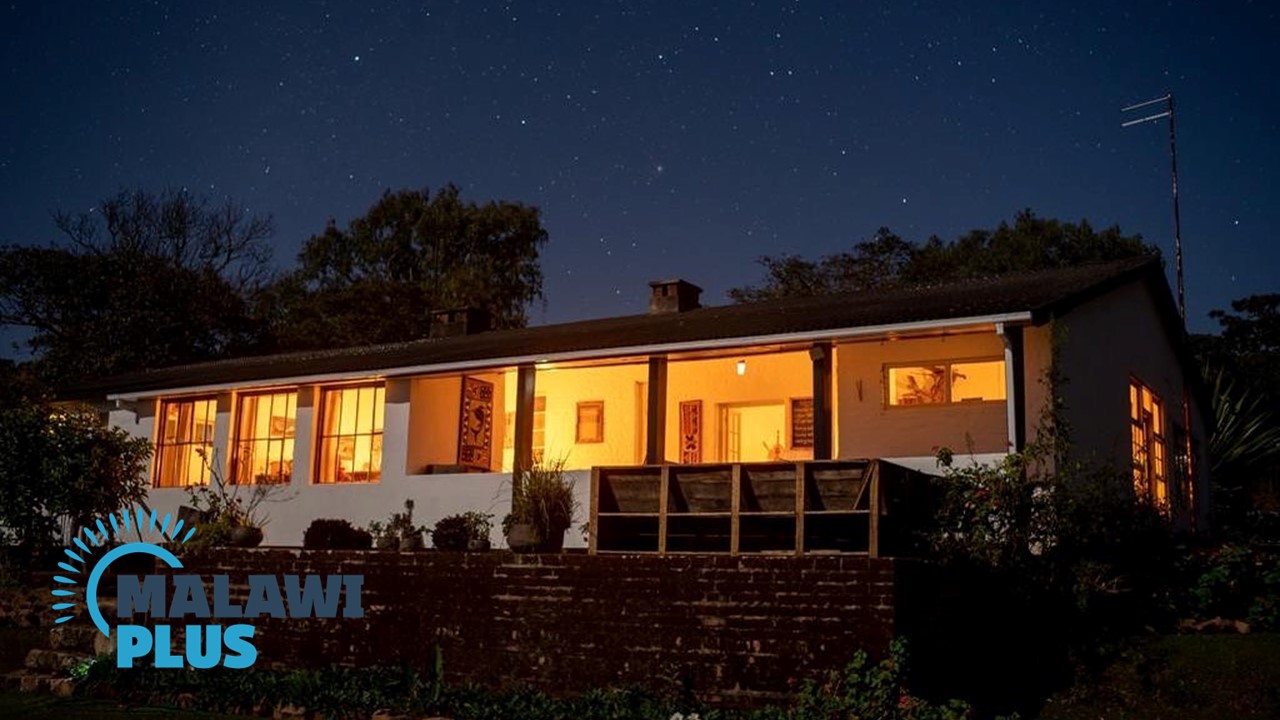 Name
Ntchisi Forest Lodge
Location
Masache, Ntchisi
Phone
+265 (0) 991 656 929
+265 (0) 999 971 748
Ntchisi Forest Lodge is an exclusive eco-lodge tucked away in the Ntchisi Forest Reserve, Malawi's last tropical rainforest.
The lodge operates on renewable energy and the on-site restaurant serves delicious food prepared with home-grown herbs and vegetables.
The lodge offers five en suite rooms, a newly built forest cabin and two luxury tents.
Guests can enjoy hiking, walking or mountain biking trail while exploring the beautiful scenery of the reserve, or relax in the large swimming pool.
Being in a forest reserve, you can also see wildlife such as monkeys, baboons and antelopes.
Escape the hustle and bustle of everyday life and experience the real Africa in the wilderness, in a comfortable, safe environment and with conscientious service.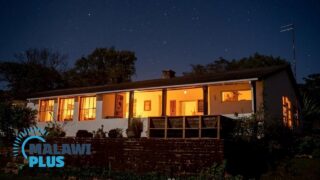 Ntchisi Forest Lodge in Ntchisi
Ntchisi Forest Lodge Basic Information about Ntchisi Forest Lodge...