The Best Accommodations in Phalombe
Phalombe was split from Mulanje in June 1998 and is about 40km north-west of Mulanje in southern Malawi.
It is situated below the Fort Lister Gap between the two larger parts of the Mulanje Massif.
Due to this location, it is vulnerable to flash floods, which can easily occur during the rainy season.
The most devastating one in recent history occurred in 1991 and it left Phalombe with a 2-3m high mud layer and killed hundreds of people.
On this spot, a monument was erected to remember the victims.
Phalombe offers a wide range of accommodation options, from luxury hotels to clean, affordable guesthouses.
Here are some of the best accommodations in Phalombe by budget.
Cheap Accommodations Under USD30
1. Ruffaro Lodge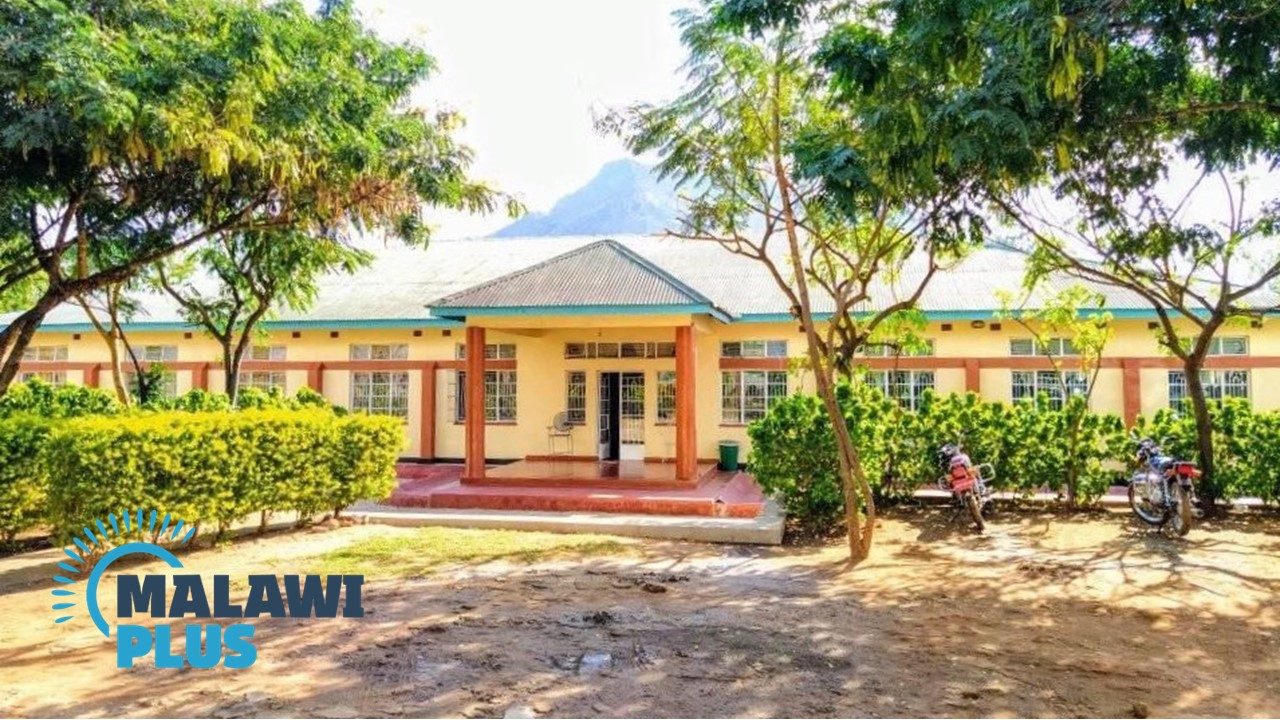 | | |
| --- | --- |
| Name | Ruffaro Lodge |
| Location | Migowi, Phalombe |
| Phone | +265 (0) 882 839 903 |
Ruffaro Lodge offers budget accommodation in the town of Migowi on the S147 road, a 2-minute drive from the Migowi Trading Centre in Phalombe.
The lodge offers clean and comfortable rooms, available in single or double rooms.
The lodge is also equipped with a restaurant, a bar and a conference room.
If you are looking for accommodaion in Phalombe, the lodge should be considered.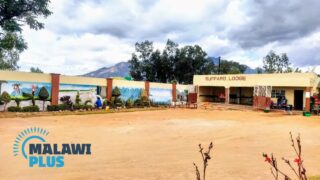 Ruffaro Lodge in Phalombe
Ruffaro Lodge Basic Information about Ruffaro Lodge Name ...