About Kawandama Hills Plantations
Basic Information about Kawandama Hills Plantations
Kawandama Hills Plantations (KHP) is situated amongst rolling hills and natural indigenous forest in the middle of the picturesque Viphya Forest Reserve, near Chikangawa, Mzimba District.
It is a 6,000-hectare essential oil plantation and plants around 600,000 trees annually.
They produce lemon fragrant oil from the Corymbia citriodora known as lemon-scented gum.
It is used in the natural insect repellents, cosmetic, perfume and pharmaceutical industries.
They also plant and tend other types of Eucalyptus and hardwoods as well as plants and herbs such as Lavender, Rose Geranium and Lemongrass.
KHP began planting its core species in December 2009, and the distillation plant has been operational since 2012 and steam is pushed through the pots filled with leaves and twigs which extracts the essential oils.
KHP has been granted the Export Processing Zone (EPZ), and the first ever sustainable charcoal license in Malawi, making theirs the only legal charcoal in the country currently.
The forests support a variety of wild animals including wildpigs, hyena, leopard, small wild cats, honeybadgers and incredible birding.
A beautiful self-catering cottage situated amongst the forest is the perfect relaxing stop for self-drivers or those travelling up north.
It is also the splendid spot for birding and hiking.
The cottage has a chef on the premises and sleeps six people.
It is a 4-hour drive away from Lilongwe.
Other Attraction around Kwandama Hills Plantations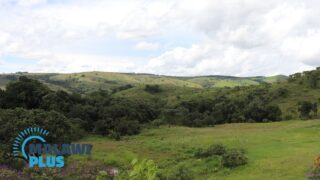 Viphya Forest Reserve in Mzimba, Malawi
About Viphya Forest Reserve Basic Information about Viphya Forest R...
Accommodation around Kawandama Hills Plantations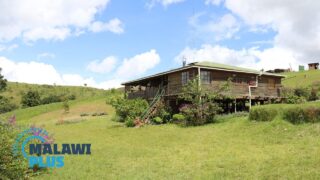 Kawandama Cottage in Viphya Forest Reserve, Mzimba
Kawandama Cottage Basic Information about Kawandama Cottage ...
Getting to Kawandama Hills Plantations