Kumbali Country Lodge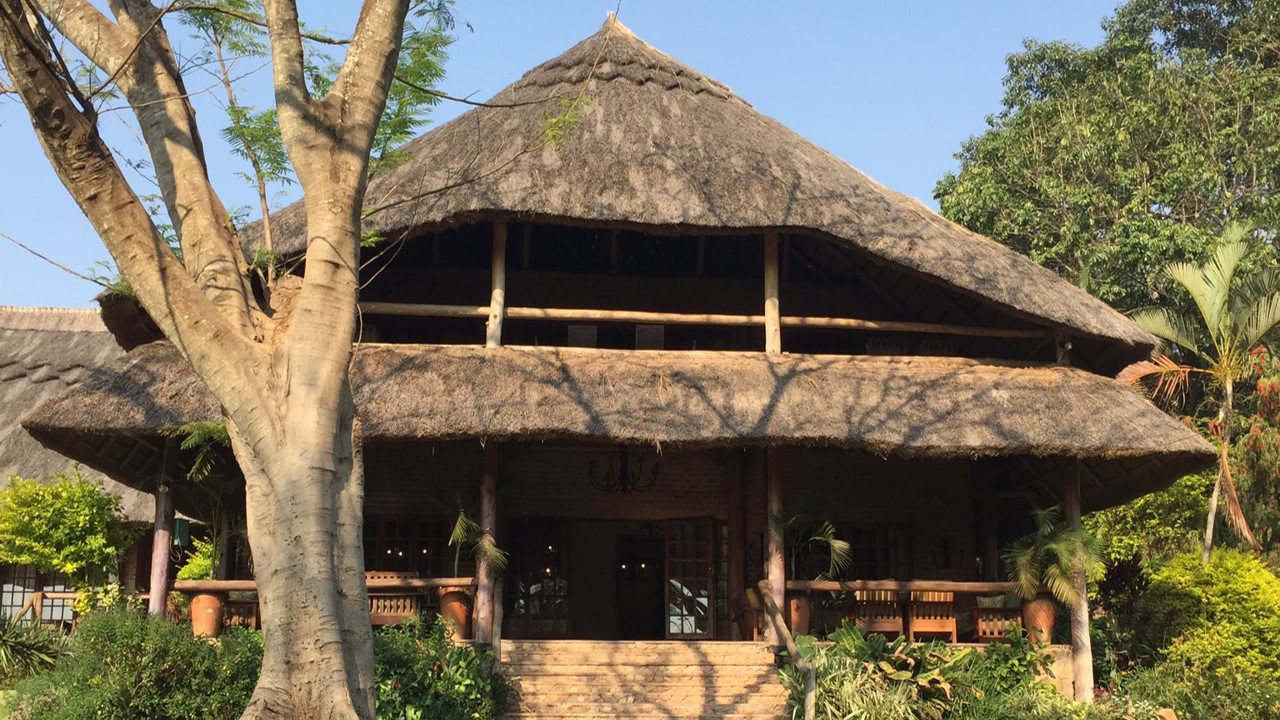 Basic Information about Kumbali Country Lodge
| | |
| --- | --- |
| Name | Kumbali Country Lodge |
| Location | Area 44, Lilongwe |
| Phone | +265 (0) 999 963 402 |
| Email | kumbali@kumbali.com |
Set amidst 650 hectares of forest reserve and dairy farm, just 10 minutes from Lilongwe city centre, Kumbali Country Lodge is a stylish and relaxing boutique lodge that sets itself apart from other hotels in Lilongwe.
It is the ideal place for those who want to spend a quiet and peaceful day away from the hustle and bustle of the city.
The lodge's restaurant serves a wide variety of delicious cuisines using farm-fresh produce and dairy products.
It is also a steady favourite among tourists and local expats.
Accommodation consists of 16 spacious thatched suites, all with private verandas.
The verandas overlook beautiful private gardens surrounded by peaceful greenery.
The rooms have comfortable king-size beds and large bathrooms, ideal for relaxing after a long flight or resting before departure.
During your visit, you will forget you are in the capital as you stroll through the gardens surrounded by natural forests, go hiking, biking or bird-watching, take a dip in the large pool, or enjoy a massage or spa treatment in the quiet, peaceful setting.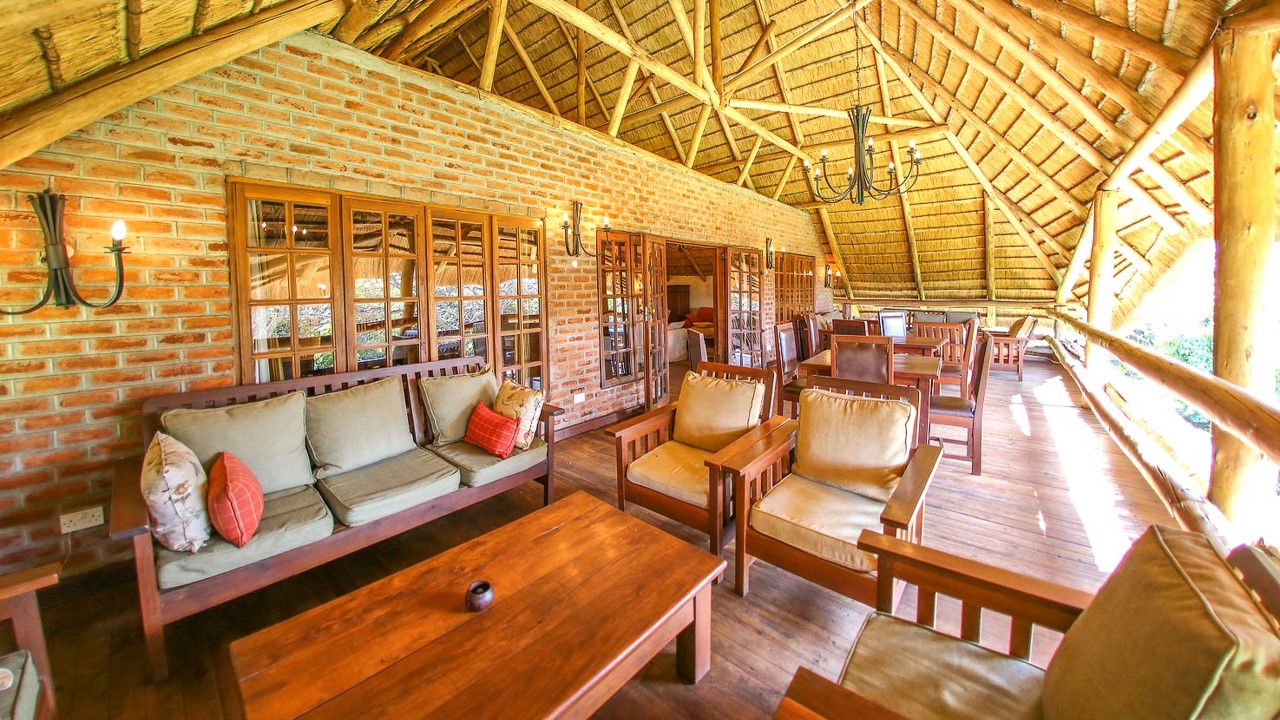 Room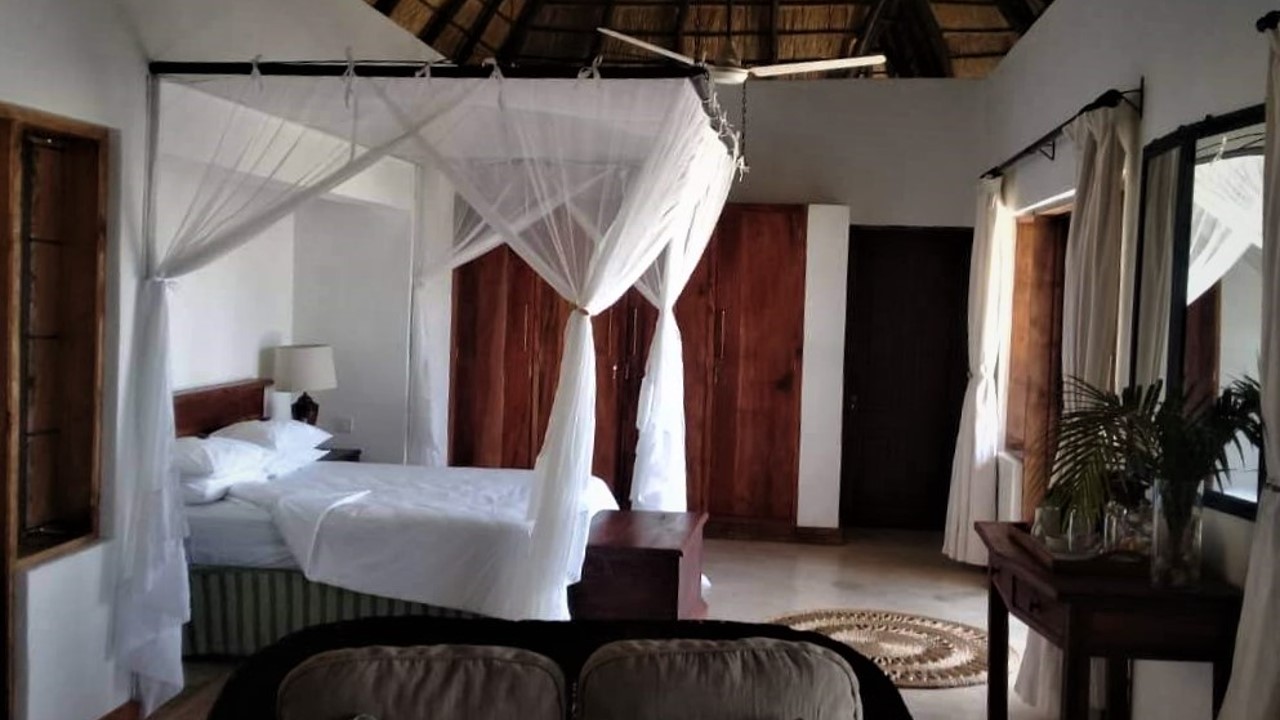 Activity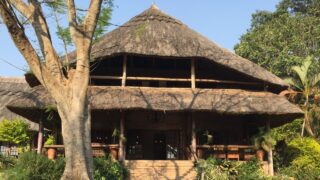 Kumbali Country Lodge in Lilongwe
Kumbali Country Lodge in Lilongwe About Kumbali Country Lodge ...
Getting to Kumbali Country Lodge