Kumbali Country Lodge in Lilongwe
About Kumbali Country Lodge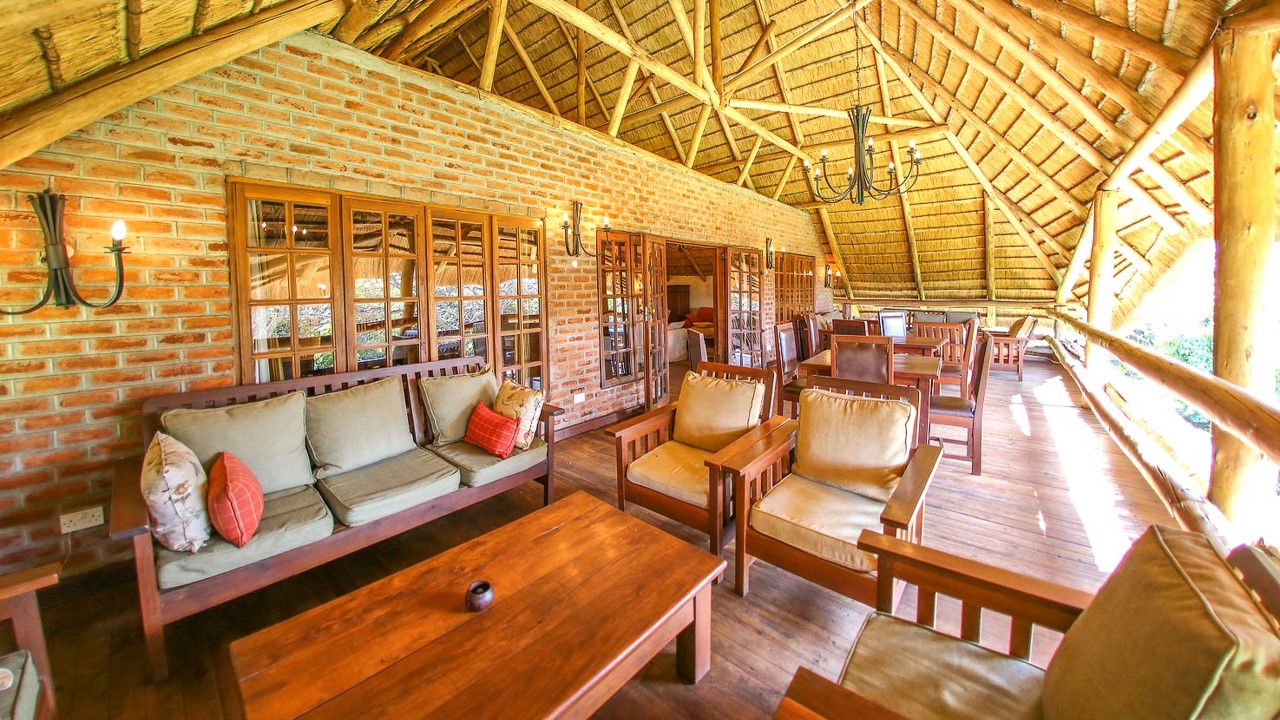 | | |
| --- | --- |
| Name | Kumbali Country Lodge |
| Location | Presidential Way, Capital Hill Dairy Farm, Area44, Lilongwe |
| Phone | +265 (0) 999 963 402 |
| Email | kumbali@kumbali.com |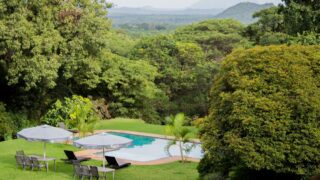 Kumbali Country Lodge in Lilongwe
Kumbali Country Lodge Basic Information about Kumbali Country Lod...
Take a Day Trip to Kumbali Country Lodge
Those seeking a quiet day to themselves find a much needed solace in the outskirts of Lilongwe City at Kumbali Country Lodge.
Get away from the hustle and bustle and treat yourself.
The lodge is just a 15 minute drive from the city centre.
Situated on a 650 hectare forest reserve and dairy farm which makes it ideal for some outdoor fun.
Kumbali's easy-going hosts ensure cheerful, attentive hospitality allowing guests freedom to enjoy the peace of the Lodge.
 What to Do at Kumbali Country Lodge
1. Order a Delicious Meal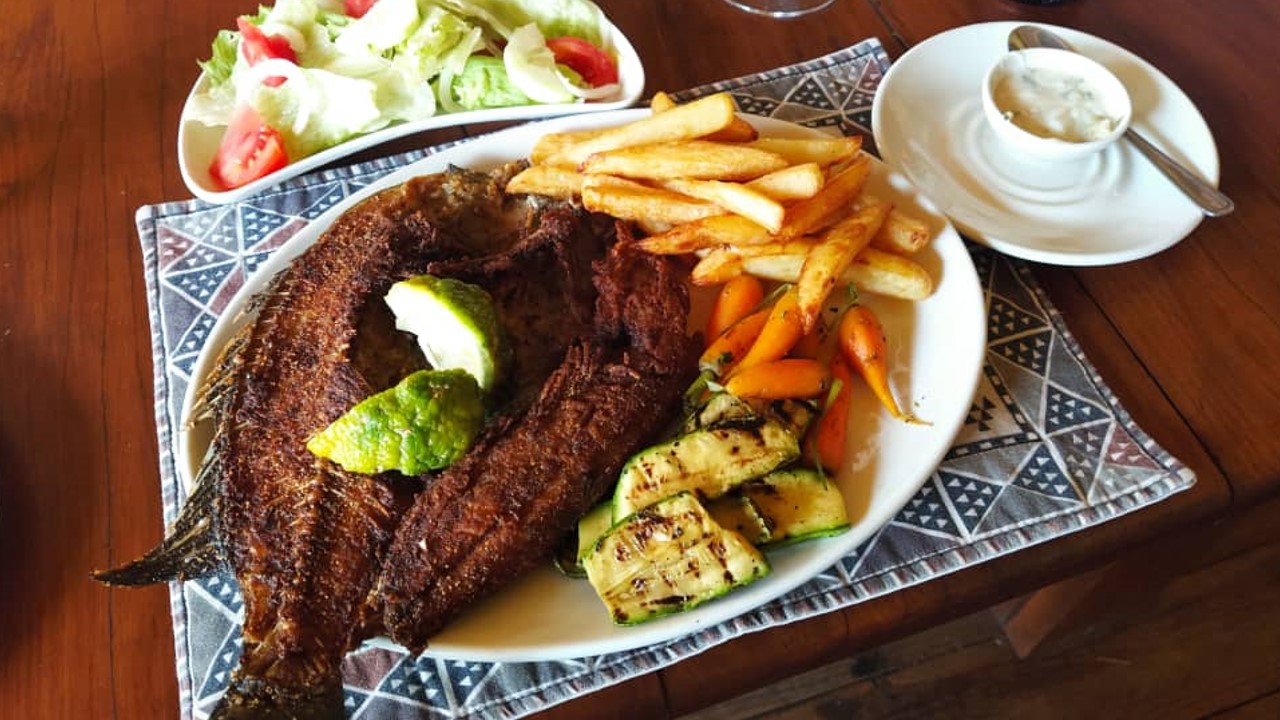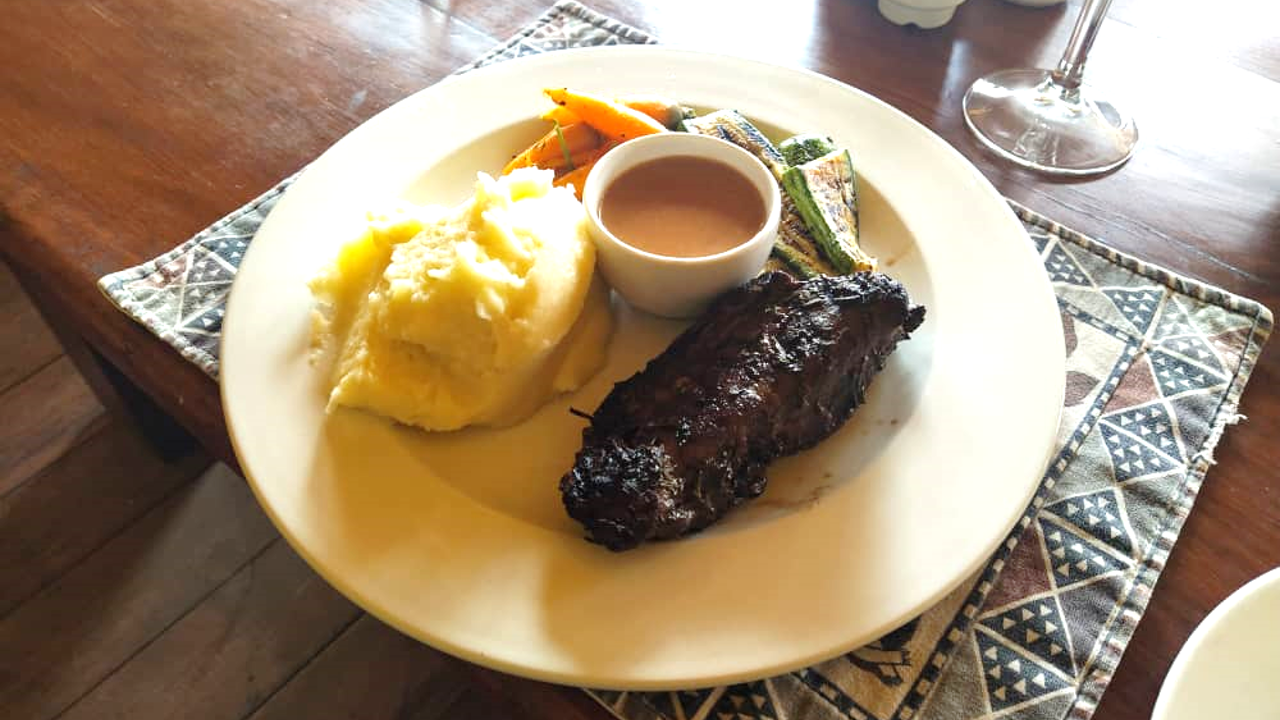 Enjoy yourself with a delicious and healthy meal inside the lodge's well-furnished restaurant or in the garden or swimming pool seating area.
Relish the meal while overlooking bush priming with birds in the summer.
The excellent cuisine offers a varied menu for breakfast, lunch and dinner, including delicious home-grown vegetables and dairy products.
Meals are prepared fresh but you need to order ahead of time.
Kumbali Country Lodge has a fully stocked bar.
2. Take a Stroll around the Banana Plantation and Enjoy a Leisure Trek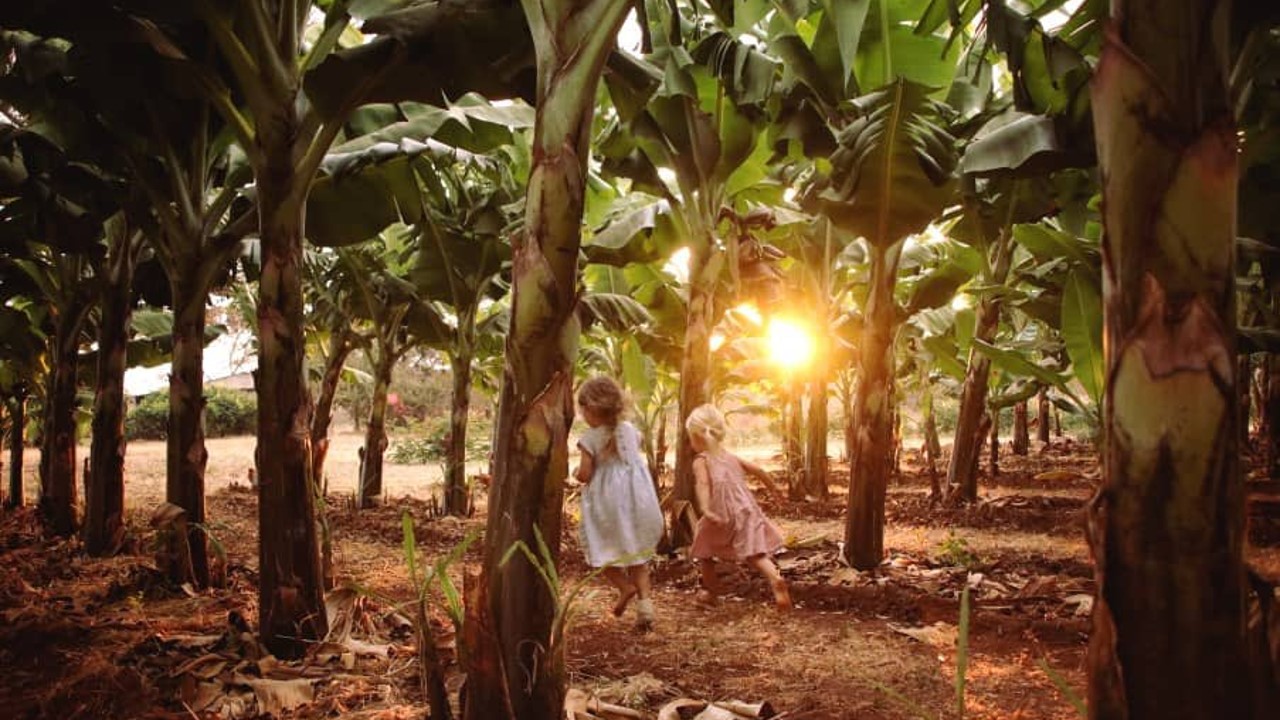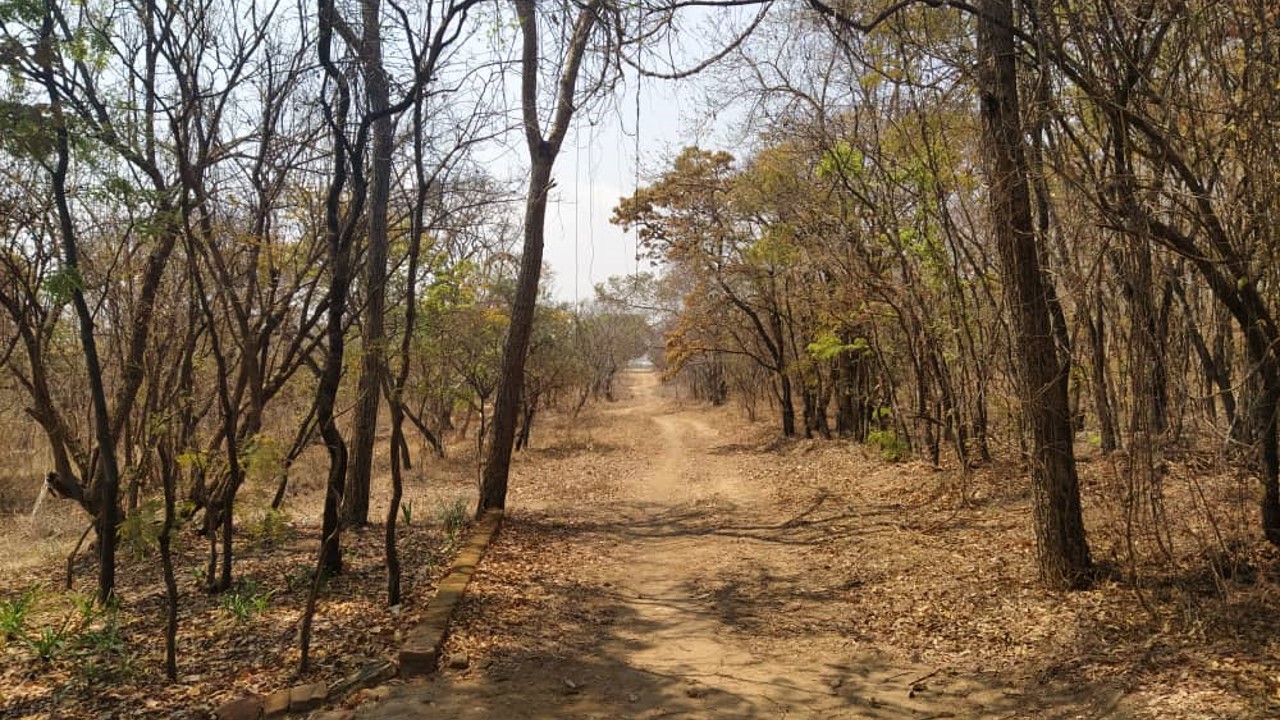 The naturally forested lodge is wonderful for walks, jogging, and nature appreciation.
Take a leisurely walk through its beautifully landscaped botanical gardens and see some of the amazing wildlife that Mother Nature can offer.
Take a tour of the banana plantations.
Enjoy a walk, hike or bike ride with your family or friends in nature.
3. Go Bird Watching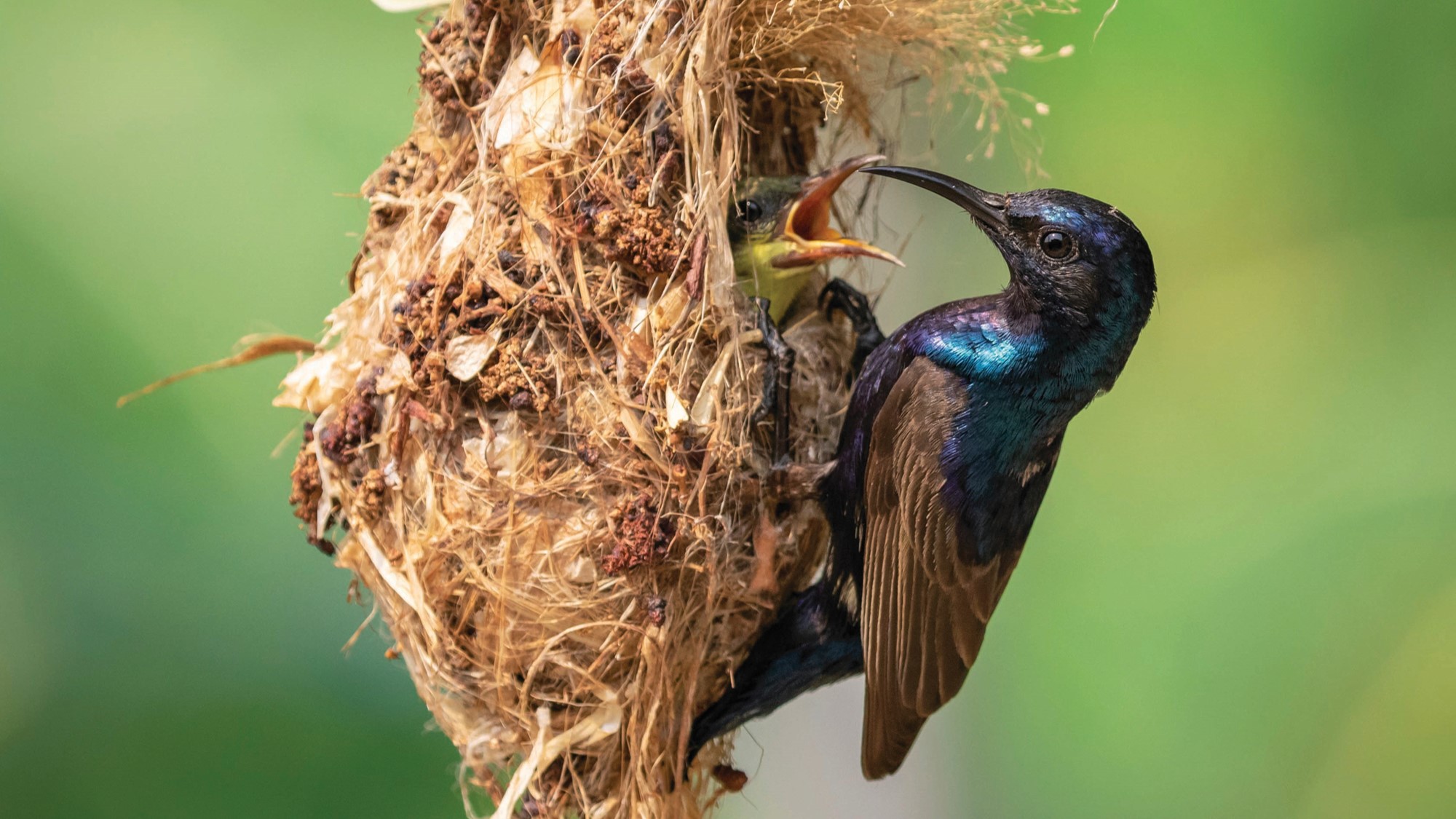 For those who love bird watching there is an endless number of indigenous birds and wildlife to see.
Monkeys and bush babies are always in the beautiful gardens and the plantations.
4. Have a Relaxing Afternoon Swim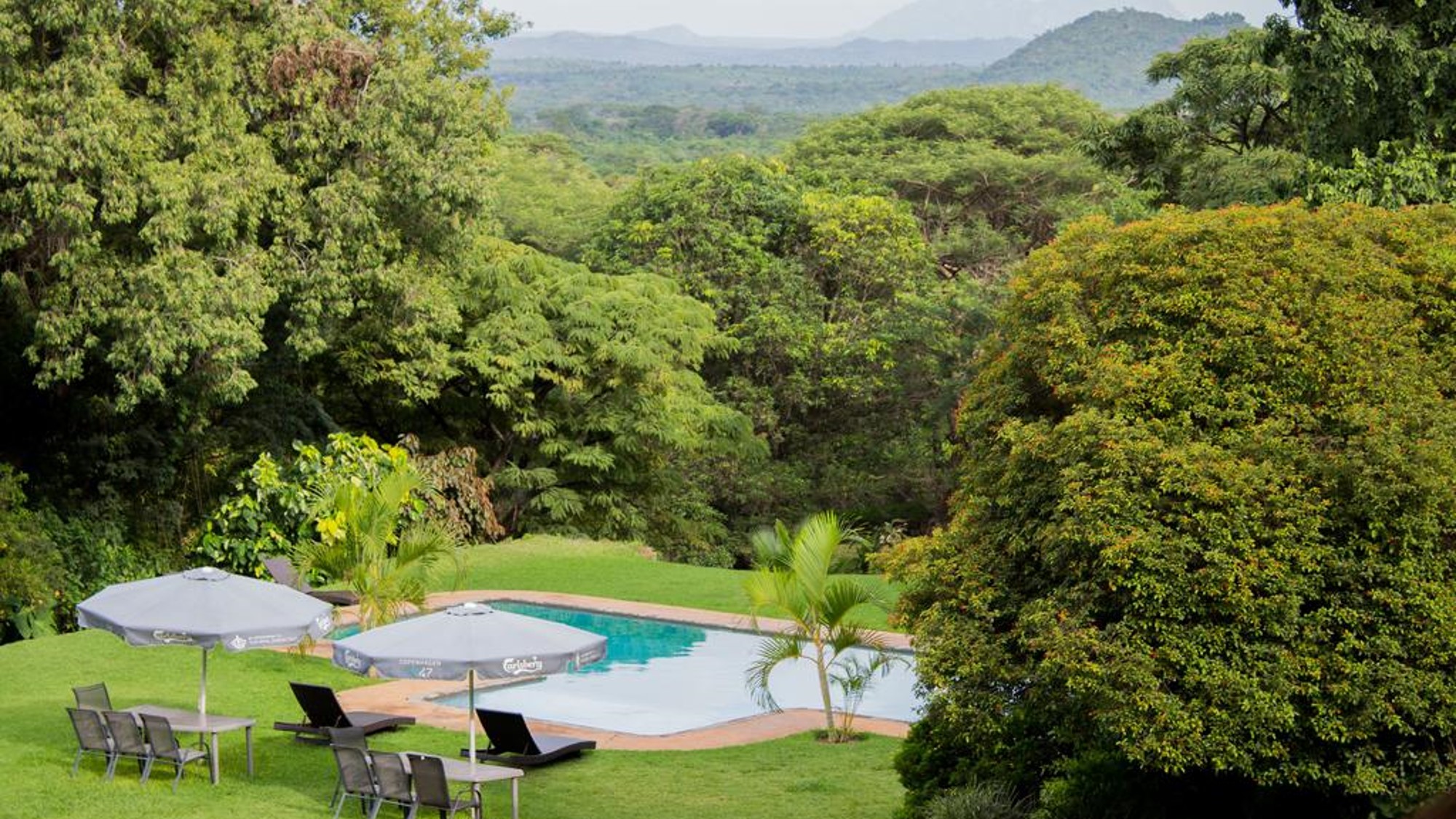 Enjoy a poolside cocktail in the sun beside their beautifully designed pool which is open to guests year round due to Malawi's ideal climate.
Swimming also provides an opportunity for you to clear your mind and take perspective of your day.
5. Spa Treatment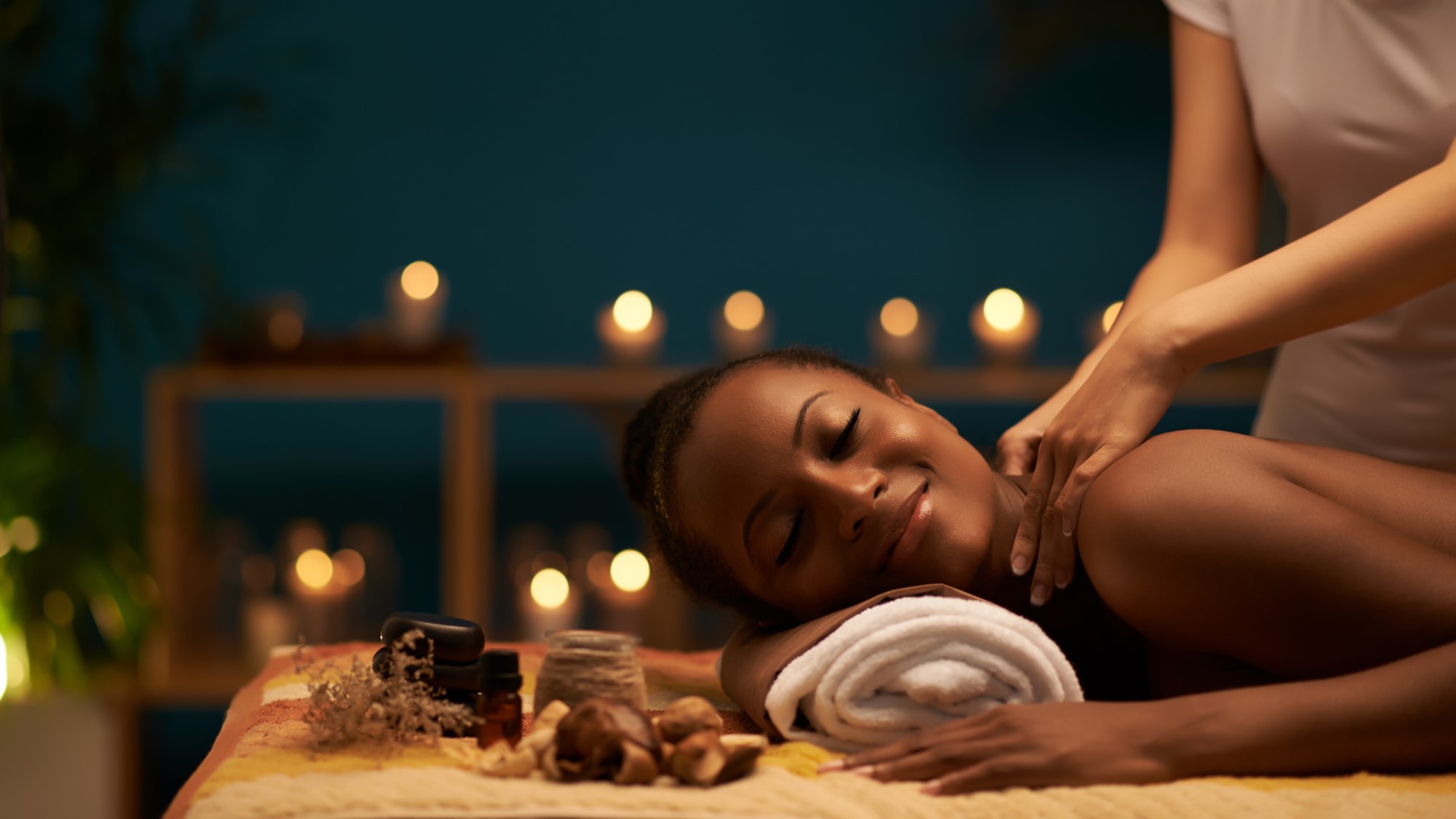 Enjoy a relaxing massage and spa treatment in the serene and restful atmosphere.
Kumbali Country Lodge arranges spa treatments for guest upon request.
Stay the Night (Optional)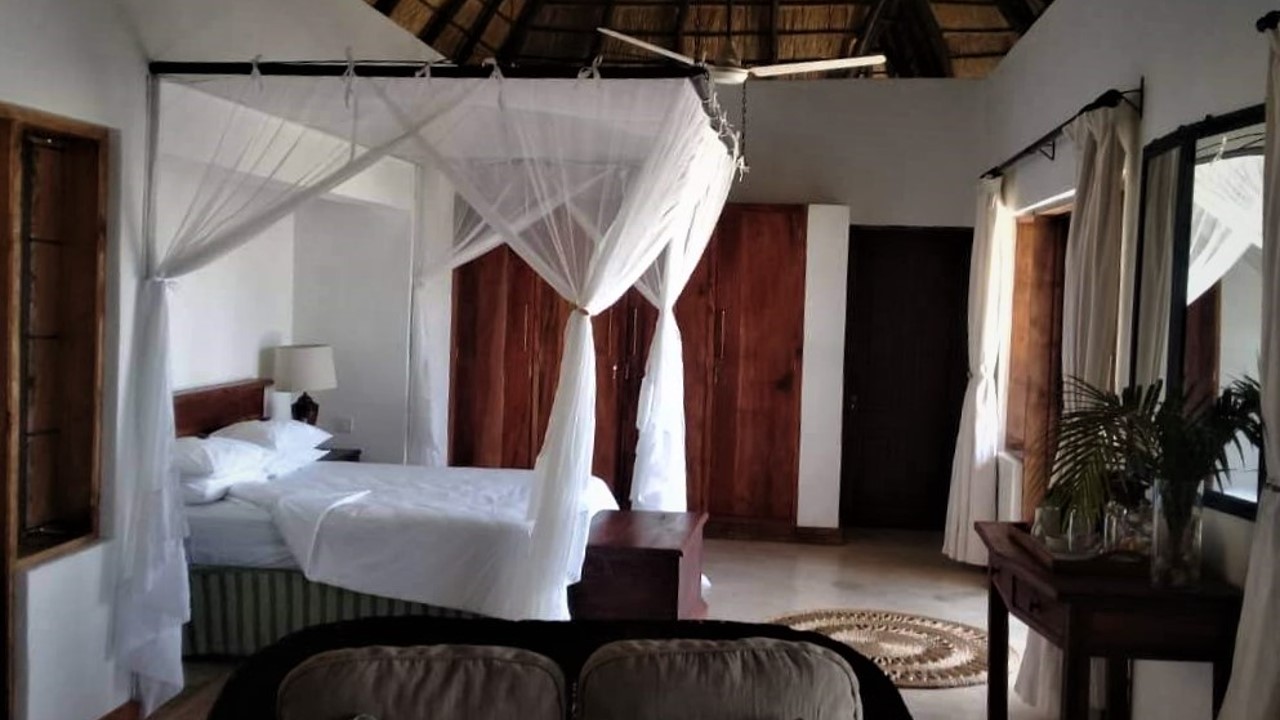 Getting to Kumbali Country Lodge