About Lake Chilwa
Basic Information about Lake Chilwa
Lake Chilwa is situated in eastern Zomba District, near the border with Mozambique and is the second largest lake in Malawi after Lake Malawi.
There is a large island in the middle of the lake called Chisi Island.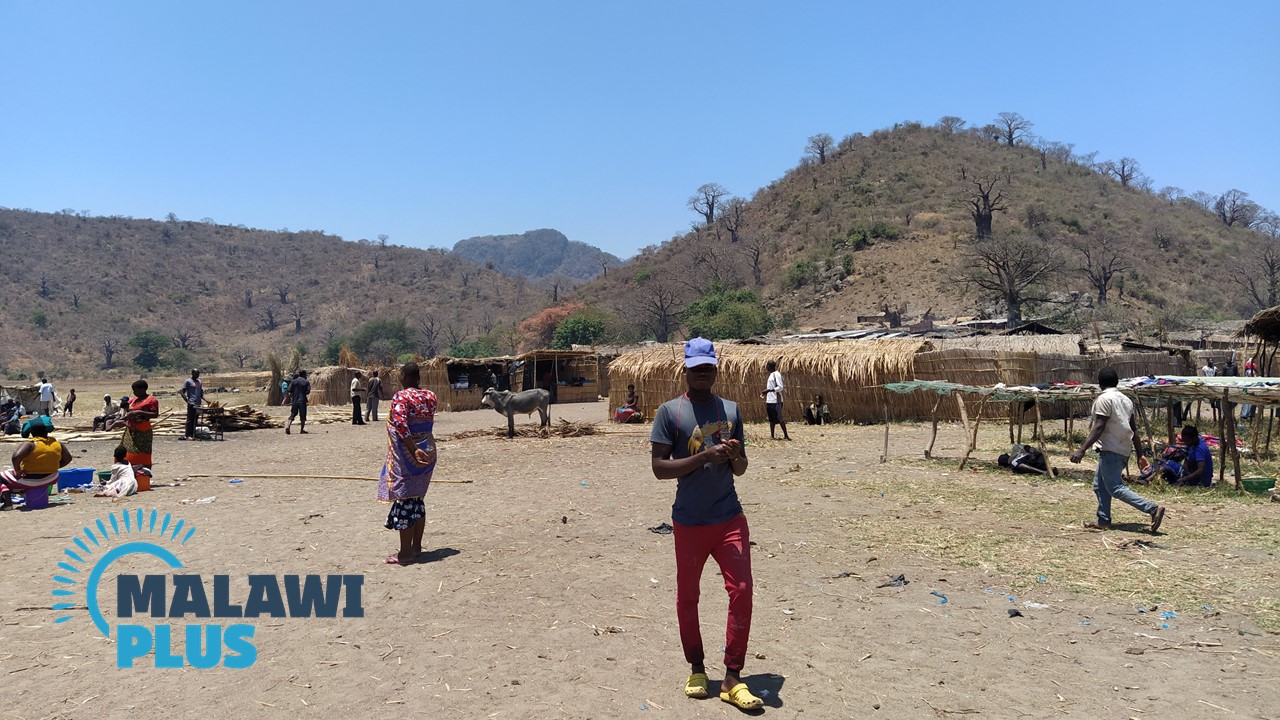 When David Livingstone visited the lake in 1859, he reported that its southern boundary reached as far as the Mulanje Massif, which would have made the lake at least 20-30km longer than it is today.
It has shrunk from around 1,750km2 at that time to around 650km2 today, though the level of water is greatly affected by seasonal rains and summer evaporation.
Within the last century the lake has dried and filled up eight times.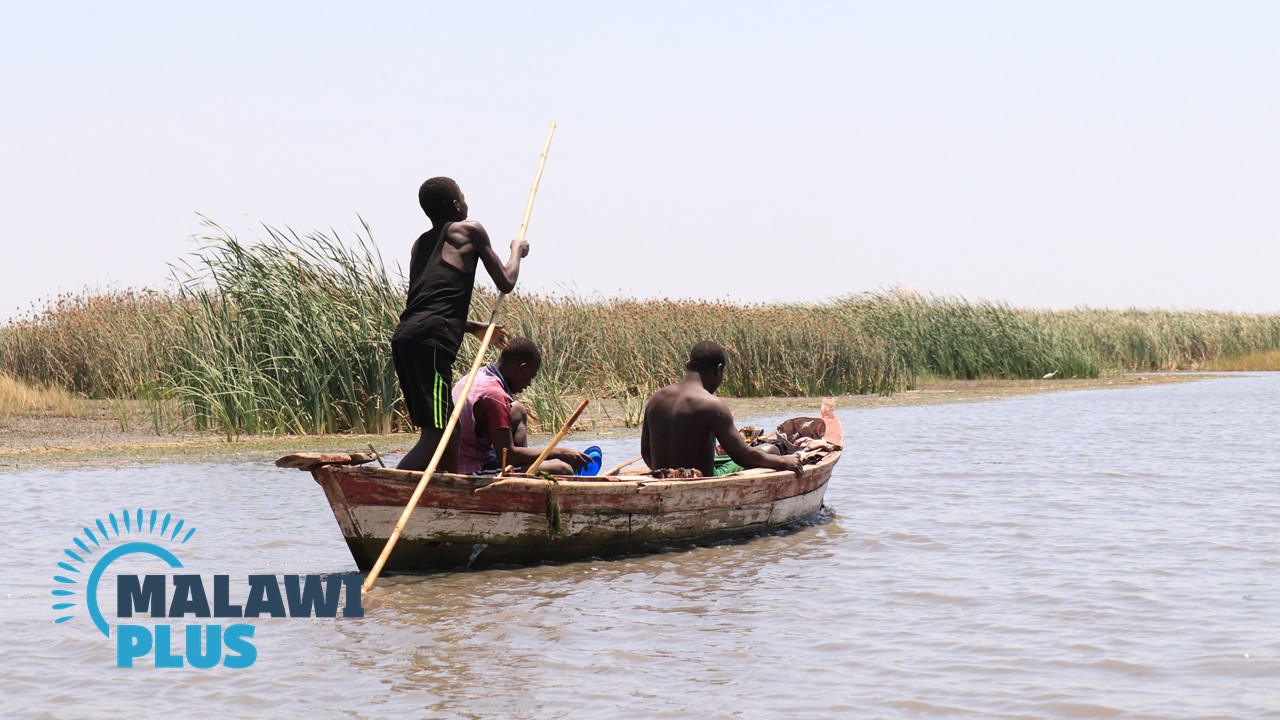 This is because Chilwa is a vast but very shallow sump with no outlet, so its size is almost totally dependent on recent run-off from Zomba and Mulanje.
The lake margins are cultivated with rice during the dry season, and commercial fishing is also important.
Chilwa now produces roughly 20% of Malawi's fish requirements, with about 35 villages with a combined 60,000 inhabitants pulling in more than 17,000 tonnes annually.
Mobile stilted fishing villages are set up on Lake Chilwa during the dry season.
The Danish International Development Agency donated funds to ensure preservation of the lake and its wetlands, to improve the production of rice and other crops, and to help safeguard the habitat of the flora and fauna of the lake region.
The Lake Chilwa Basin Climate Change Adaption Programme (LCBCCAP) has been introduced to conserve the sensitive area, which is not only an important wetland for local fauna, but also a major source for fish products in the region.
Lake Chilwa was designated Malawi's first Ramsar Site, Wetland of International Importance in 1997, and supports massive populations of important bird species including flamingos, pelicans and the localised black egret, while the baobabs on Chisi Island host the likes of trumpeter hornbill and various snake eagles.
Birdwatching in Lake Chilwa
Lake Chilwa is Malawi's second largest tropical lake with no outlet.
The lake is home to about 160 species, some of which come from Siberia along the Asia-East Africa Flyway to hibernate during winter.
To see all the waterbirds, it is best to take a boat with the help of a tour guide.
10 Birds to See in Lake Chilwa
1. Lesser Jacana
2. Egyptian Goose
3. Little Bittern
4. Lesser Flamingo
5. Egyptian Goose
6. Knob-billed Duck
7. Spur-winged Goose
8. White Pelican
9. Mottled Spinetail
10. Giant Kingfisher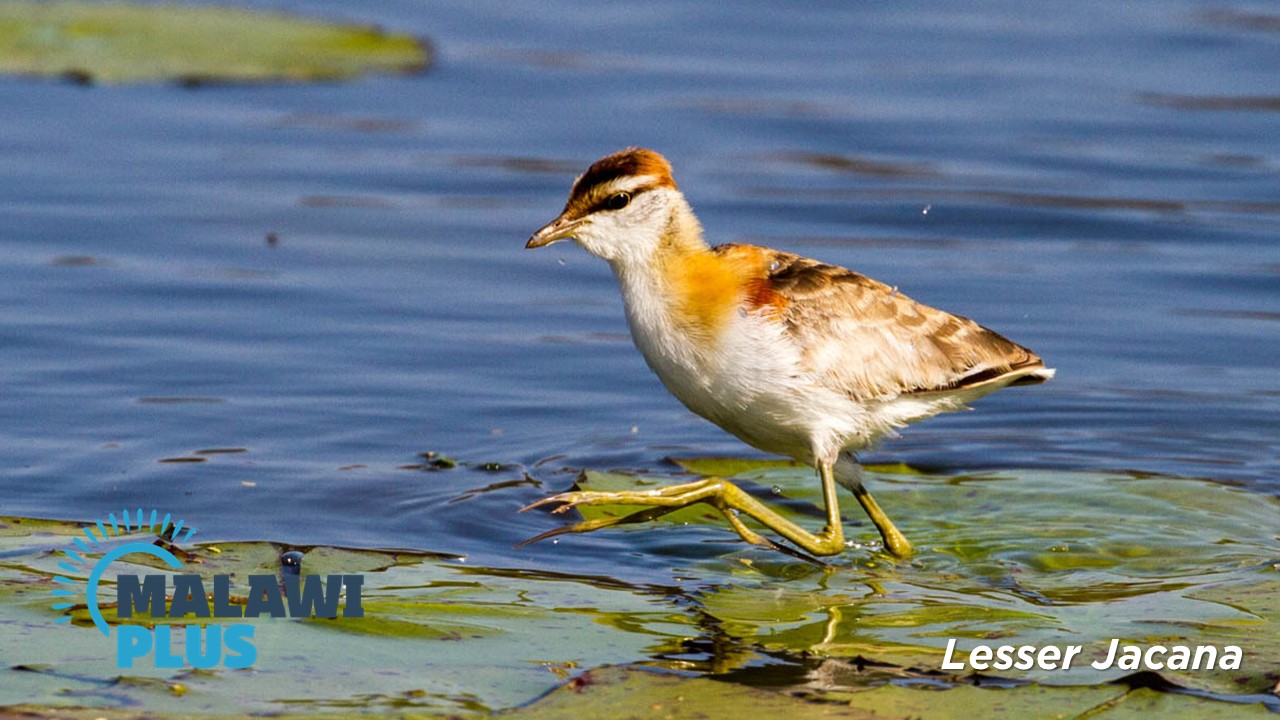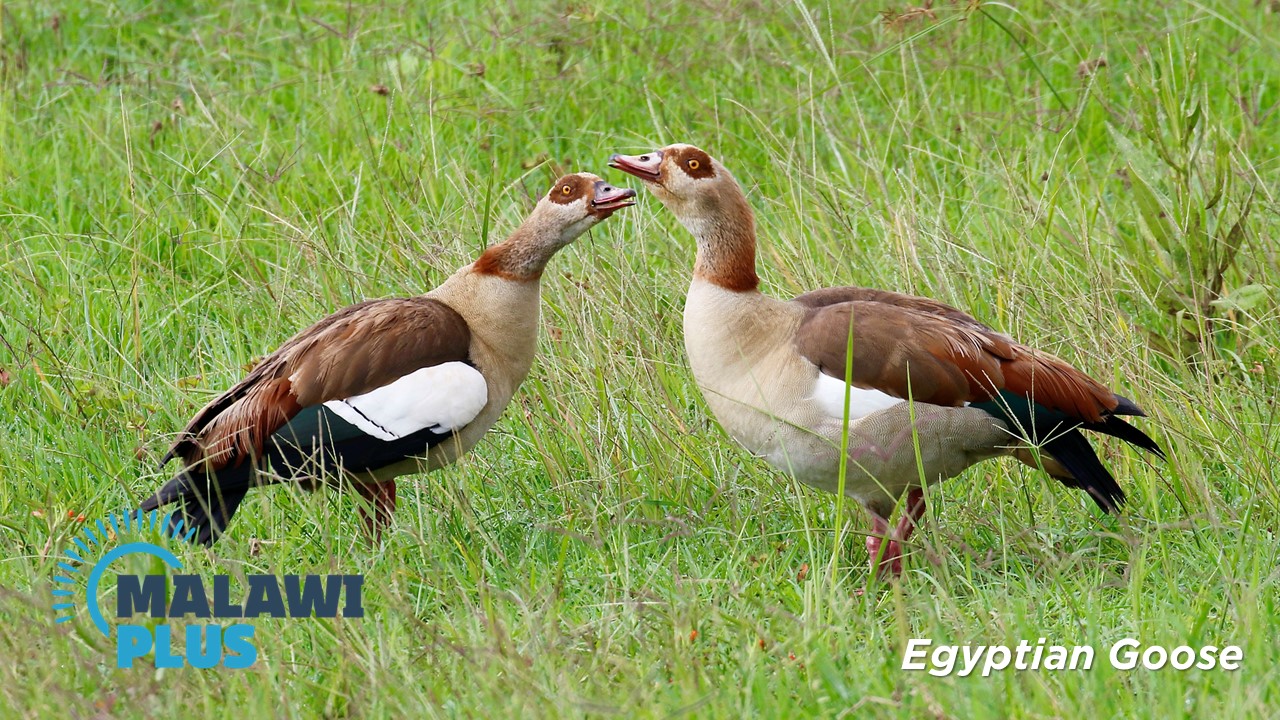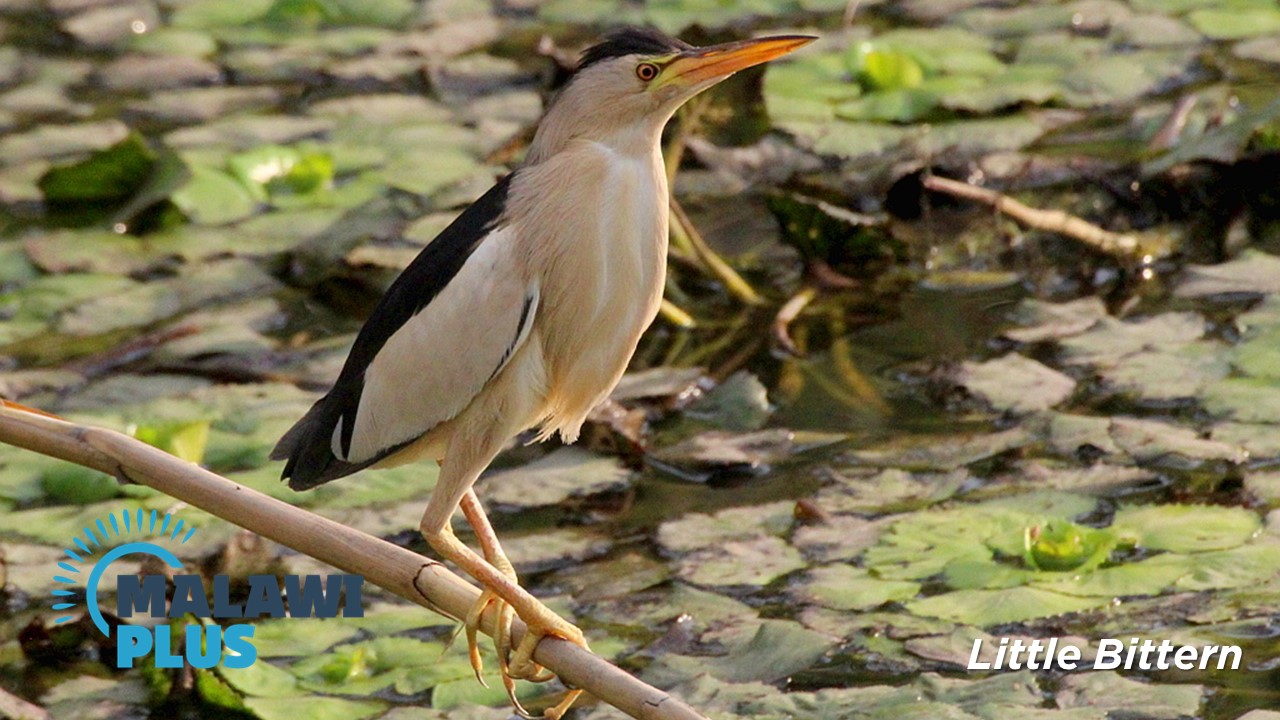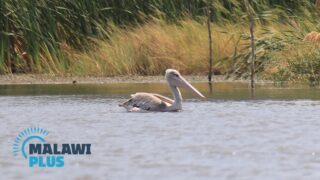 Birdwatching at Lake Chilwa (Zomba)
Birdwatching at Lake Chilwa (Zomba) About Lake Chilwa Lake Chilwa ...
Getting to Lake Chilwa