Lengwe National Park
Entrance Fee
| | |
| --- | --- |
| International Visitors | USD10 |
| International Residents | USD7 |
| Malawians | USD1 |
| Accompanied Children under 12 | Free |
| Private Vehicles | USD3 to USD15 (depending on weight) |
Entrance gate: early-18.00 daily
About Lengwe National Park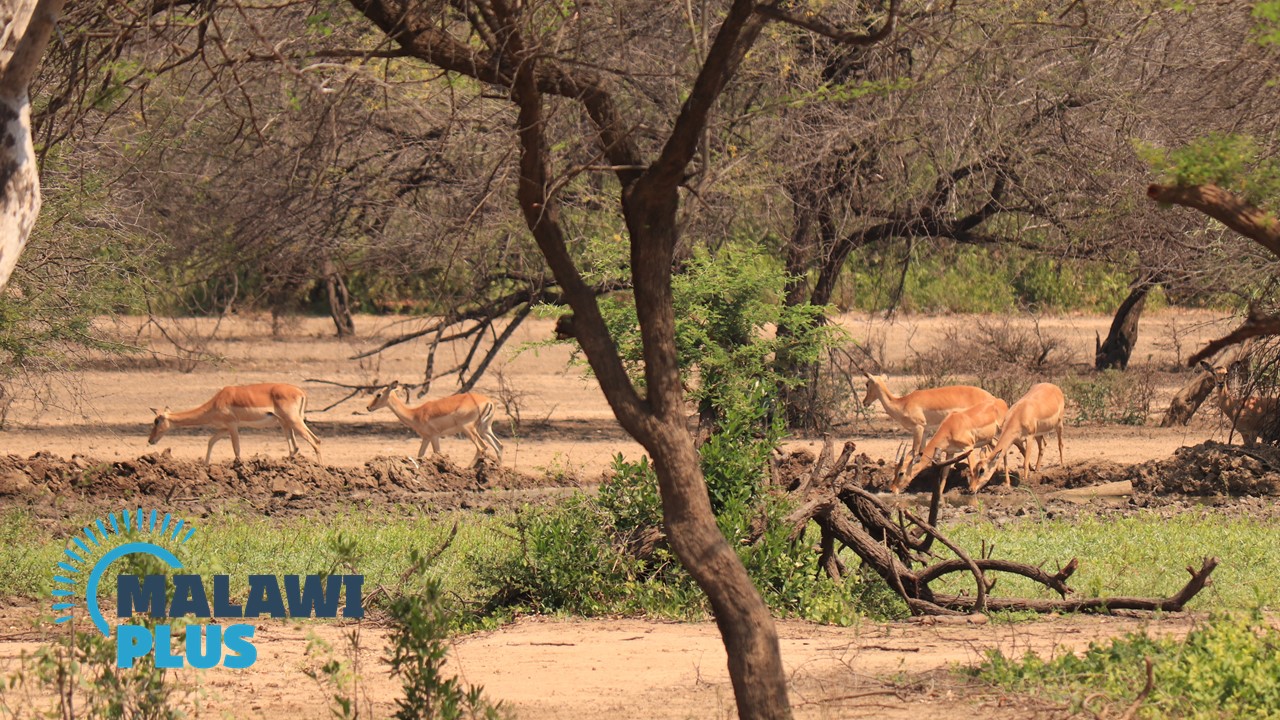 Lengwe National Park, 80 km south of Blantyre on the border with Mozambique, was first set aside as a game reserve in 1928 to protect the large mammals of the Lower Shire Valley, particularly the nyala antelope and their habitat.
It was subsequently designated a national park in 1970 and expanded to its current size of 887 km² in 1975.
The park is managed by the Department of National Parks and Wildlife (DNPW).
Lengwe National Park may seem a bit underwhelming after spending a day or two in Majete Wildlife Reserve.
This is because the wildlife found in the park has not been boosted by reintroduction schemes and is all in its natural habitat.
Lengwe National Park was originally Malawi's most northerly nyala habitat.
Annual game counts conducted by the Wildlife and Environment Society of Malawi have shown a steady increase in the population of the main antelope species in the park, especially the rare nyala.
The park is also home to between 2,000 and 3,000 beautiful antelope and kudu.
On game drives, it is easy to spot Livingstone suni, bushbuck, impala, aardvark, yellow baboon, blue monkey, warthog, bush pig, velvet monkey and buffalo.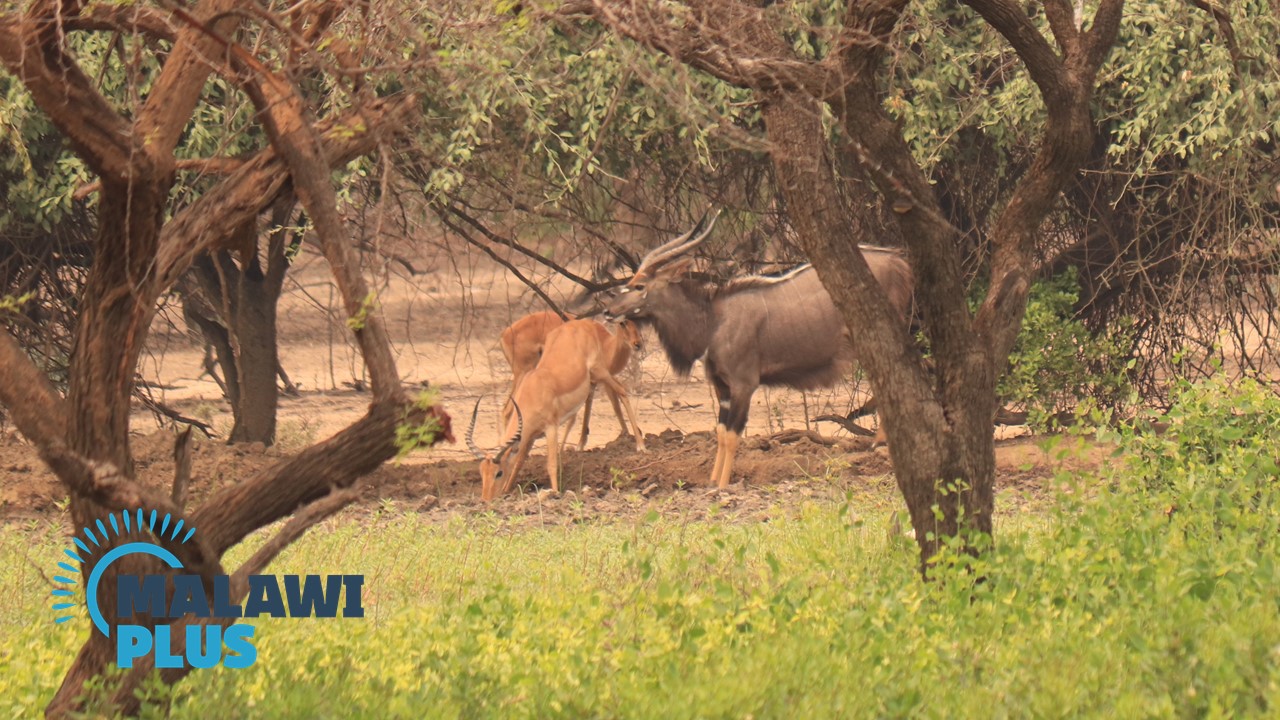 Lengwe is fairly dry outside the rainy season and the only stable source of water is rain.
This means that animals take advantage of the few puddles that are constantly supplied with water, and the dry season is ideal for game watching as many animals come to the water holes.
The Park is also home to a variety of bird species, with over 350 species recorded, including the colourful endemic Bohm's Bee-eater, Crested Guineafowl, Vanga Flycatcher and Yellow-billed Hornbill.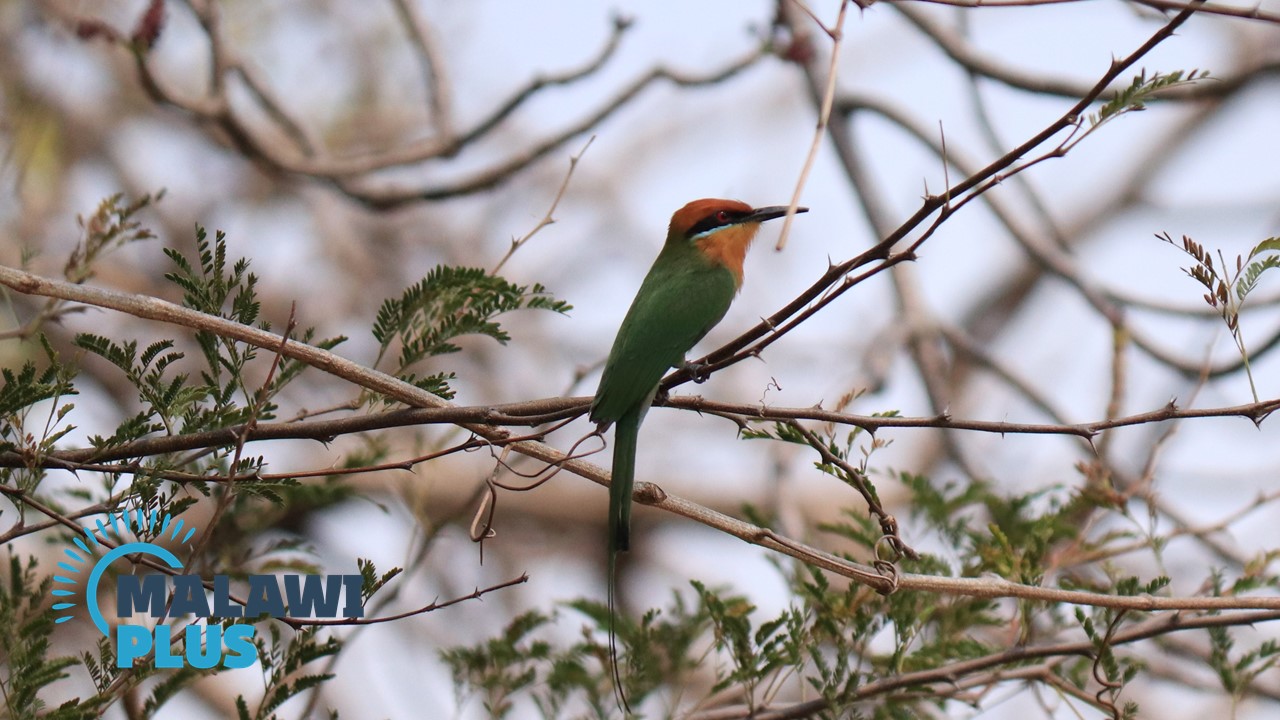 Lengwe National Park is an ideal day trip from Blantyre.
The park's restaurant offers a great place to eat while taking in the wildlife and scenery.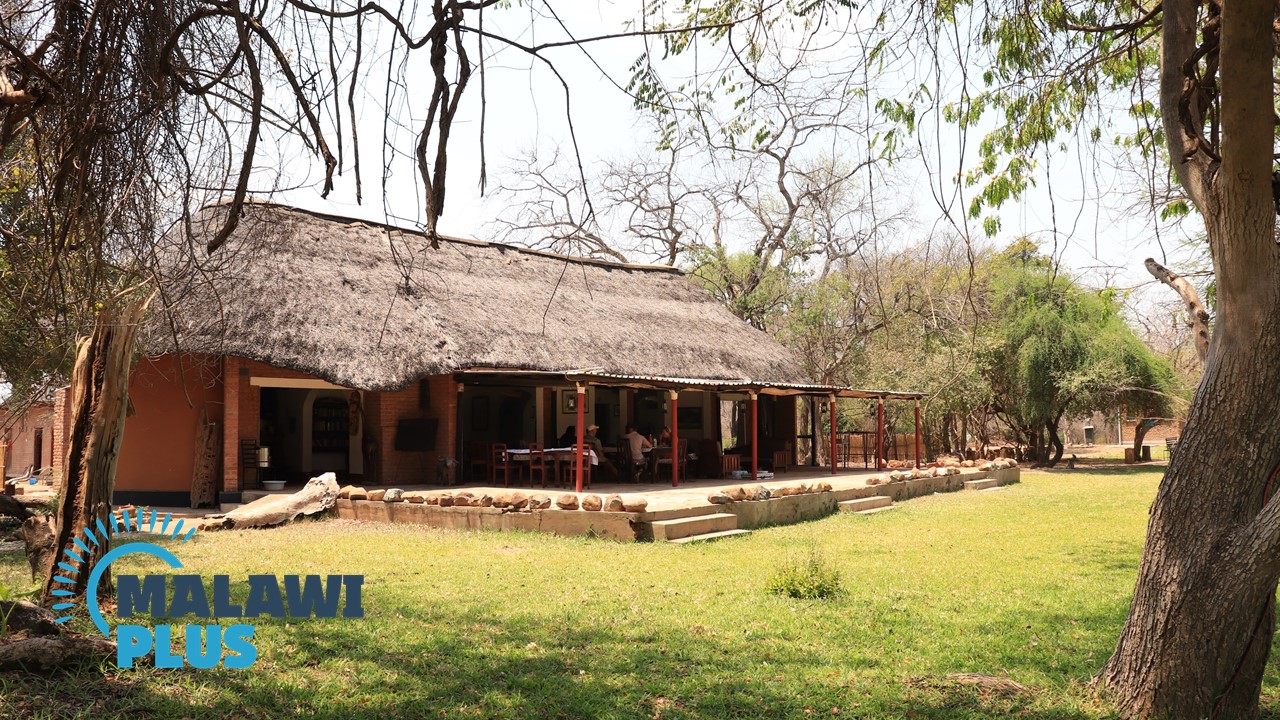 Birdwatching in Lengwe National Park
Lengwe National Park is home to over 330 species of birds, most of which are endemic, but some migratory birds can be seen.
Birdwatching is possible throughout the year, but the best time to see a combination of both local and migratory birds is during the rainy season from November to April.
10 Birds to See in Lengwe National Park
1. Crested Guinea Fowl
2. Yellow-billed Hornbill
3. Brown Snake Eagle
4. Little Spotted Woodpecker
5. African Paradise Flycatcher
6. Bohm's Bee-eater
7. Long-crested Eagle
8. Woolly-necked Stork
9. Rudd's Apalis
10. Vanga Flycatcher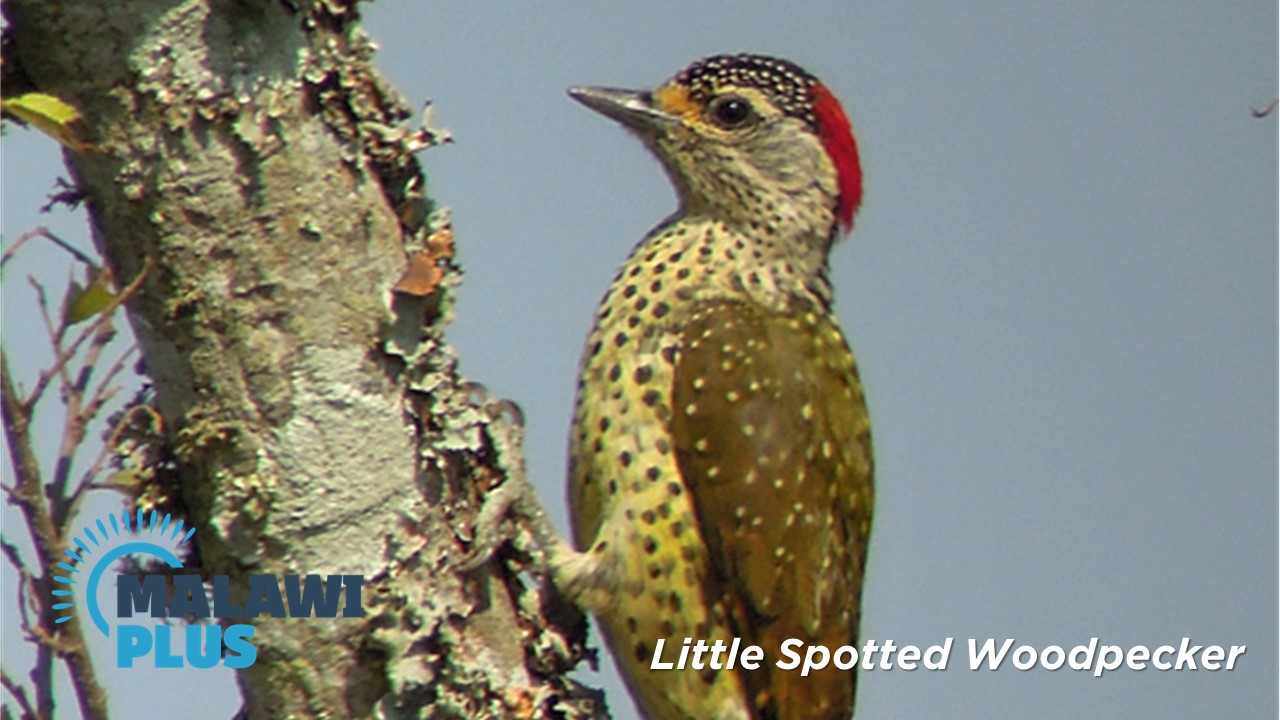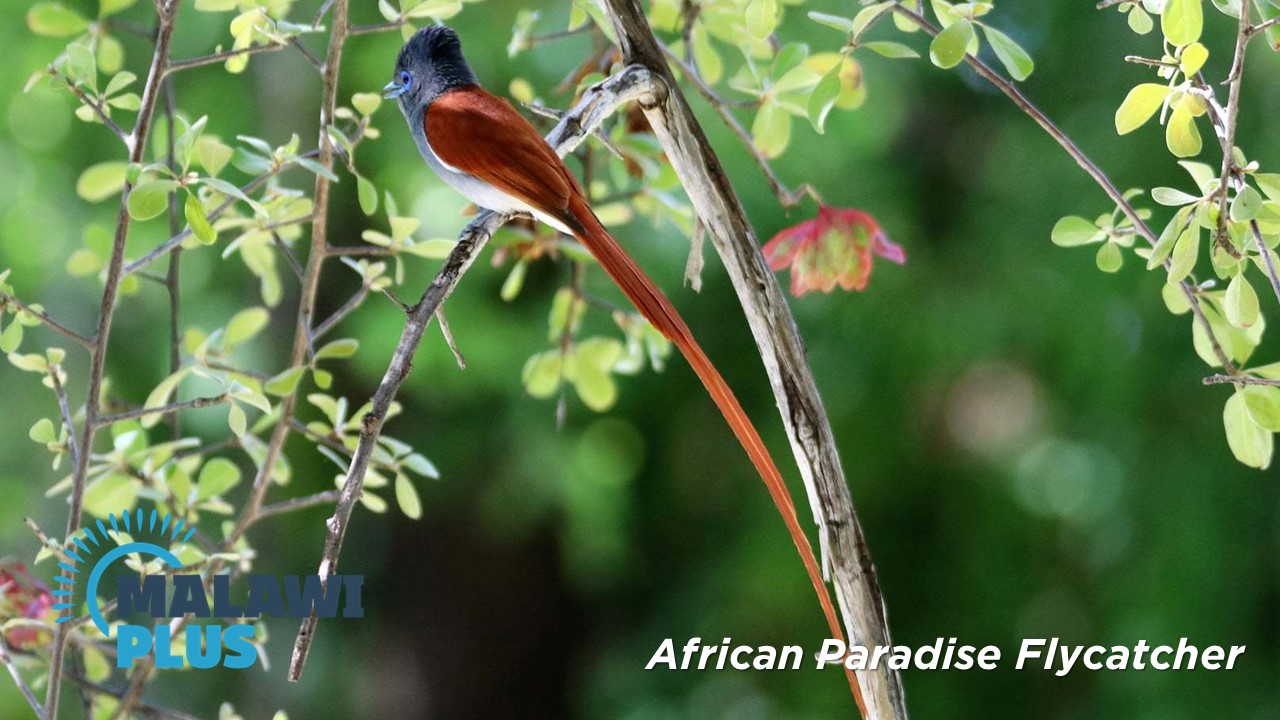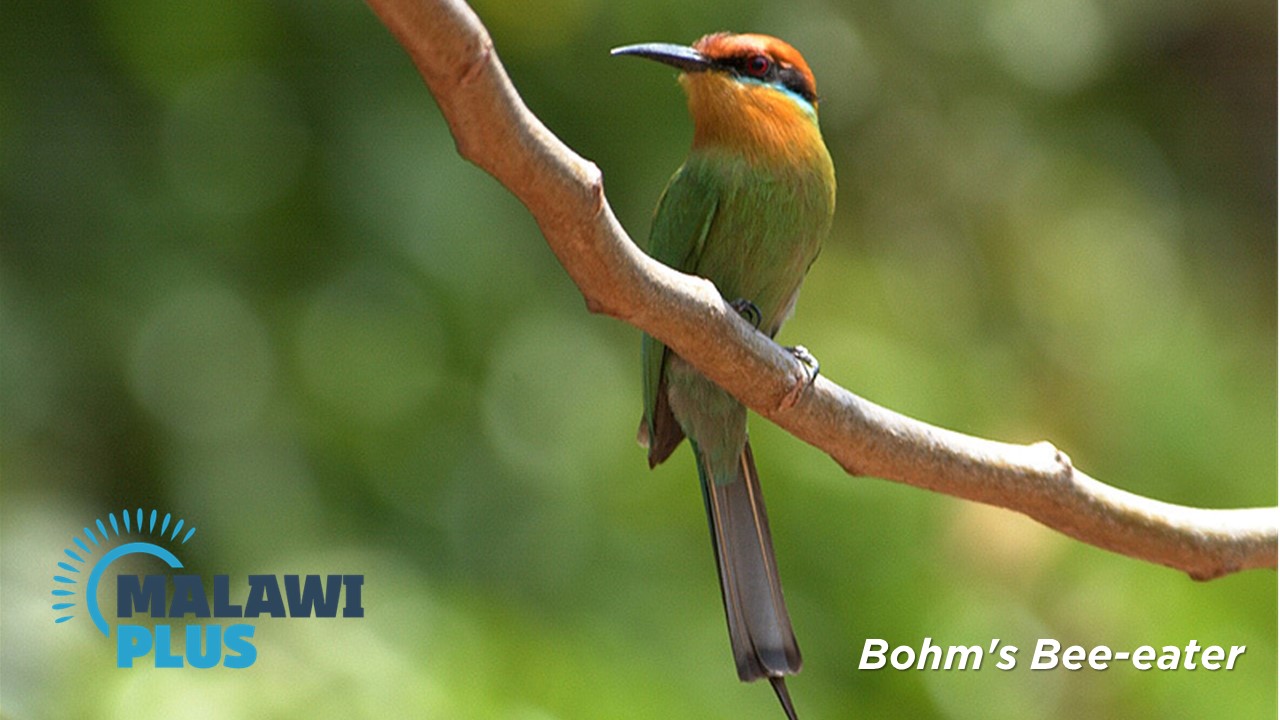 Accommodation in Lengwe National Park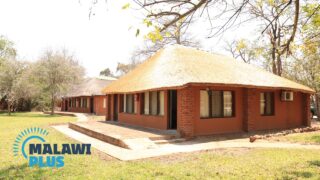 Nyala Lodge in Lengwe National Park
Nyala Lodge in Lengwe National Park Basic Information about Nyala...
Plan a Trip to Lengwe National Park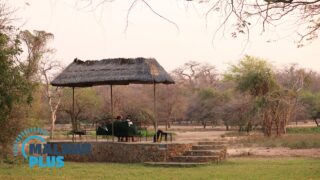 Lengwe National Park in Chikwawa
Lengwe National Park About Lengwe National Park Lengwe National Pa...
Getting to Lengwe National Park