Michiru Mountain
Basic Information about Michiru Mountain
Basic Information
Hiking Difficulty Scale:
Estimated Hiking Time: 3 Hours (depending on route)
Height: 1,470m above sea level
Best Season to Hike: May-August (Little chance of rain and no haze)
Views from the Top: 1. Blantyre Township, 2. Chileka International Airport, 3. Zomba Mountain, 4. Thyolo Tea Estates, 5. Mulanje Mountain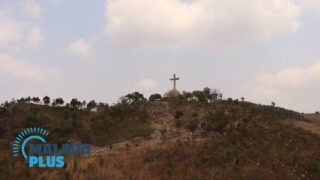 Michiru Mountain in Blantyre, Malawi
About Michiru Mountain Basic Information about Michiru Mountain At...
Going up the Mountain
At an altitude of 1,460m, Michiru Mountain is located 8km north-west of Blantyre Township and is the closest nature reserve to Blantyre.
The area is the only remaining mountain around Blantyre that still has indigenous forest and some wildlife after Ndirande and Soche were devastated in the 1990s and 2000s respectively.
Michiru Mountain is a great place for families to enjoy day hikes and picnics from around Blantyre.
There are several routes to the top, but the most popular one is called 'The Way of the Cross / Njira ya Mtanda'.
There are 15 points towards the Cross at the top, depicting the events of Jesus' journey to Golgotha.
You don't have to be a Christian to enjoy the well-maintained paths and the atmosphere.
You can also enjoy the views over Blantyre while having a snack at a picnic table near the Cross.
If you have the time and energy, why not try to reach the top of Michiru Mountain?
The hike to the top takes about three hours, but the panoramic views are spectacular.
Route to the Summit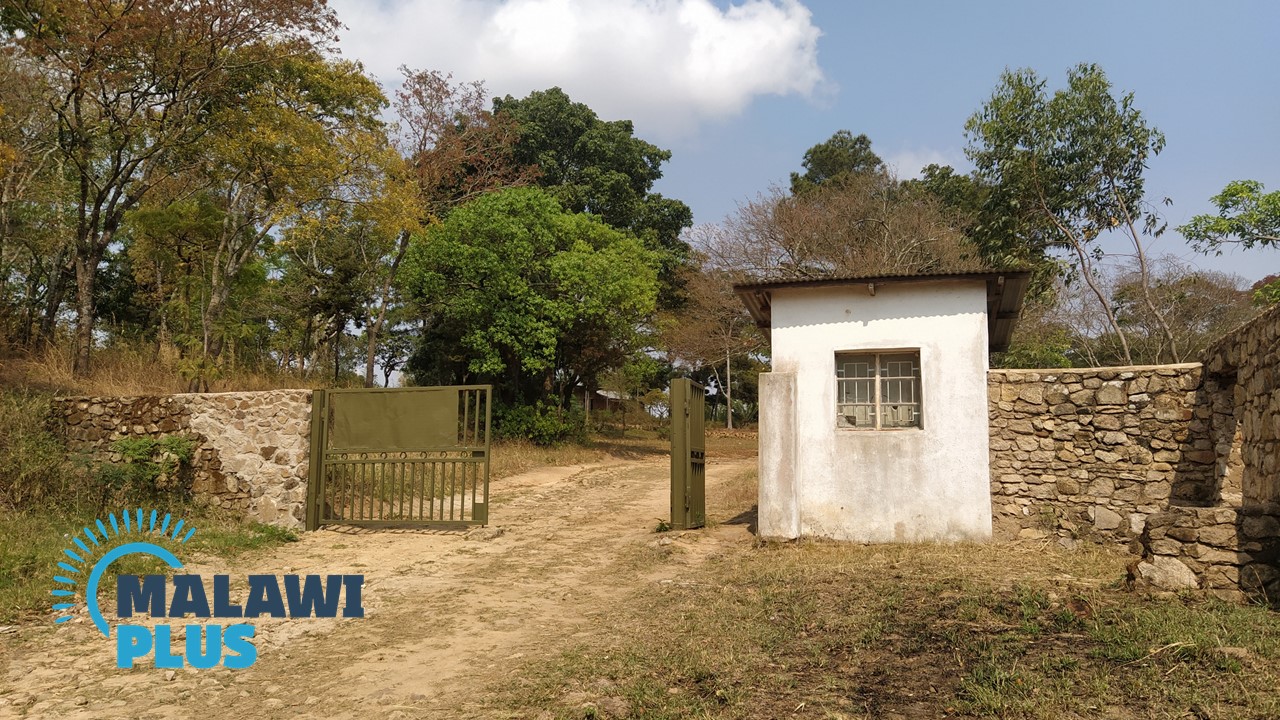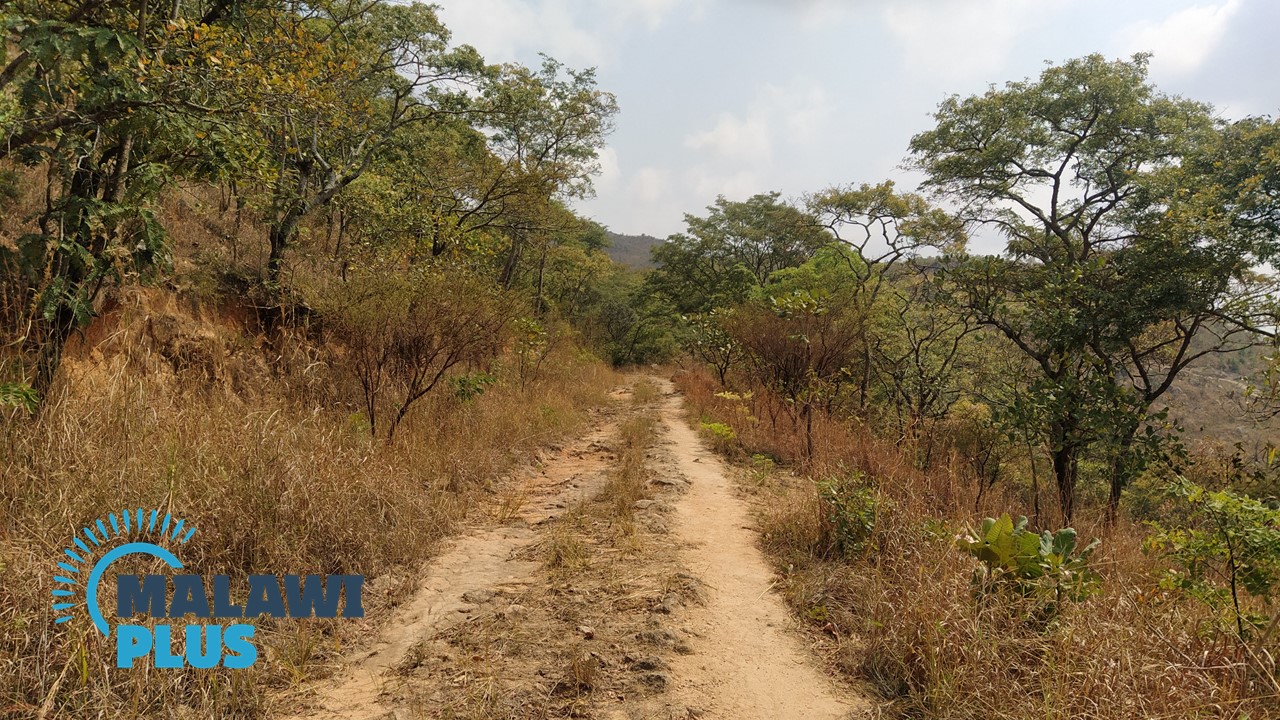 1. The hiking begins.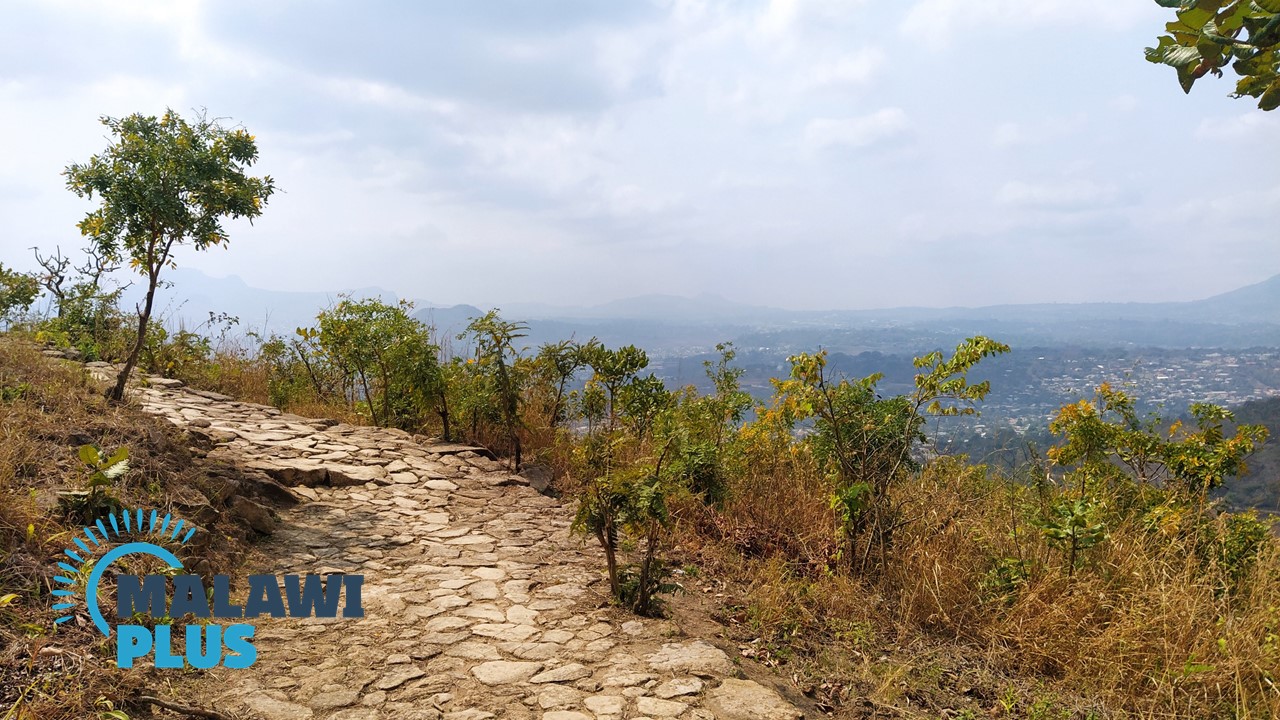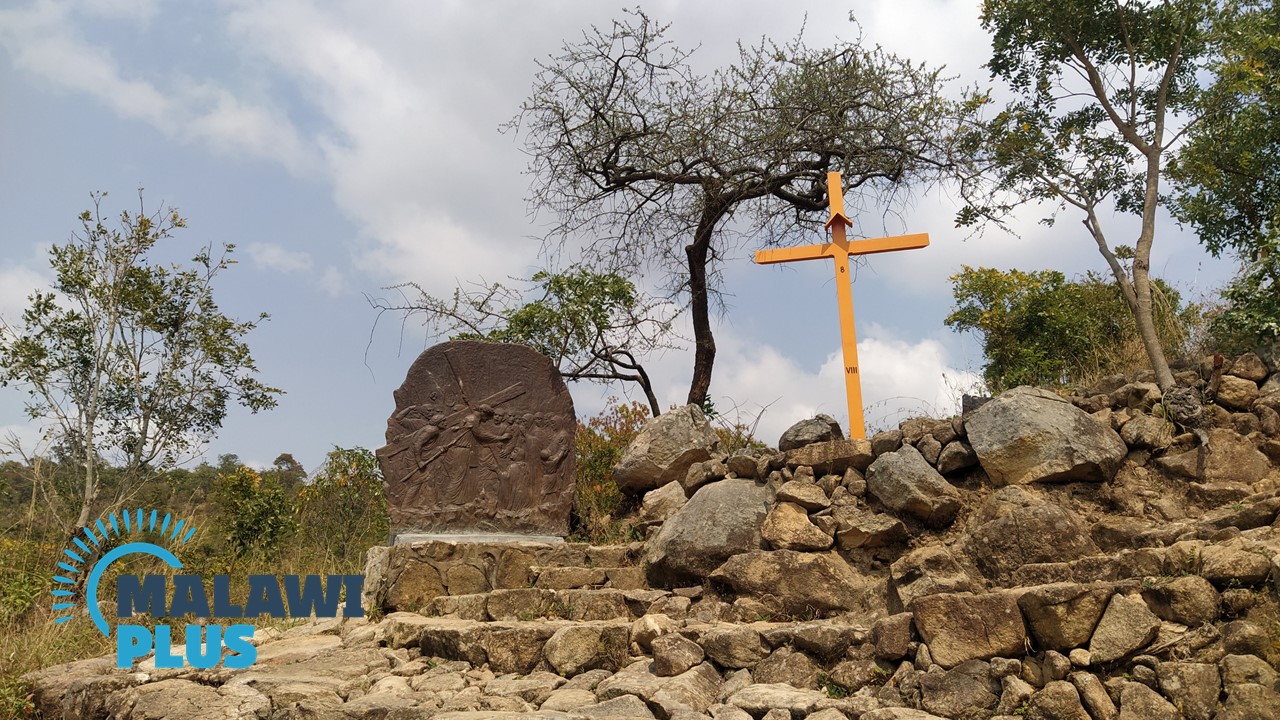 2. The way of the Cross takes approximately one hour from the gate to the main Cross at the top. It is a well maintained path.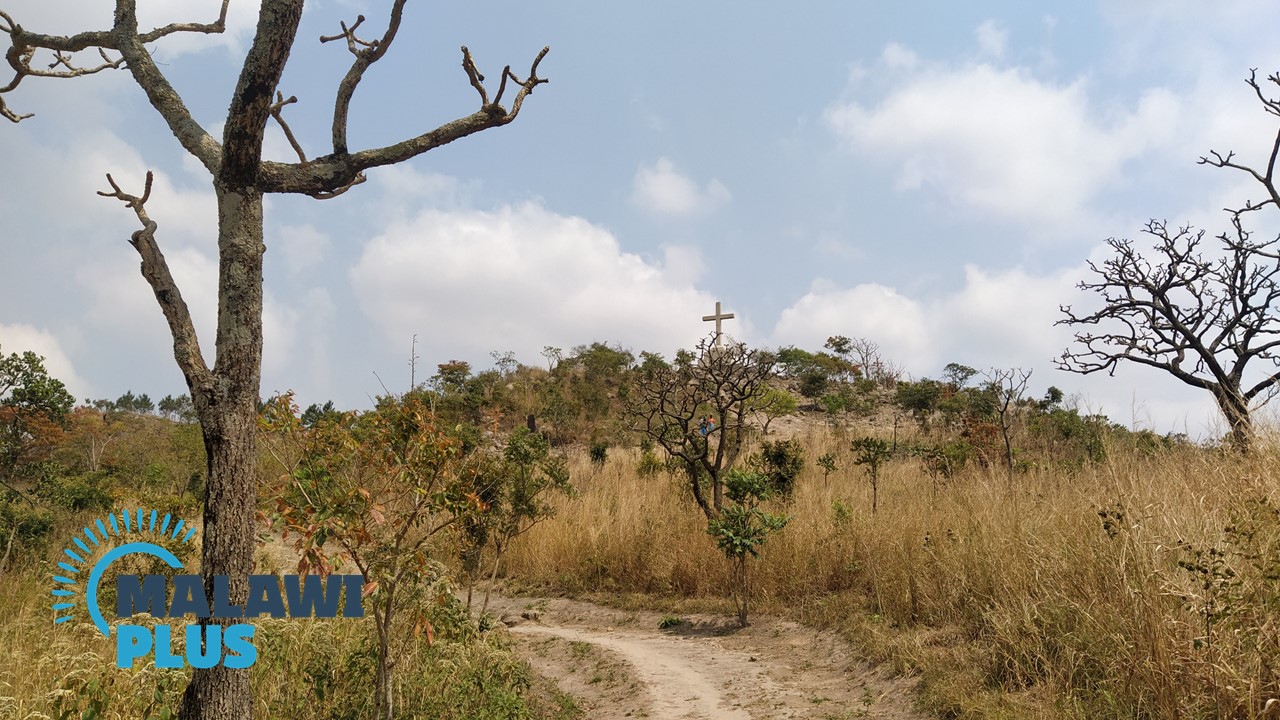 3. The cross at the top is now in sight.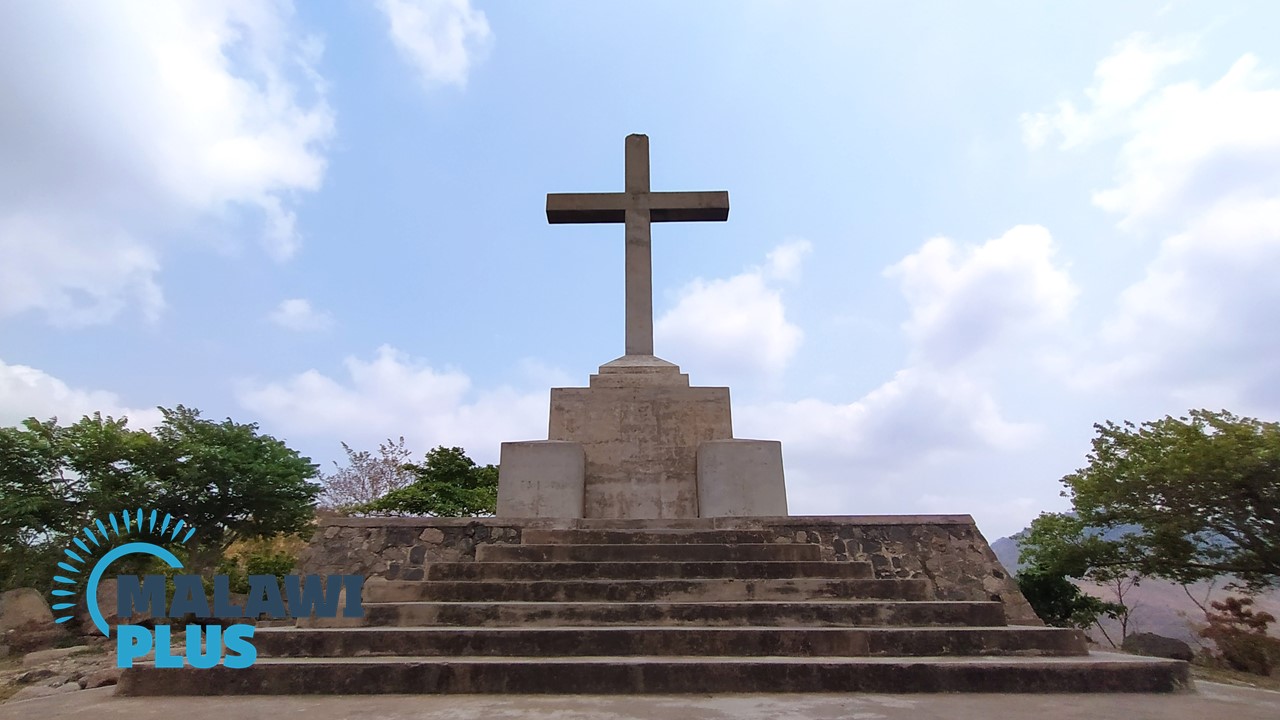 4. Arrival at the main cross.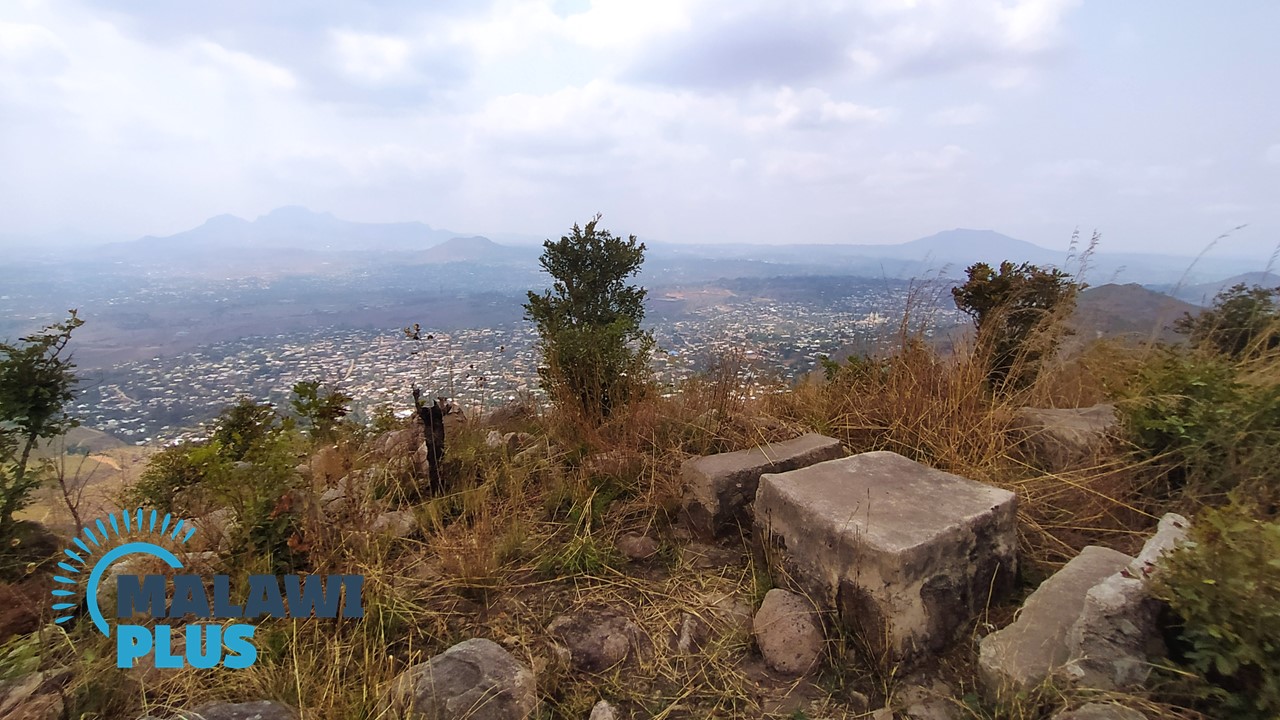 5. You can have a snack at a picnic table near the cross and enjoy a panoramic view of Blantyre.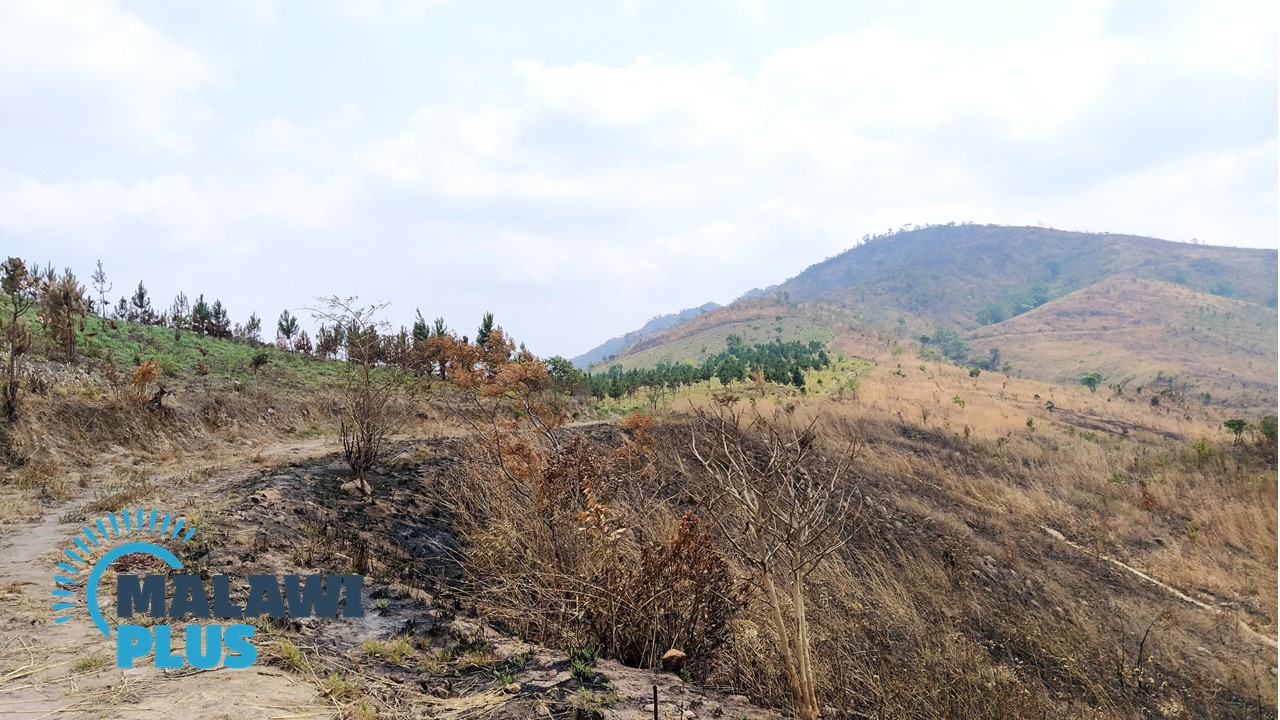 6. Once you've recharged your energy, make your way to the peak of Michiru Mountain.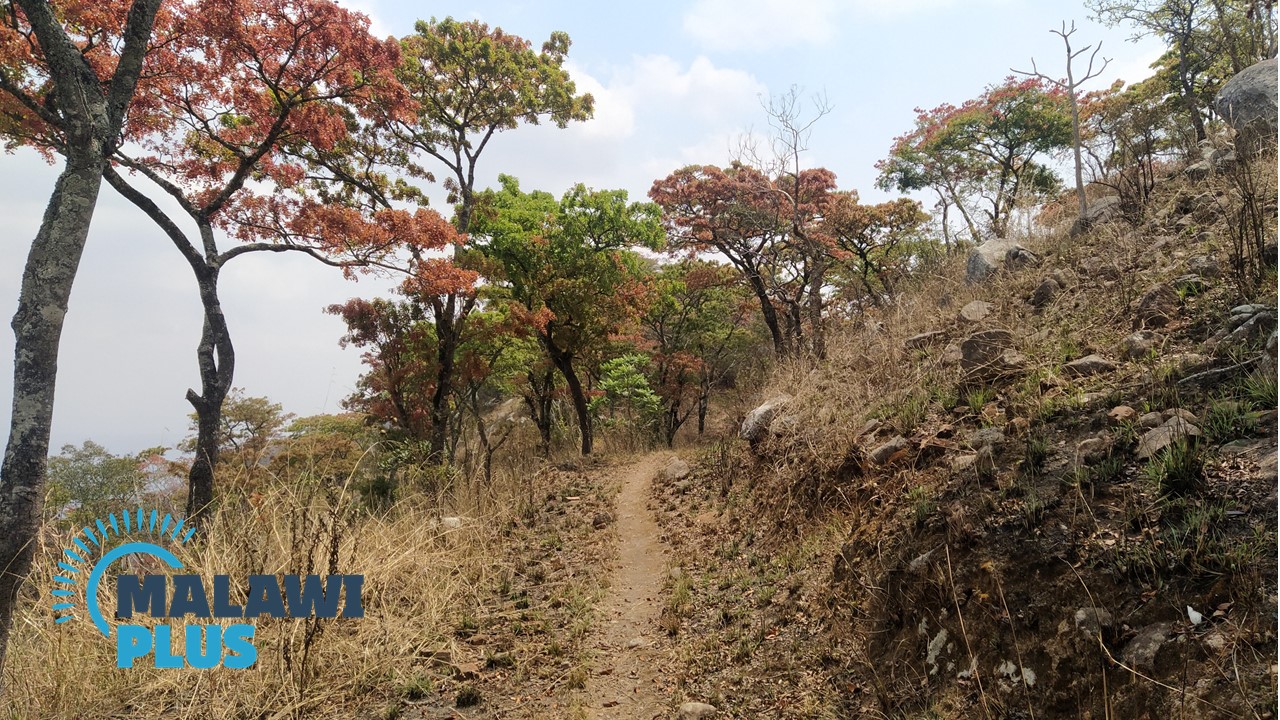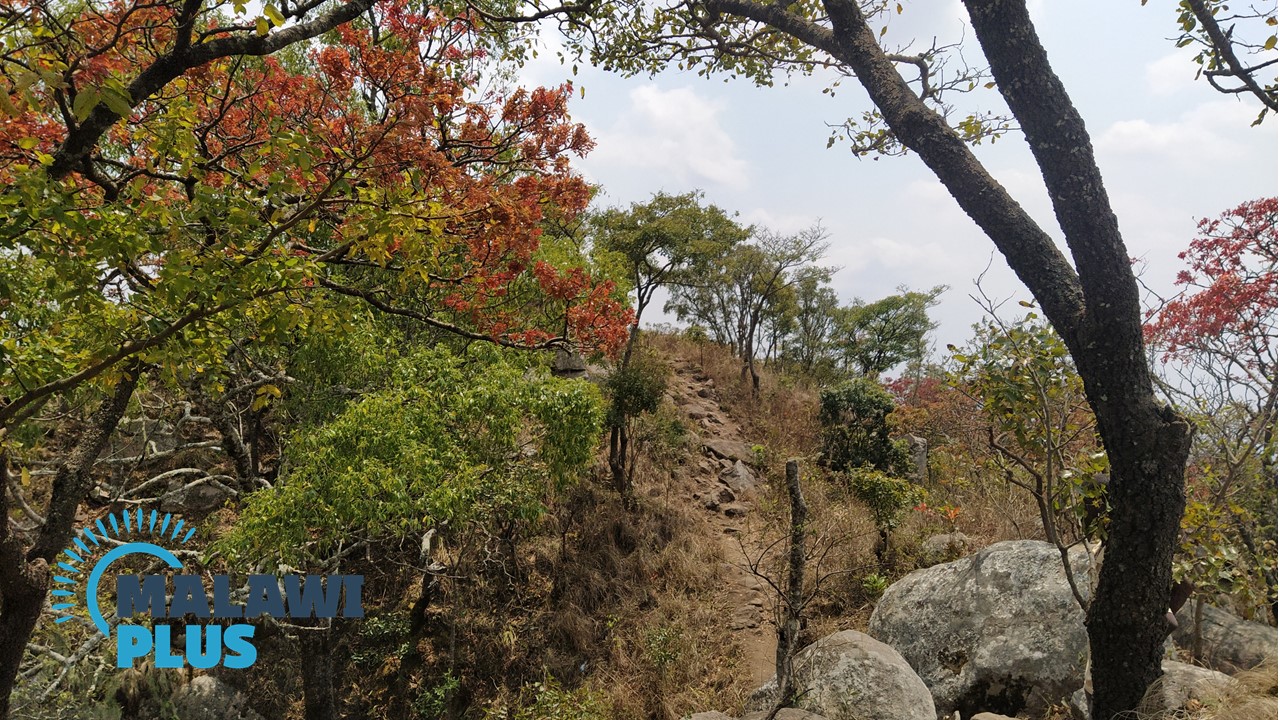 7. Surrounded by beautiful trees, you will feel very peaceful.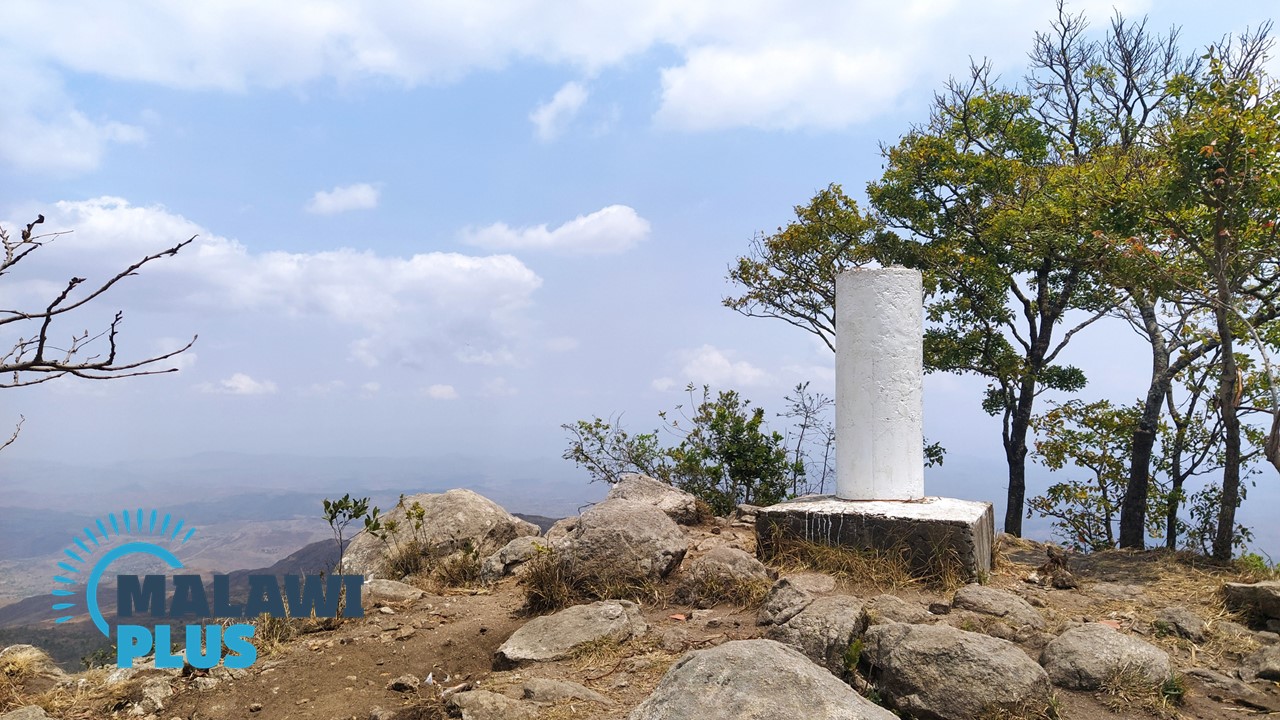 8. Goal!!!!!
View from the top of Michiru Mountain
Getting to Michiru Mountain