About Michiru Mountain
Basic Information about Michiru Mountain
At 1,460 m above sea level, Michiru Mountain is the closest nature reserve to Blantyre, located 8 km north-west of Blantyre Township, and is the only mountain around Blantyre that still contains primary forest and some wildlife.
Michiru Mountain is an ideal day hike or picnic from the Blantyre area and is popular with families and local young people, as well as international tourists.
There are several hiking routes, the most popular being the 'Way of the Cross/Njira ya Mtanda'.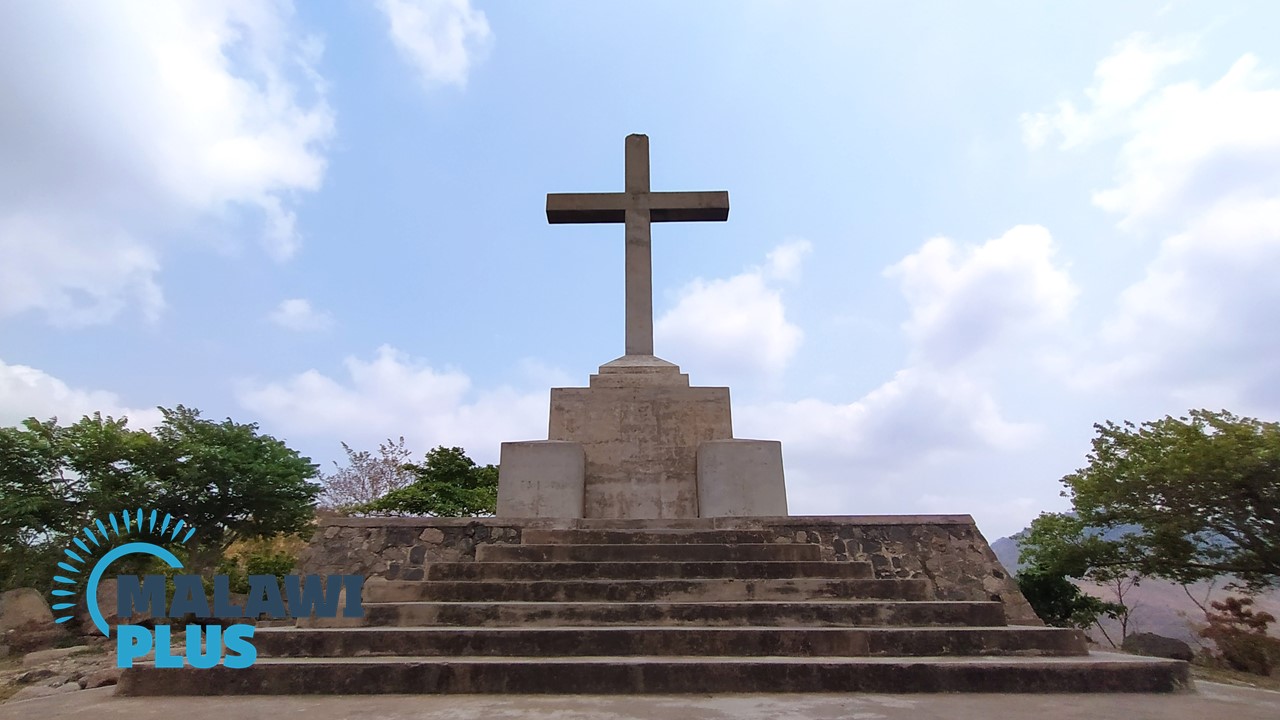 There are 15 points leading up to the main cross at the top, depicting the events of Jesus' journey to Golgotha.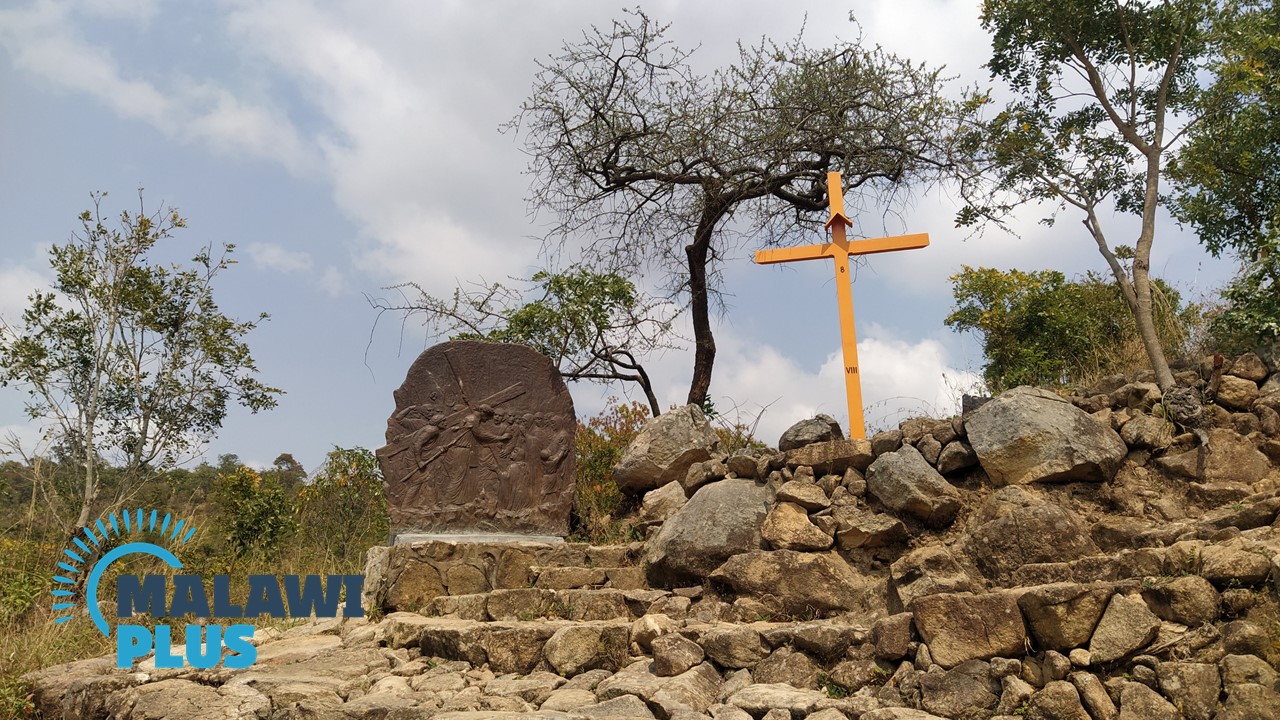 You don't have to be a Christian to enjoy the well-maintained path and atmosphere.
You can also take in the view of Blantyre while having a snack at a picnic table near the cross.
If you have time and energy to spare, try to reach the summit of Michiru Mountain.
The hike to the top takes about three hours, but the panoramic view from there is spectacular.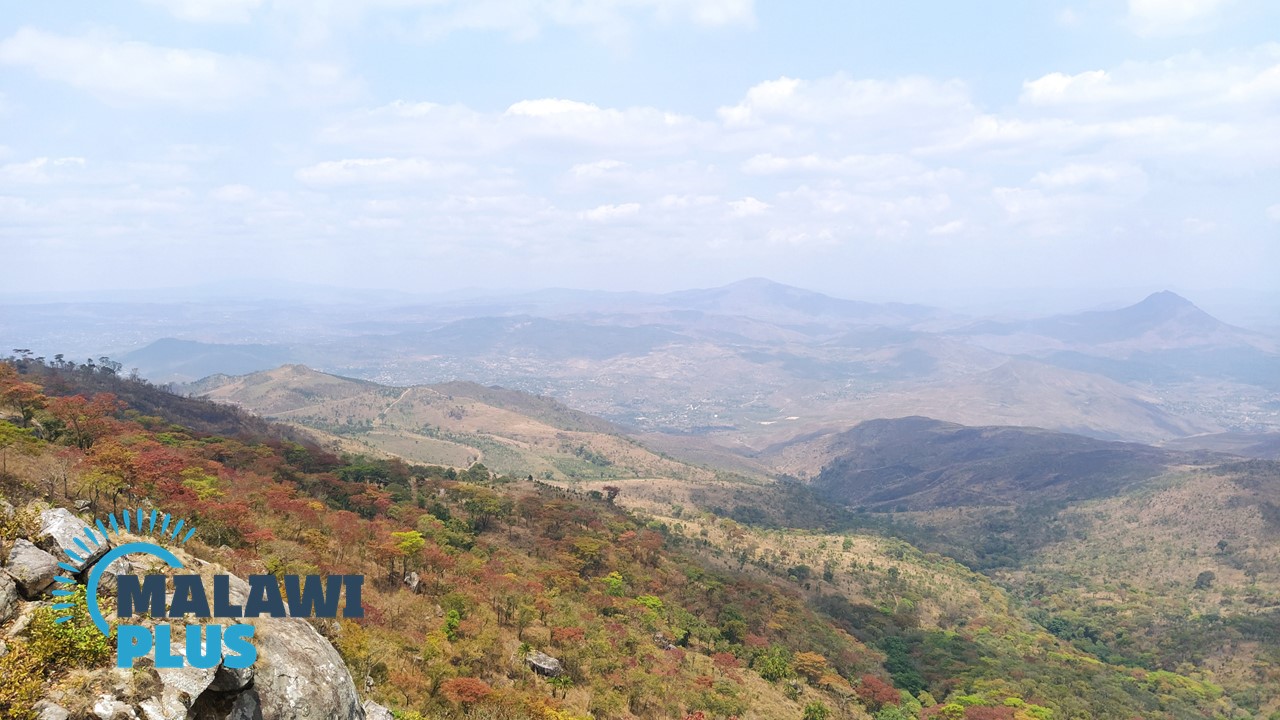 Hiking Michiru Mountain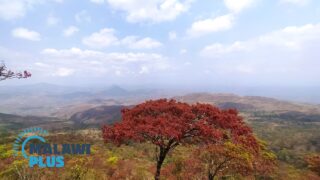 Hiking Michiru Mountain (Blantyre)
Michiru Mountain Basic Information about Michiru Mountain http...
Getting to Michiru Mountain