About Mulanje Mountain
Basic Information about Mulanje Mountain
Mulanje Massif, as it is also known, is composed of hard metamorphic rock such as granite and syenite, formed by an extrusion of magma about 130 million years ago, and gradually exposed as the elements eroded away the softer surrounding rocks.
The Massif is located 65km east of Blantyre, and consists of a plateau of rolling grasslands that are set at an average elevation of 2,000m, but this is incised by several thickly wooded ravines, and studded with 20 peaks of 2,500m or higher, including Sapitwa which is the highest point in central Africa at 3,002 metre above sea level.
Mulanje Massif is sufficiently large and tall to induce the formation of rainclouds, which means that its southern and eastern slopes receive unusually high levels of precipitation.
Mulanje mountain is locally called 'chilumba mu mlengalenga' ('Island in the sky').
This is because on a misty day the mountain is enclosed in a smoke like haze and Sapitwa bursts through the clouds.
The Mount Mulanje area was gazetted as a forest reserve owing to its unique ecosystem in 1927, but much of the surrounding countryside was cleared for tea cultivation in the early 20th century and the forest reserve is among the most ecologically compromised in the country.
It is now managed by the Mulanje Mountain Conservation Trust (MMCT) with the support of the Mountain Club of Malawi (MCM).
Visitors can drive around the foot on the massif in a day but it is more attractive to trek and camp on the mountains.
There are choices between quiet, gentle walking and serious climbing.
Arrangements can be made to hire camping equipment and the services of guides.
Myths and Legends in Mulanje
There have been myths and legends about Mount Mulanje since time immemorial, mostly originating from the people of the local Lhomwe, Yao and Mang'anja communities, who believe that spirits control life on the mountain.
It is said, for example, that the trees where the spirits live can regrow within a day of being cut down.
It is also believed that the Dziwe la Nkhalamba pools at the head of the Likhubula River are inhabited by spirits who can be spotted in human form swimming in the pools.
A more recent legend pertaining to Mulanje is about J.R.R. Tolkien, author of 'The Hobbit' and 'The Lord of the Rings'.
It is said that he visited Mount Mulanje in the 1930s and was inspired by its mystery, magic and beauty – so much so that he chose the mountain as part of the backdrop for his book.
Many travellers have followed suit.
Local beliefs about Mulanje are reflected in the Chichewa name of its highest peak.
Sapitwa is said to be derived from the phrases 'musapite' and 'sapitidwa', which respectively translate as 'do not go there' and 'the place you cannot reach' – the first suggesting that the peak is considered to be out of bounds for spiritual reasons, the second simply that it is difficult to reach.
To an extent, both interpretations are true, and either way, anybody planning to climb Sapitwa would be wise to treat it with respect – at least two tourists have died while attempting a solo summit in the past decade.
The Mount Mulanje Porter's Race
The Mount Mulanje Porter's Race which is held every July, is one of Malawi's most extreme competitions, attracting both local and international participants since it was first held in the late 1990s.
This 25km event involves running up and across the challenging plateaux of the mountain.
The Race starts at Likhubula Forest Office and climbs to Chambe Plateau, about 2500m above sea level, then to Lichenya Plateau and back to Likhubula.
The race is open to men and women over 18 years old.
Birdwatching in Mount Mulanje
Mount Mulanje is Malawi's highest mountain at 3,002m in southern Malawi.
It rises abruptly from the plains at an altitude of 600-700m to a plateau at an altitude of 1,800-1,900m, on top of which rises a rocky peak with a maximum height of 3,002m.
These highlands provide a unique habitat and around 180 bird species have been recorded.
The endangered Cholo Alethe has also been found here.
10 Birds to See in Mount Mulanje
1. Cholo Alethe
2. White-winged Apalis
3. Little Greenbul
4. Martial Eagle
5. Crowned Eagle
6. Green-headed Oriole
7. Black Eagle
8. Lanner Falcon
9. Peregrine Falcon
10. Lazy Cisticola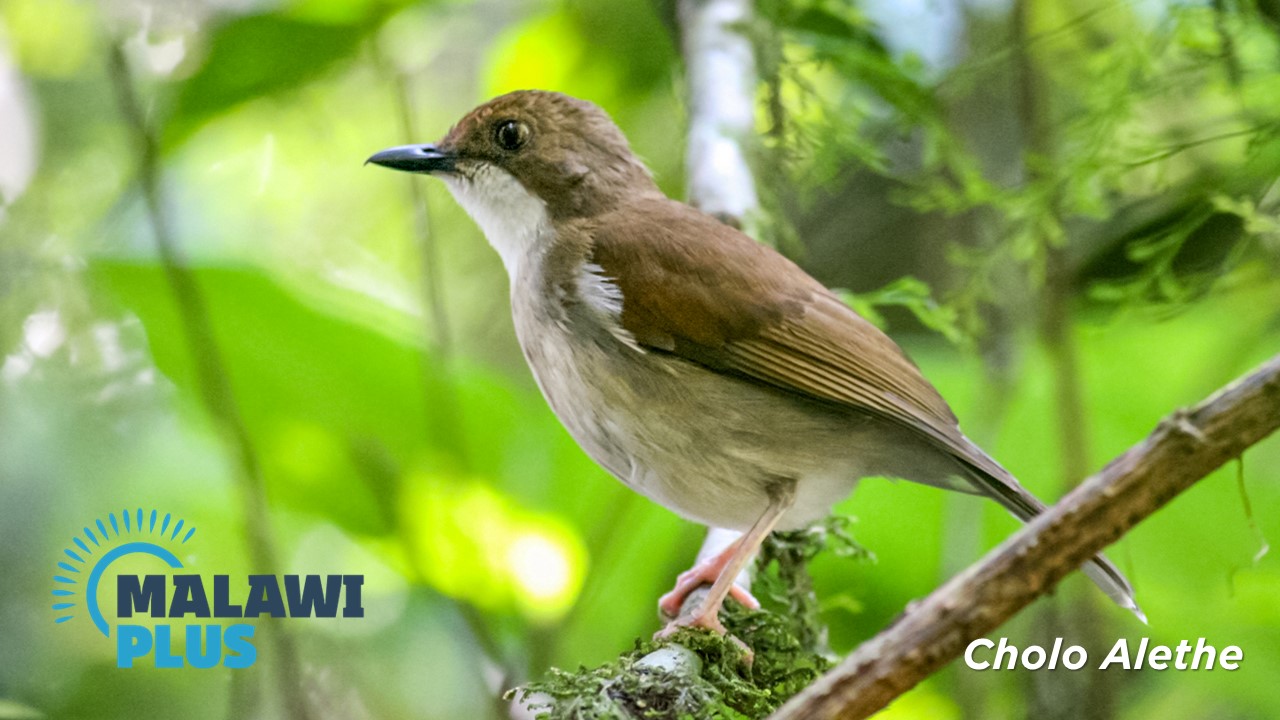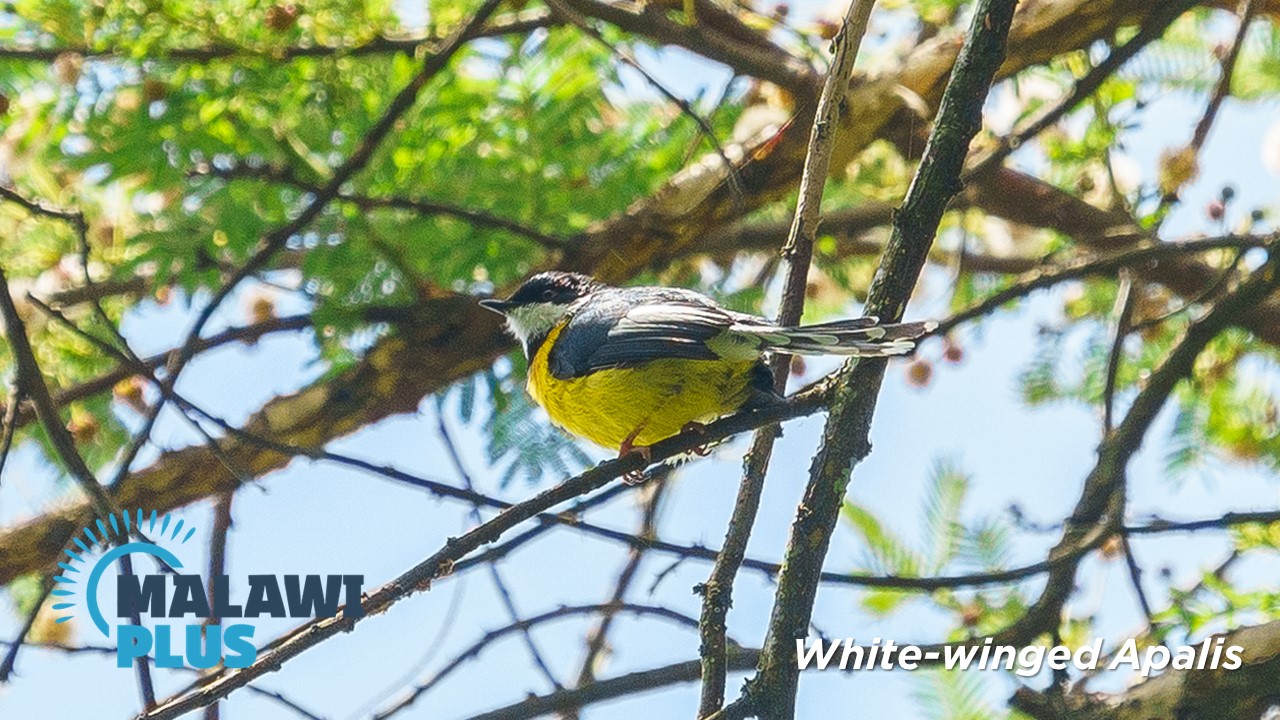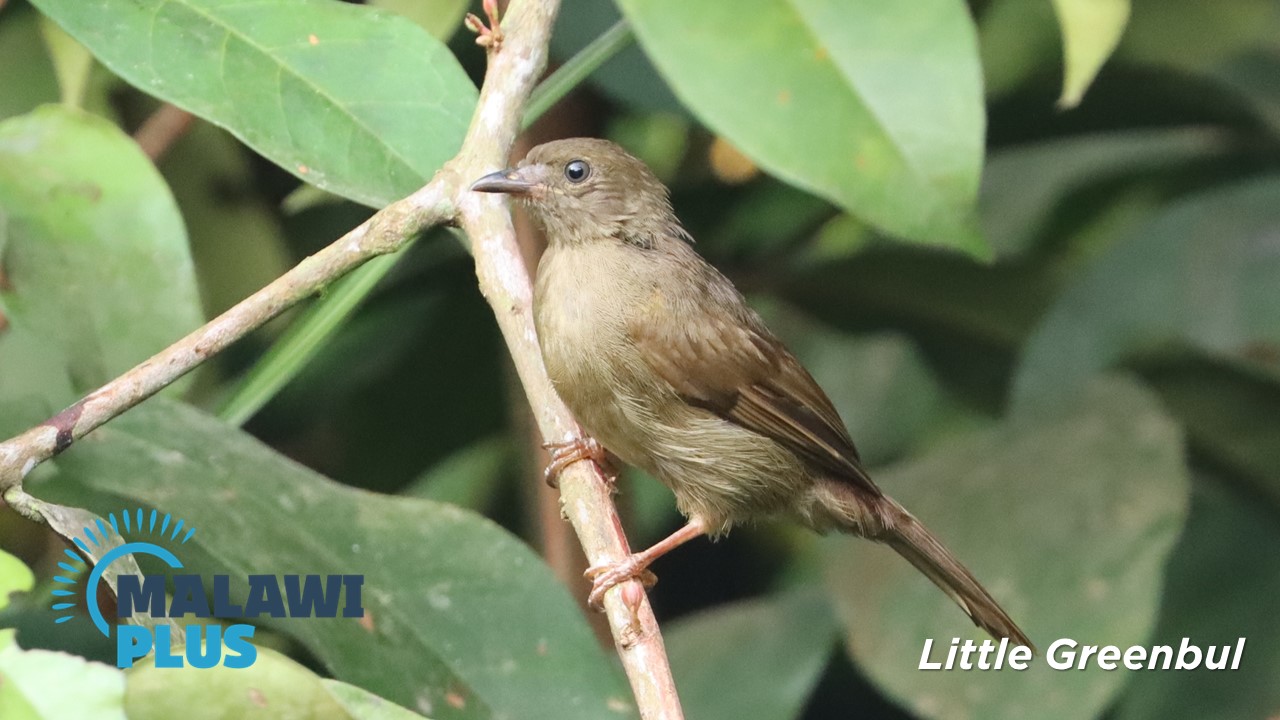 Hiking Mount Mulanje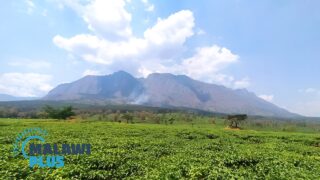 Hiking Mount Mulanje, the highest mountain in Malawi
Hiking Mount Mulanje, the highest mountain in Malawi About Mount Mu...
Accommodations around Mount Mulanje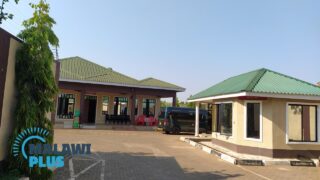 Hapuwani Court & Conference Centre in Mulanje
Hapuwani Court & Conference Centre Basic Information about Hapu...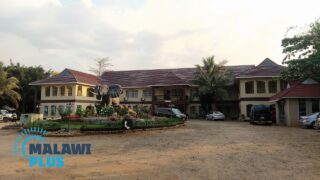 Hapuwani Village Lodge in Mulanje
Hapuwani Village Lodge Basic Information about Hapuwani Village L...
Getting to Mulanje Mountain