Nkhotakota Wildlife Reserve
Entrance Fee
| | |
| --- | --- |
| International Visitors | USD10 |
| International Residents | USD7 |
| Malawians | USD1 |
| Accompanied Children under 12 | Free |
| Private Vehicles | USD3 to USD15 (depending on weight) |
Entrance gate: early-18.00 daily
About Nkhotakota Wildlife Reserve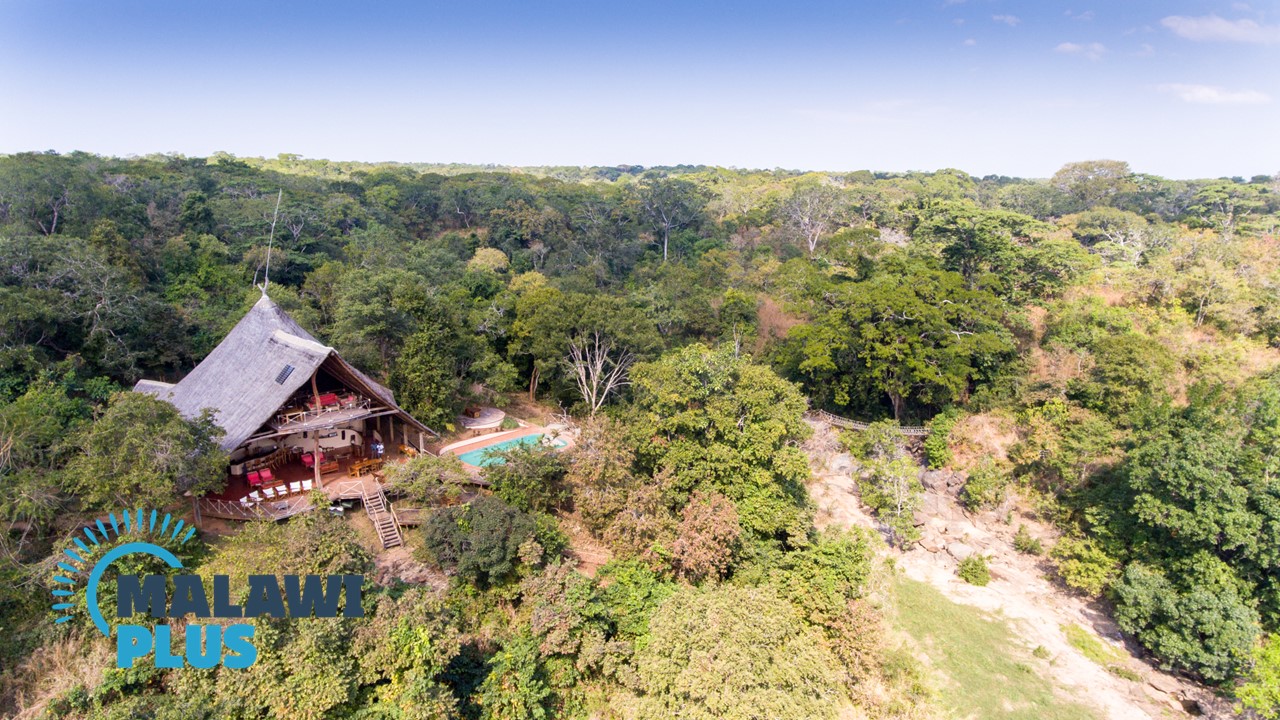 Located in central Malawi, the 1,802 km² Nkhotakota Wildlife Reserve is Malawi's largest and oldest reserve, having been established in 1954.
Nkhotakota Wildlife Reserve has been managed by African Parks in collaboration with Malawi's Department of National Parks and Wildlife (DNPW) since 2015 and its exciting future is very much in the spotlight.
The rugged terrain ranges from an altitude of 500m in the east to 1,63 m at the summit of Chipata Mountain, and the plateau is dotted with streams and waterfalls, making it a great spot for fishing, canoeing and river rafting.
Due to years of poaching and lawlessness, the Nkhotakota Wildlife Reserve was home to more than 1,500 elephants in the 1990s, but by 2015 the population had dwindled to less than 100.
However, between July 2016 and August 2017, African Parks successfully relocated a total of 520 elephants and 2000 animals, including sable, waterbuck, kudu and impala, from Liwonde National Park and Majete Wildlife Reserve to Nkhotakota Wildlife Reserve.
This was one of the largest relocations of elephants ever recorded in the history of the world.
The elephants' return to the park has established it as an important ecotourism attraction.
The park also offers a wide range of activities, including fishing, canoeing and rafting.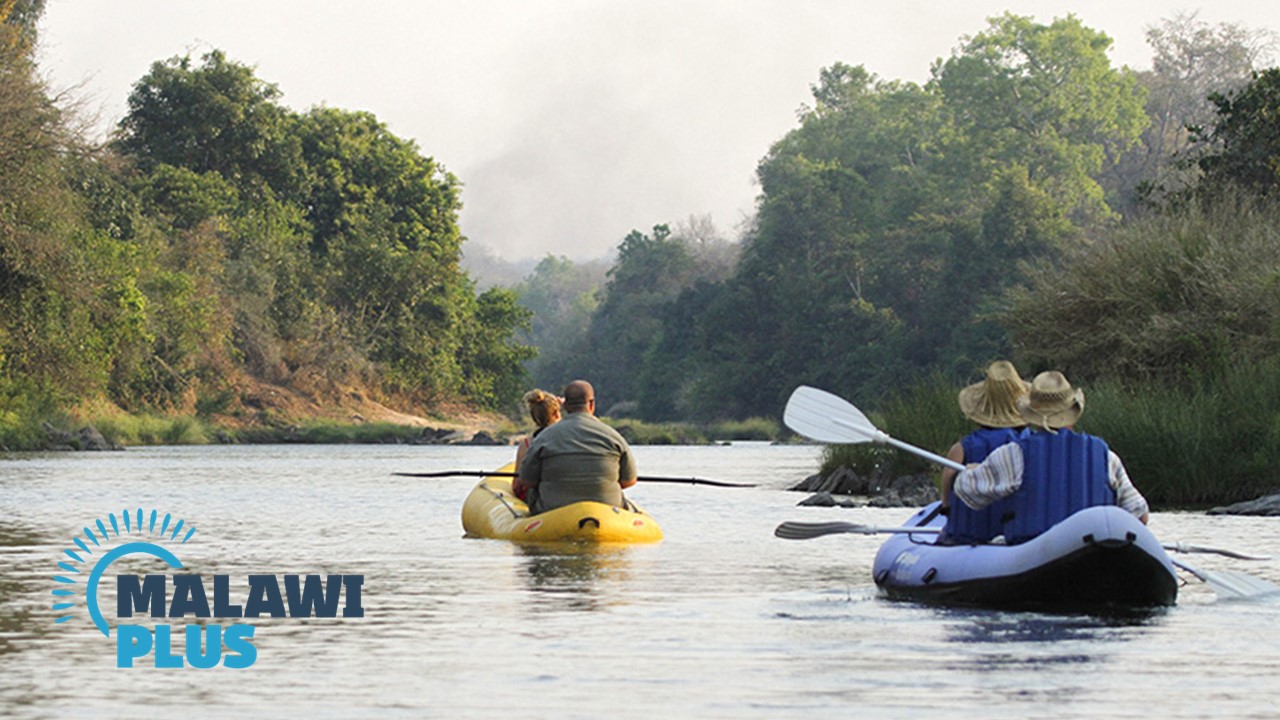 The Bua River, which flows through the reserve, is home to lake salmon and offers exciting catch-and-release fishing.
On boat trips, you may see countless elephants bathing on the riverbanks.
Or on walking safaris, explore the pristine African wilderness with an armed guide, pursuing animal tracks and observing the many species of plants.
Alternatively, climb Chipata Mountain, the highest peak, and you will be rewarded with spectacular views of Nkhotakota across the horizon.
Accommodation in Nkhotakota Wildlife Reserve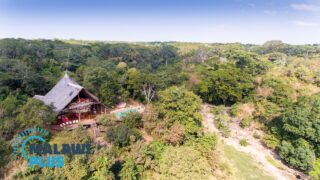 Tongole Wilderness Retreat in Nkhotakota Wildlife Reserve
Tongole Wilderness Retreat Basic Information about Tongole Wilder...
Getting to Nkhotakota Wildlife Reserve