Nsanje World Inland Port in Nsanje, Malawi
About Nsanje World Inland Port
The Nsanje World Inland Port was built under the Bingu wa Mutharika regime with the aim of opening a shipping route to the Indian Ocean along the Shire and Zambezi Rivers, and was declared open in 2010 in the presence of President Bingu wa Mutharika of Malawi, President Rupiah Banda of Zambia and President Robert Mugabe of Zimbabwe.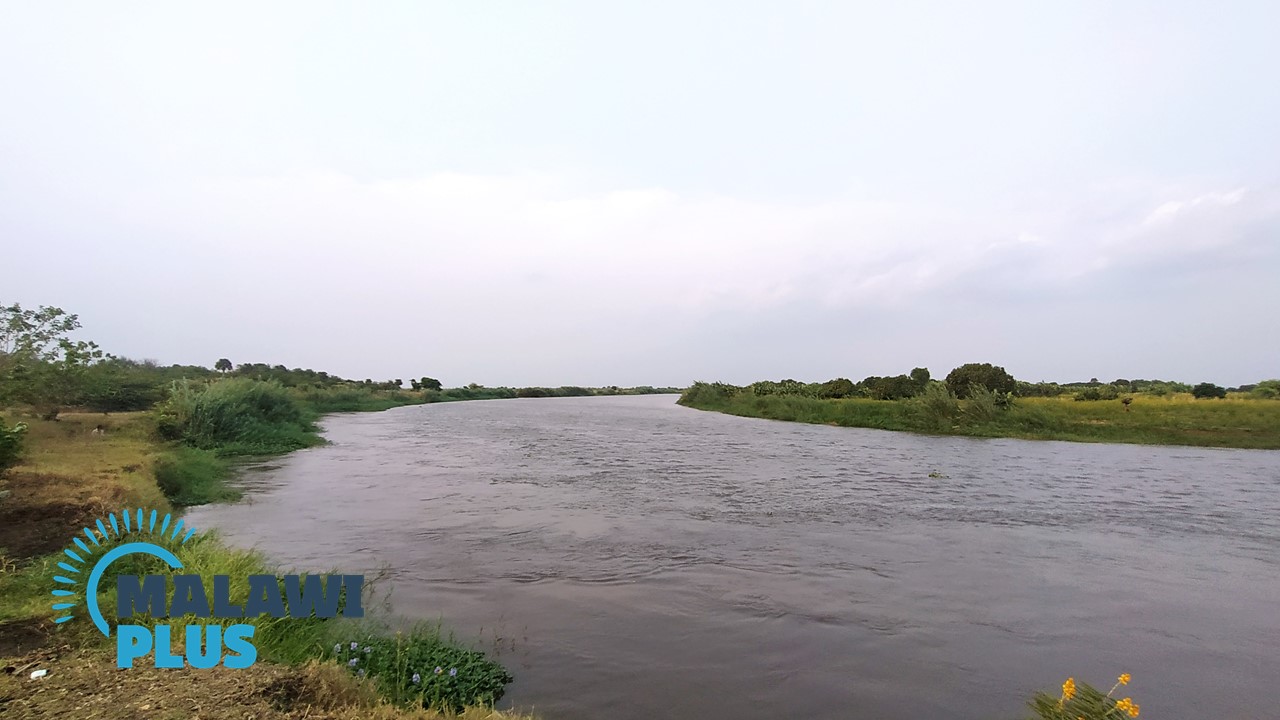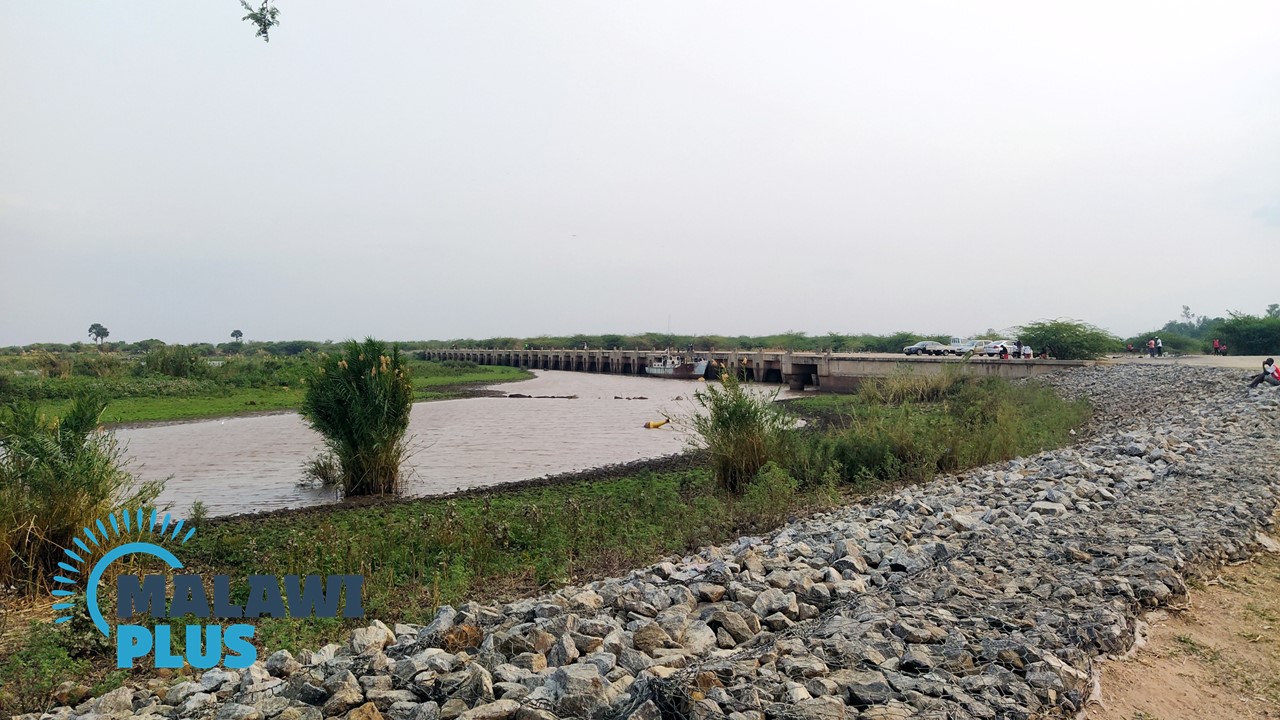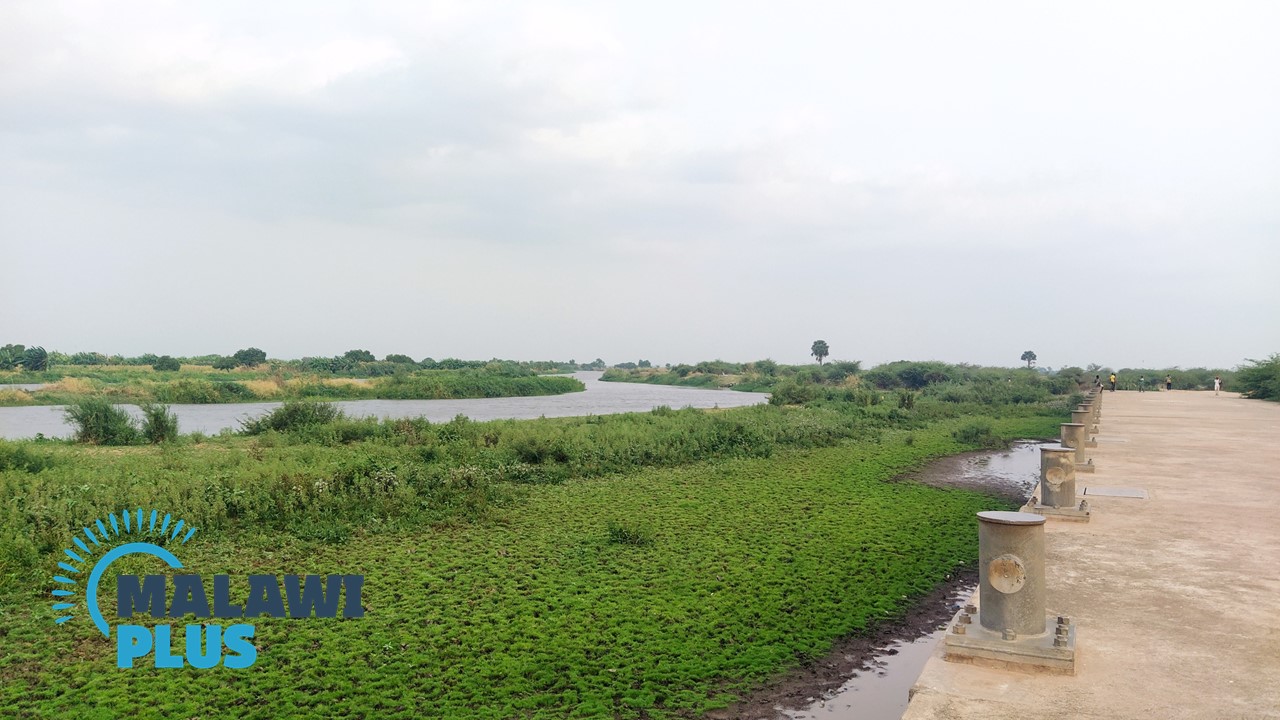 Since then, however, the first ships have yet to arrive at the port.
Today, the port is busy until late into the night with locals relaxing and chatting with friends as vendors of braai, soft drinks and beer appear in the evenings.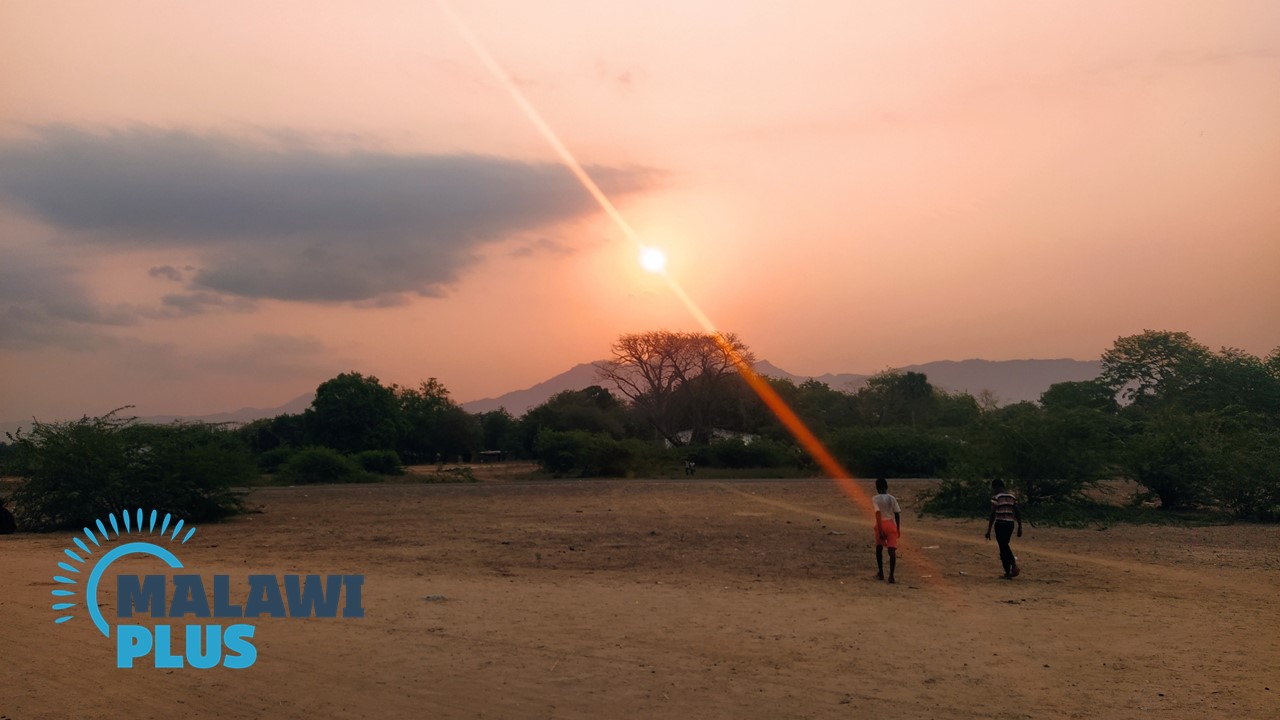 If you are in Nsanje, try to visit in the evening to enjoy the cold beer and delicious Braai in the cool breeze of the port.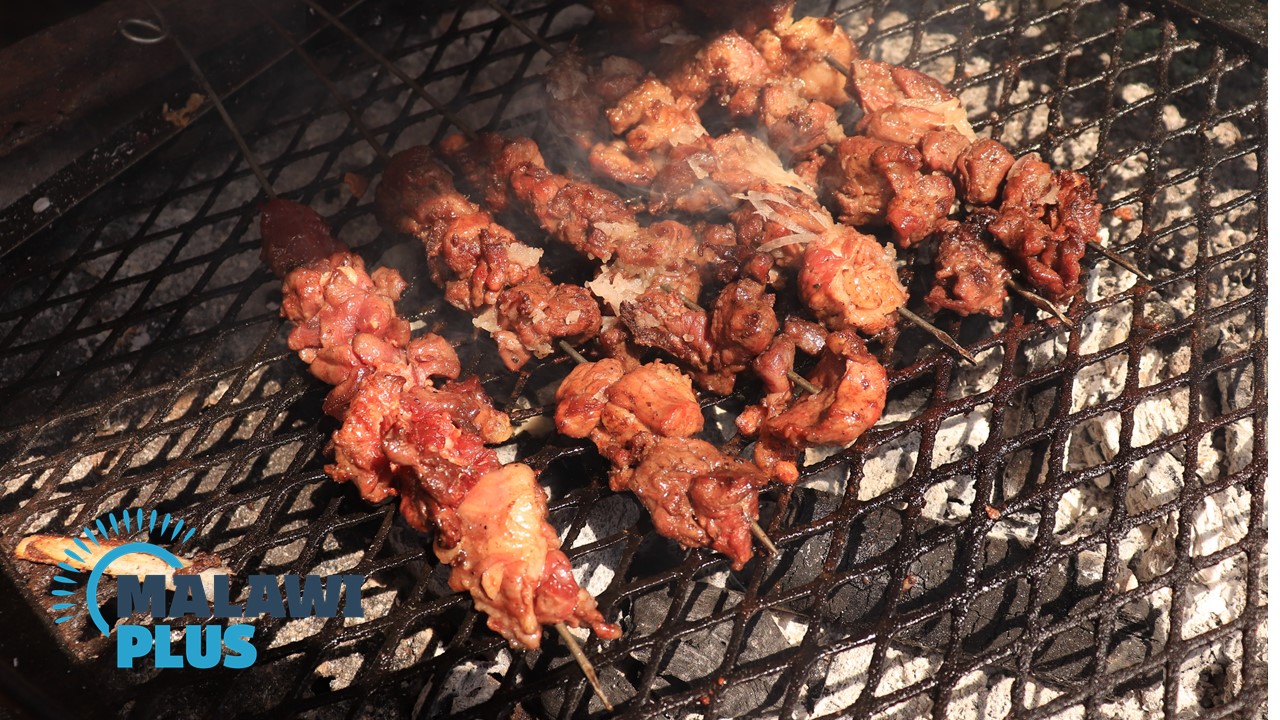 Accommodation around Nsanje World Inland Port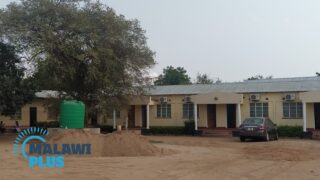 Shumba Lodge in Nsanje
Shumba Lodge Basic Information about Shumba Lodge Name Shum...
Getting to Nsanje World Inland Port