Protea Hotel Blantyre Ryalls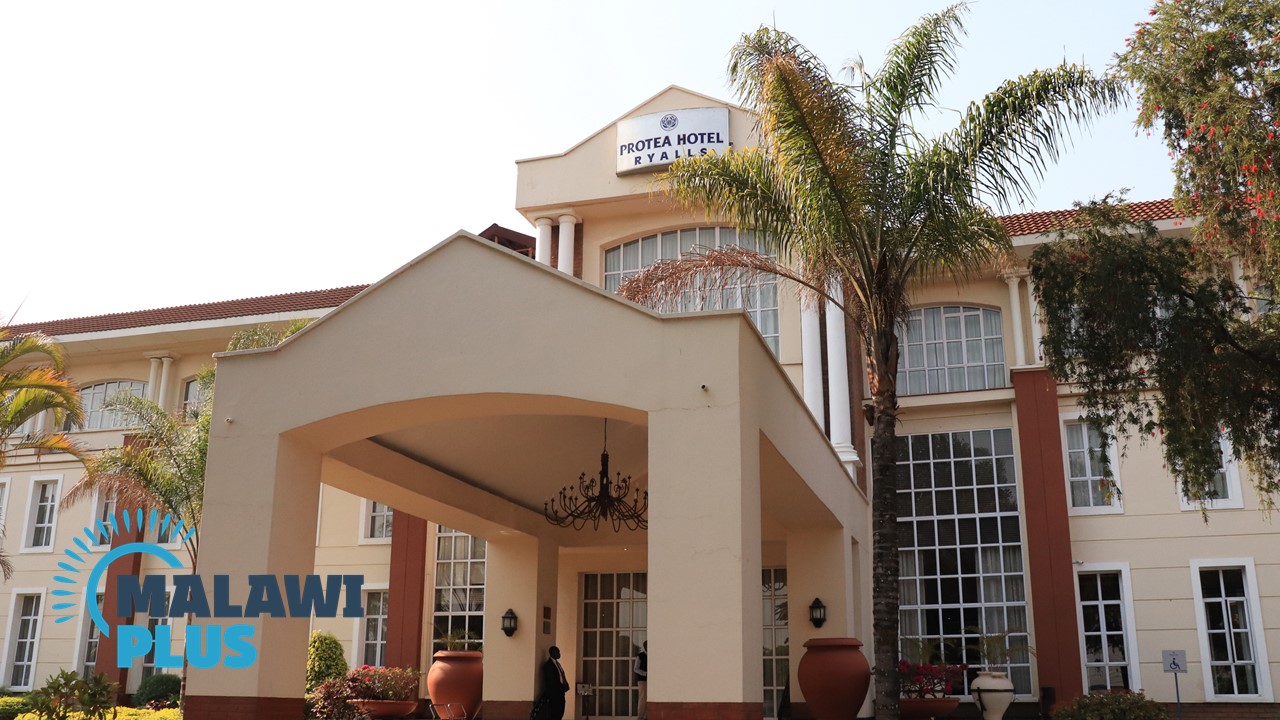 | | |
| --- | --- |
| Name | Protea Hotel by Marriott Blantyre Ryalls |
| Location | 2 Hannover Avenue, Blantyre |
| Phone | +265 (0) 999 971 023, +265 (0) 999 971 024 |
| Email | salesmanagergmf.prmalawi@marriott.com |
The Protea Hotel Blantyre Ryalls is located in the heart of the business centre of Blantyre, just 15 minutes from the airport, making it the ideal hotel for business people and travellers.
A total of 117 spacious, elegant and comfortable en-suite rooms are equipped with air conditioning, Wi-Fi and satellite TV.
You can also relax in the swimming pool or work up a sweat in the fitness centre.
The hotel's restaurant, 21 Grill on Hannover, is an upmarket à la carte grill house established in 1921, with its own cocktail bar.
The restaurant's antique interior has all the elegance of an international fine dining establishment, and the grill, steaks and quality wines are all excellent, making it the best restaurant in Malawi for many.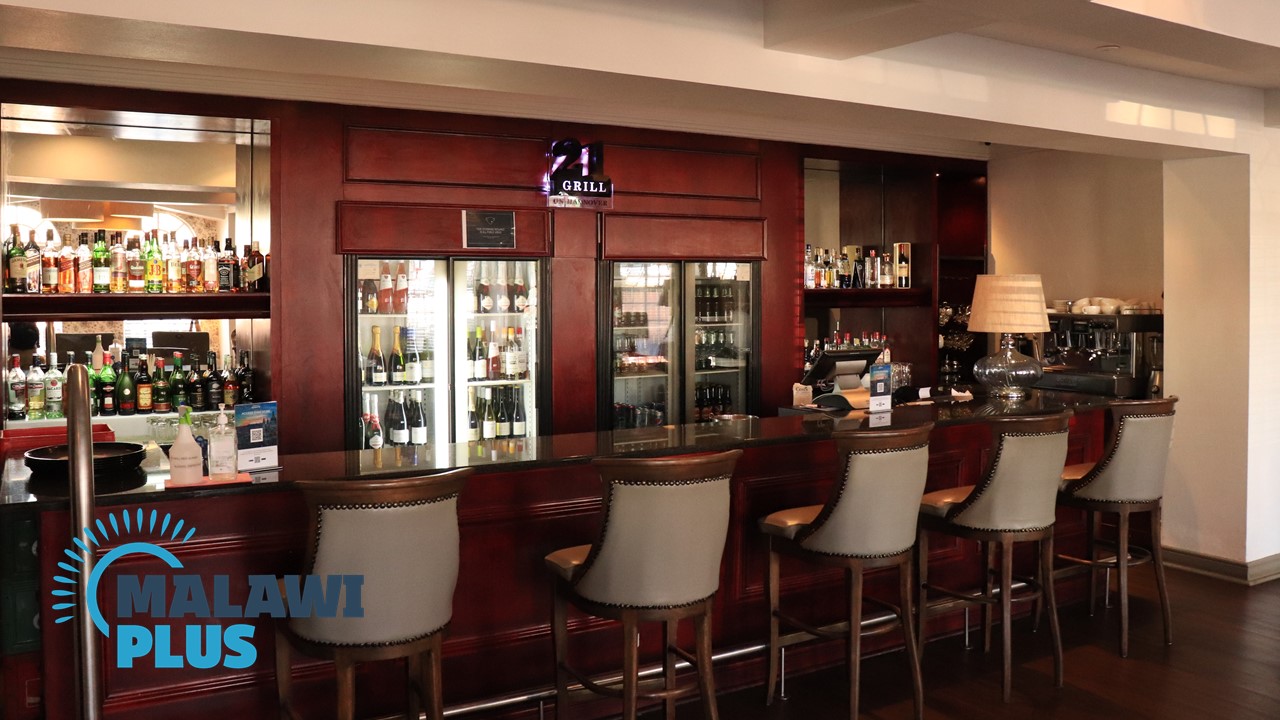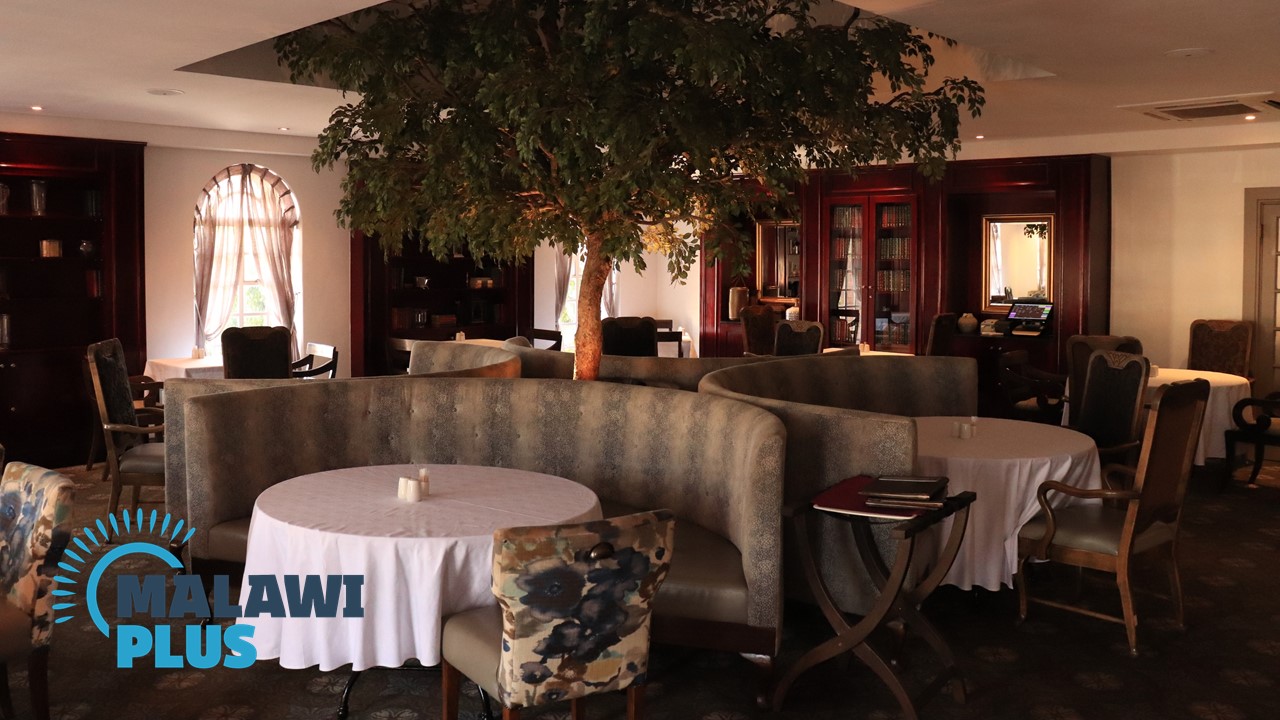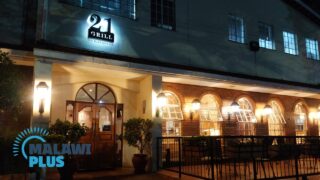 21 Grill on Hannover in Blantyre
21 Grill on Hannover Name 21 Grill on Hannover Locati...
Room

Getting to Protea Hotel Blantyre Ryalls