About Zomba District
| | |
| --- | --- |
| Land Area (km2) | 2,580km2   (Ranking No.16 / 28 districts) |
| Population | 851,737   (Ranking No.5 / 28 districts) |
| Population Density | 330/km2   (Ranking No.7 / 28 districts) |
| Literacy Rate | 70.94%   (Ranking No.10 / 28 districts) |
| Electrification Rate | 12.64%   (Ranking No.6 / 28 districts) |
| Water pipe Rate | 8.42%   (Ranking No.10 / 28 districts) |
*The data is as of 2018.
Zomba is a military and university town, located 65km north of Blantyre.
It was the capital of first British Central African Protectorate from 1891 and then Nyasaland Protectorate before the establishment of Malawi in 1964.
It was also the first capital of Malawi and remained so until Hastings Kamuzu Banda, the first President, moved the capital to Lilongwe in 1974.
The Parliament remained even longer, until 1994 in Zomba.
The city is best known for its British colonial architecture including the Governor General's residence and the old parliament buildings and the gateway to several of the country's most striking natural features.
There is also the Zomba Plateau which is an isolated igneous massif that rises to an altitude of 2,085m.
To the West of town, is, the low-lying Lake Chilwa which is a vast expanse of marsh and open water listed as the only Ramsar wetland site in Malawi.
Zomba is also the home of Chancellor College of the University of Malawi and the centre for the tobacco and dairy farms of the surrounding area, which also produces rice, maize, fish and softwoods.
Timber is extracted from the nearby plateau.
The main attraction for tourists in Zomba is the Zomba Plateau. Activities offered include rock climbing, horse riding, bird watching, fishing and mountain-biking.
Zomba Population by Tribe
| | | | | | |
| --- | --- | --- | --- | --- | --- |
| Tribe | Lomwe | Yao | Nyanja | Chewa | Others |
| Percentage | 40.74% | 22.93% | 20.31% | 6.70% | 9.32% |
*The data is as of 2018.
Zomba Population by Religion
| | | | | |
| --- | --- | --- | --- | --- |
| Religion | Christian | Islam | Others | No Religion |
| Percentage | 77.00% | 19.02% | 3.58% | 0.40% |
*The data is as of 2018.
Accommodations in Zomba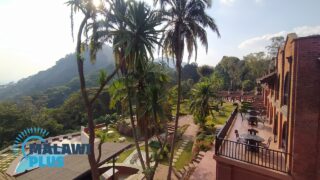 Sunbird Ku Chawe in Zomba
Sunbird Ku Chawe in Zomba Name Sunbird Ku Chawe Locat...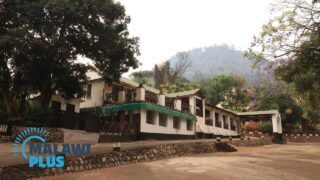 Annie's Lodge in Zomba
Annie's Lodge Zomba Name Annie's Lodge Zomba Location...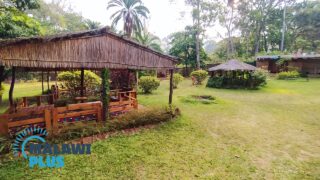 Pakachere Lodge & Creative Centre in Zomba
Pakachere & Creative Centre in Zomba Name Pakachere &a...
Tourist Attractions in Zomba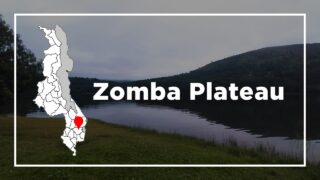 Zomba Plateau
Zomba Plateau is a great slab of mountain rising to nearly 1,800m, w...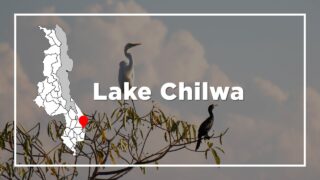 Lake Chilwa
Lake Chilwa is situated in eastern Zomba District, near the border w...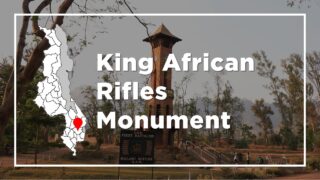 King African Rifles Monument (KAR), Zomba
This imposing red brick memorial in Zomba, the former capital of Mal...
Activities in Zomba
https://malawiplus.com/hiking-zomba-plateau/]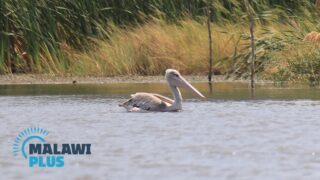 Birdwatching at Lake Chilwa (Zomba)
Lake Chilwa Lake Chilwa is located in the eastern part of Zomba Dis...