About Zomba Plateau
Basic Information about Zomba Plateau
The Zomba Plateau extends behind Zomba Town, which was also Malawi's first capital until 1974, when the first president moved the capital to Lilongwe.
The plateau is a huge mountain of about 130 km², with its highest point, Malombe Peak, reaching 2,087 meters above sea level.
It is perfect for hiking, and the view of Zomba from the top of the mountain is so remarkable that it came to be known as "the best in the British Empire" during the colonial period.
Giant butterflies and baboons can also be seen on the plateau.
Many hikers use the Sunbird Ku Chawe Hotel as a starting point for their hikes, and the Zomba Plateau offers a wide range of beautiful scenery, including Malombe Peak, Chingwe's Hole, William's Falls and many more.
There are various locations where you may take in the beautiful and breathtaking vistas.
The Zomba Plateau is located approximately 80 km north of Blantyre and offers a variety of hiking trails ranging from 1- 8 hours in duration, making it possible to have a day trip from Blantyre.
Additionally, Zomba also offers excellent accommodation, restaurants, and British colonial architecture such as the Governor General's residence and the Old Parliament buildings.
We strongly encourage you to spend the night in the area because there are so many historical sites to explore.
Birdwatching in Zomba Plateau
The Zomba Plateau is one of Malawi's highlands, along with the Nyika Plateau.
However, in contrast to the moorlands and grasslands of Nyika, the Zomba Plateau is home to vast cedar, pine and cypress forests interspersed with a variety of endemic wildflowers, forming a paradise for birds.
Although there are not as many mammal species as compared to Nyika, it is home to many colourful and vibrant bird species.
10 Birds to See in Zomba Plateau
1. Bar-throated Apalis
2. Garden Warbler
3. Cape Batis
4. Little Greenbul
5. White-eared Barbet
6. Magpie
7. Forest Waver
8. Yellow-throated Apalis
9. White-winged Apalis
10. Blue-spotted Dove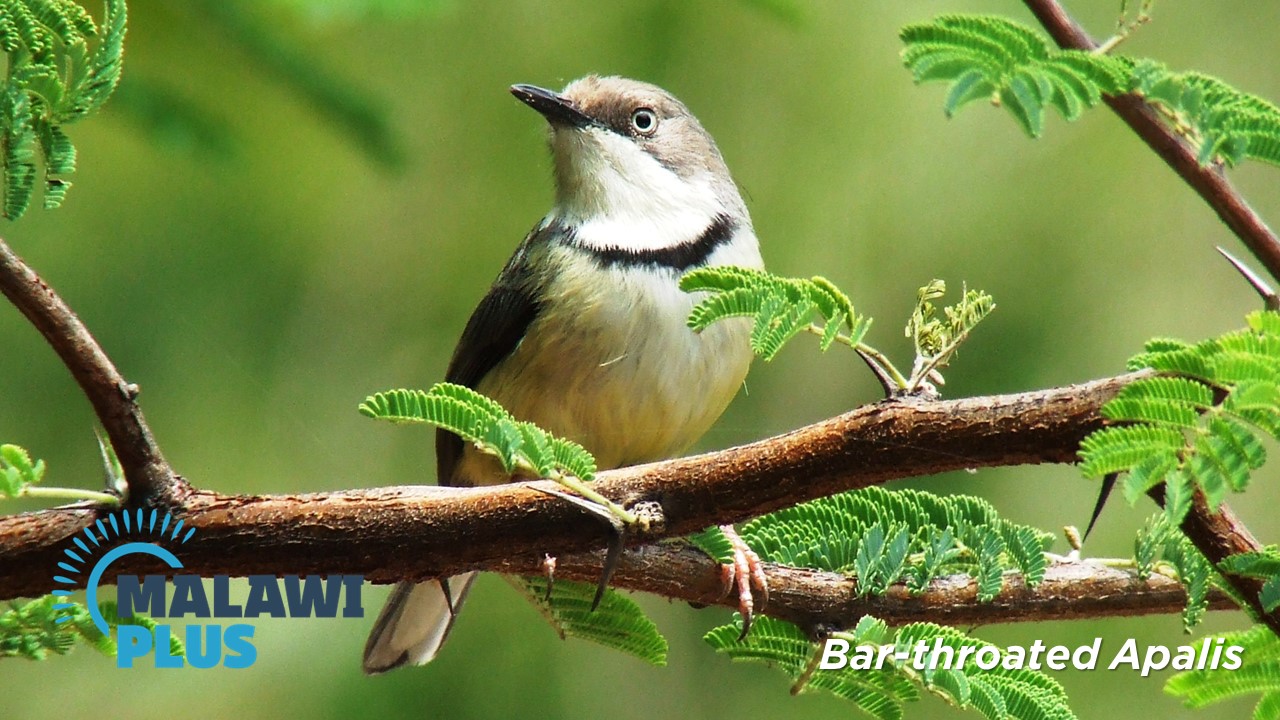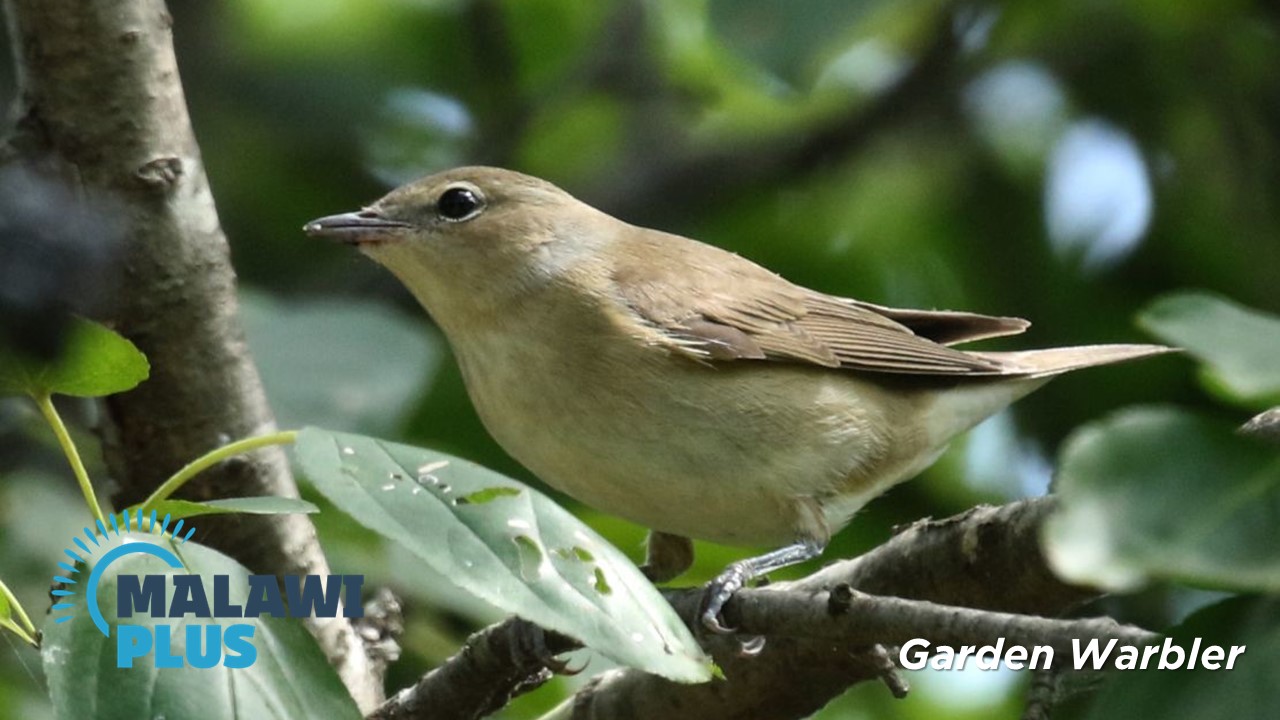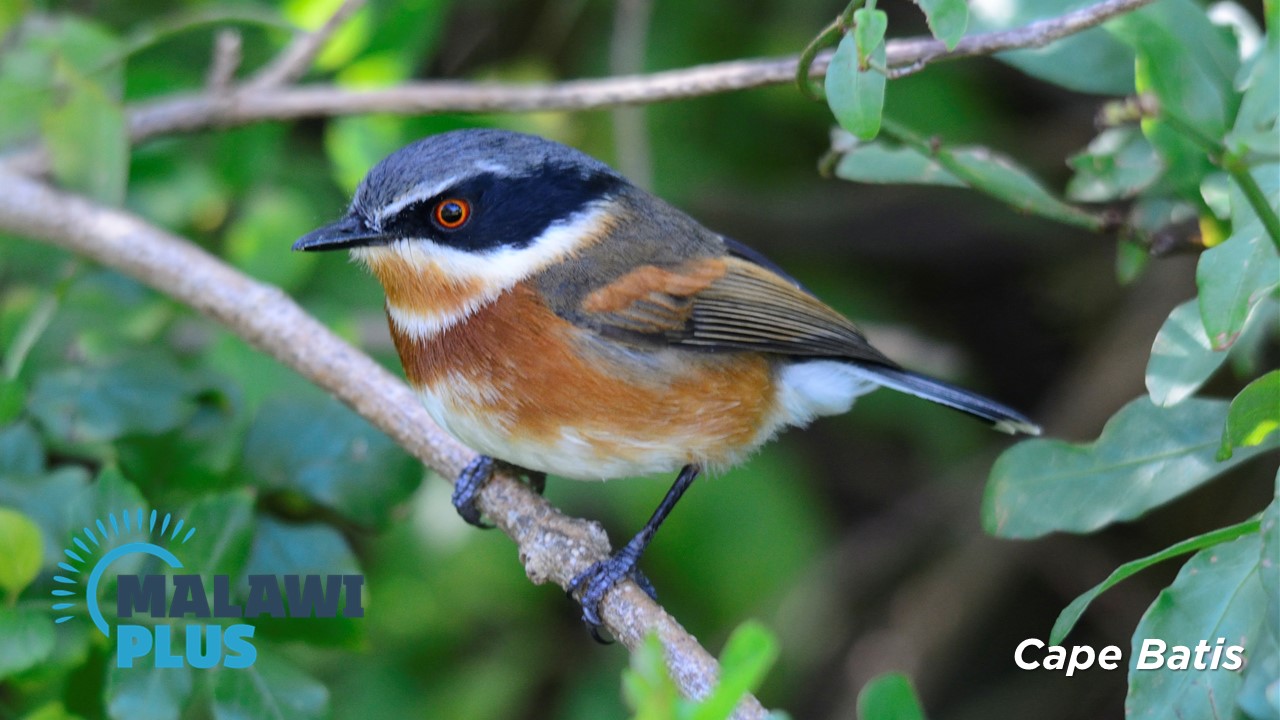 Hiking Zomba Plateau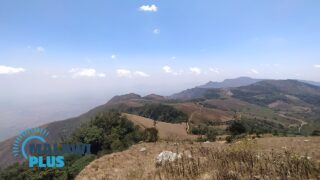 Hiking Zomba Plateau (Zomba)
Hiking Zomba Plateau (Zomba) Basic Information about Zomba Platea...
Getting to Zomba Plateau