Four Seasons Centre
Basic Information about Four Seasons Centre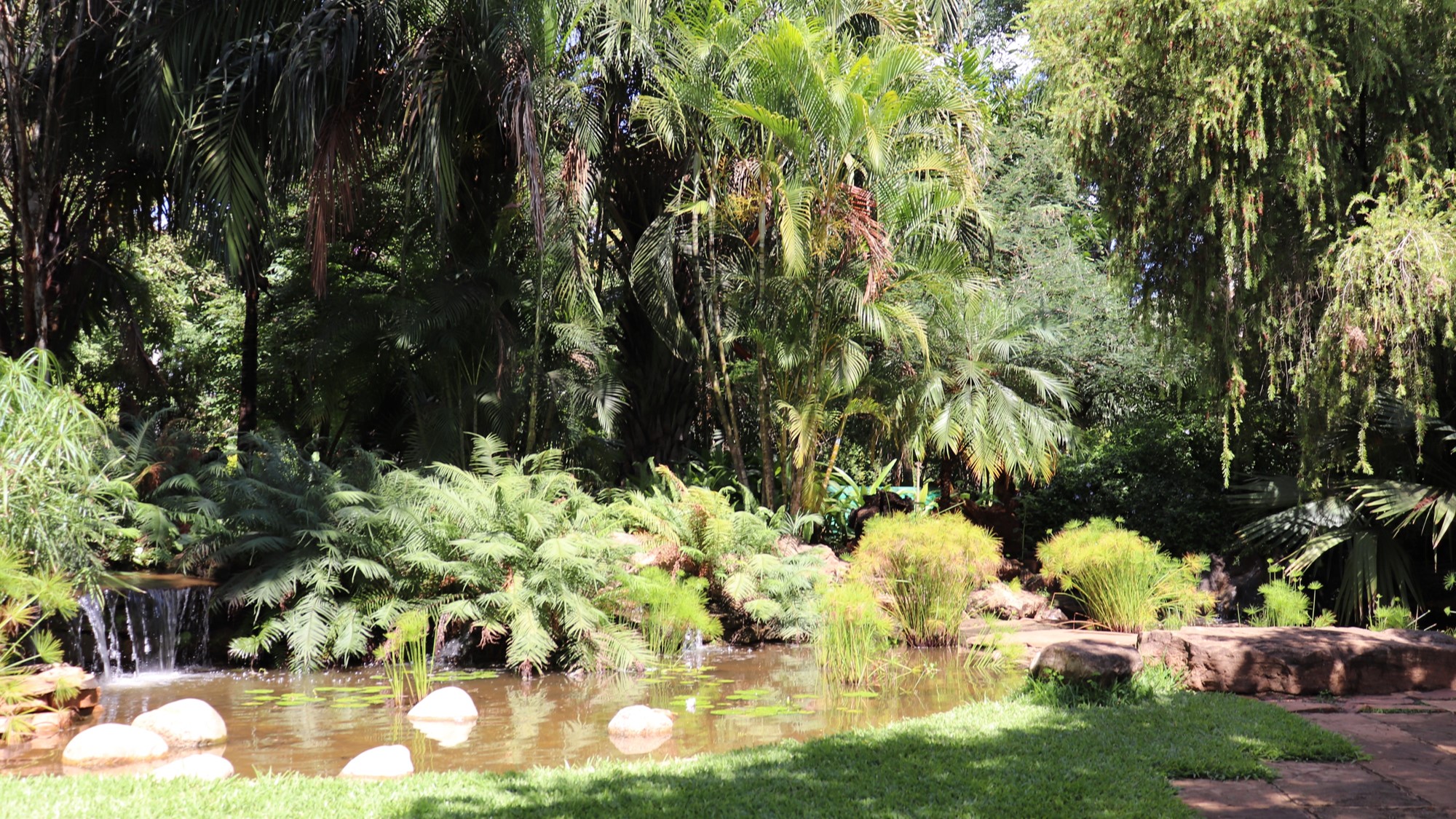 Four Seasons is Malawi's premier garden centre with fine restaurants and upscale shops.
It established as a small backyard nursery in Area3 in 1989 and moved to current location on Presidential Way in 2003.
Four Seasons offers a full selection of native and ornamental plants as well as all garden related products and services.
The restaurants are crowded with expats at lunchtime.
The shop selling delicious ice cream is also popular.
Shops and Restaurants in the Mall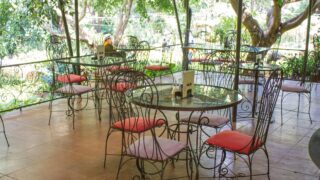 Amakhofi (International Cuisine) Lilongwe
Amakhofi About Amakhofi Name Amakhofi Cuisine Interna...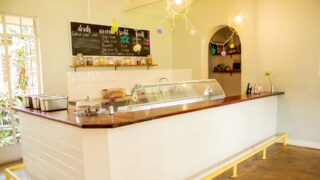 goody's sweet treats (Ice Cream Shop) Lilongwe
goody's sweet treats About goody's sweet treats Name goody'...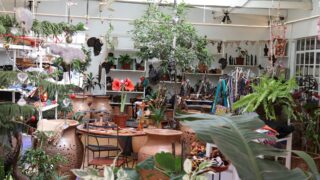 Shopping at Garden Shop in Four Seasons Centre in Lilongwe
Garden Shop in Four Seasons Centre Basic Information about Garden...
Getting to Four Seasons Centre