The Best Accommodations in Liwonde and Machinga
Machinga is a district in the Southern Region of Malawi and located along the main road which connects Zomba and Lilongwe.
The town has a reputation of being hot.
As you drive down from Zomba, the heat and the humidity of the valley can be sharply felt.
Liwonde National Park is located in the district.
There's plenty of wildlife around, notably dense concentrations of elephant, hippo and crocodile, and it is undoubtedly one of the best game reserves in Malawi.
Another tourist attraction in Machinga is the beautiful and mysterious sandstone, Chikala pillars.
It's not as well known as Liwonde National Park or Lake Malawi, but it's worth a visit.
Liwonde and Machinga offers a wide range of accommodation options, from luxury hotels to clean, affordable guesthouses.
Here are some of the best accommodations in Liwonde and Machinga by budget.
Luxury Accommodations Above USD100
1. Kuthengo Camp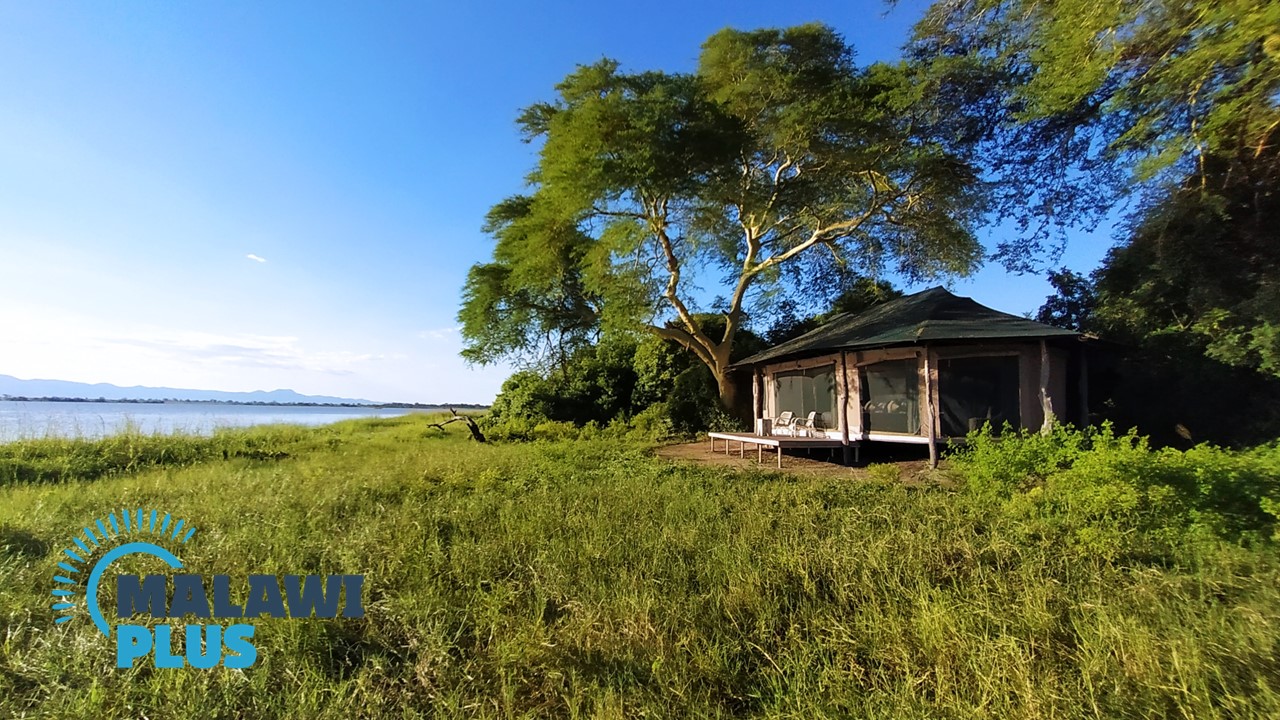 | | |
| --- | --- |
| Name | Kuthengo Camp |
| Location | Inside Liwonde National Park, Machinga |
| Phone | +265 (0) 993 504 600, +260 (0) 765 023 939 |
| Email | info@robinpopesafaris.net |
Kuthengo Camp is a luxury safari camp in Liwonde National Park.
The camp is situated on a vast expanse of plains towards the Shire River, with river-facing balconies offering views of wildlife passing over the plains.
The spacious, modern safari tents are surrounded by trees and offer complete privacy with a bathtub and outdoor shower.
Simple, stylish décor with attention to detail and eco-friendly Evening Breeze air-conditioning add to the comfort of this tent.
One of Malawi's most popular game parks, Liwonde National Park offers adventurous game drives, walking safaris and serene boat cruises on the majestic Shire River.
The park is home to around 12,000 wild animals, including lions, cheetahs, rhinos, elephants and hippos.
Expert guides will make your safari in Kuthengo a memorable one.
After all these activities, you can cool off in the plunge pool, or in the lounge and bar area with a cup of tea or wine and watch the gorgeous views of the plains and wildlife unfold before you.
The food is delicious and the hosts and staff who are friendly and hospitable will make your holiday special.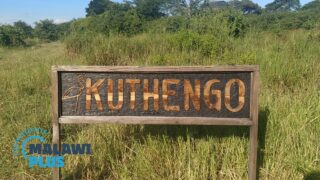 Kuthengo Camp in Liwonde National Park, Machinga
Kuthengo Camp Basic Information about Kuthengo Camp Name ...
Popular Accommodations for USD30-100
2. Kutchire Lodge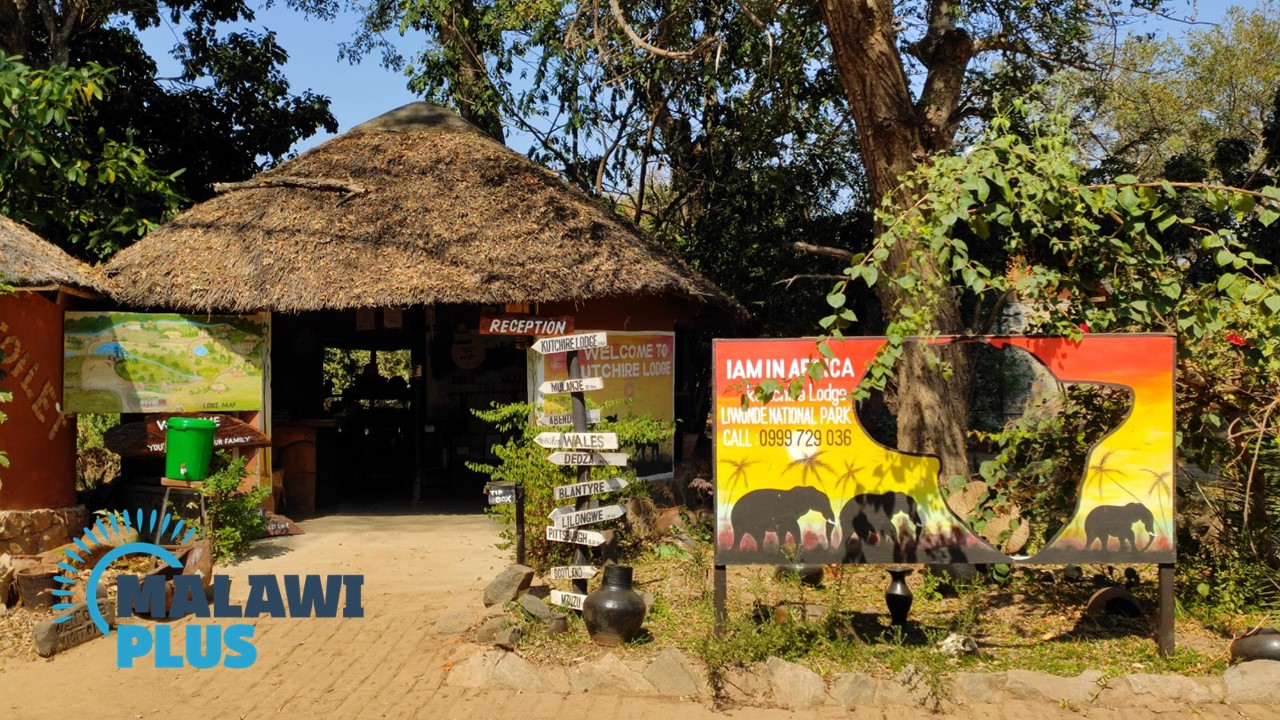 | | |
| --- | --- |
| Name | Kutchire Lodge |
| Location | Inside Liwonde National Park, Machinga |
| Phone | +265 (0) 999 729 036, +265 (0) 999 219 423 |
| Email | kutchirelodge@gmail.com |
Kutchire Lodge is a popular eco-lodge located in Liwonde National Park.
The lodge is entirely solar powered, minimising its impact on the natural environment.
Offering accommodation in tree houses, luxury chalets, family rooms and dormitories, the lodge has facilities to suit everyone, including families with young children, older people, individual travellers, couples and groups.
Breakfast, lunch and dinner are included in the accommodation rate.
Local and western cuisine is served and guests' different dietary needs can be catered for.
After dinner, enjoy a campfire until bedtime.
A river runs right in front of the lodge, attracting many wildlife for a drink. Experience wildlife encounters up close and safely.
Game safaris, boat safaris and other activities are available.
Activities can also be organized for day visitors.
Game safaris offer the chance to see more than 420 species of wildlife, including huge numbers of hippos, crocodiles and elephants.
If you are lucky, you may even see black rhino, lion and cheetah.
Boat safaris on the Shire River are another popular activity.
Birdwatchers are also well catered for, as they can encounter hippos, elephants and crocodiles, as well as fish eagles, Marabou Stork, Lilian lovebirds, bee-eaters, wild geese and many other bird species.
With friendly staff, a natural setting and reasonably priced accommodation and activities, Kutchire Lodge is definitely worth considering when visiting Liwonde National Park.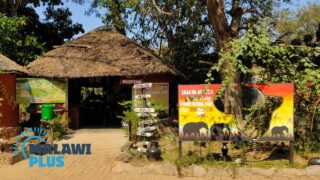 Kutchire Lodge in Liwonde National Park, Machinga
Kutchire Lodge Basic Information about Kutchire Lodge Name...
3. Zest Garden Lodge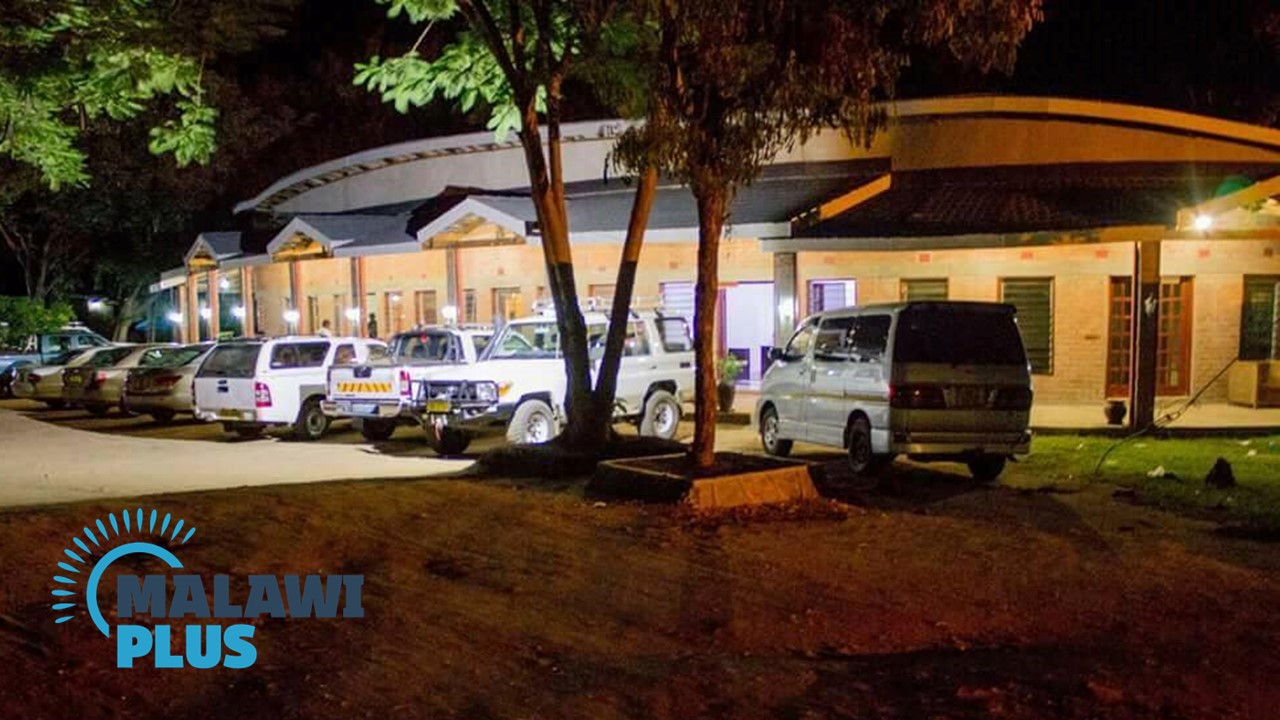 | | |
| --- | --- |
| Name | Zest Garden Lodge |
| Location | Along M3 road, Liwonde, Machinga |
| Phone | +265 (0) 999 877 796, +265 (0) 888 353 540 |
| Email | zestgardenlodge@gmail.com |
Zest Garden Lodge offers accommodation in Liwonde, Machinga.
It has a 24-hour front desk, a swimming pool, 2 bars, a restaurant and a café.
Guests can relax by the pool or at the bar, or stay up late drinking with friends.
Each room is an ensuite room and also has a flat-screen TV and air conditioning.
A continental breakfast is served.
It is the best location for business travellers to Liwonde town and visitors to Liwonde National Park.
The main gate of Liwonde National Park is a 15-minute drive away.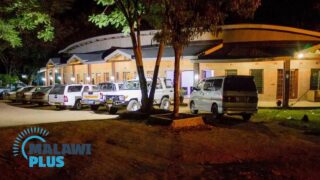 Zest Garden Lodge in Liwonde, Machinga
Zest Garden Lodge Basic Information about Zest Garden Lodge ...