The 6 Best Accommodations in Mzuzu and Mzimba
Mzimba District is situated at the western base of South Viphya and the land area is the largest of the 28 districts.
Mzimba town is a potential springboard for public transport to Vwaza Marsh Wildlife Reserve, and was once the administrative centre, but it has declined in importance, following the emergence of Mzuzu as the capital of Malawi's Northern Region and the construction of the new M1 road.
Mzuzu is the third largest city in Malawi, and is about 380km north of Lilongwe and stands at the junction of M1 and the lakeshore road M5.
It is 150 km from Malawi's most beautiful national park, Nyika National Park and 100km from the beautiful beaches of Chintheche and 120 km from Livingstonia Mission, it is an ideal mid-point for trips from Lilongwe.
Travellers heading to Blantyre, Lilongwe, Nkhata Bay or to and from Tanzania are likely to spend a night here.
Mzuzu and Mzimba offer a wide range of accommodation options, from luxury hotels with great security and service, to clean, affordable guesthouses.
Here is a selection of lodges in Mzuzu and Mzimba by budget.
Luxury Accommodations Above USD100
1. Sunbird Mzuzu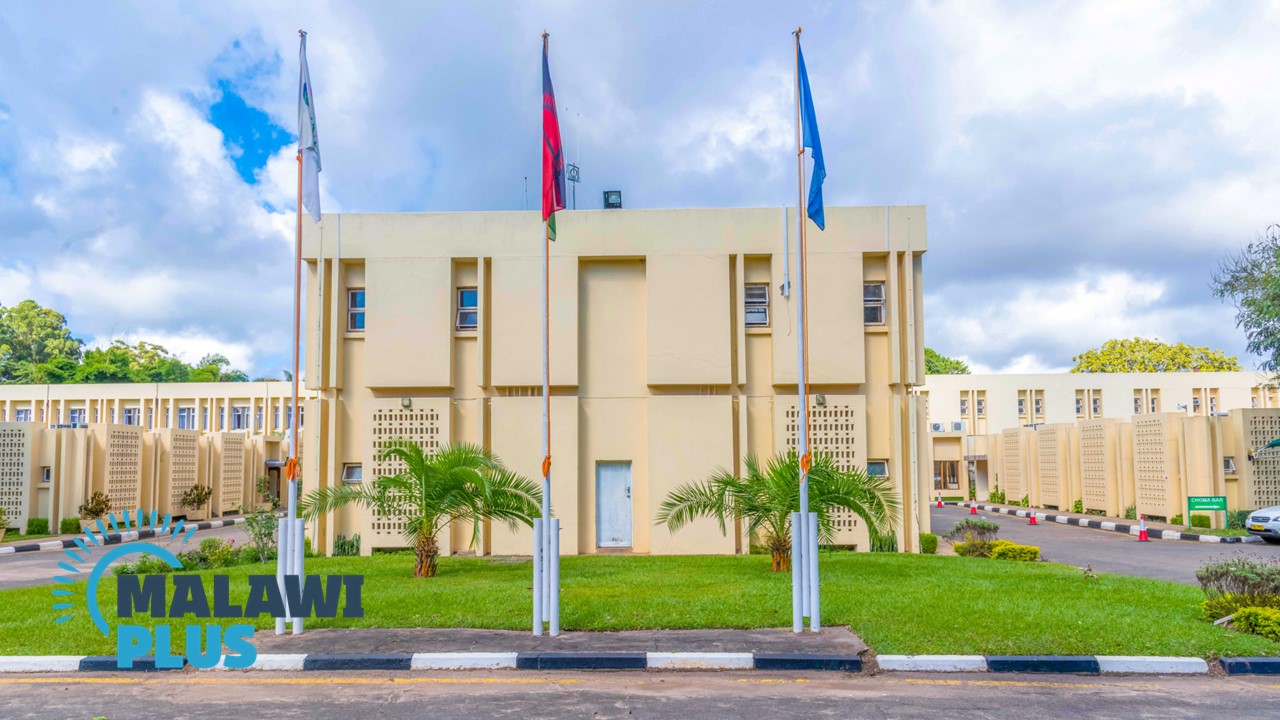 | | |
| --- | --- |
| Name | Sunbird Mzuzu |
| Location | Kabunduli Road, Mzuzu |
| Phone | +265 (0) 1 310 622 |
| Email | mzuzures@sunbirdmalawi.com |
Sunbird Hotels & Resorts is Malawi's leading hotel chain, with nine hotels across Malawi.
Surrounded by the greenery of the Mzuzu Golf Course, Sunbird Mzuzu Hotel is one of the few hotels that maintains international quality in Mzuzu which is the gateway to Malawi's northern region.
The hotel has a total of 60 air-conditioned rooms (32 superior rooms, 4 suites and 24 standard rooms).
Guests receive a daily membership to the adjacent sports club and golf course.
For meetings and conferences, there are two conference rooms and one boardroom, which can accommodate up to 150 people depending on seating arrangements.
For guests looking to enjoy the nightlife, the Choma Bar and Disco is a unique expression of the Mzuzu lifestyle.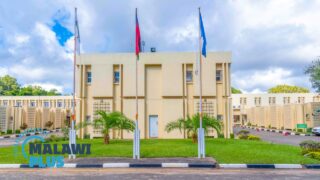 Sunbird Mzuzu in Mzuzu
Sunbird Mzuzu Basic Information about Sunbird Mzuzu Name ...
2. Grand Palace Hotel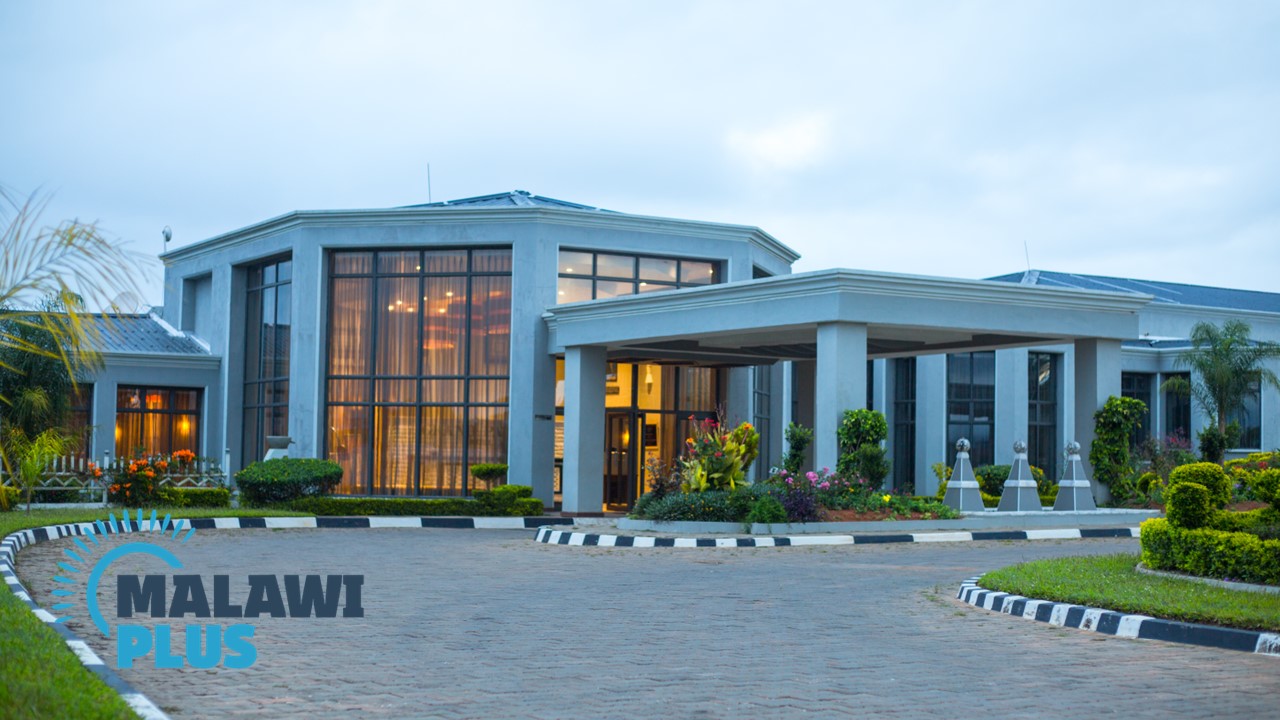 | | |
| --- | --- |
| Name | Grand Palace Hotel |
| Location | Along M1 road, next to Toyata Malawi, Mzuzu |
| Phone | +265 (0) 1 303 324 |
| Email | info@thegrandpalacemalawi.com |
The Grand Palace Hotel in the city of Mzuzu is a modern hotel situated on the entrance into Mzuzu City along the M1 road next to Toyota Malawi.
The hotel has the largest number of conference facilities in the Northern region of Malawi including 4 conference rooms with a maximum capacity of 750 people and a minimum of 15.
Each conference room is equipped with a P.A system, LCD projector and stationery.
There is also a restaurant which serves exquisite dishes, a bar and a fitness centre.
This hotel also features 2 Presidential Suites, 2 Studio Rooms, 1 Family Suite, 10 Executive Deluxe Twin Rooms, 48 Executive Deluxe Queen Rooms and 1 Executive Apartment.
All rooms are soundproofed and feature free Wi-Fi and room service.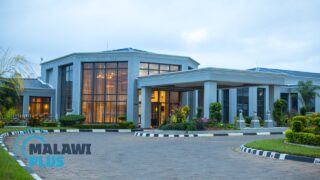 Grand Palace Hotel in Mzuzu
Grand Palace Hotel Basic Information about Grand Palace Hotel ...
3. Kawandama Cottage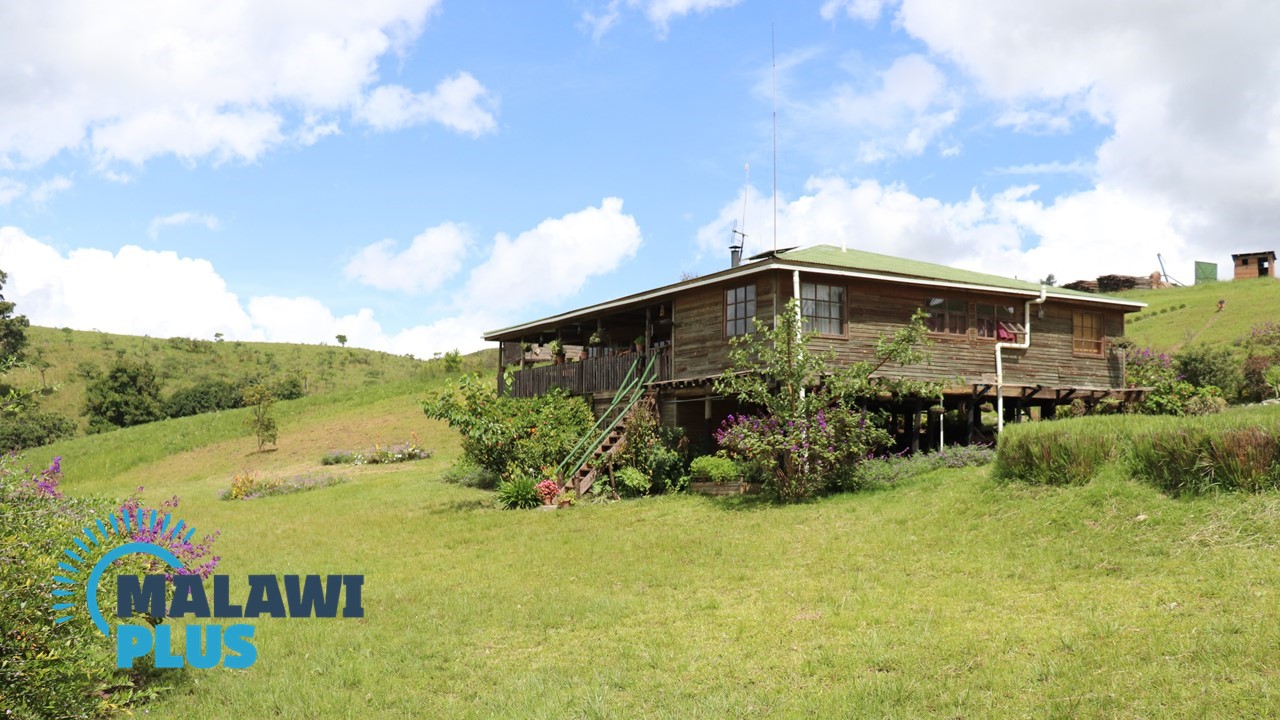 | | |
| --- | --- |
| Name | Kawandama Cottage |
| Location | Kawandama Hills Plantations in Viphya Forest Reserve |
| Phone | +265 (0) 997 105 989 |
| Email | tanya.clarke@cplmalawi.com |
Located in the beautiful Viphya Forest Reserve in northern Malawi, about a four-hour drive from Lilongwe, Kawandama Hills Plantations is the largest essential oil estate in Southern Africa.
There is a beautiful three-bedroom self-catering cottage on the plantation.
Although it is a self-catering cottage, you can bring your own ingredients and Chef Watson will prepare a gourmet brunch, smoky braai, vegan meal or whatever you like.
The cottage is built with farm trees, solar power and inverters.
The cottage's wooden deck offers beautiful views of the Viphya trees and hills, as well as sunsets over the rolling hills.
It is the perfect place for hiking, biking, relaxing, family holidays and romantic getaways.
Tours of the farm and factory are also available.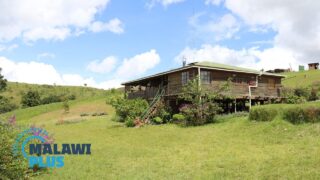 Kawandama Cottage in Viphya Forest Reserve, Mzimba
Kawandama Cottage Basic Information about Kawandama Cottage ...
Popular Accommodations for USD30-100
4. Macondo Camp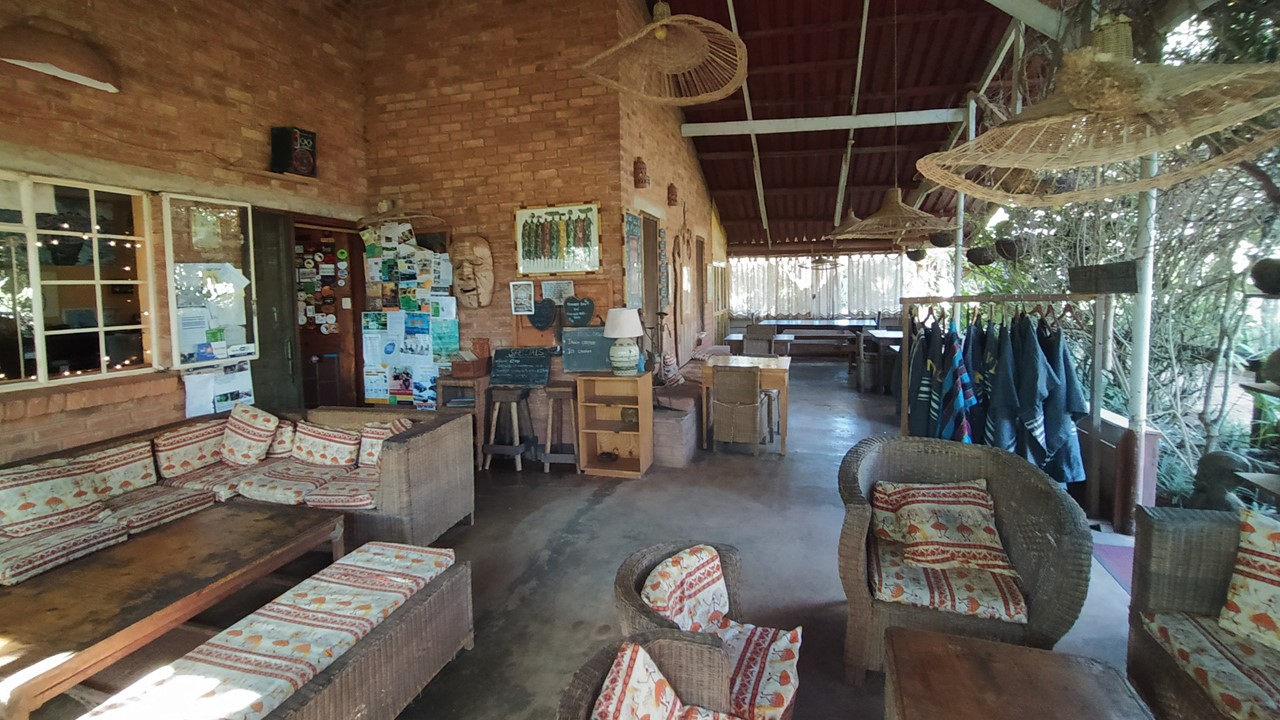 | | |
| --- | --- |
| Name | Macondo Camp |
| Location | Chimaliro, Mzuzu, Malawi |
| Phone | +265 (0) 991 792 311 |
| Email |  info@macondocamp.com |
Macondo camp, located in Chimaliro, Mzuzu, is one of the most popular lodges in Mzuzu.
It offers neat and clean accommodations ranging from camp sites to en-suite rooms.
The Italian restaurant in the lodge serves wonderful food including homemade pasta, pizza, steak, and ravioli with blue cheese.
For travellers on a budget, there is also a campsite where tents can be pitched.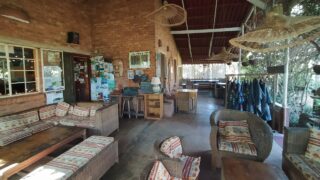 Macondo Camp in Mzuzu
Macondo Camp Basic Information about Macondo Camp Name Ma...
5. Luwawa Forest Lodge
Name
Luwawa Forest Lodge
Location
Viphya Forest Reserve, Mzimba
Phone
+265 (0) 999 512 645
+265 (0) 998 422 988
+265 (0) 992 246 752
Located in the Viphya Forest Reserve, Luwawa Forest Lodge is a refreshing retreat for individuals, families and groups.
The lodge offers a range of accommodation options, including three cottages, family chalets with kitchens, a hostel and affordable camping.
The facilities use solar energy and have a back-up generator.
The lodge's restaurant serves vegetarian and a la carte dishes, as well as other local specialities.
They also offer a wide range of activities such as hiking, mountain biking, horse riding and bird watching.
If you want to enjoy the great outdoors, consider Luwawa Forest Lodge.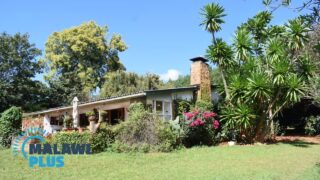 Luwawa Forest Lodge in Mzimba
Luwawa Forest Lodge Basic Information about Luwawa Forest Lodge ...
Cheap Accommodations Under USD30
6. Kazuni Safari Camp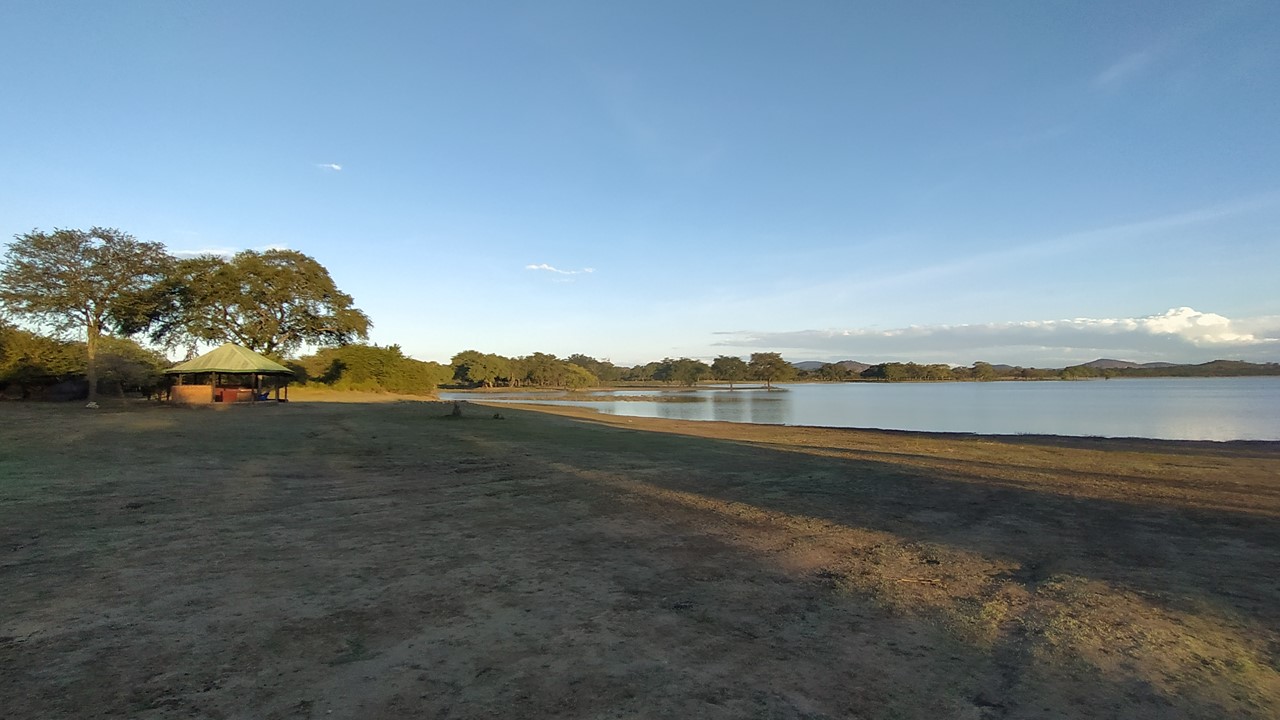 | | |
| --- | --- |
| Name | Kazuni Safari Camp / Kazuni Vwaza Chalets & Campsite |
| Location | Inside Vwaza Marsh Wildlife Reserve |
| Phone | +265 (0) 884 203 964 |
| Accommodation Fee | MK10,000 / night |
Kazuni Safari Camp, located in the Vwaza Marsh Wildlife Reserve, has four simple en-suite bungalows.
Although they are very basic and simple, the view in front of the bungalows is amazing and worth a visit.
Guests need to bring their own food and drinks, including water, but the staff at the accommodation will cook dinner using the ingredients brought by the guests.
The game drive accompanied by a friendly guide is available if you have a 4WD.
The fee is USD10 per person.
Alternatively, walking safari is also USD10 per person.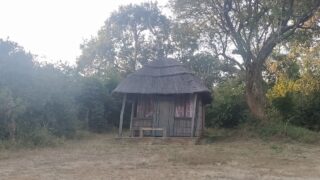 Kazuni Safari Camp in Vwaza Marsh Wildlife Reserve
Kazuni Safari Camp Basic Information about Kazuni Safari Camp ...