The Best Accommodations in Rumphi
Located at north of Mzuzu (the capital of Malawi's Northern Region and the third largest city in Malawi), Rumphi is a lively and friendly district and has the lowest population density among the 28 districts.
The main town is situated about 65km from Mzuzu, and 7km from the M1.
The town acts as the gateway for visits to Nyika National Park and Vwaza Marsh Wildlife Reserve.
The headquarters of a Church of Scotland mission is located at Livingstonia.
The view overlooking Lake Malawi from the Livingstonia town is breathtaking.
Rumphi offers a wide range of accommodation options, from luxury hotels with great security and service, to clean, affordable guesthouses.
Here is a selection of lodges in Rumphi by budget.
Luxury Accommodations Above USD100
1. Chelinda Camp and Lodge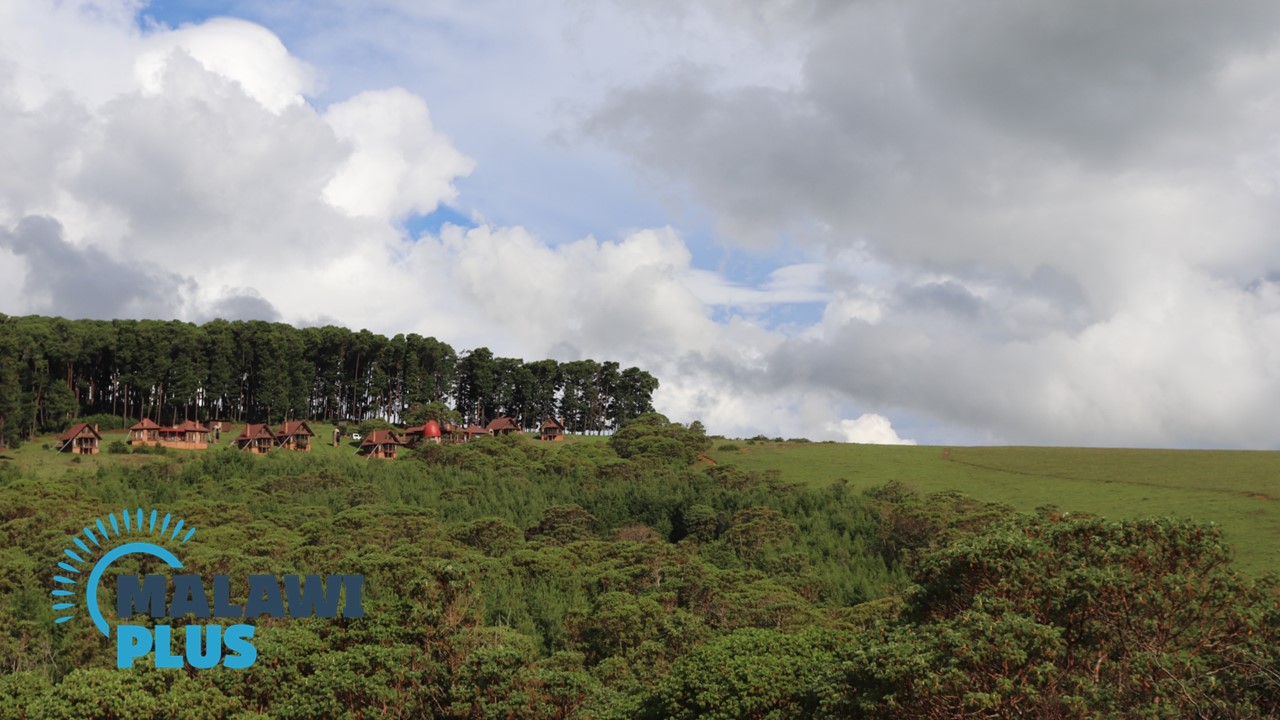 | | |
| --- | --- |
| Name | Chelinda Lodge |
| Location | Nyika National Park |
| Phone | +265 (0) 888 822 398 |
| Email | reservations@cawsmw.com |
Operated by Central African Wilderness Safaris (CAWS), Chelinda Lodge is an exclusive classic camp located within Nyika National Park, one of the most scenic and spectacular national parks in Malawi.
Chelinda Lodge is situated at an altitude of 2500 m in a dammed forest overlooking a stunning panorama of rolling hills and highland grasslands, and herds of antelopes can often be seen from the lodge.
The log and stone cabin-style chalets are beautifully maintained and comprise two bedrooms, a dining area with fireplace, a small kitchen, bathroom and balcony.
The balcony offers beautiful views of the surroundings and the comfortable furnishings and fireplace create a pleasant, quiet atmosphere.
Meals can be enjoyed in the spacious main lounge or outside on the grand deck overlooking the meadow.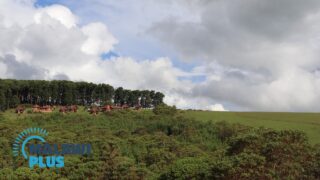 Chelinda Camp and Lodge in Nyika National Park
Chelinda Camp and Lodge Basic Information about Chelinda Lodge ...
Popular Accommodations for USD30-100
2. The Mushroom Farm Eco-Lodge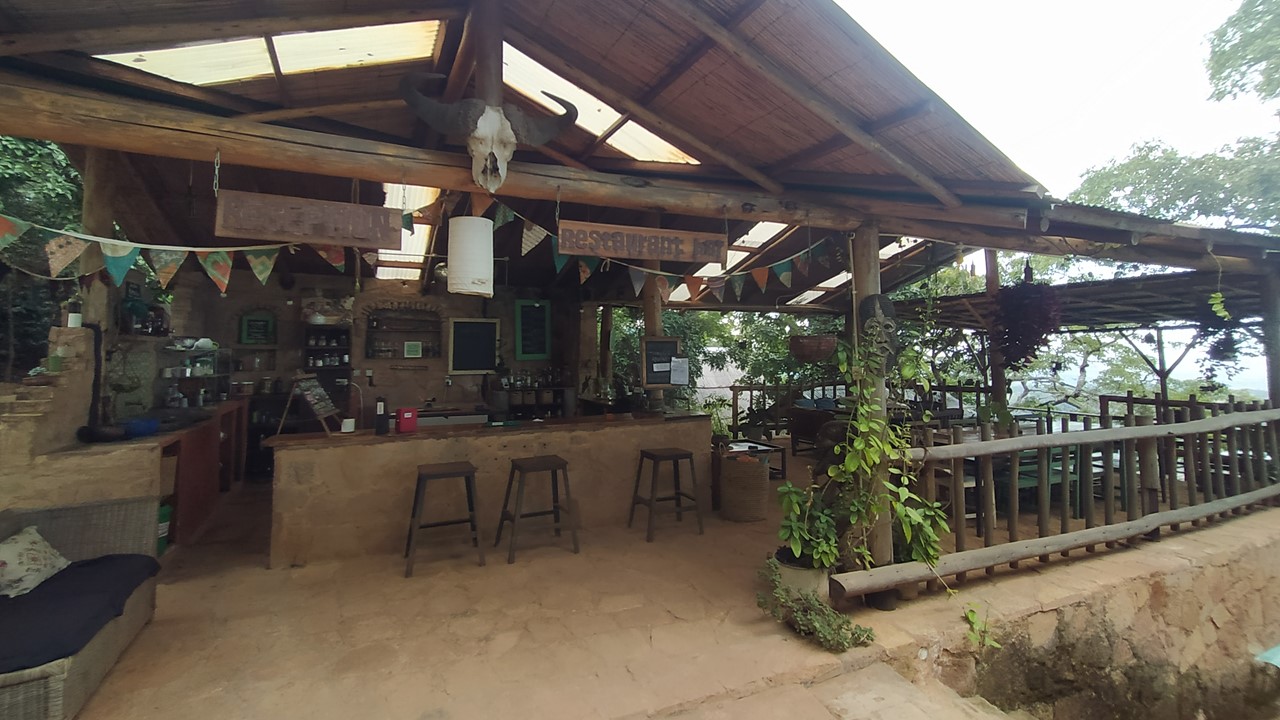 | | |
| --- | --- |
| Name | The Mushroom Farm Eco-Lodge |
| Location | Livingstonia, Rumphi |
| Phone | +265 (0) 880 173 784 |
| Email | themushroomfarmmalawi@gmail.com |
Situated on a cliff overlooking Lake Malawi, The Mushroom Farm Eco-Lodge offers visitors an unforgettable opportunity to relax and enjoy the surrounding nature.
The views from the private balconies, hammocks and cliffside restaurant are unforgettable.
They also care for the environment, using 100% solar energy, mountain spring water, composting toilets and a permaculture garden.
The restaurant serves vegetarian dishes made with locally sourced ingredients.
There is also fully stocked bar.
Comfortable and affordable accommodation is available in chalets made from natural materials, canvas safari tents and cliff-side campsite.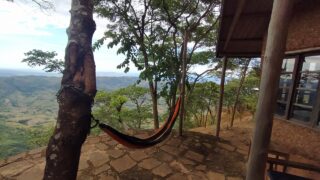 The Mushroom Farm Eco-Lodge in Livingstonia
The Mushroom Farm Eco-Lodge Basic Information about The Mushroom ...