Kumudzi Centre
| | |
| --- | --- |
| Name | Kumudzi Centre |
| Location | 12kms away from the Bunda Turn Off |
| Phone | +265 (0) 995 353 595 / +265 (0) 997 334 877 |
| Email | info@kumudzi.com |
| Opening Hours | 7:30-20:30 (Mon-Thu), 7:30-22:30 (Fri-Sun) |
Sunset Drive to Kumudzi Centre
Lilongwe city is one of the very few places in Malawi that has a flat landscape.
With this lack of surrounding mountains it gives us the best views for the most beautiful sights for sunsets and sunrise.
One of many such locations is Kumudzi Centre along the Bunda road.
It provides a sweet silent escape from the noise and crowds allowing you to relax and enjoy the views and colours created by the setting sun, whilst enjoying a meal or drink of your choice.
Below is a detailed guide on how you can also plan to enjoy a beautiful sunset at Kumudzi Centre.
Enjoy the Sunset at Kumudzi Centre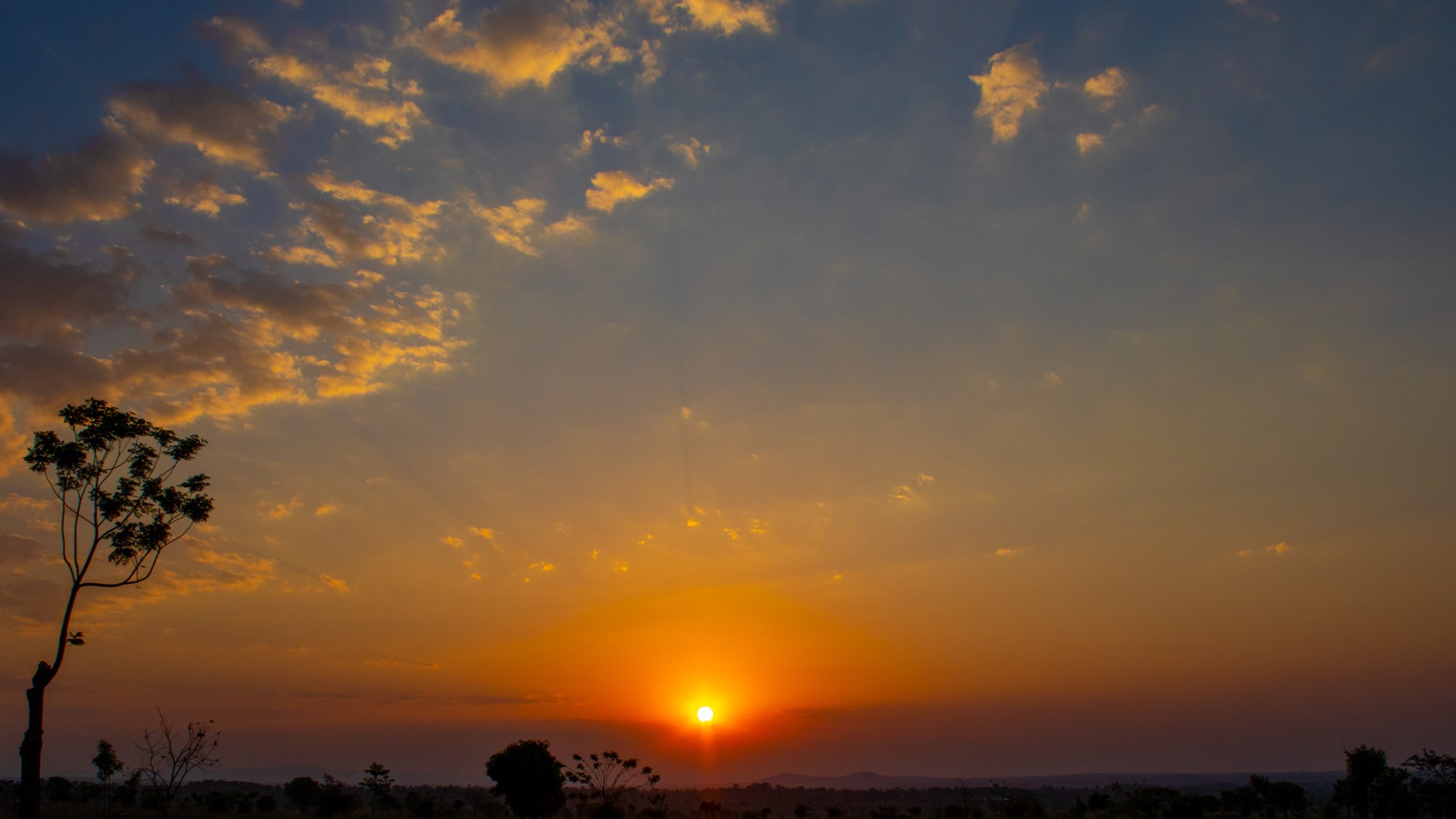 Check for Month & Sunset Time in Lilongwe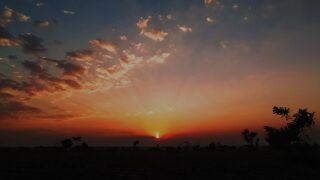 Sunset Time in Lilongwe
Sunset Time in Lilongwe 1st January 18:16 1st February ...
Dinner & Cocktails
Some of their most notable dishes are Pork Braai, Chicken Kwasukwasu and Mang'ina.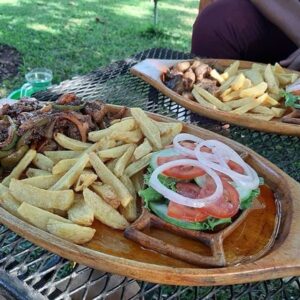 They also have alcoholic and non-alcoholic drinks to cater for all.
The Nojito and Chapman (both non-alcoholic) are the most ordered drinks.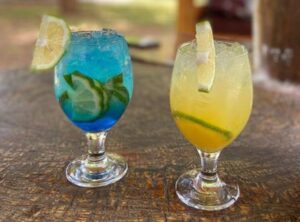 Activity around Kumudzi Centre
Hiking Bunda Mountain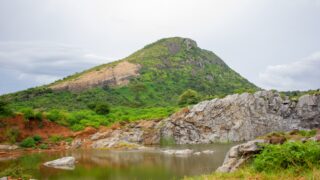 Hiking Bunda Mountain (Lilongwe)
Bunda Mountain Going up the Mountain The Bunda Mountain hike is ...
Getting to Kumudzi Centre