Pacific Parade
Pacific Parade is located on Tsoka Road in Area 10, Lilongwe.
The mall has a number of restaurants, cafes and bars as well as Sana supermarket, a well-stocked wine shop and boutiques.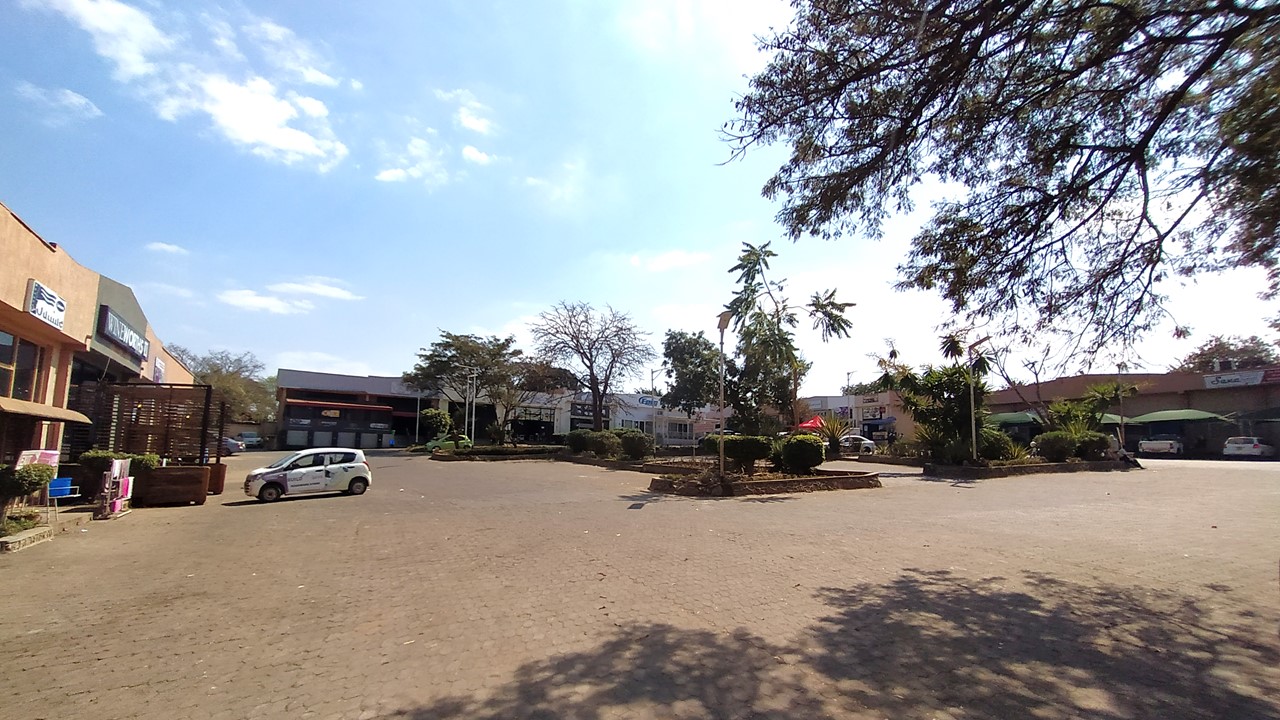 It is a great place to dine and have a good time with your friends and family.
Restaurants and Cafes in the Mall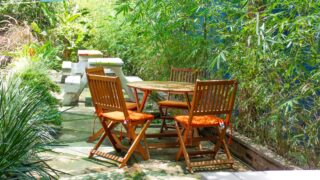 Urban Cafe (International Cuisine) Lilongwe
Urban Cafe Name Urban Cafe Cuisine International Cuisi...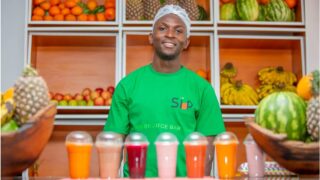 Sip Fresh Juice Bar (Fresh Juice) Lilongwe
Sip Fresh Juice Bar Name Sip Fresh Juice Bar Cuisine F...
Location