About Livingstonia
Basic Information about Livingstonia
Livingstonia is perched on the Rift Valley Escarpment above Lake Malawi.
It was founded by missionaries from the Free Church of Scotland in 1894 and is one of the most scenic places in Malawi.
The vertiginous views from the edge of this historic town are quite breath-taking.
The missionaries had first established a mission in 1875 at Cape Maclear, but they decided to move the location north to Bandawe in 1881 due to the high number of malarial fatalities.
Unfortunately, Bandawe, also had a risk of malaria and moved once again to the higher grounds between Lake Malawi and Nyika Plateau.
Livingstonia proved highly successful because it is located in the mountains and therefore not prone to mosquitoes carrying malaria.
The Livingstonia Mission found its permanent home situated a full 900m above the lakeshore, and it was blessed with a healthy climate, fertile land and abundant supply of water, and within ten years the mission station gradually developed into a small town.
The combined scenic and historical interest of Livingstonia makes it one of the most popular non-lakeside tourist destinations anywhere in Malawi.
It's not that easy to reach on public transport, but for many the uphill hike from Chitimba is an attraction in itself.
The main tourists' attractions in Livingstonia are the Livingstonia Mission, the Old Stone House which was the home of the missionary's family, and Mushroom Farm which is an eco-lodge offering fascinating views and a comfortable base for tourists to rest and recharge their batteries.
Things to Do in Livingstonia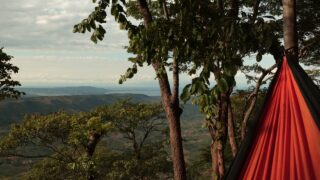 5 Best Things to Do in Livingstonia, Malawi - 2023
5 Best Things to Do in Livingstonia Livingstonia is a town in the R...
Shopping in Livingstonia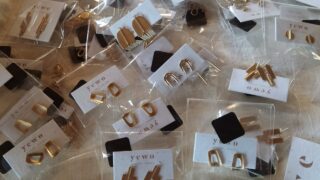 Shopping at Yewo Malawi in Livingstonia, Rumphi
Yewo Malawi Name Yewo Malawi Location Manchewe villa...
Accommodation in Livingstonia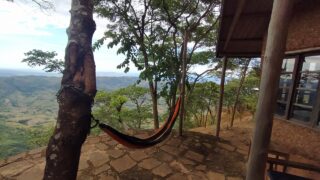 The Mushroom Farm Eco-Lodge in Livingstonia
The Mushroom Farm Eco-Lodge Basic Information about The Mushroom ...
Getting to Livingstonia