Old Town Mall
Basic Information about Old Town Mall
Located off Paul Kagame Road, Old Town Mall is a small mall with about 10 shops but well maintained and excellent for buying local gifts.
It has several craft and curio shops selling high-quality arts, carvings, furniture and textiles, a shop for imported grocery and wine, and two restaurants.
You can purchase souvenirs and mementoes from across the country and neighbouring African countries.
Almost all shops accept VISA and Mastercard.
Shops and Restaurants in the Mall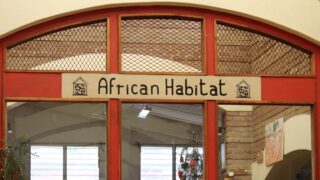 Shopping at African Habitat in Lilongwe
African Habitat Basic Information about African Habitat Na...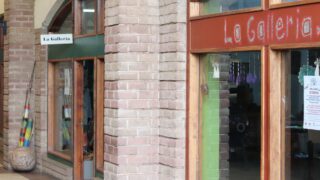 Shopping at La Galleria Africa in Lilongwe
La Galleria Africa Basic Information about La Galleria Africa ...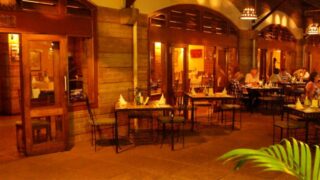 Mamma Mia (Italian Cuisine) Lilongwe
Mamma Mia About Mamma Mia Name Mamma Mia Cuisine Ital...
Getting to Old Town Mall