All About Likoma
Basic Information about Likoma
| | |
| --- | --- |
| Land Area (km2) | 18km2   (Ranking No.28 / 28 districts) |
| Population | 14,527   (Ranking No.28 / 28 districts) |
| Population Density | 807/km2   (Ranking No.1 / 28 districts) |
| Literacy Rate | 84.60%   (Ranking No.1 / 28 districts) |
| Electrification Rate | 46.38%   (Ranking No.2 / 28 districts) |
| Water pipe Rate | 79.69%   (Ranking No.1 / 28 districts) |
*The data is as of 2018.
Likoma is far offshore from Chintheche, Nkhata Bay, but only 7km from Mozambique, the larger of two inhabited islands in Lake Malawi, the smaller being Chizumulu Island.
The islands are entirely surrounded by Mozambican territorial waters, and both exclaves of Malawi.
The land area and population are the smallest, but the population density is the highest in the 28 districts.
The headquarters of the Universities' Mission to Central Africa was founded in response to a plea by David Livingstone in the 1880s which caused it to be retained by Malawi when the Lake was divided politically after World War II in 1954.
The landmark of Likoma is St Peter's Cathedral which was built between 1903 and 1911 and is the third largest cathedral in Central Africa.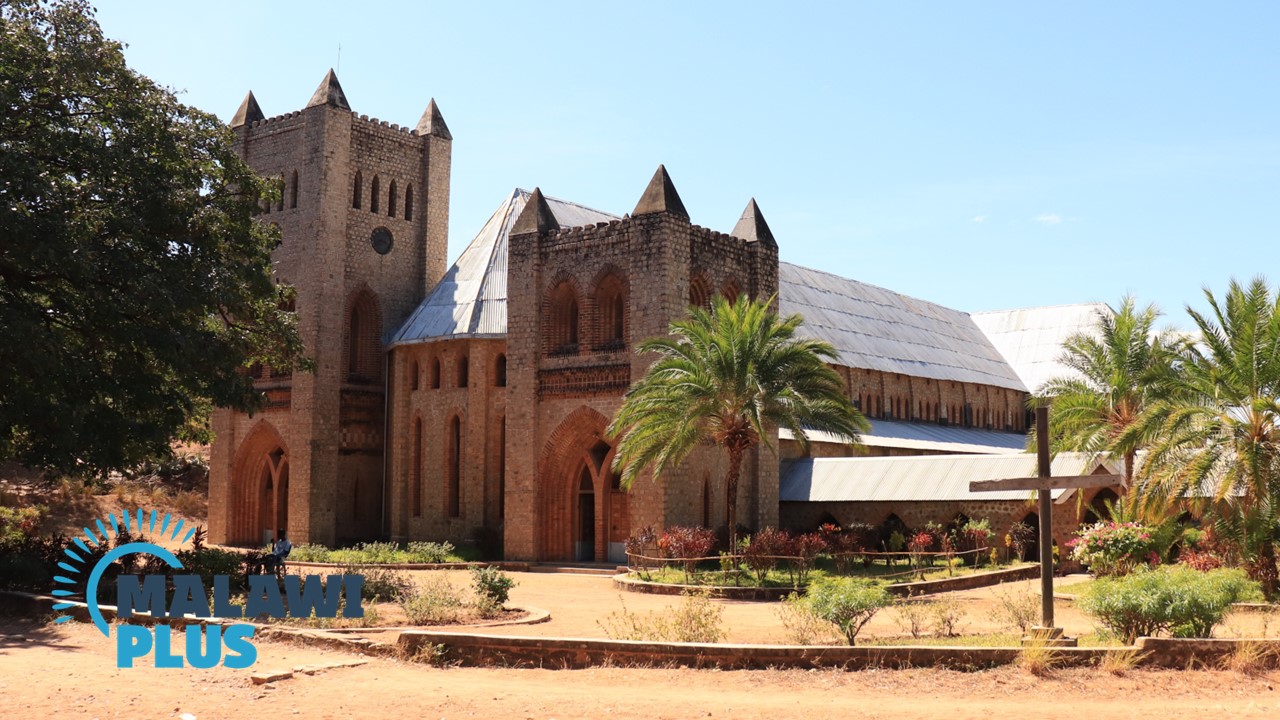 This grand edifice is about the same size as Winchester Cathedral in England and has notable features carved on it such as soapstone choir stalls, fine stained-glass windows and a crucifix carved from a tree that grew in Zambia close to the village where David Livingstone died.
The island's sandy beaches and secluded coves have some of the best snorkelling and diving spots in Malawi.
The southern plains are covered in massive baobabs, shady mango trees and impressive granite outcrops.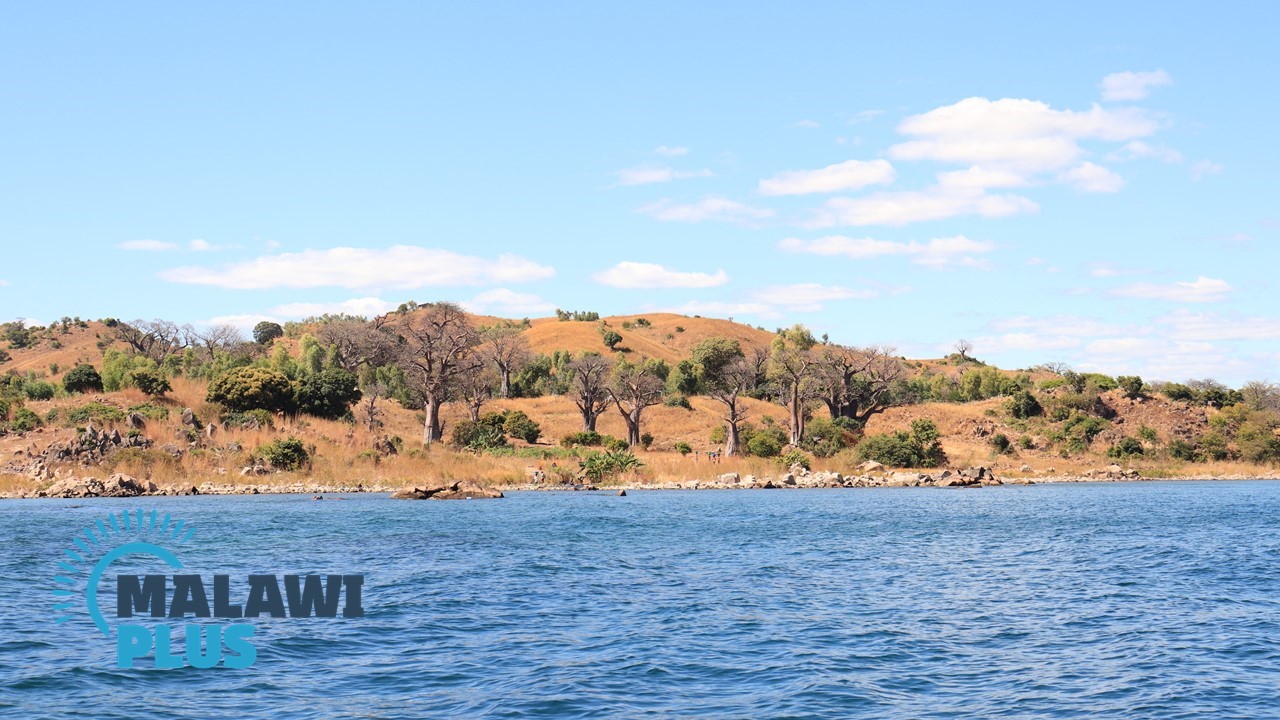 Dancing competitions known locally as Malipenga are interesting to watch due to the traditional instruments that are used and the eccentric colonial costumes the men wear.
Chichewa is the main language spoken in Likoma.
Currently, there is limited access to Likoma and Chizumulu, which is about 7 hours by the MV Ilala ferry leaving from Chintheche once a week on Mondays, and returning to the main land every Saturday from Likoma.
Likoma Population by Tribe
| | | | | | |
| --- | --- | --- | --- | --- | --- |
| Tribe | Nyanja | Chewa | Tonga | Yao | Others |
| Percentage | 73.75% | 9.19% | 9.11% | 1.39% | 6.56% |
*The data is as of 2018.
Likoma Population by Religion
| | | | | |
| --- | --- | --- | --- | --- |
| Religion | Christian | Islam | Others | No Religion |
| Percentage | 96.44% | 2.26% | 1.08% | 0.22% |
*The data is as of 2018.
Accommodations in Likoma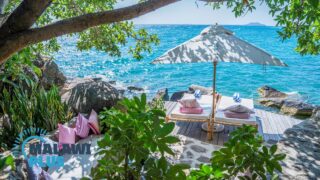 The 8 Best Hotels and Lodges in Likoma and Chizumulu
The 8 Best Accommodations in Likoma and Chizumulu Likoma is far off...
Tourist Attraction in Likoma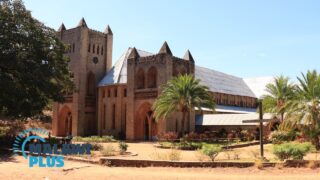 St. Peter's Cathedral in Likoma, Malawi
About St. Peter's Cathedral Basic Information about St. Peter's Cat...
Activities in Likoma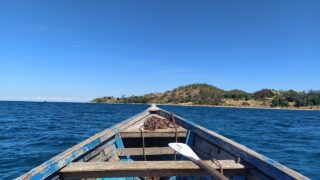 Boat Tour in Likoma
Boat Tour in Likoma Duration: approx. 6-7 hours Likoma Island is...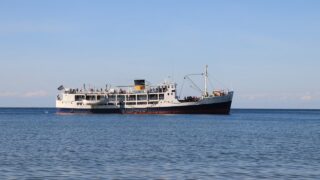 MV Ilala Ferry from Nkhata Bay to Likoma Island
MV Ilala Ferry from Nkhata Bay to Likoma Island About MV Ilala Ferr...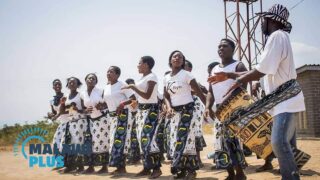 Likoma Festival in Likoma Island
Likoma Festival About Likoma Festival Number of People Att...
Shopping in Likoma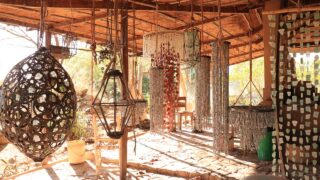 Shopping at Katundu in Likoma
Katundu Name Katundu Location Mbungu village, Likoma...