All About Mzimba
Basic Information about Mzimba
| | |
| --- | --- |
| Land Area (km2) | 10,430km2   (Ranking No.1 / 28 districts) |
| Population | 1,157,522   (Ranking No.3 / 28 districts) |
| Population Density | 111/km2   (Ranking No.21 / 28 districts) |
| Literacy Rate | 78.78%   (Ranking No.6 / 28 districts) |
| Electrification Rate | 15.22%   (Ranking No.4 / 28 districts) |
| Water pipe Rate | 8.47%   (Ranking No.9 / 28 districts) |
*The data is as of 2018.
Mzimba District is situated at the western base of South Viphya and the land area is the largest of the 28 districts.
Mzimba town is a potential springboard for public transport to Vwaza Marsh Wildlife Reserve, and was once the administrative centre, but it has declined in importance, following the emergence of Mzuzu as the capital of Malawi's Northern Region and the construction of the new M1 road.
Mzuzu is the third largest city in Malawi, and is about 380km north of Lilongwe and stands at the junction of M1 and the lakeshore road M5.
Travellers heading to Blantyre, Lilongwe, Nkhata Bay, Nyika or Livingstonia, or to and from Tanzania are likely to spend a night here.
The culture of the city is a combination of the northern region.
Chitumbuka is widely spoken in Mzuzu, but being a city, other languages such as Chichewa and Chitonga are also spoken.
Plywood and other timber products from South Viphya are processed by the Raiply Plywood Company which is located at Chikangawa around 70km south from Mzuzu.
It is also the centre of netball in Malawi which is Malawi's most successful sport.
Most of the players in the national team, including international star Mwai Kumwenda were born and grew up in Mzimba.
Mzimba Population by Tribe
| | | | | | |
| --- | --- | --- | --- | --- | --- |
| Tribe | Tumbuka | Chewa | Ngoni | Tonga | Others |
| Percentage | 73.25% | 9.19% | 6.61% | 2.23% | 8.72% |
*The data is as of 2018.
Mzimba Population by Religion
| | | | | |
| --- | --- | --- | --- | --- |
| Religion | Christian | Islam | Others | No Religion |
| Percentage | 88.53% | 1.72% | 9.52% | 0.23% |
*The data is as of 2018.
Tourist Attractions in Mzimba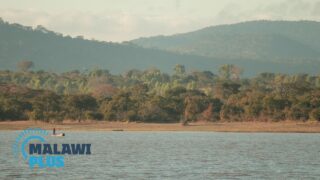 Vwaza Marsh Wildlife Reserve in Rumphi, Malawi
Vwaza Marsh Wildlife Reserve Entrance Fee International Visi...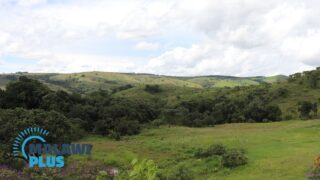 Kawandama Hills Plantation in Mzimba, Malawi
About Kawandama Hills Plantations Basic Information about Kawandama...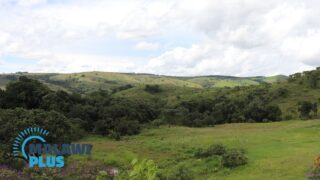 Viphya Forest Reserve in Mzimba, Malawi
About Viphya Forest Reserve Basic Information about Viphya Forest R...
Accommodations in Mzuzu and Mzimba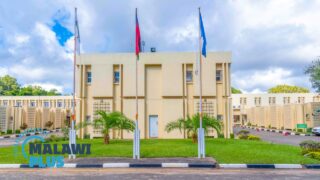 Sunbird Mzuzu in Mzuzu
Sunbird Mzuzu Basic Information about Sunbird Mzuzu Name ...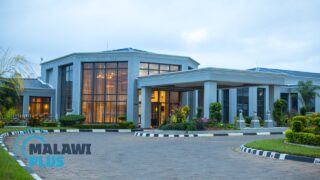 Grand Palace Hotel in Mzuzu
Grand Palace Hotel Basic Information about Grand Palace Hotel ...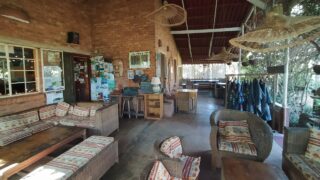 Macondo Camp in Mzuzu
Macondo Camp Basic Information about Macondo Camp Name Ma...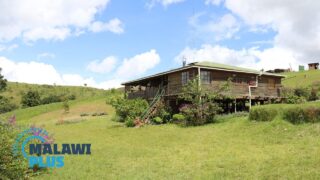 Kawandama Cottage in Viphya Forest Reserve, Mzimba
Kawandama Cottage Basic Information about Kawandama Cottage ...