Birding in Malawi
Welcome to the Home of 650 Bird Species
Malawi is home to over 650 species of birds, 10% of which cannot be found anywhere else in southern Africa.
Malawi is an invaluable birding destination for ornithologists and bird lovers, but even if you've never been birding before, the colourful variety of birds will fascinate you and give you the experience of a lifetime.
Malawi has a wide range of bird species, from the truly endemic Yellow-throated Apalis, to the endangered Cholo Alethe and the very large Marabou Stork, which reaches over 150 cm.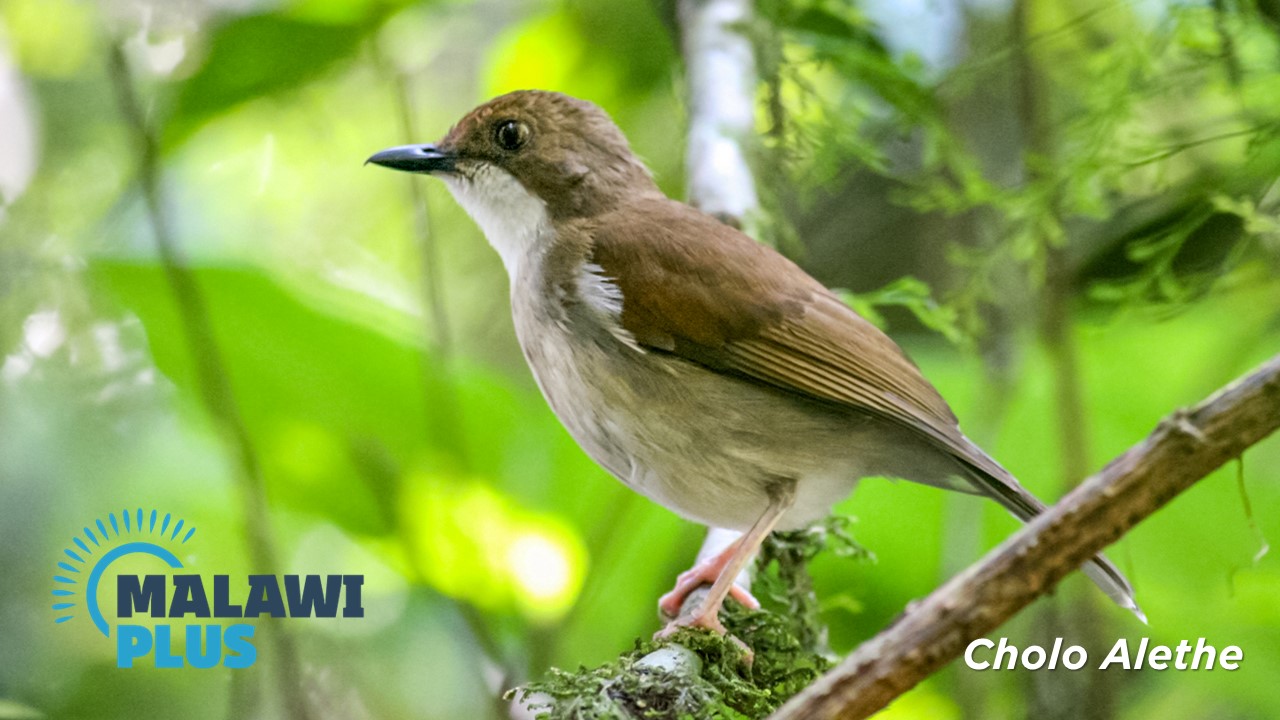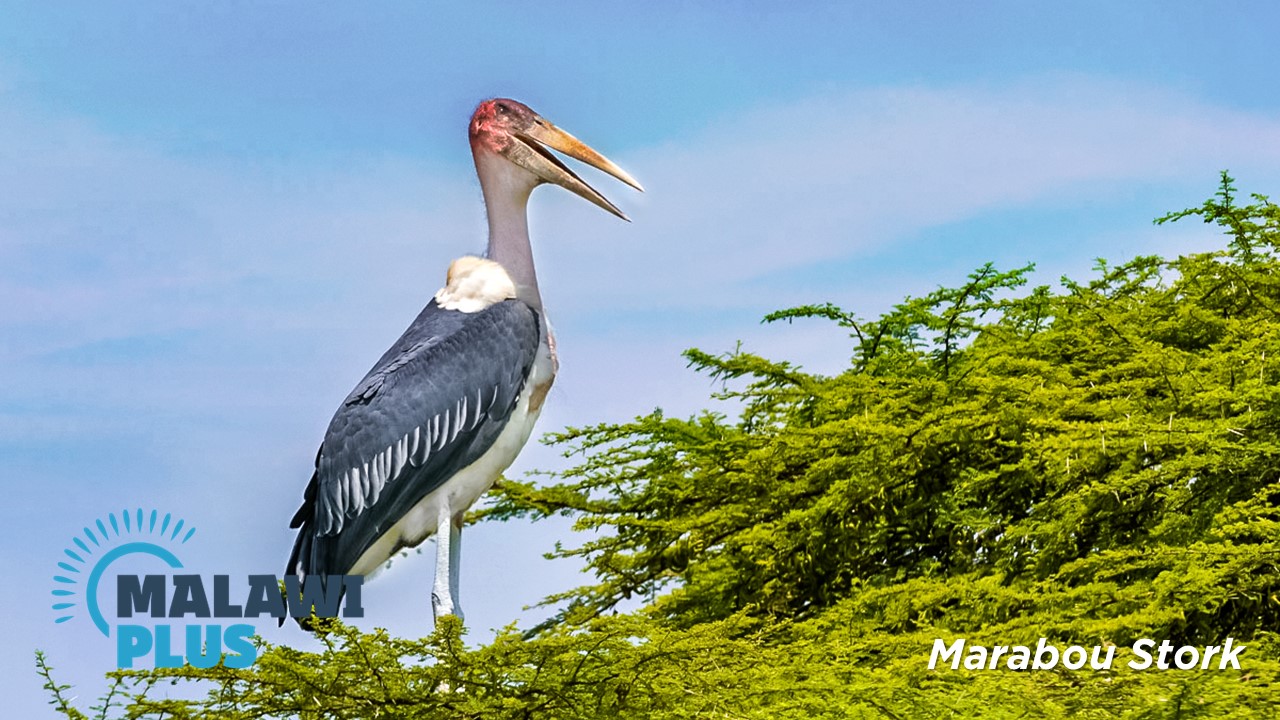 The reason for this is easily seen in Malawi's geographical location and the diversity of its environmental range.
Malawi is a unique country, being long and narrow in shape, with one third of its land area occupied by the huge and beautiful Lake Malawi.
The Nyika plateau in the north, the rainforests in the mountains of Mulanje in the south, and the wetlands on the shores of Lake Malawi and along the Shire River – plateaus, mountains, lakes and wetlands all coexist in a relatively small area of land, providing for all kinds of bird habitat requirements.
Best Time for Birding in Malawi
More than 80% of Malawi's species have been recorded as breeding in Malawi, so birdwatching in Malawi is possible at any time of year.
However, if you want to see many species, including migratory birds from Europe, Asia and North Africa, the most suitable time for birding is from late September near the end of the dry season to April at the end of the rainy season.
November and December are the best times for birding before the rains because this is when bird numbers are at their highest and the plumage of many birds is at its most colourful.
Best Places for Birding in Malawi
No particular bird species is often limited to a single habitat, and they can all be seen almost anywhere if the conditions are right.
However, the majority of natural habitats are found within national parks, wildlife reserves and forest reserves and are the first choice of birders wishing to experience the richness of Malawi's birdlife.
Nyika National Park, Liwonde National Park, Lengwe National Park, the Lake Malawi which is the waterfowl sanctuary and the Miombo Forest in the Dzalanyama Forest Reserve are particularly popular with birders.
Expert guides are also available in the parks.
Nyika National Park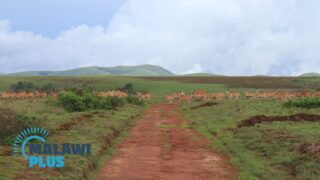 Nyika National Park in Rumphi, Malawi
Nyika National Park Entrance Fee International Visitors USD...
Located in Northern Malawi, Nyika National Park is home to over 400 species of birds and is a true birdwatching hotspot in Malawi.
The park is widely regarded as one of the most scenic parks in Africa, with rolling montane grasslands, interspersed with montane forests in the valleys, but with vast expanses of miombo forest at the bottom of the slopes.
10 Birds to See in Nyika National Park
1. Blue Swallow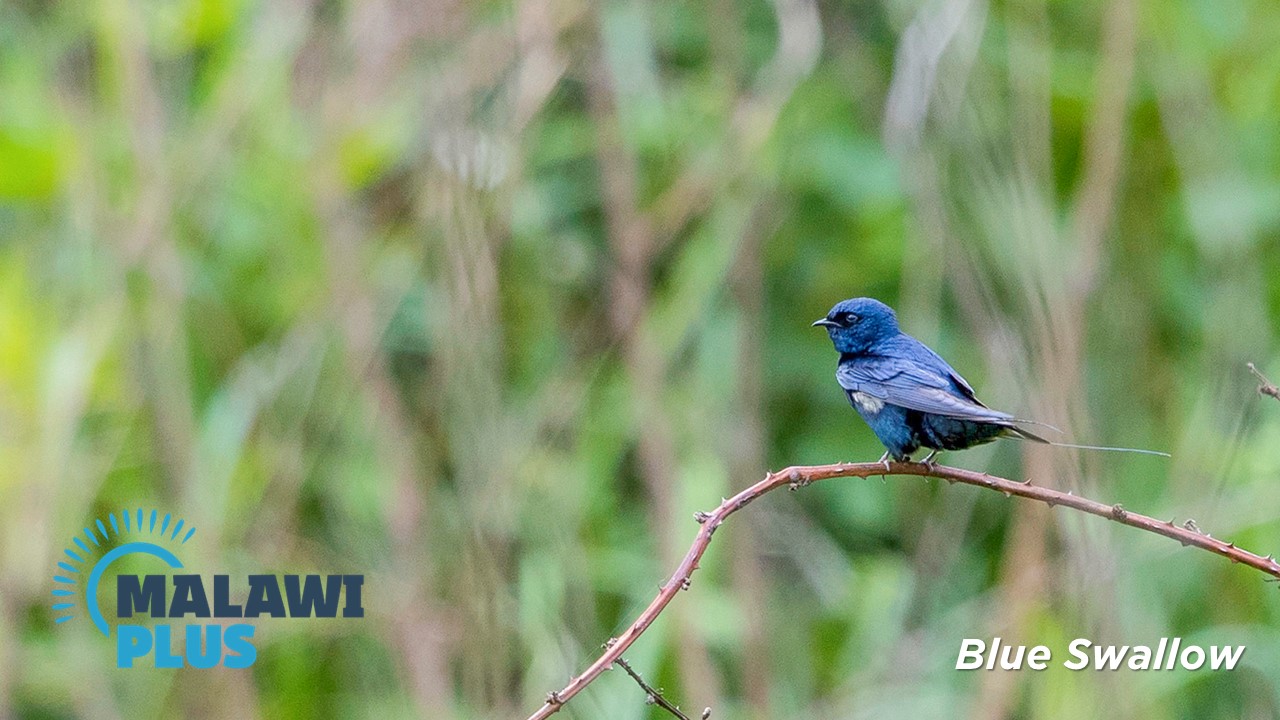 2. Churring Cisticola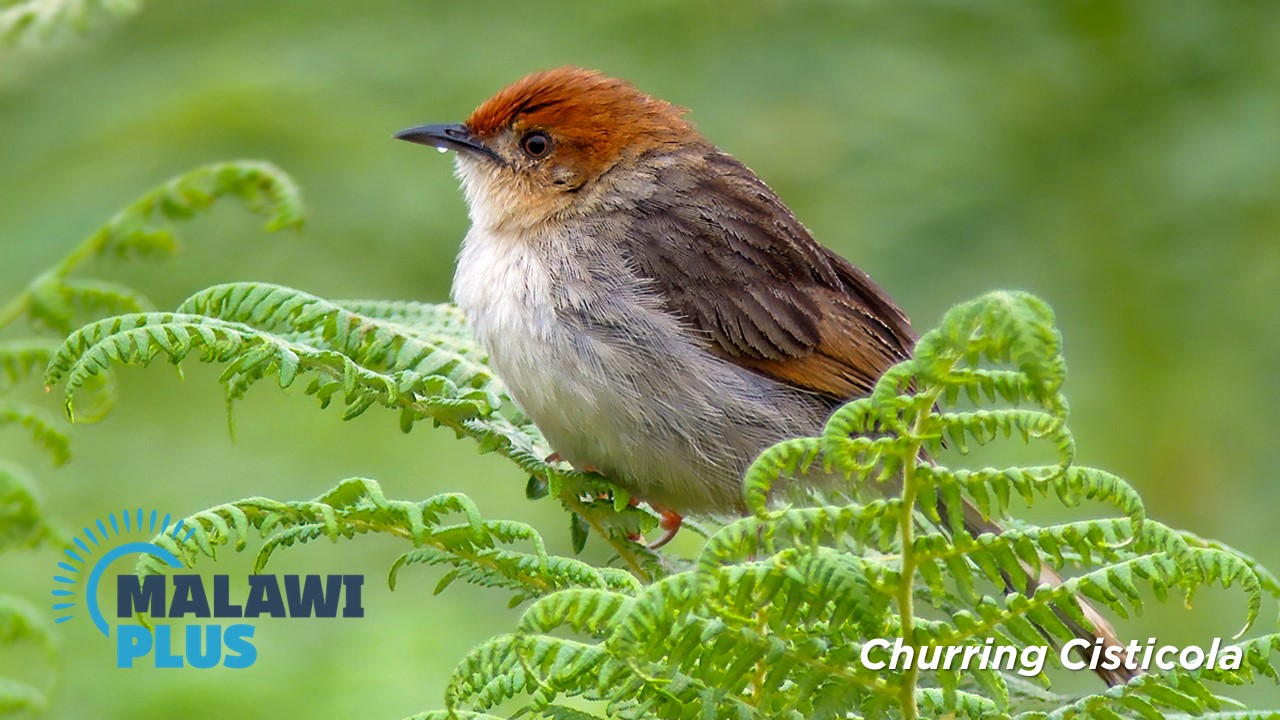 3. Wattled Crane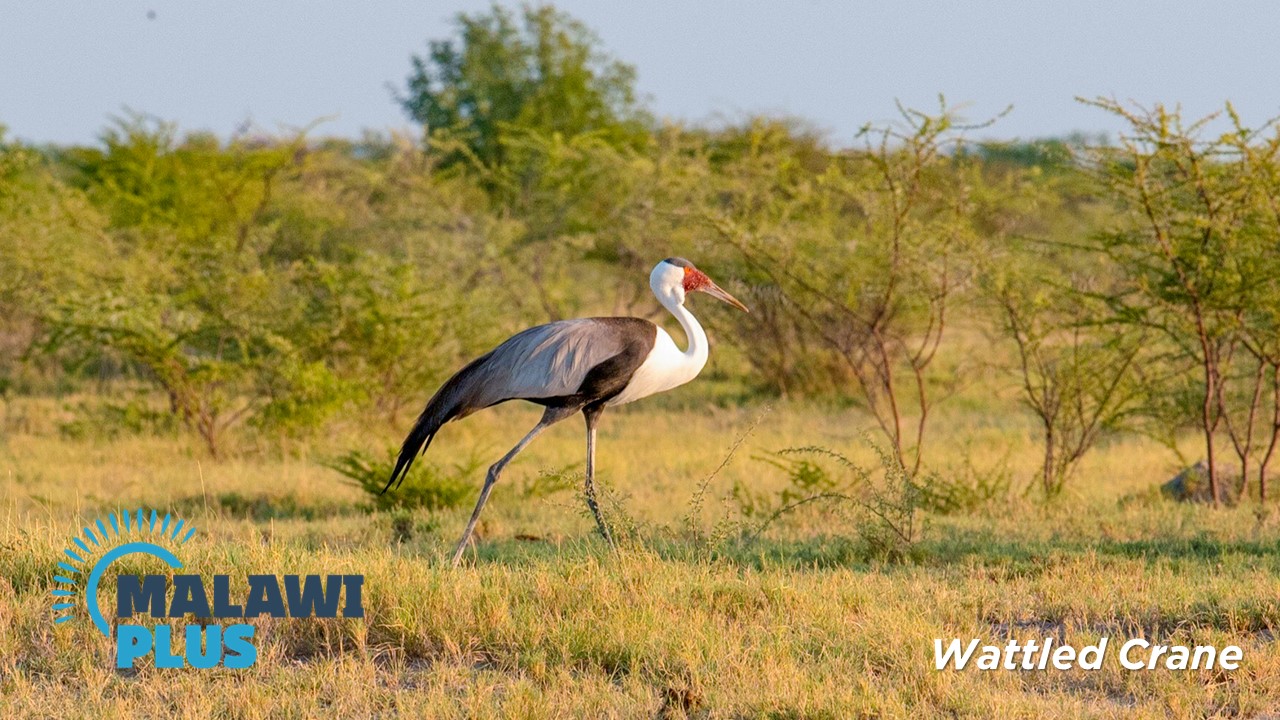 4. Sharpe's Akalat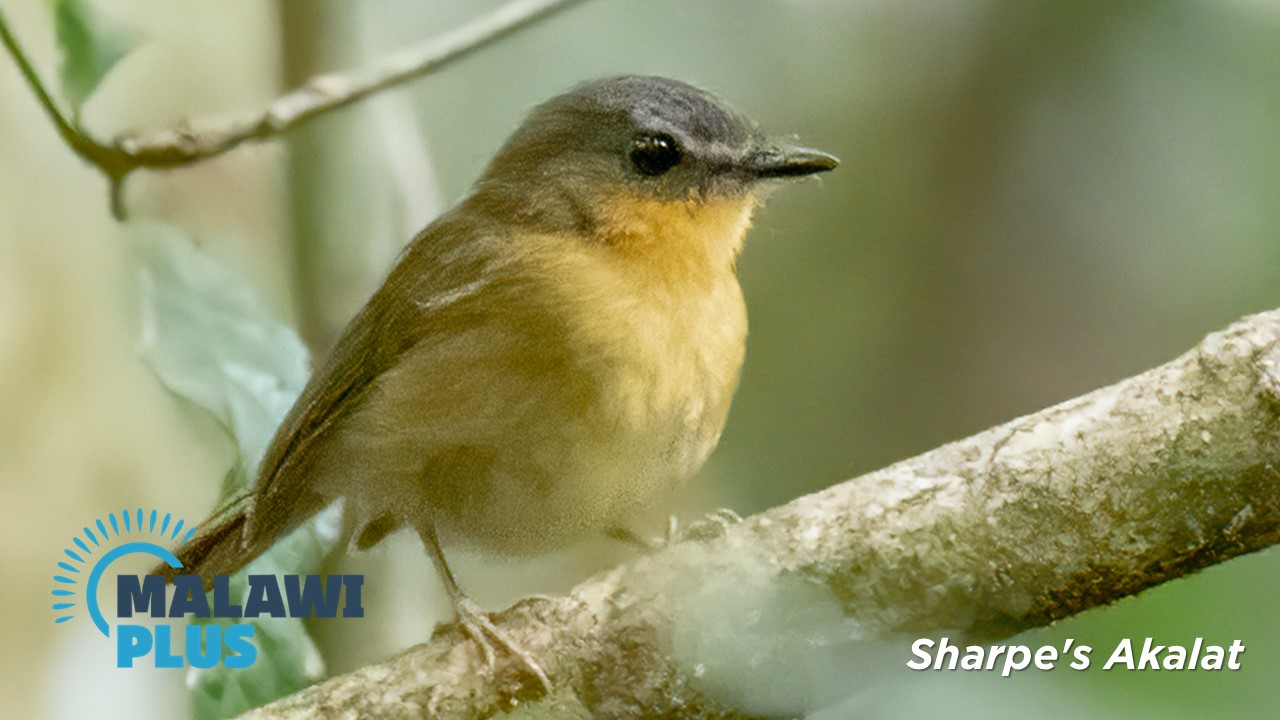 5. Short-winged Cisticola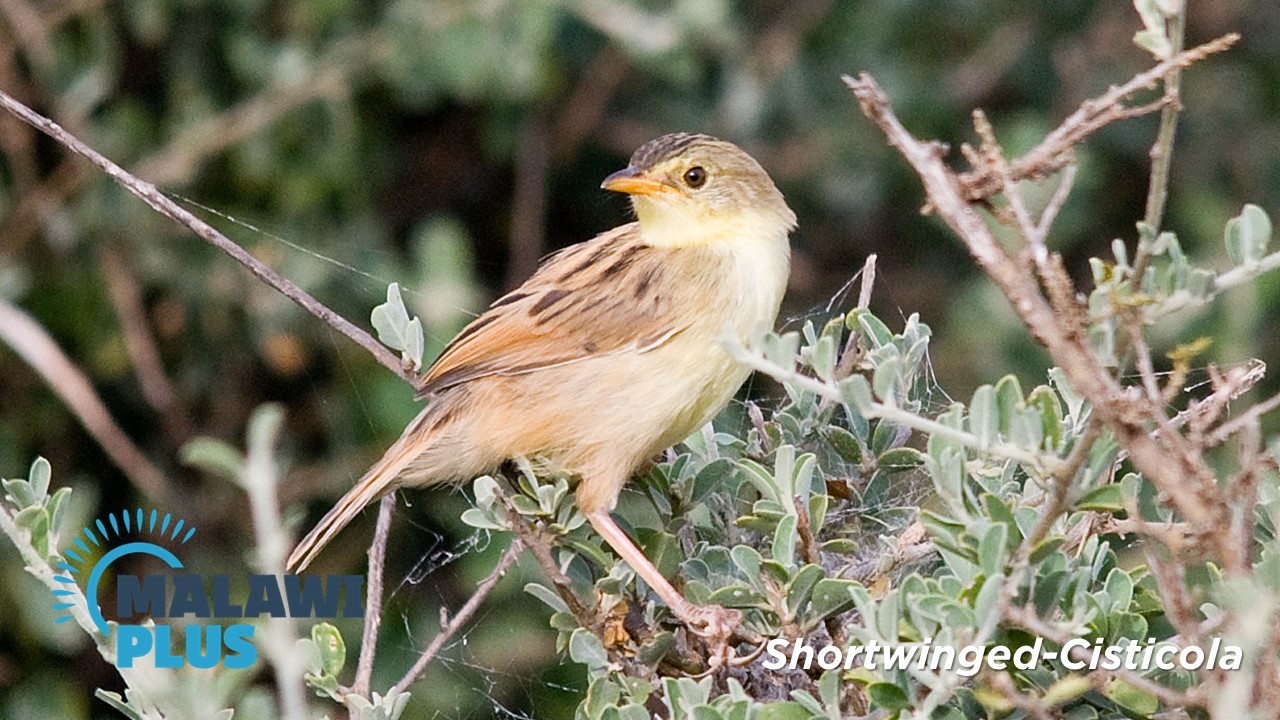 6. Augur Buzzard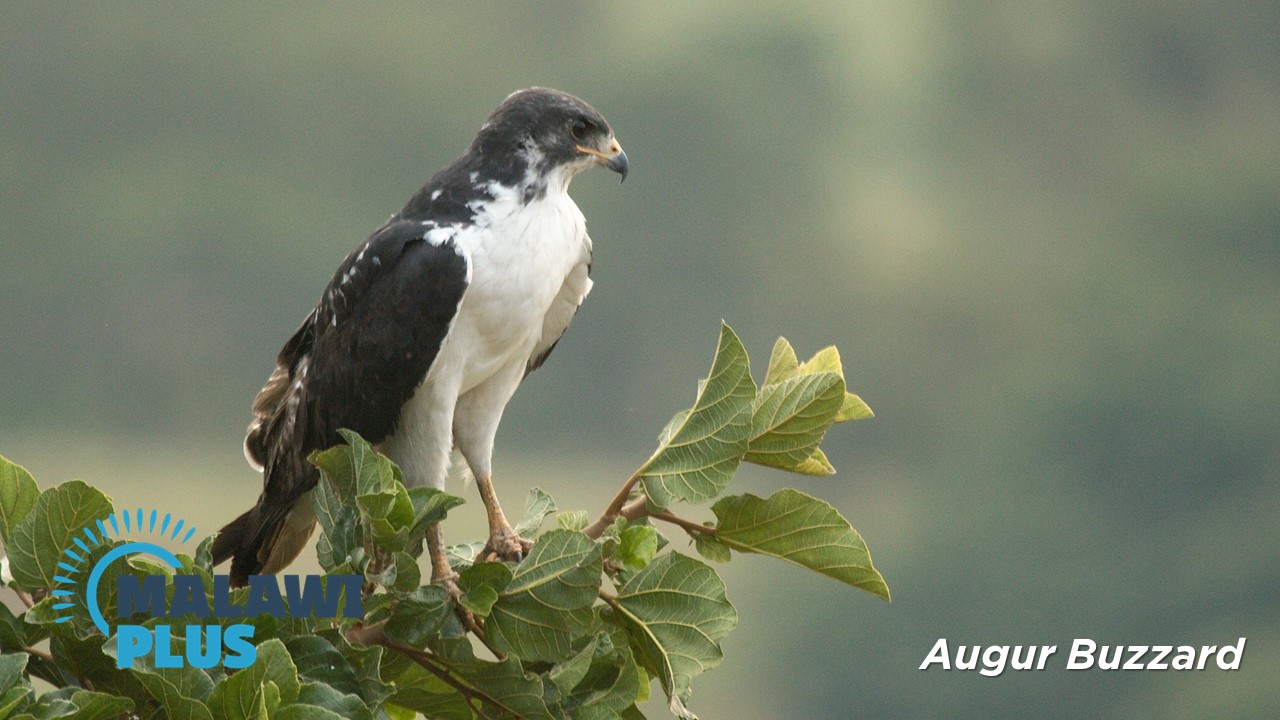 7. Stanley's Bustard
8. Red-winged Francolin
9. Mountain Marsh Widow
10. Yellow Mountain Warbler
Lengwe National Park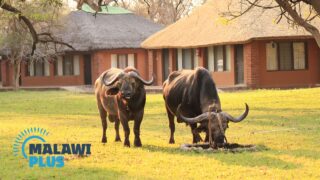 Lengwe National Park in Chikwawa, Malawi
Lengwe National Park Entrance Fee International Visitors US...
Located in the Lower Shire Valley, Lengwe National Park is home to over 330 species of birds, most of which are endemic, but some migratory birds can be seen.
Birdwatching is possible throughout the year, but the best time to see a combination of both local and migratory birds is during the rainy season from November to April.
10 Birds to See in Lengwe National Park
1. Crested Guinea Fowl
2. Yellow-billed Hornbill
3. Brown Snake Eagle
4. Little Spotted Woodpecker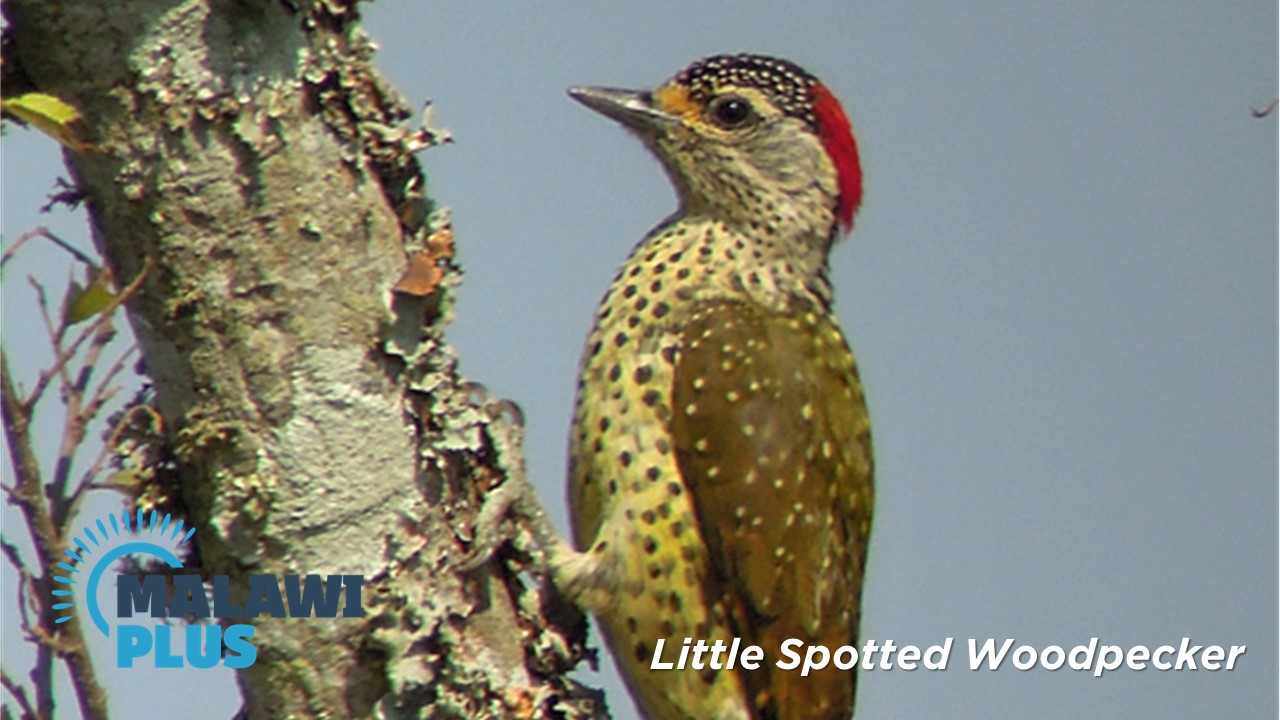 5. African Paradise Flycatcher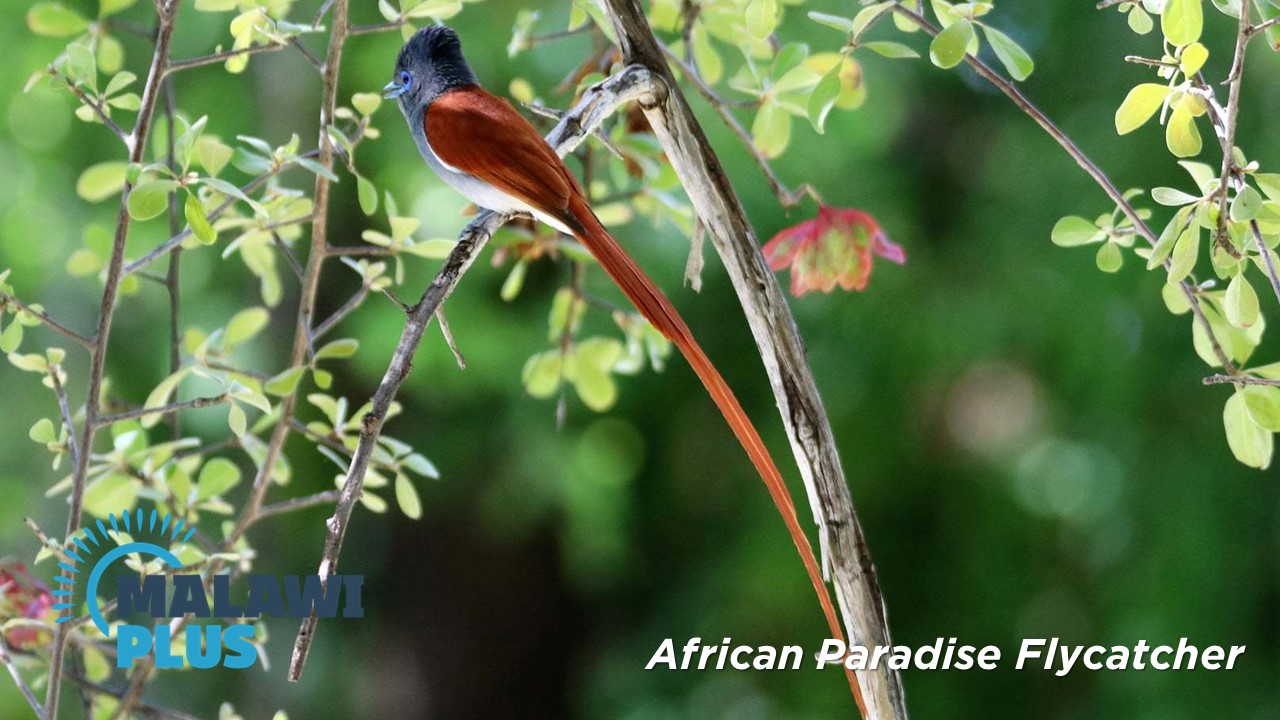 6. Bohm's Bee-eater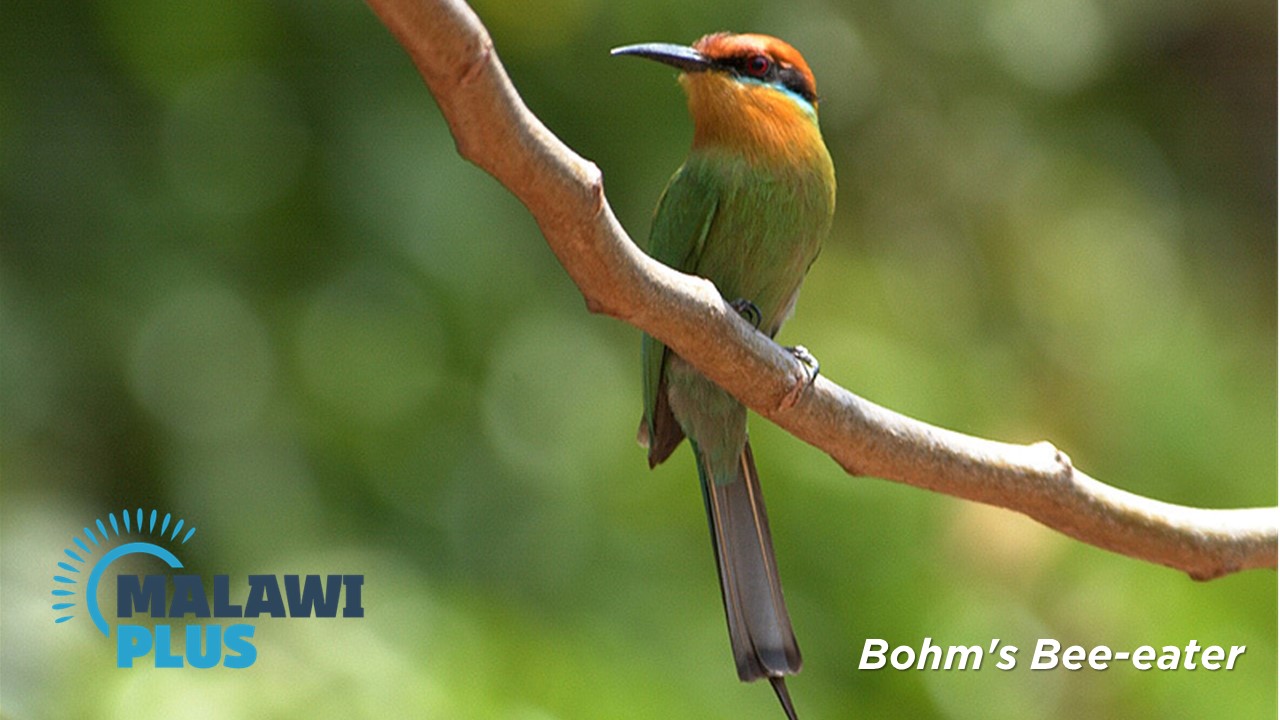 7. Long-crested Eagle
8. Woolly-necked Stork
9. Rudd's Apalis
10. Vanga Flycatcher
Liwonde National Park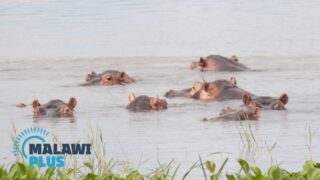 Liwonde National Park in Machinga, Malawi
Liwonde National Park Entrance Fee International Visitors U...
Situated along the Shire side, Liwonde National Park is probably the most popular birding destination in Southern Malawi.
The park is home to around 300 species of birds as well as large mammals such as lions, elephants and hippos.
The park offers walking and driving safari, but if you like waterbirds, you can also take a boat ride and watch them relax by the water.
10 Birds to See in Liwonde National Park
1. African Pitta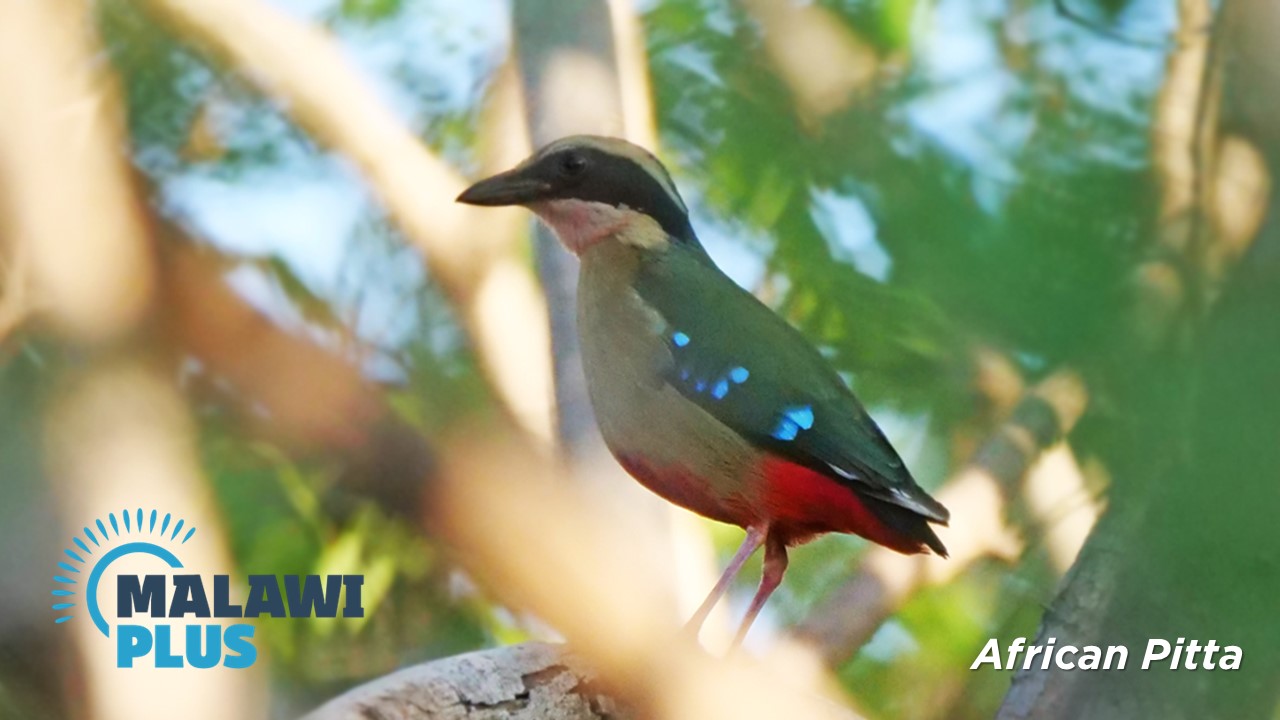 2. Speckle-throated Woodpecker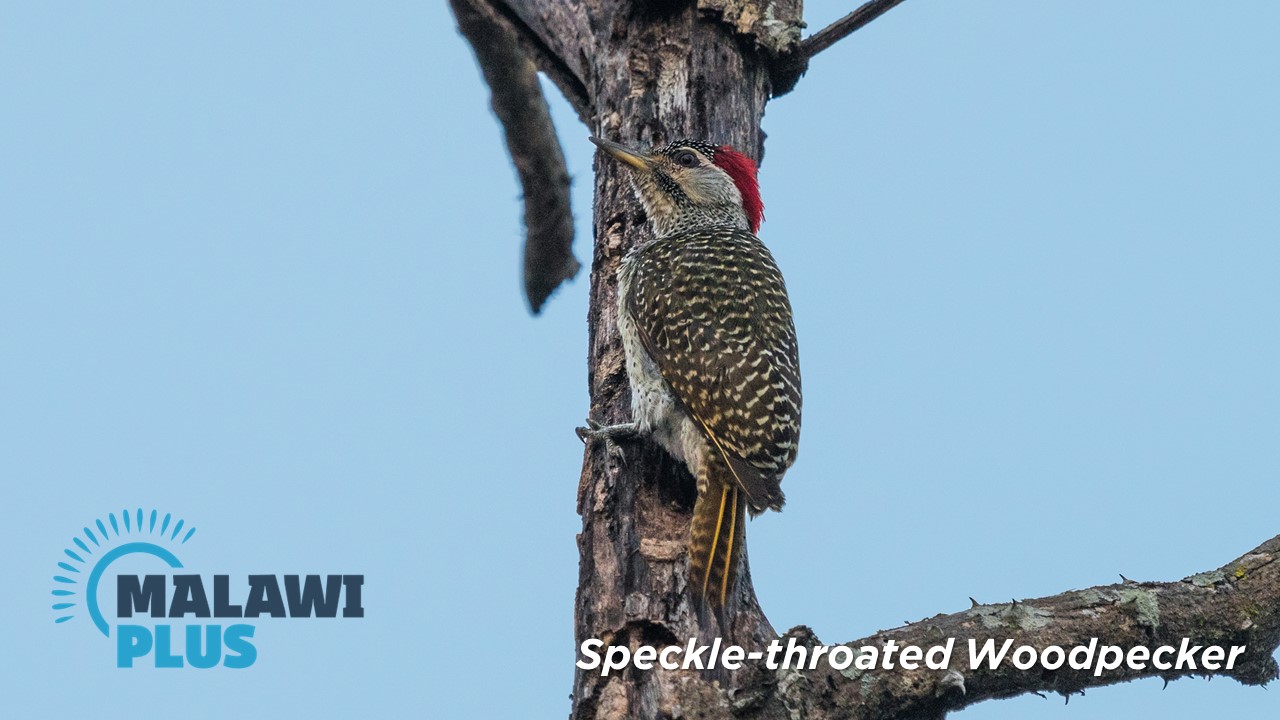 3. African Skimmer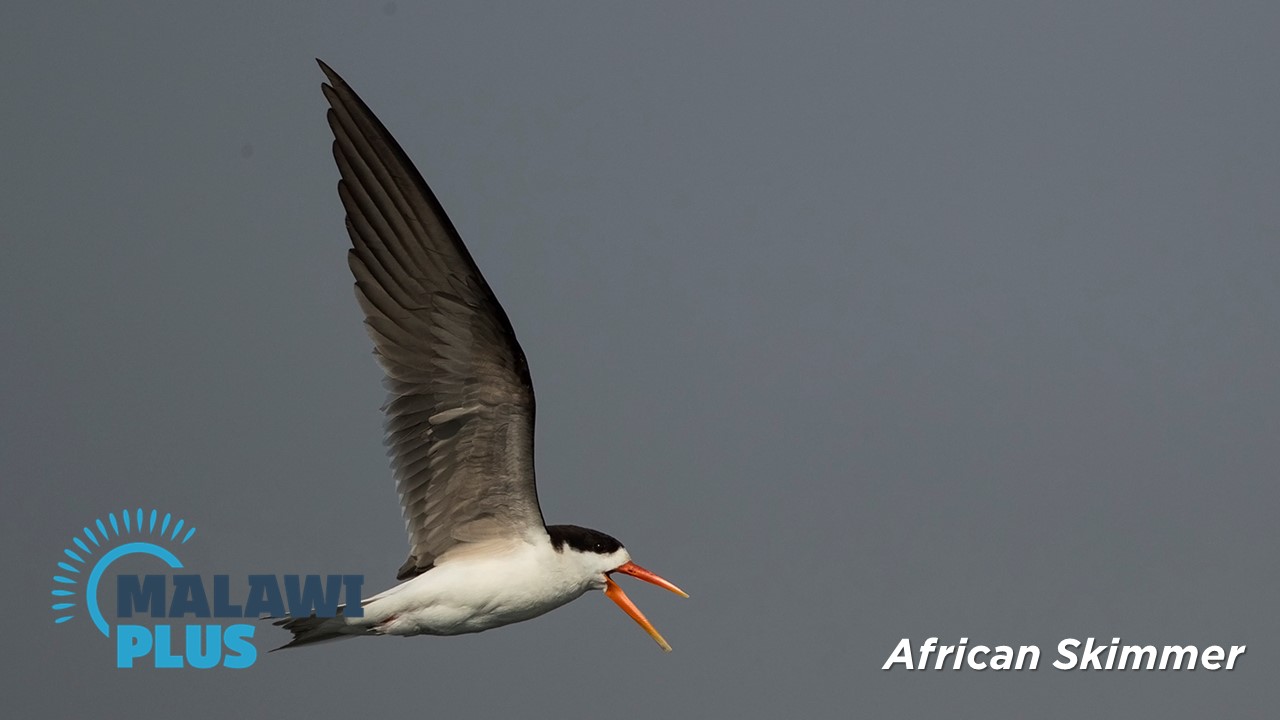 4. White-backed Night Heron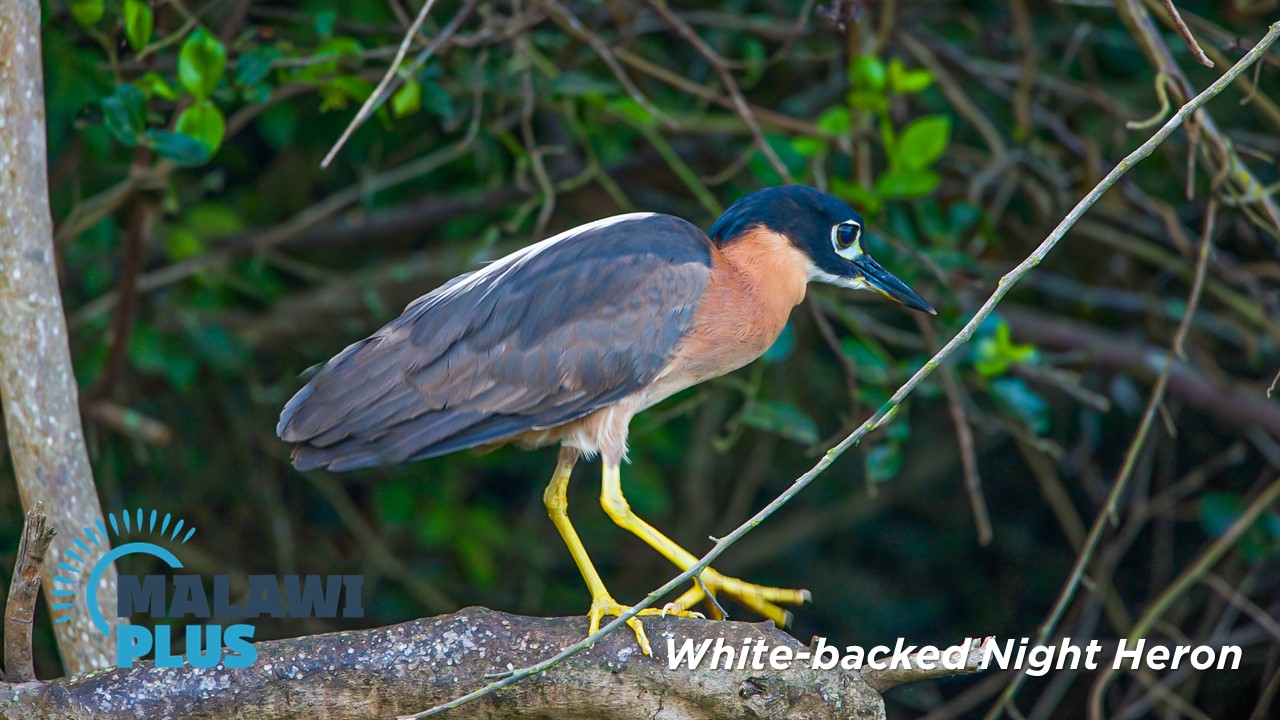 5. Lilian's Lovebird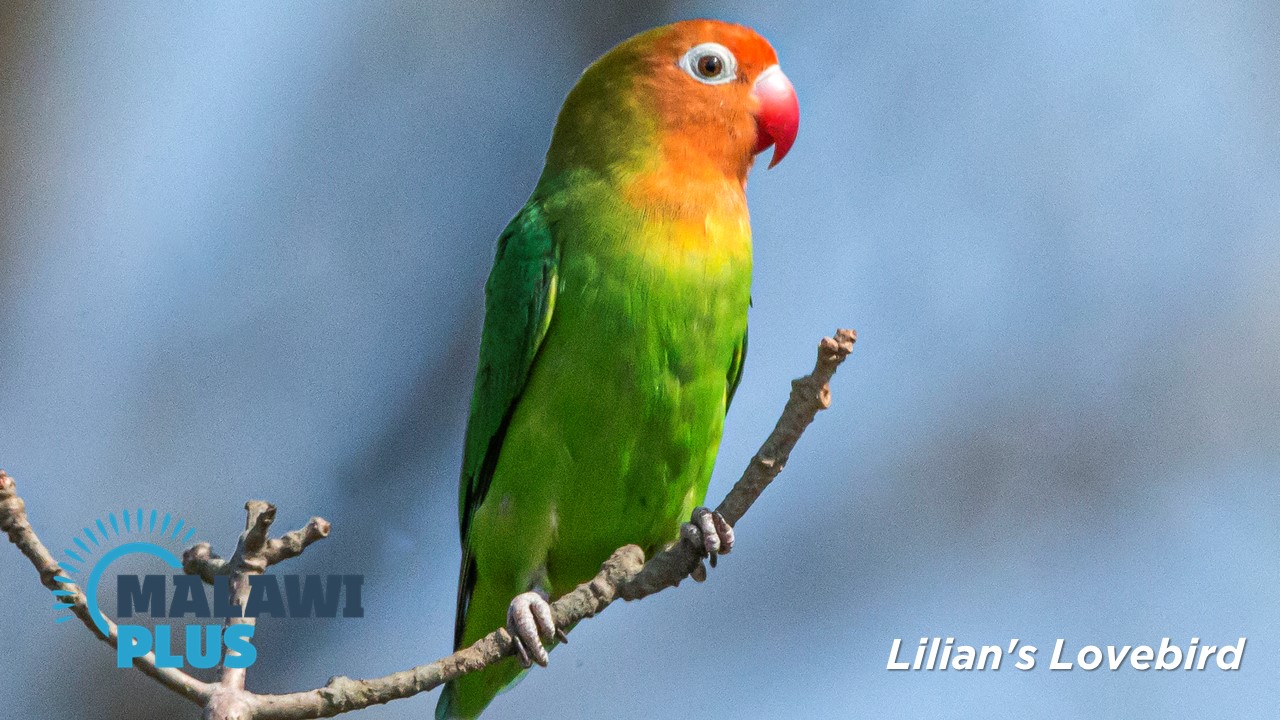 6. Pel's Fishing Owl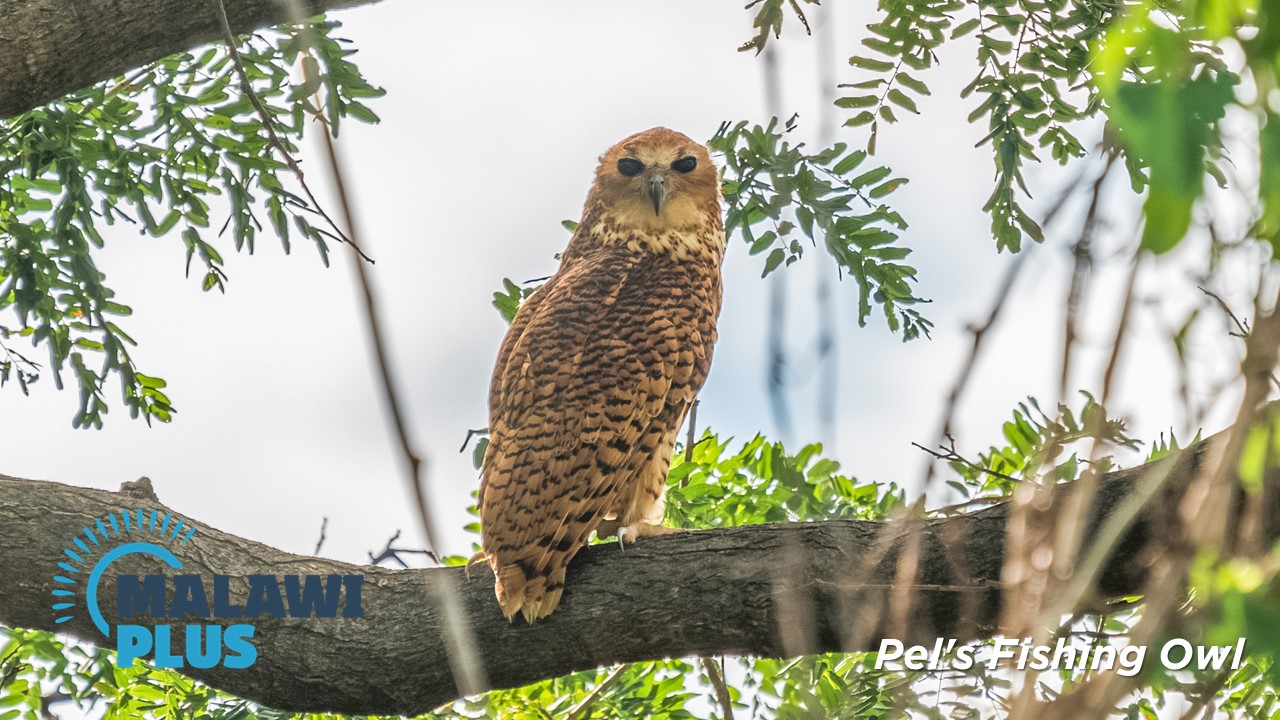 7. Bat Hawk
8. Bohm's Bee-eater
9. African Broadbill
10. Brown-breasted Barbet
Lake Malawi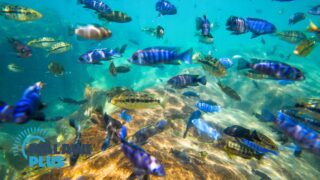 Lake Malawi National Park in Mangochi, Malawi
Lake Malawi National Park Entrance Fee International Visitor...
Lake Malawi which is a UNESCO World Heritage Site, is an excellent habitat for many birds that enjoy the special vegetation in the water, on the islands and on the lakeshores.
Malawi's national bird, the majestic African Fish Eagle swoops down from the tops of the trees to target underwater fish.
The giant Marabou Stork is one of the most impressive birds to be seen near the lake due to its size.
10 Birds to See in Lake Malawi
1. African Fish Eagle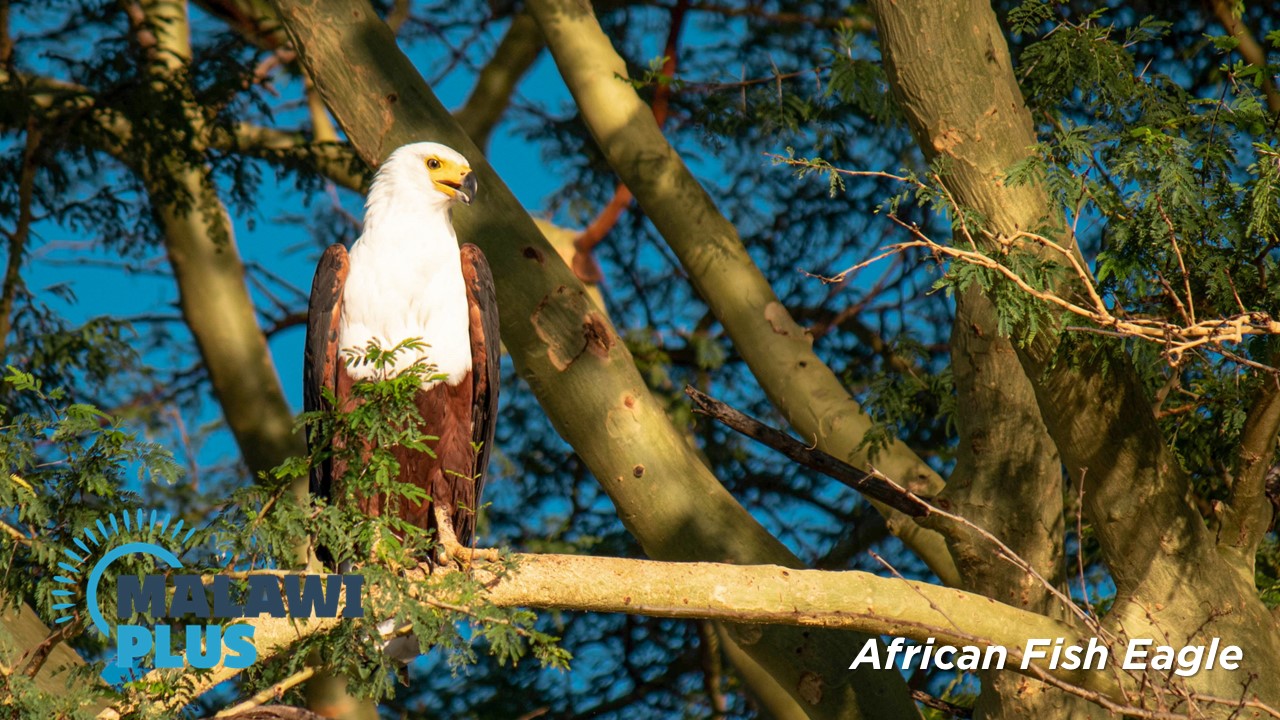 2. Marabou Stork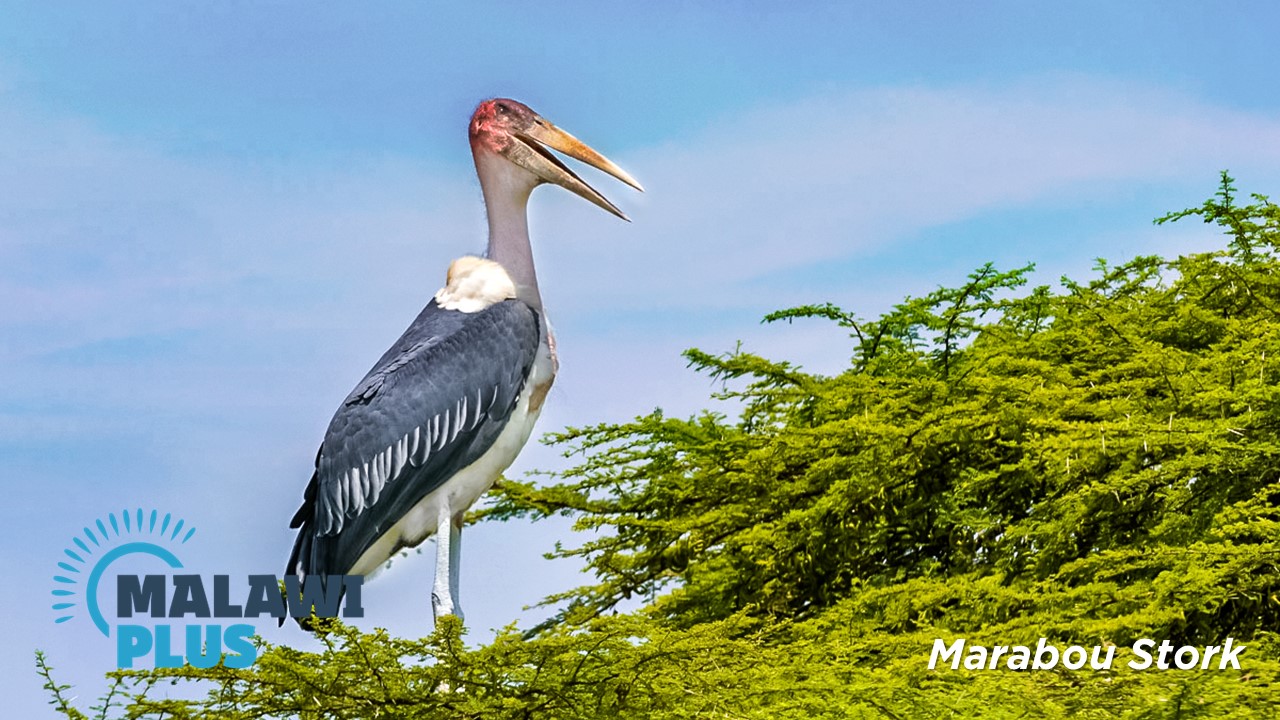 3. Trumpeter Hornbill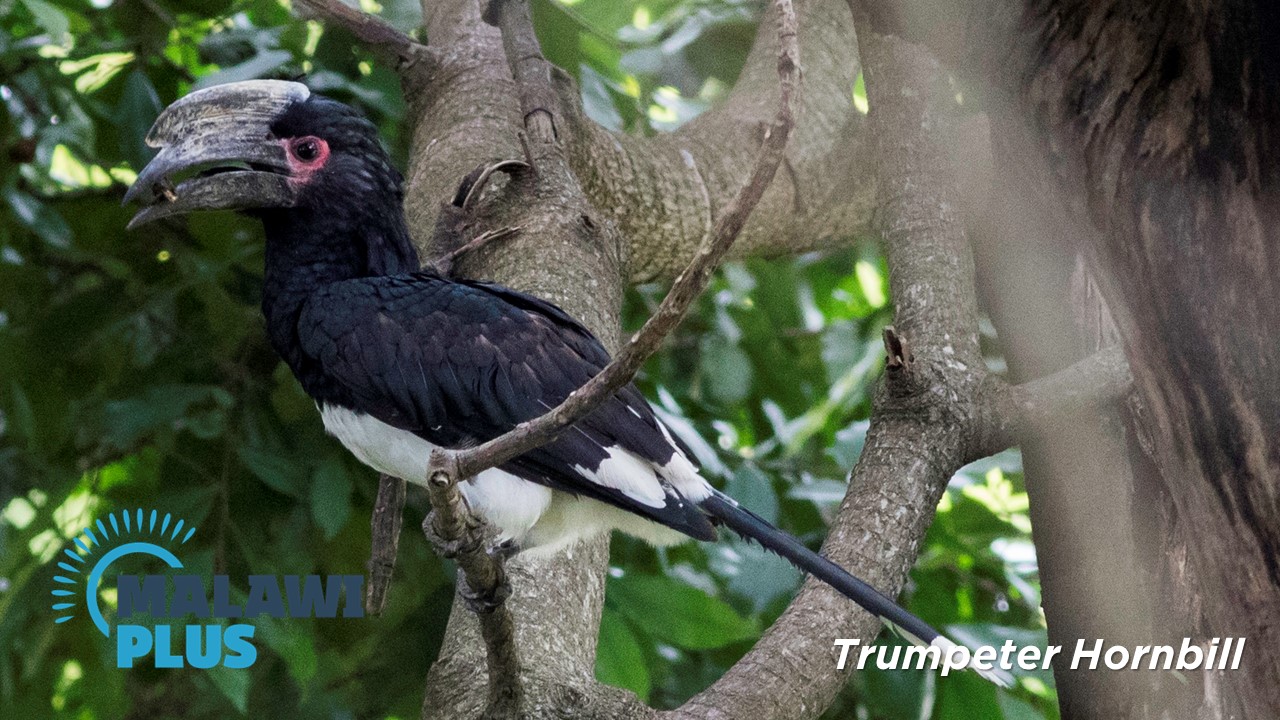 4. Southern Masked Weaver
5. Common Sandpiper
6. Brown Headed Parrot
7. Collared Palm Thrush
8. Mourning Dove
9. Pel's Fishing Own
10. African Pal Swift
Mount Mulanje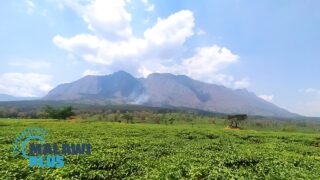 Mount Mulanje in Mulanje, Malawi
About Mulanje Mountain Basic Information about Mulanje Mountain Mu...
Mount Mulanje is Malawi's highest mountain at 3,002m in southern Malawi.
It rises abruptly from the plains at an altitude of 600-700m to a plateau at an altitude of 1,800-1,900m, on top of which rises a rocky peak with a maximum height of 3,002m.
These highlands provide a unique habitat and around 180 bird species have been recorded.
The endangered Cholo Alethe has also been found here.
10 Birds to See in Mount Mulanje
1. Cholo Alethe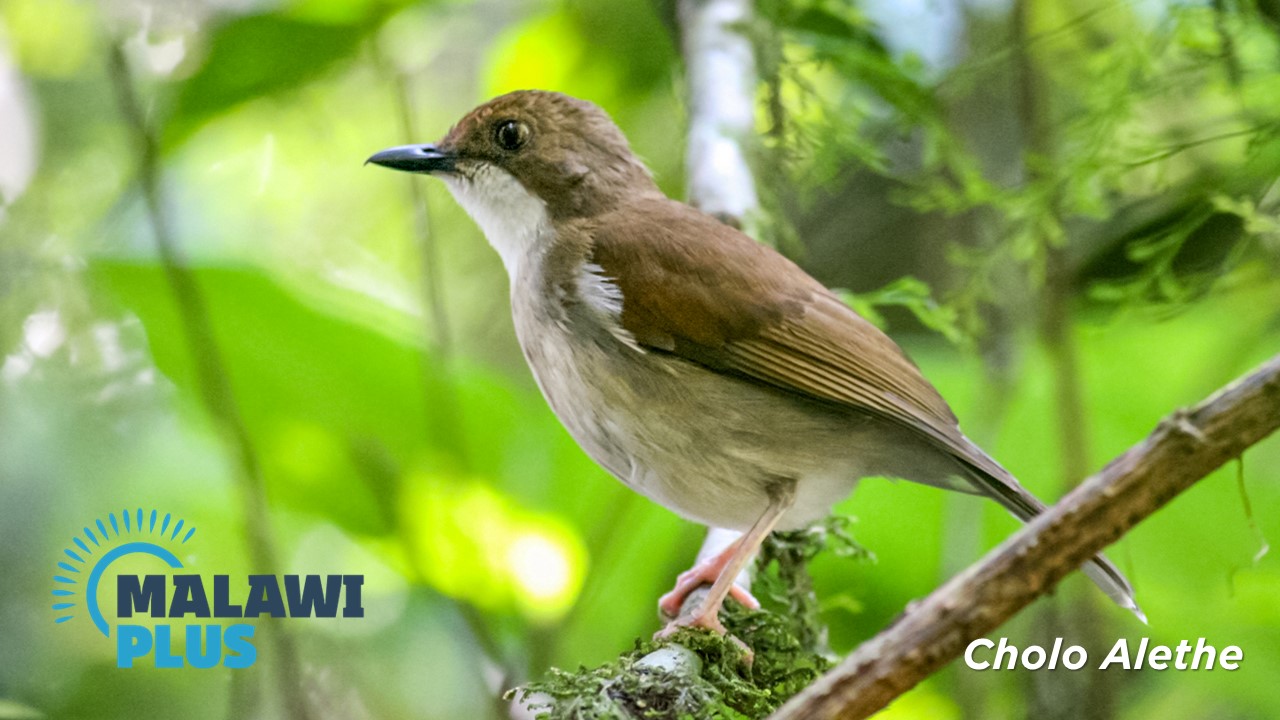 2. White-winged Apalis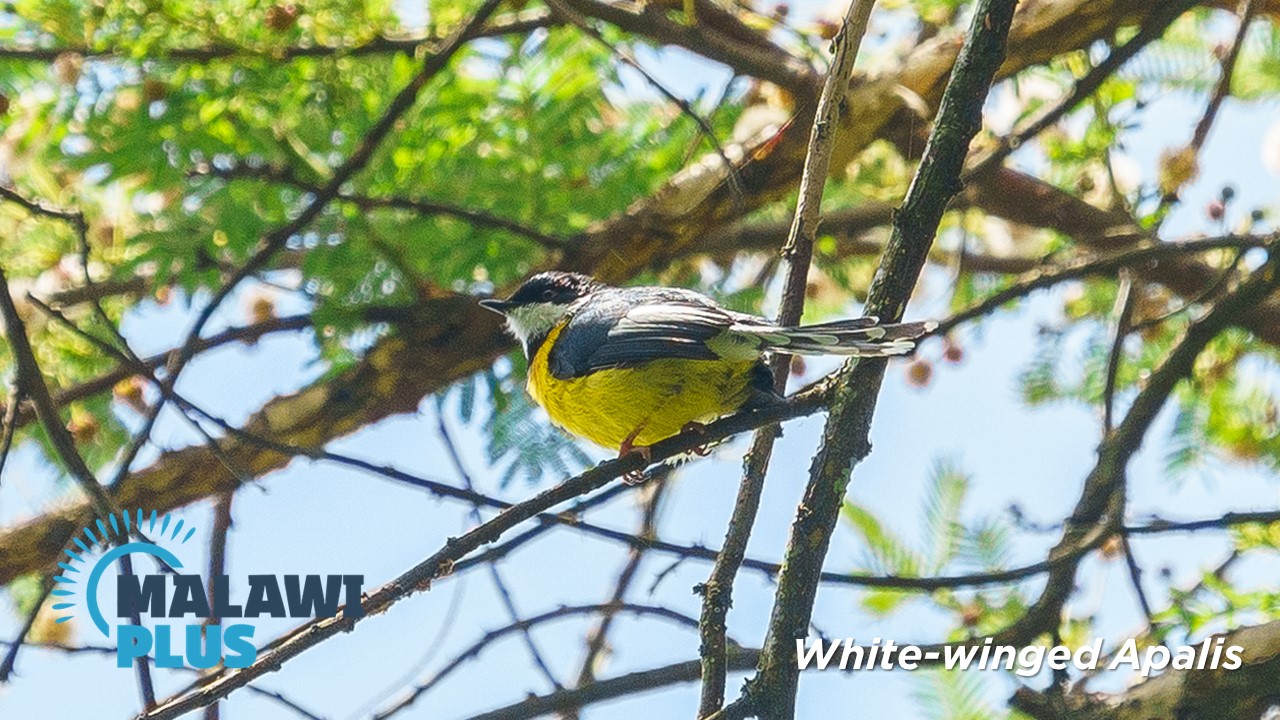 3. Little Greenbul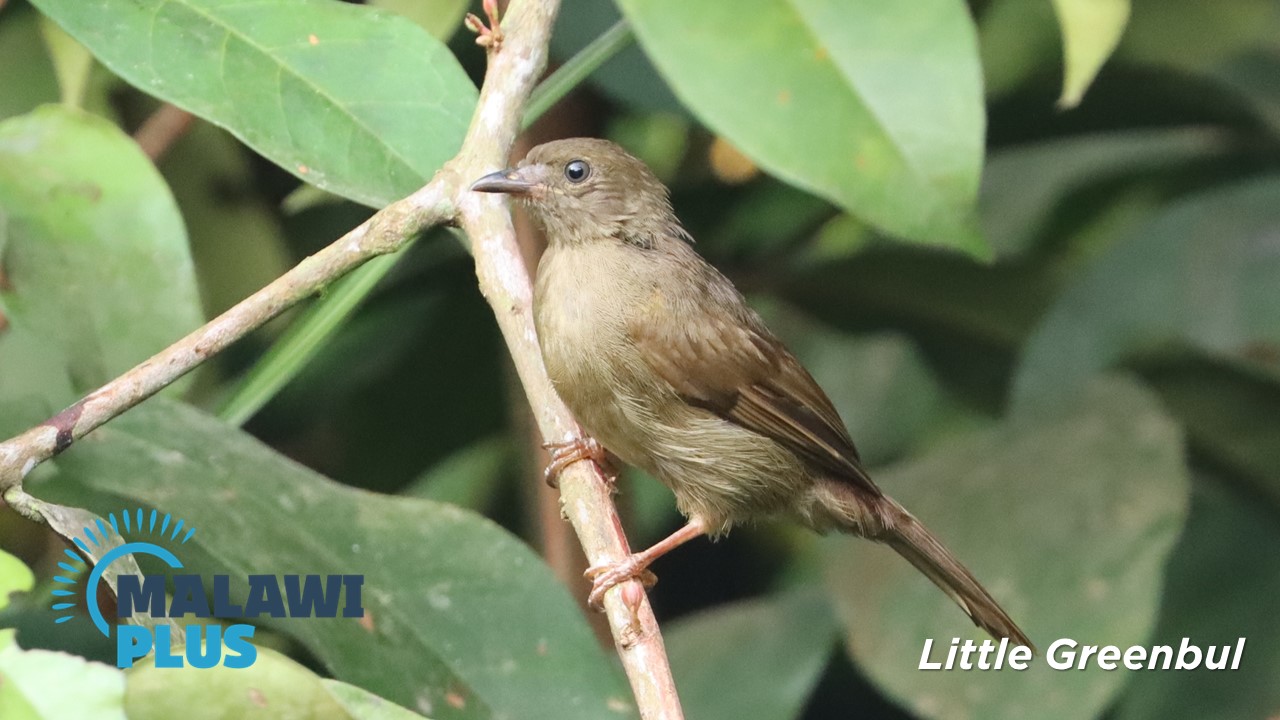 4. Martial Eagle
5. Crowned Eagle
6. Green-headed Oriole
7. Black Eagle
8. Lanner Falcon
9. Peregrine Falcon
10. Lazy Cisticola
Dzalanyama Forest Reserve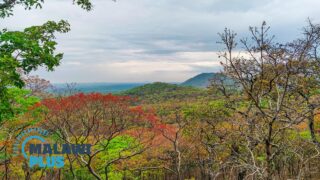 Dzalanyama Forest Reserve in Lilongwe, Malawi
About Dzalanyama Forest Reserve Basic Information about Dzalanyama ...
Located 60km south-west of Lilongwe, the Dzalanyama Forest Reserve is one of Malawi's leading birdwatching destinations.
Almost the entire reserve is covered by miombo forest, which is an important habitat for the Miombo bird species.
Around 300 bird species have been identified and Dzalanyama often hosts international birdwatchers.
10 Birds to See in Dzalanyama Forest Reserve
1. Miombo Pied Barbet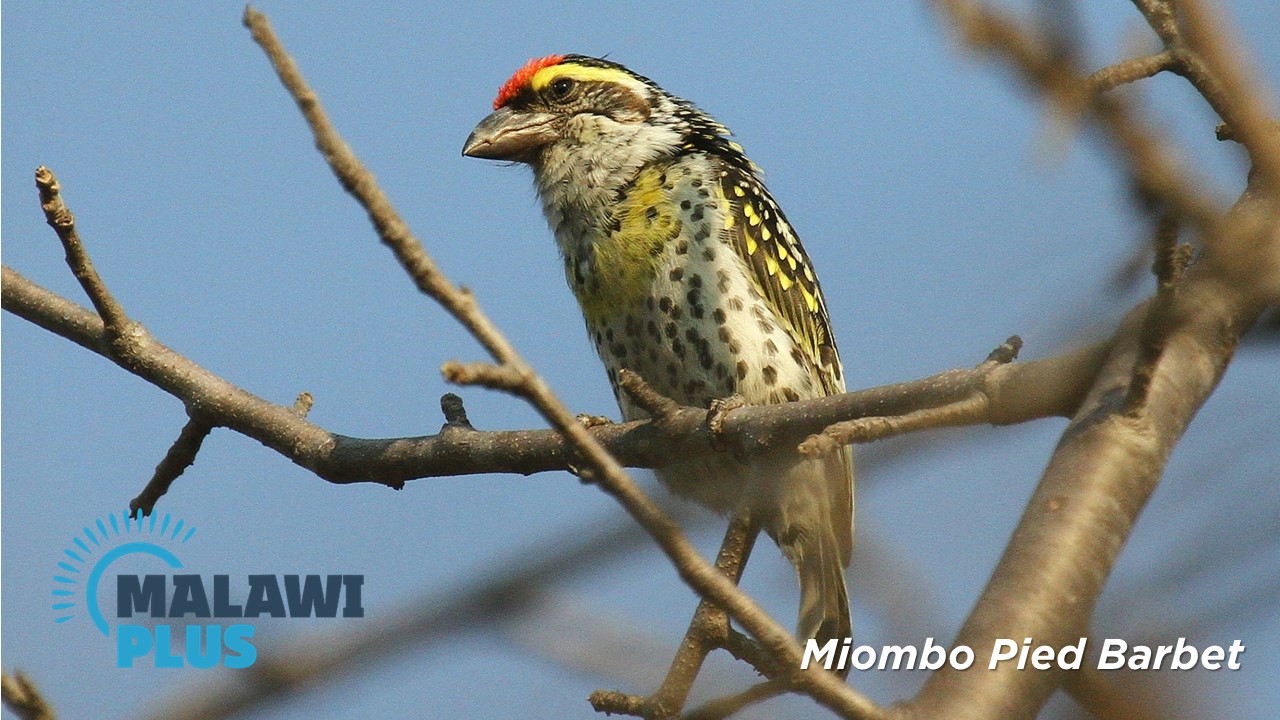 2. Miombo Tit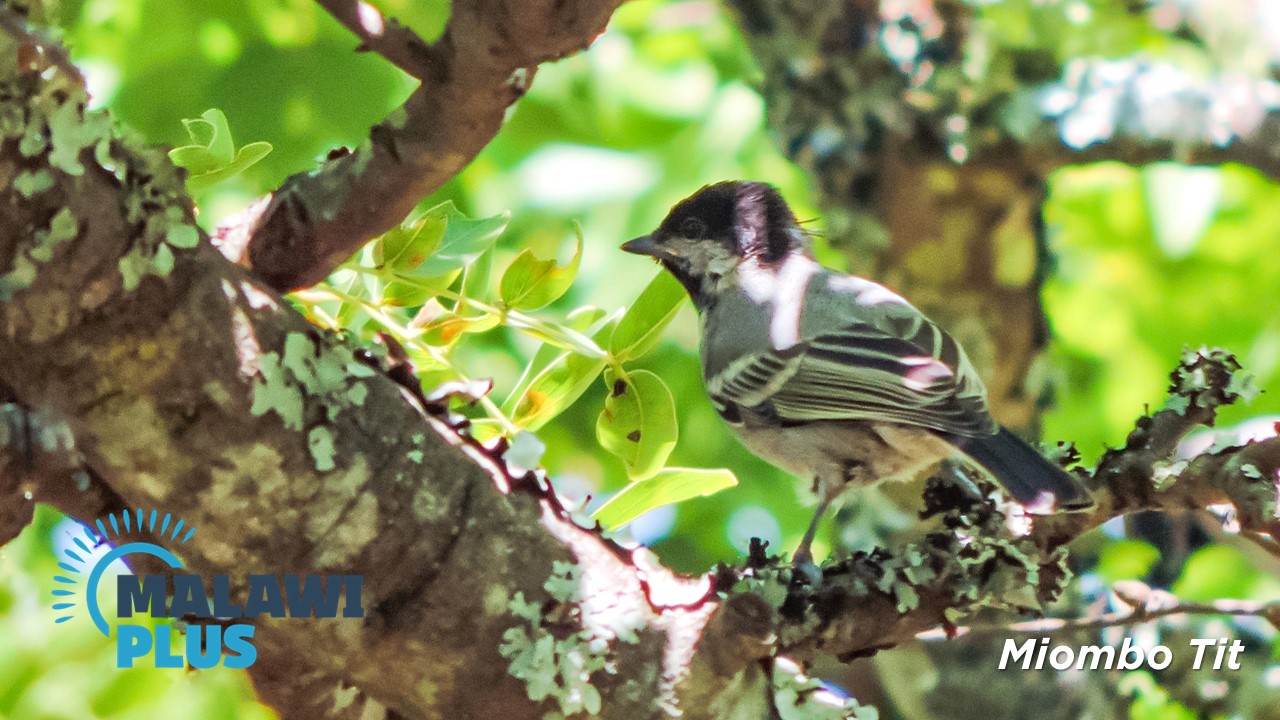 3. Pale-billed Hornbill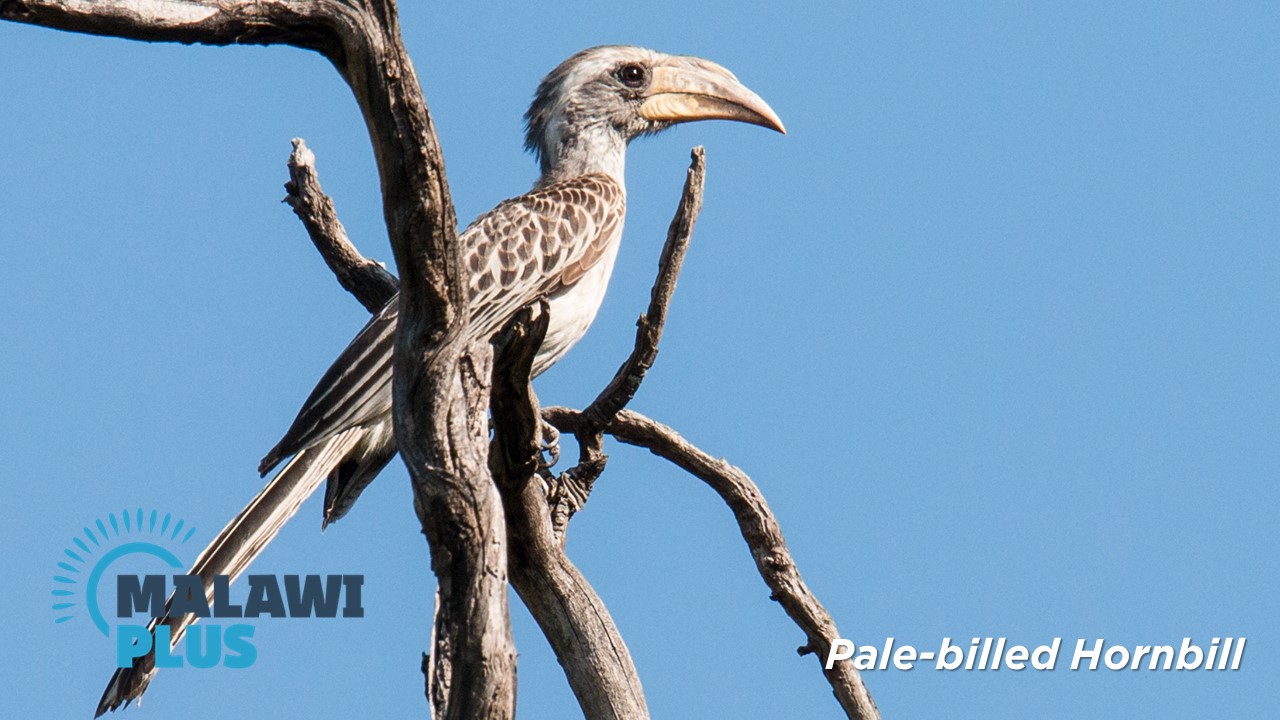 4. Schalow's Turaco
5. Streaky-headed Seedeater
6. Bohm's Flycatcher
7. Boulder Chat
8. Striped Breasted Seedeater
9. Olive-headed Weaver
10. Souza's Shrike
Zomba Plateau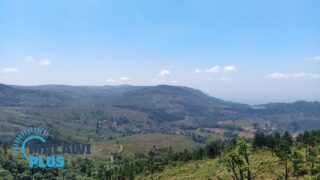 Zomba Plateau in Zomba, Malawi
About Zomba Plateau Basic Information about Zomba Plateau The Zomb...
The Zomba Plateau is one of Malawi's highlands, along with the Nyika Plateau.
However, in contrast to the moorlands and grasslands of Nyika, the Zomba Plateau is home to vast cedar, pine and cypress forests interspersed with a variety of endemic wildflowers, forming a paradise for birds.
Although there are not as many mammal species as compared to Nyika, it is home to many colourful and vibrant bird species.
10 Birds to See in Zomba Plateau
1. Bar-throated Apalis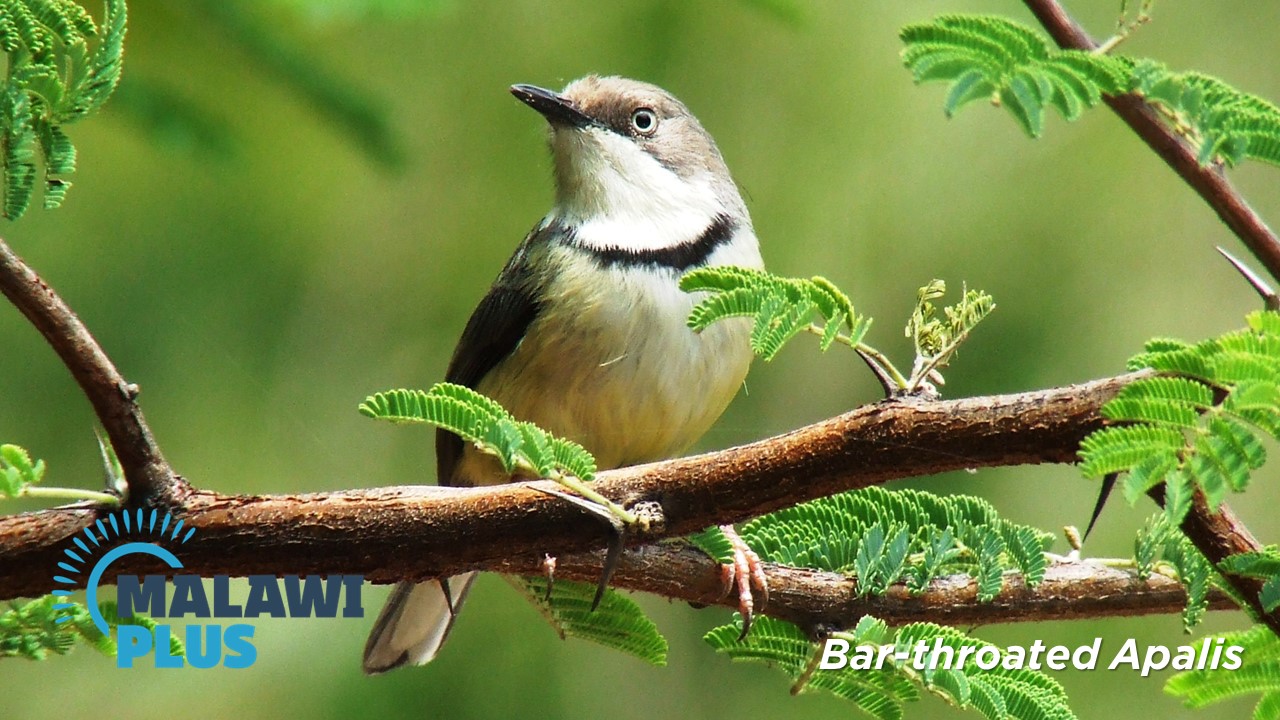 2. Garden Warbler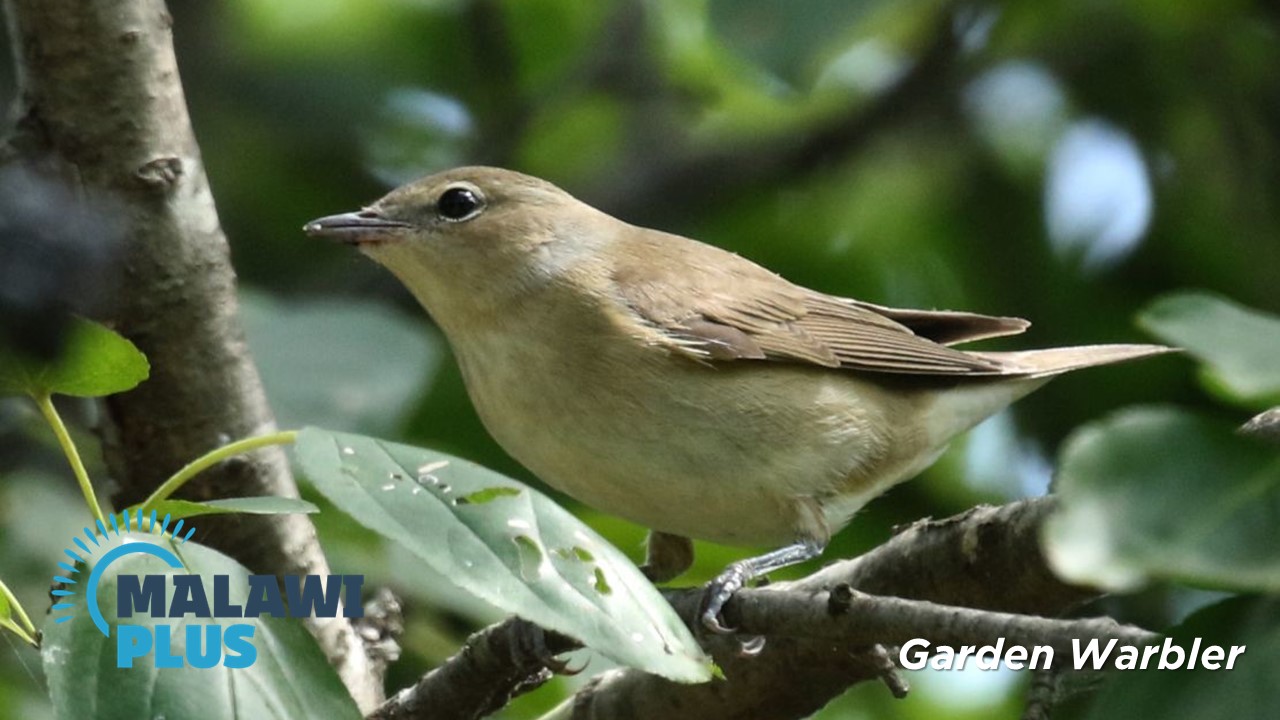 3. Cape Batis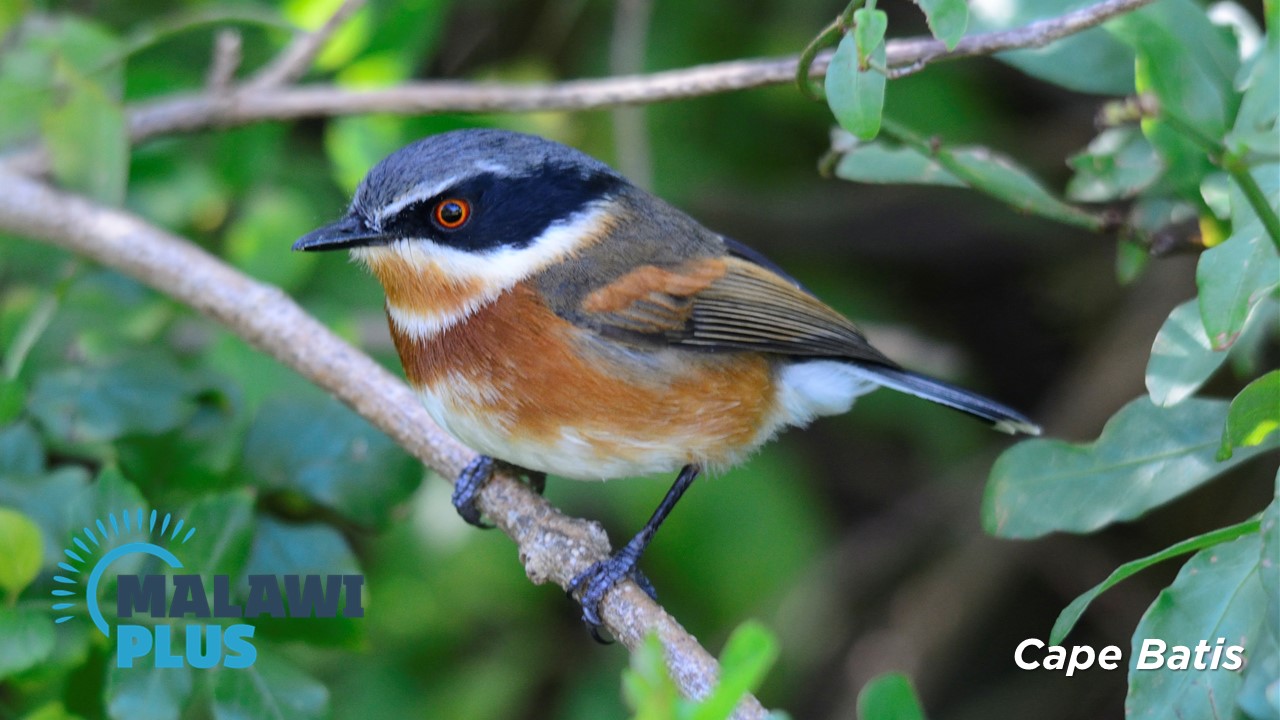 4. Little Greenbul
5. White-eared Barbet
6. Magpie
7. Forest Waver
8. Yellow-throated Apalis
9. White-winged Apalis
10. Blue-spotted Dove
Lake Chilwa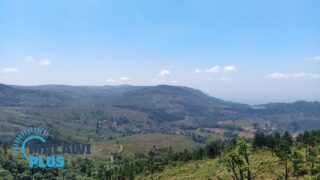 Zomba Plateau in Zomba, Malawi
About Zomba Plateau Basic Information about Zomba Plateau The Zomb...
Located near Zomba, Lake Chilwa is Malawi's second largest tropical lake with no outlet.
The lake is home to about 160 species, some of which come from Siberia along the Asia-East Africa Flyway to hibernate during winter.
To see all the waterbirds, it is best to take a boat with the help of a tour guide.
10 Birds to See in Lake Chilwa
1. Lesser Jacana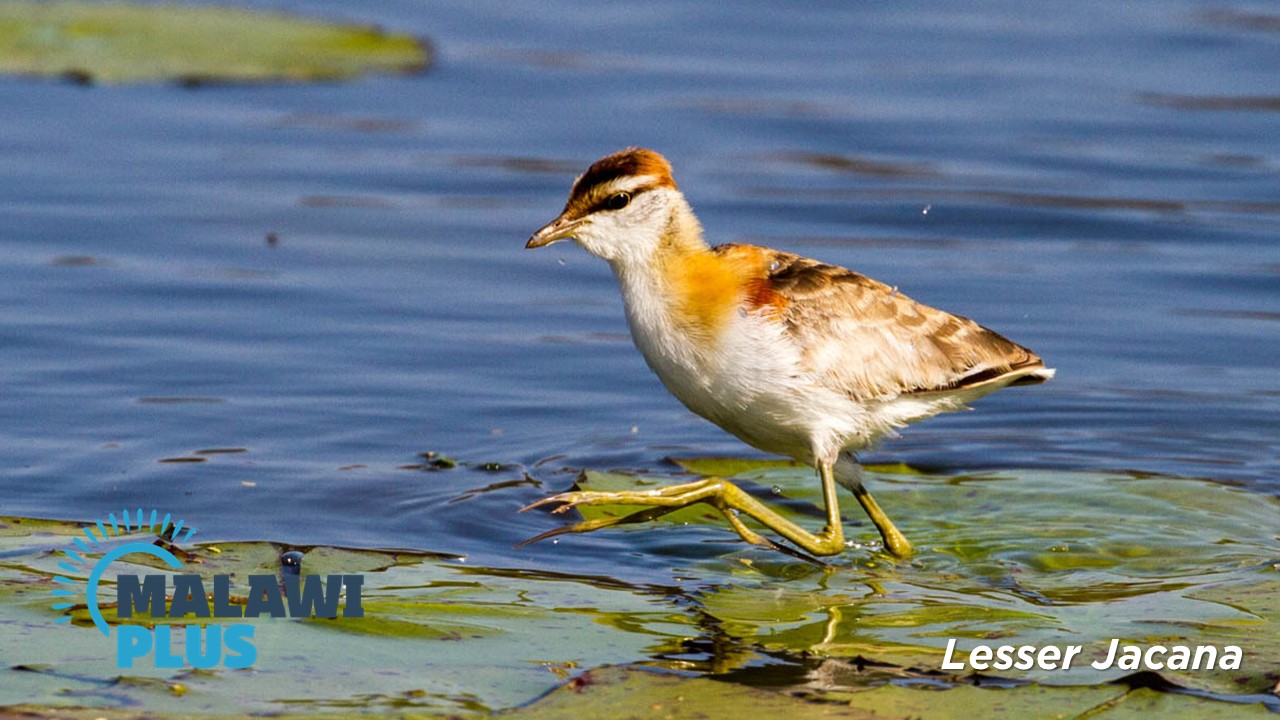 2. Egyptian Goose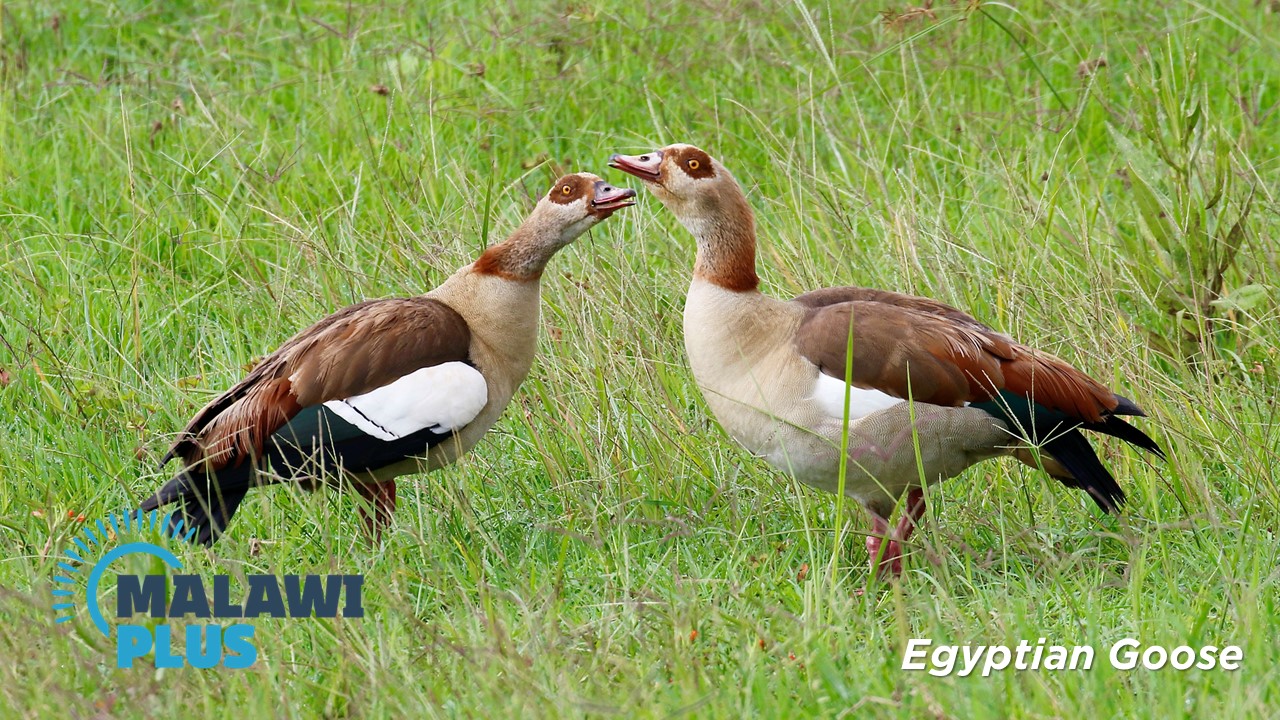 3. Little Bittern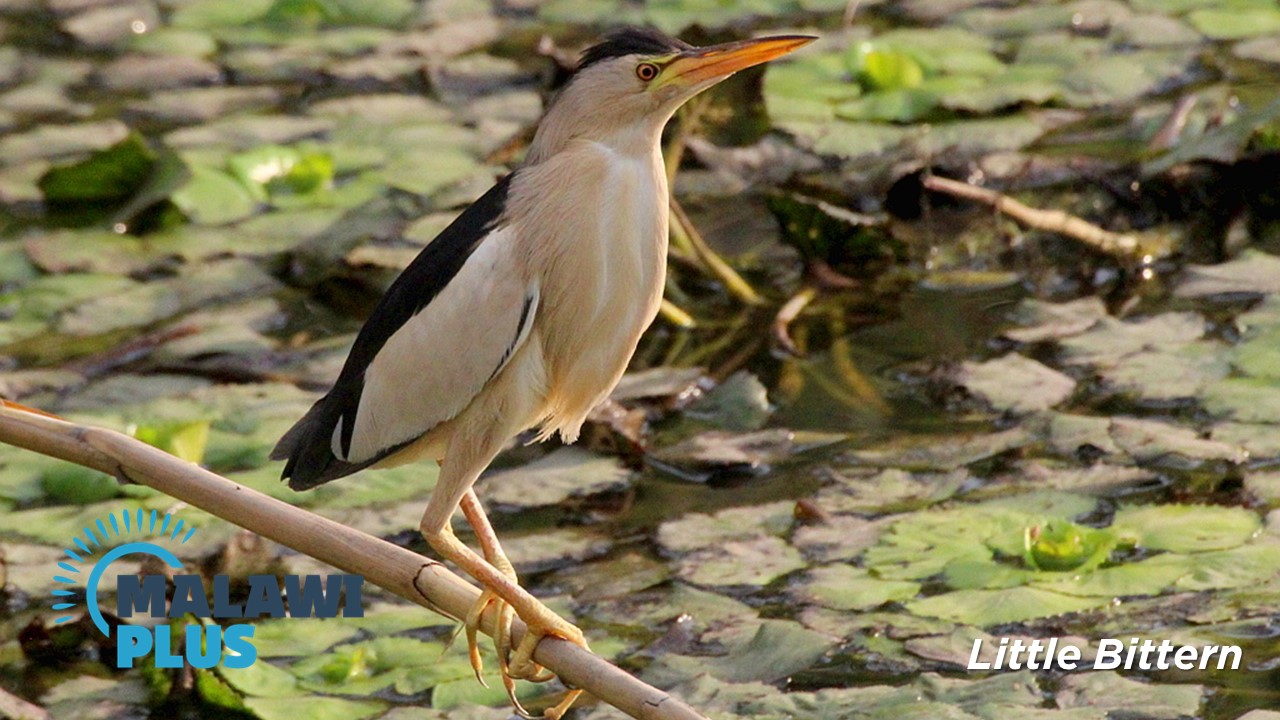 4. Lesser Flamingo
5. Egyptian Goose
6. Knob-billed Duck
7. Spur-winged Goose
8. White Pelican
9. Mottled Spinetail
10. Giant Kingfisher
Ntchisi Forest Reserve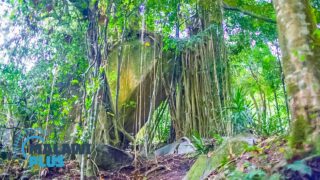 Ntchisi Forest Reserve in Ntchisi, Malawi
About Ntchisi Forest Reserve Basic Information about Ntchisi Forest...
Ntchisi Forest Reserve which lies about 90km north-east of Lilongwe, at an altitude of 1500-1700 m and covers an area of about 75 km², is one of Malawi's remaining intact tropical rainforests.
The richness of the vegetation in this forest – pines towering 30m overhead, brachystegia, heliconia, giant figs, vines and ferns – ensures that birdwatchers see a wide range of bird species.
10 Birds to See in Ntchisi Forest Reserve
1. Ashy Flycatcher
2. Schalow's Turaco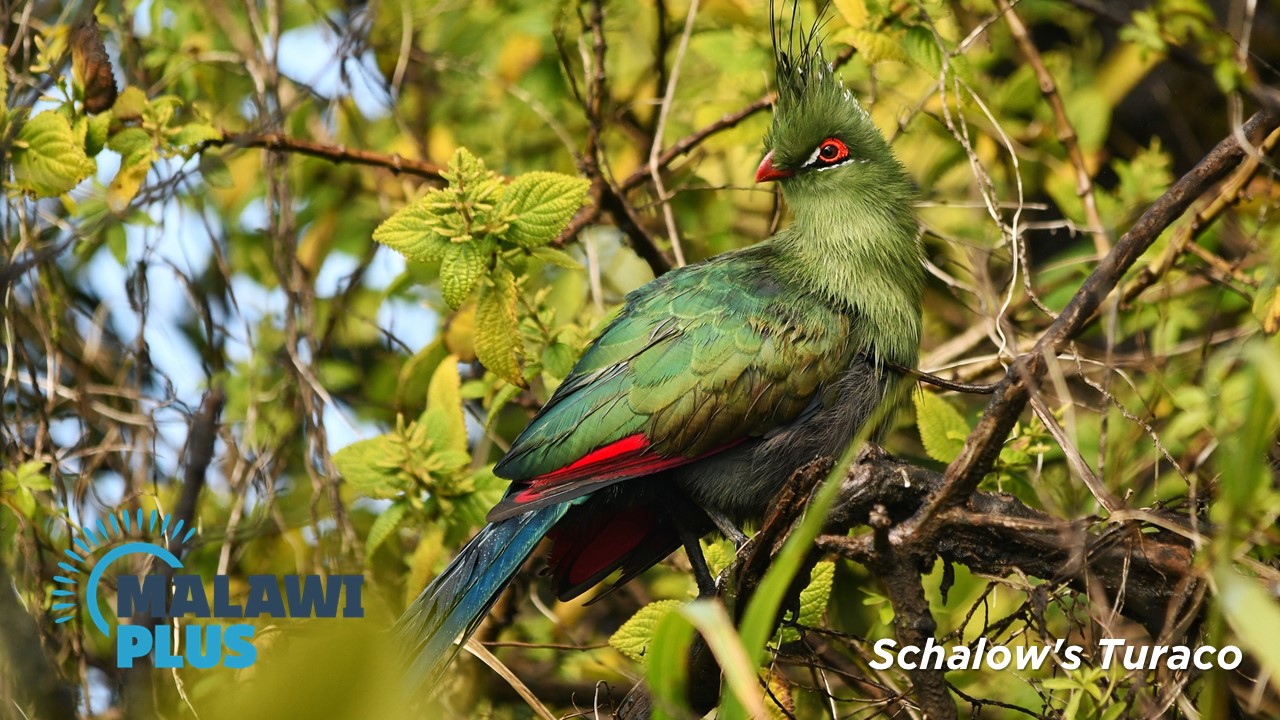 3. Namaqua Dove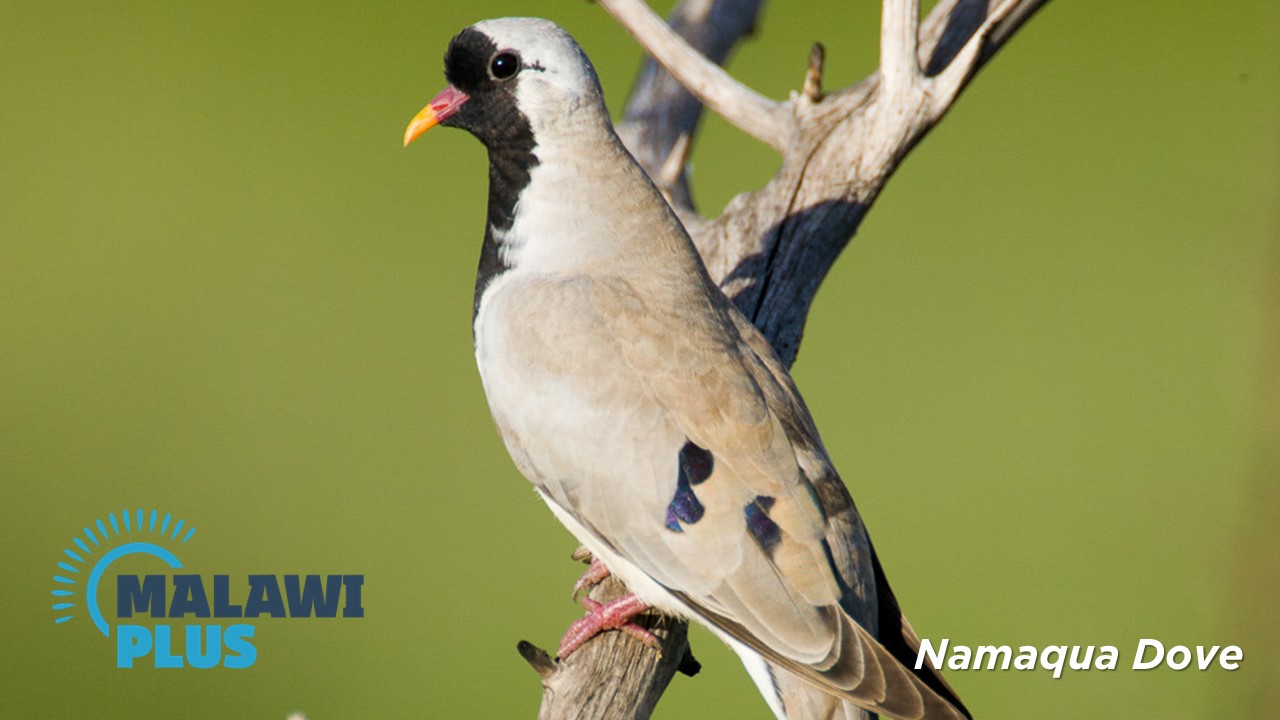 4. African Emerald Cuckoo
5. Mourning Dove
6. Blue-spotted Wood Dove
7. Cape Turtle Dove
8. Diederick Cuckoo
9. Laughing Dove
10. Red-eyed Dove