Top 10 Honeymoon Destinations in Malawi
Ranking based on a survey of 175 people in Malawi
Choosing where to spend your honeymoon can be a very stressful and exhausting experience for newlyweds.
Most couples can't seem to find the perfect place to spend this time, so they go to the nearest place they can think of.
That's why Travel PLUS conducted a survey of engaged and about-to-be married couples to find out where they would like to spend their honeymoon.
Scores were given according to the number of votes, and the results were ranked and tabulated from 1st to 10th place.
How We Scored
We surveyed 175 people. People were asked to name their first, second and third choice spots. They were given the following points;
First choice: 3 points
Second choice: 2 points
Third choice: 1 point
No. 10   Kumbali Country Lodge | 18 points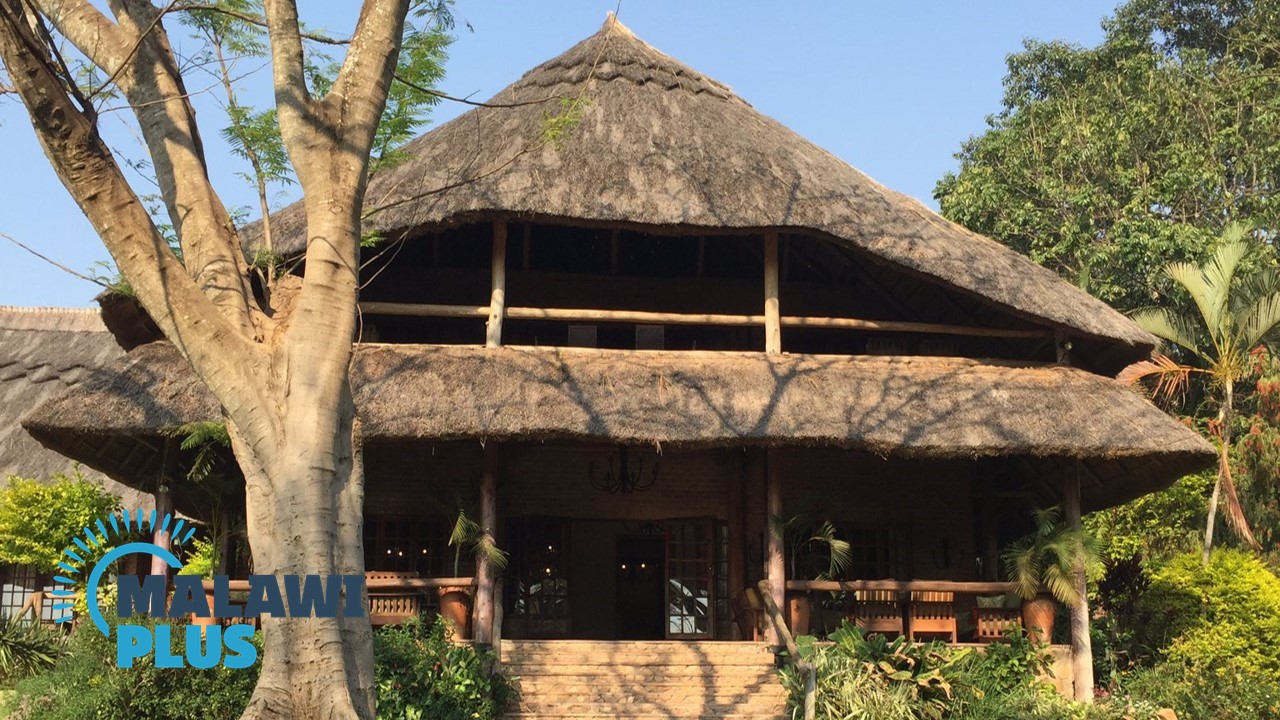 Location: Lilongwe
A 650-hectare forest reserve and dairy farm, Kumbali Country Lodge is about a 15 minutes drive from the city centre in Lilongwe.
Stylish, relaxed and luxurious boutique lodge is much more than just another Lilongwe hotel. Explore the naturally forested estate or take a dip in the huge pool.
With spacious comfortable rooms and excellent wholesome home-grown food, you will completely forget you ware in the capital city.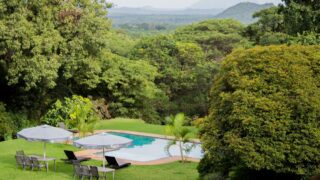 Kumbali Country Lodge in Lilongwe
Kumbali Country Lodge Basic Information about Kumbali Country Lod...
No. 9   Kabumba Hotel | 20 points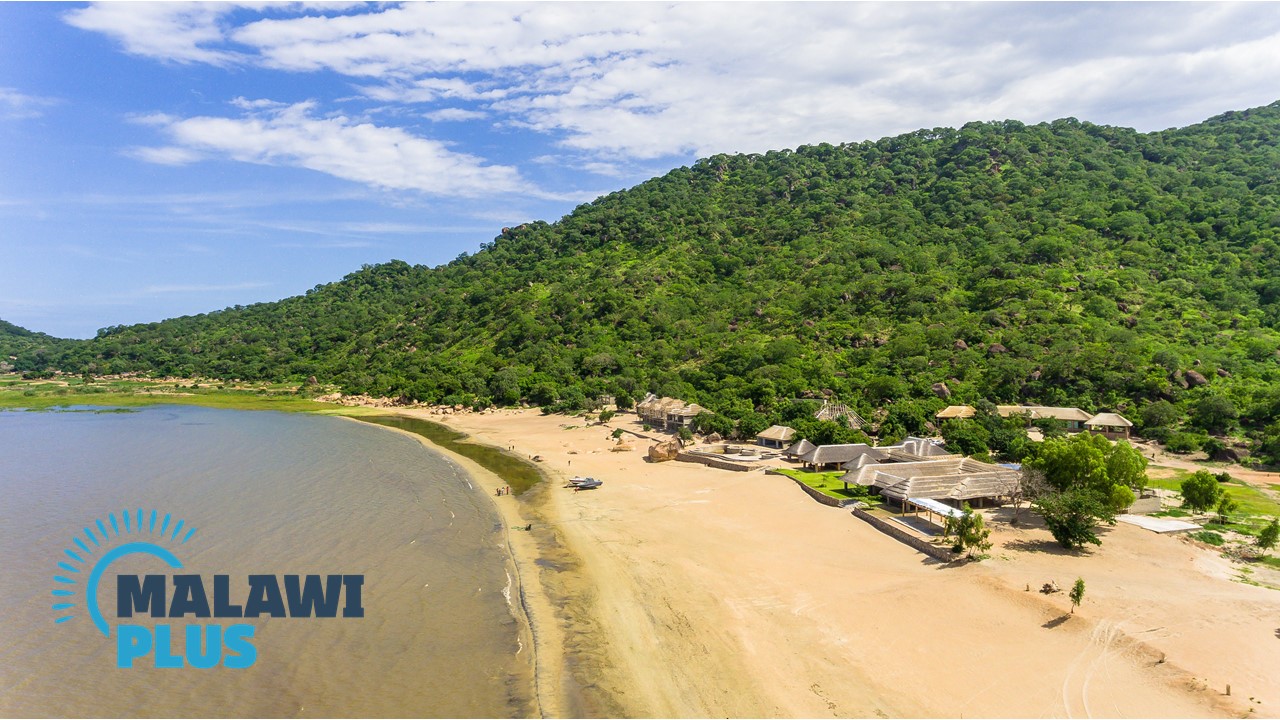 Location: Salima
Situated at the foot of Senga Hills in Salima and approximately 125km from Lilongwe, Kabumba Hotel is Malawian owned tourist resort on the shores of Lake Malawi.
The hotel is famous as a host of renowned music festivals such as Lake of Stars and Sand Music Festival.
This newly established hotel in 2018 offers quality services and mouth-watering, delicious food at affordable prices.
A wide range of watersport activities are also available.
Kabumba Hotel in Senga Bay, Salima
Kabumba Hotel Basic Information about Kabumba Hotel Name ...
No. 8   Liwonde National Park | 25 points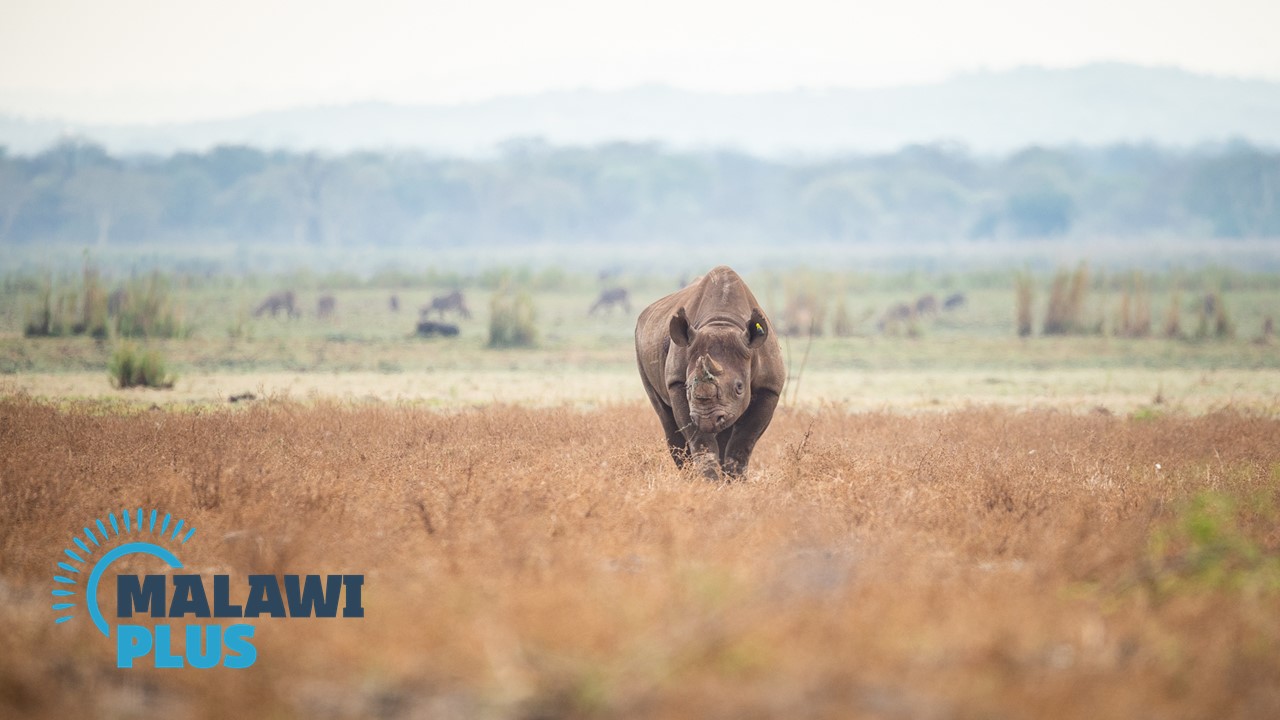 Location: Machinga
Situated in south of Lake Malawi, about 160km (100miles) from Blantyre, Liwonde National Park is the top destination and the most popular game parks in Malawi.
The park is said to have a population of approximately 12,000 large mammals including large numbers of elephants, hippos and crocodiles.
Lions and cheetahs have been recently reintroduced to the park.
Accommodation is first-class, and Mvuu Camp and Lodge is one of the most popular accommodations for honeymoon.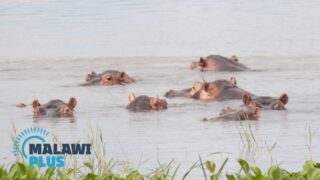 Liwonde National Park in Machinga, Malawi
Liwonde National Park Entrance Fee International Visitors U...
No. 7   Amaryllis Hotel | 32 points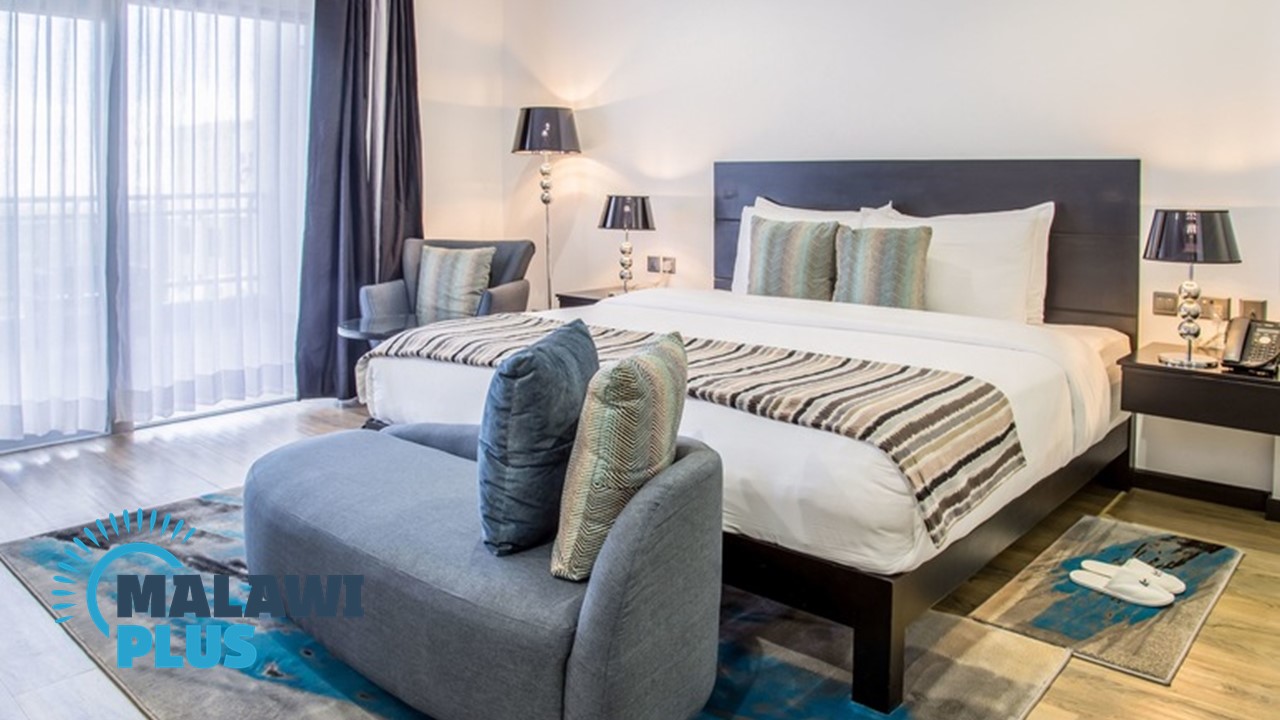 Location: Blantyre
In Blantyre, the centre of Malawi's financial capital sits Amaryllis Hotel and artful blend of modern luxury and legendary Malawian hospitality.
This newly opened hotel is one of the best hotels in Malawi providing 5-star services.
The hotel offers three different restaurants, 24-hours guest services, a massage spa, a shopping mall and a rooftop pool.
Couples can spend one of the most memorable time at this luxury five star-hotel.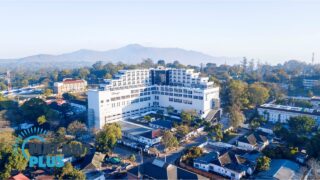 Amaryllis Hotel in Blantyre
Amaryllis Hotel Blantyre Basic Information about Amaryllis Hotel ...
No. 6   Sun 'n' Sand Holiday Resort | 42 points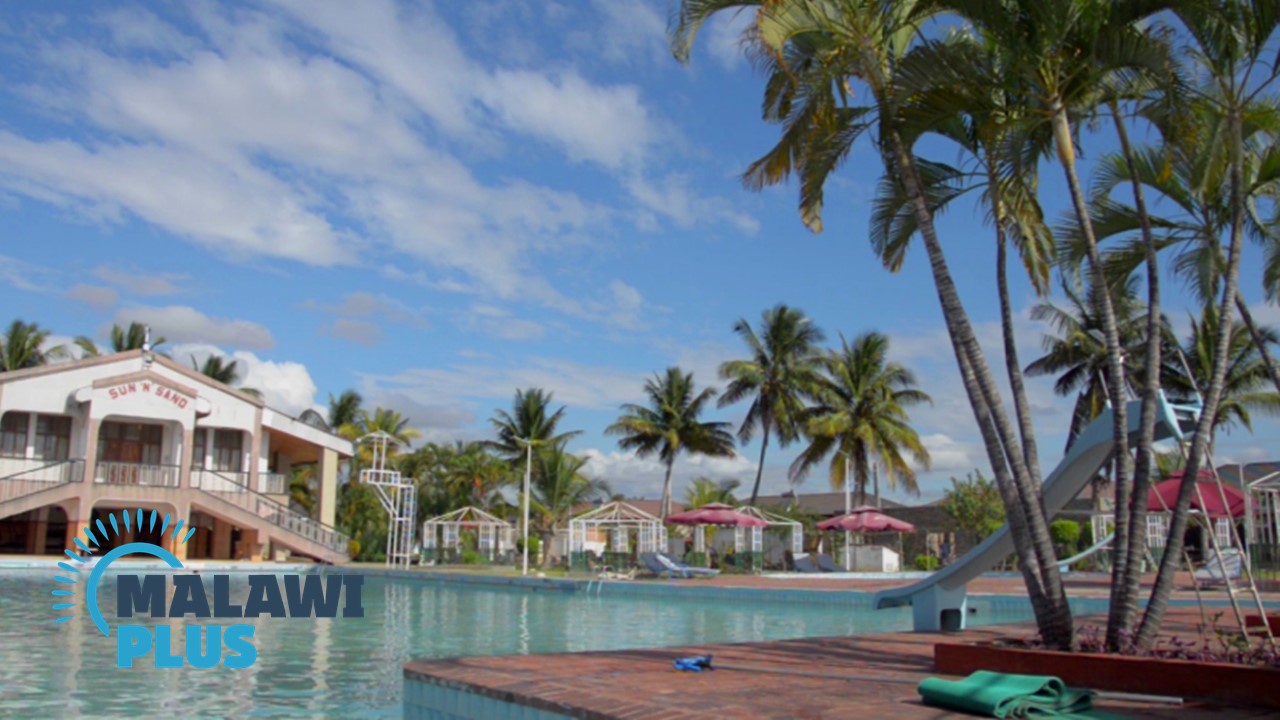 Location: Mangochi
Set on the tropical southern shores of beautiful Lake Malawi, Sun 'n' Sand Holiday Resort is the perfect place to relax and have fun with your loved one.
It has the largest pool in Malawi with water slides and a variety of activities such as speed boats, jet-skies, rubber fun boats, kayaks and camel riding.
Enjoy variety of local and international cuisines served by friendly staff and make a lot of memories.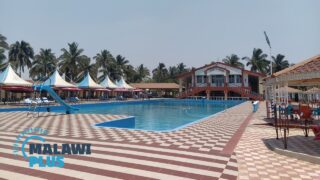 Sun 'n' Sand Holiday Resort in Mangochi
Sun 'n' Sand Holiday Resort Basic Information about Sun 'n' Sand ...
No. 5   Cape Maclear | 48 points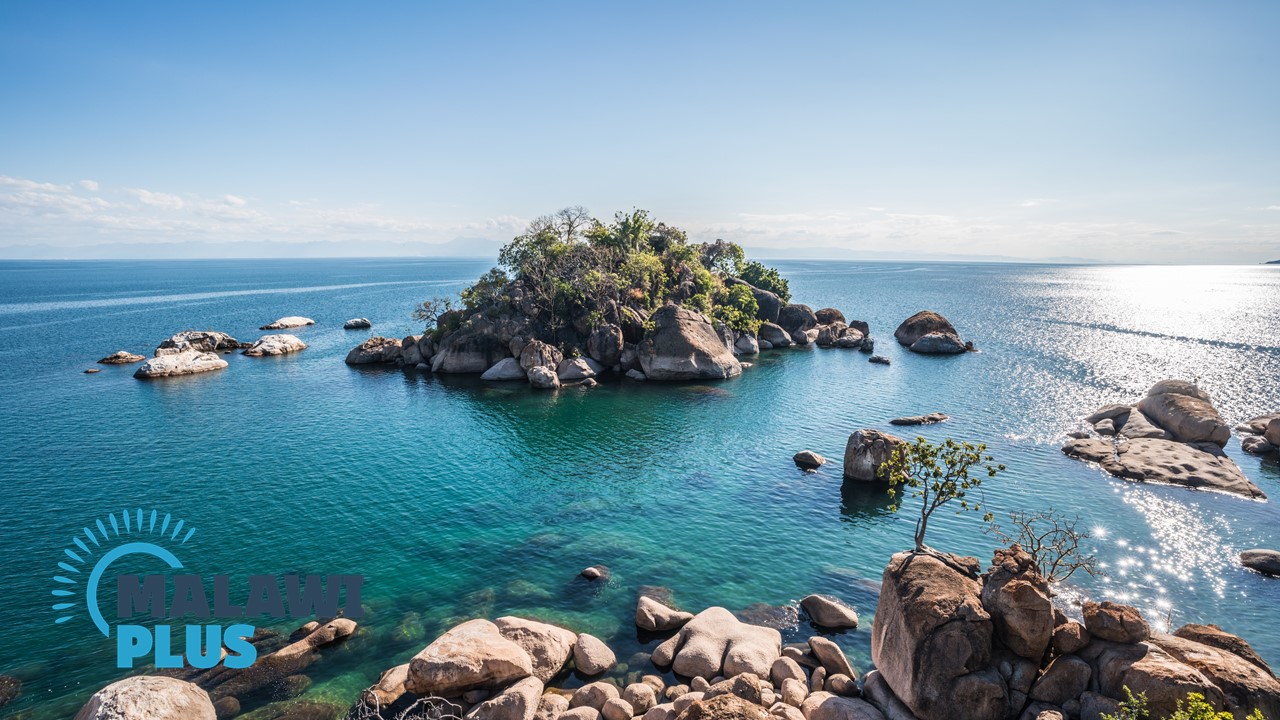 Location: Cape Maclear
Cape Maclear is one of the leading tourist destinations in Malawi.
The golden sand of the beach with the relaxed atmosphere makes in the perfect romantic getaway or honeymoon.
Cape Maclear and its islands, forests and bay were declared as a national park in 1980.
It is the first freshwater national park in the world.
The area is one of only two UNESCO World Heritage site in Malawi.
Enjoy the beautiful scenery and freshwater as you are away from busy town life.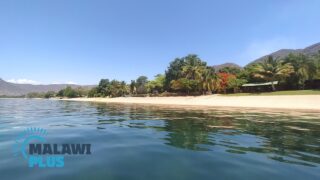 Cape Maclear in Mangochi, Malawi
About Cape Maclear Basic Information about Cape Maclear Cape Macle...
No. 4   Kaya Mawa | 55 points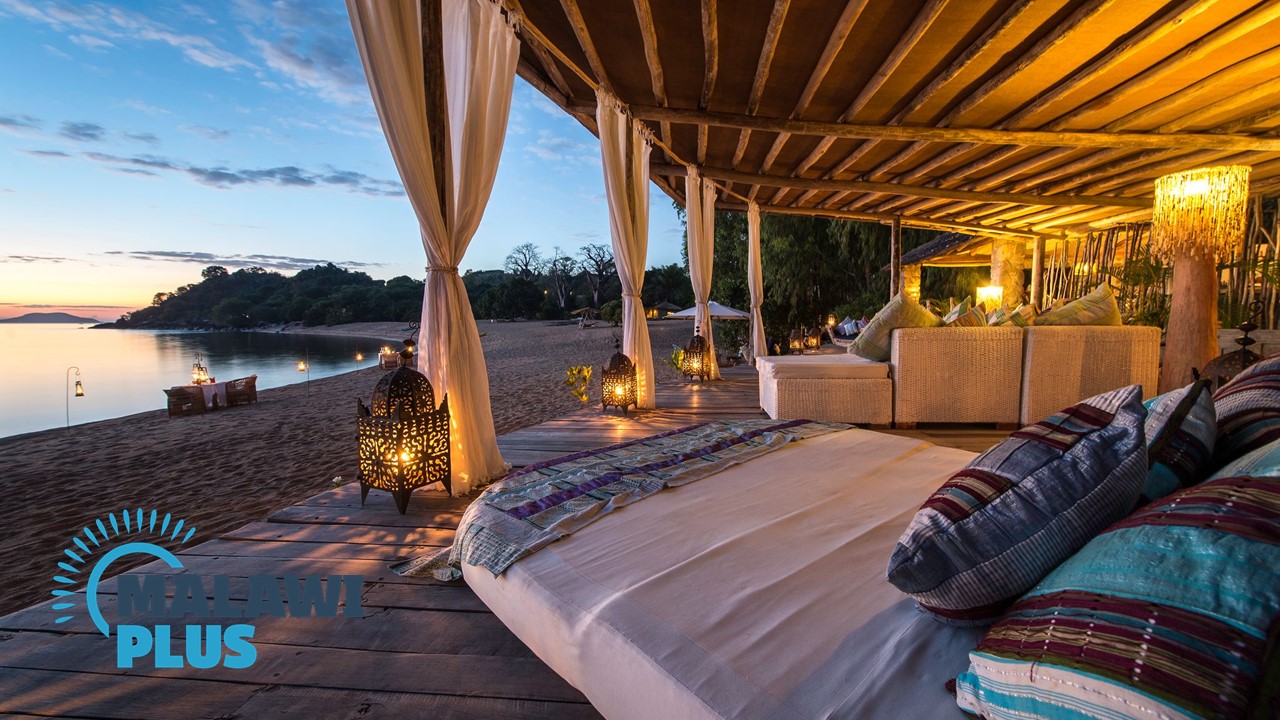 Location: Likoma
Located on Likoma Island, Kaya Mawa, meaning Maybe Tomorrow, provides complete relaxation, indulgence and a range of incredible watersports in the beautiful blue water.
Kaya Mawa offers secluded lake side chalets with private lounges.
It is perfect for romantic beach dinners or a relaxing lunch.
You may find yourself showering under the stars.
The area is renowned for some of the best freshwater snorkelling and diving in the world.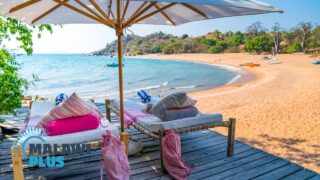 Kaya Mawa in Likoma
Kaya Mawa Basic Information about Kaya Mawa Name Kaya Maw...
No. 3

   Sunbird Ku Chawe | 77 points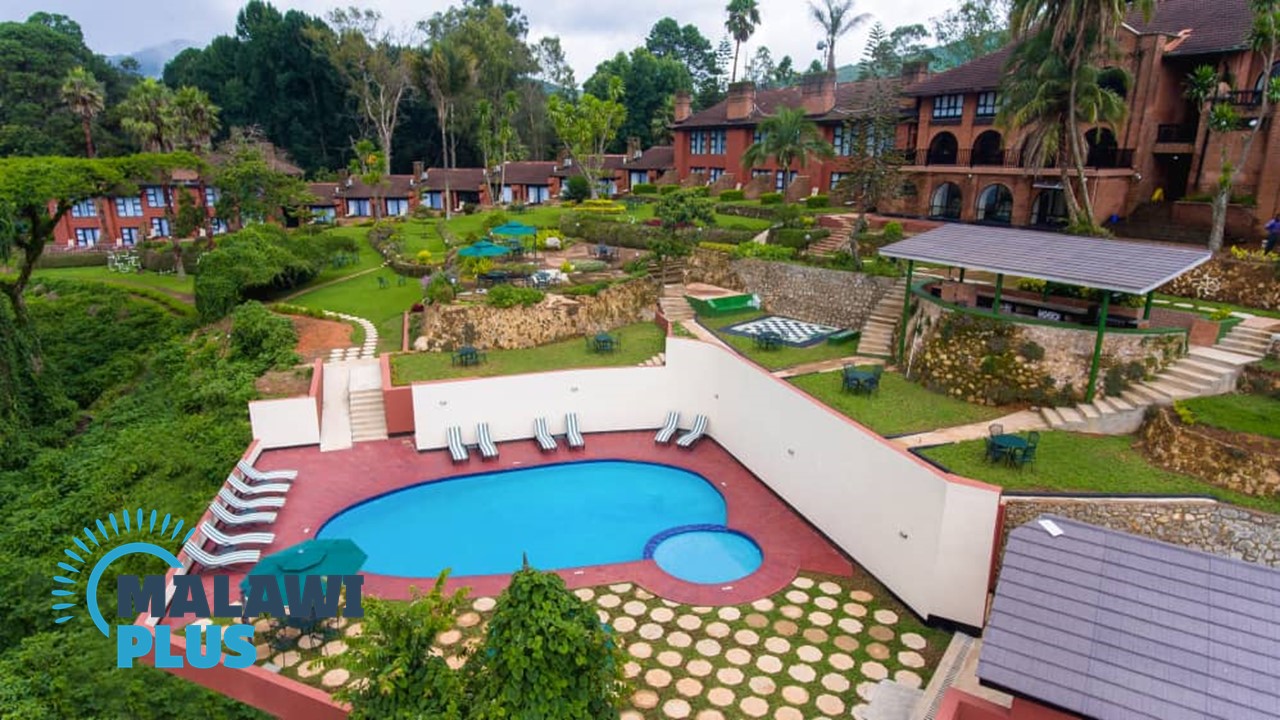 Location: Zomba
Sunbird Ku Chawe is Malawi's premier mountain resort with stunning panoramic views of the valley below.
The hotel sets in a beautiful botanical garden and is a great base to Zomba Plateau, which is one of the most breath-taking spots in Malawi.
Discover cascading waterfalls, fascinating giant butterflies and a variety of birds and animals.
If you travel in summer, the hotel will offer some welcome relief from the heat.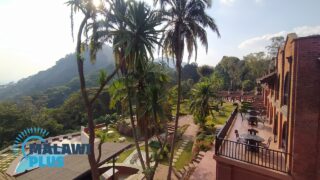 Sunbird Ku Chawe in Zomba
Sunbird Ku Chawe in Zomba Basic Information about Sunbird Ku Chaw...
No. 2

   Sunbird Nkopola | 85 points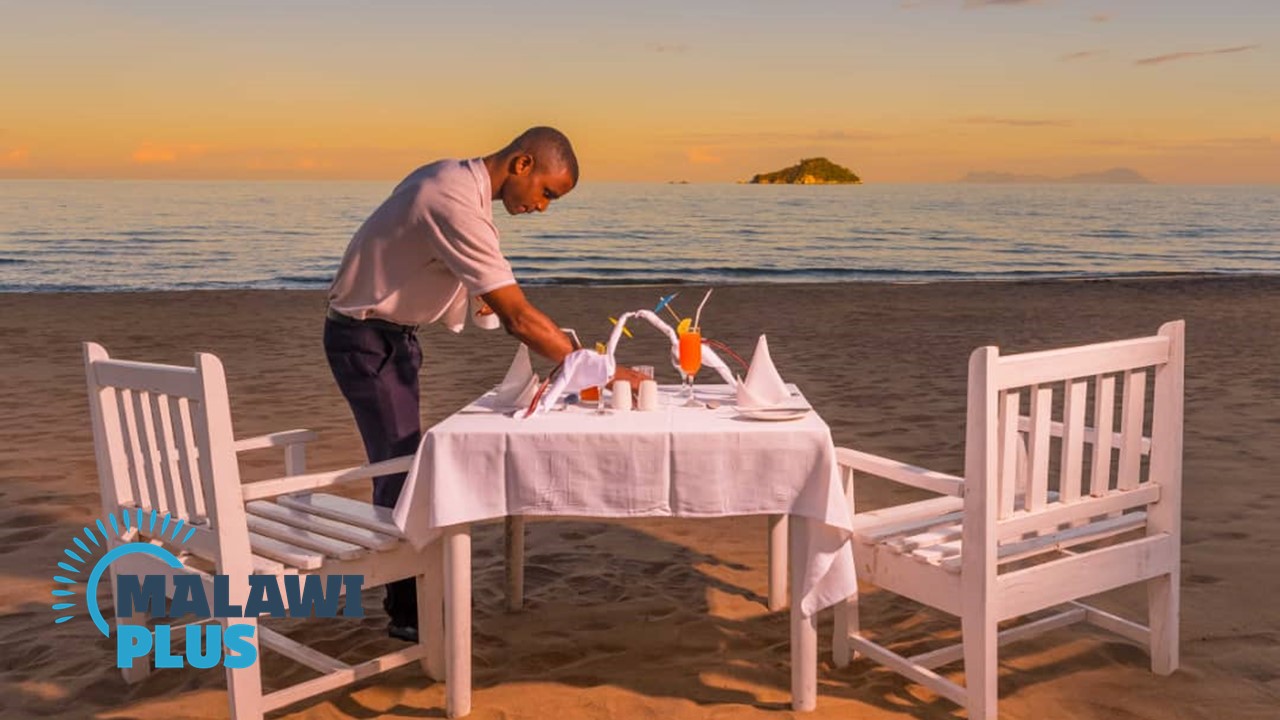 Location: Mangochi
Situated at the south Lake Malawi, 24km north of Mangochi, Sunbird Nkopola is one of the best lakeside resorts provides superb accommodation and a variety of modern watersport activities.
With abundant tropical vegetation, baobab trees in its own beach-lined bay and the sparkling waters of Lake Malawi, couples enjoy supreme comfort amidst exquisite surroundings.
When the last colours of the sunset have faded, look up and you will see why Lake Malawi is called 'the Lake of Star'.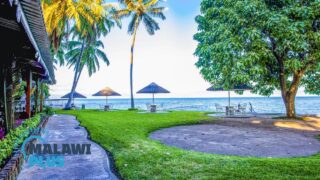 Sunbird Nkopola in Mangochi
Sunbird Nkopola Basic Information about Sunbird Nkopola Na...
No. 1

   Sunbird Livingstonia | 90 points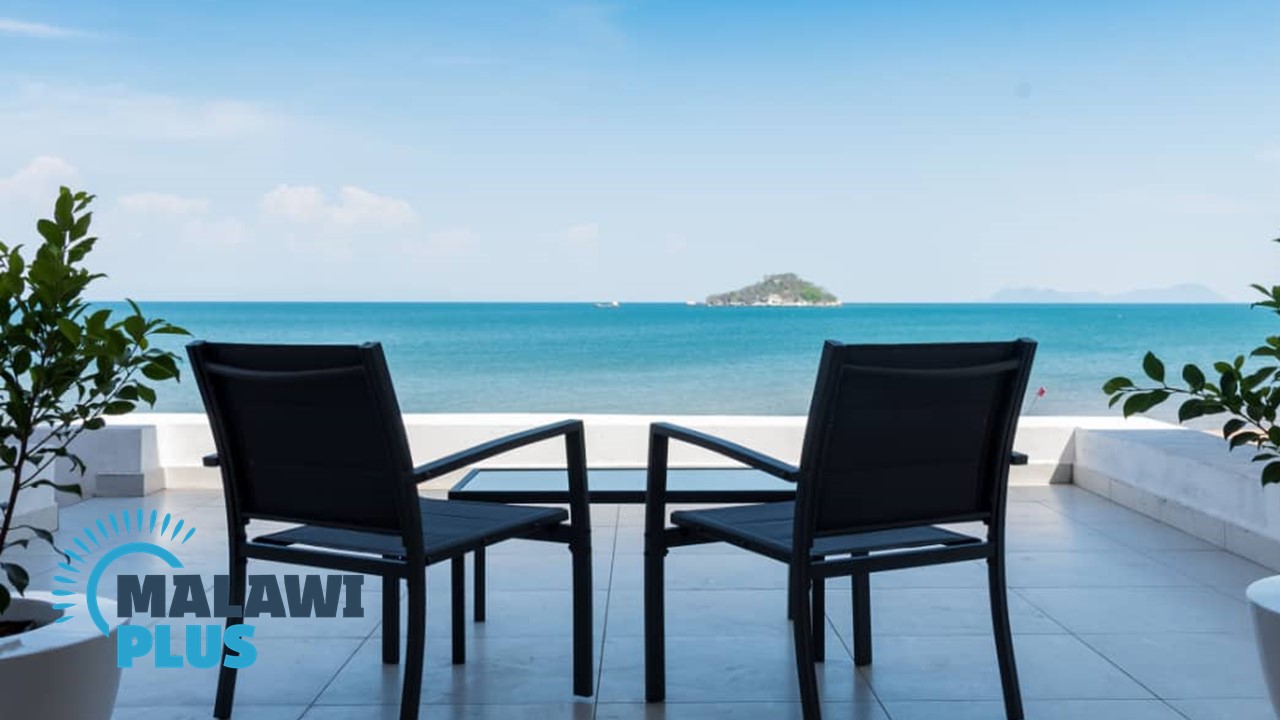 Location: Salima
Sunbird Livingstonia is located in Senga Bay, Salima, a 2-hour drive from Lilongwe.
The exclusive hotel has an open-air terrace restaurant, beautiful gardens and one-kilometer long stretch beach.
Enjoy a snorkeling experience in crystal clear water, photographic opportunities at a spectacular view point overlooking the whole Senga Bay area, or lay on the sand and spend some relaxing time.
In addition something worthwhile doing is visiting Crocodile farm having 500 Crocodiles located 10kms from the hotel.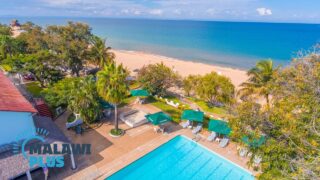 Sunbird Livingstonia in Senga Bay, Salima
Sunbird Livingstonia Basic Information about Sunbird Livingstonia...
Survey Date: October, 2020