The 11 Most Popular Shopping Malls in Lilongwe
In Lilongwe, Malawi, a series of modern shopping malls have opened in the last decade.
Whether you're a weekend window shopper or a shopaholic, Lilongwe has enough malls to excite you.
From bargain brand shops to high-end luxury boutiques, here are Malawi PLUS' favourite shopping destinations.
If you're looking for a great shopping experience in Lilongwe, why not visit one of the malls below?
1. Lilongwe City Mall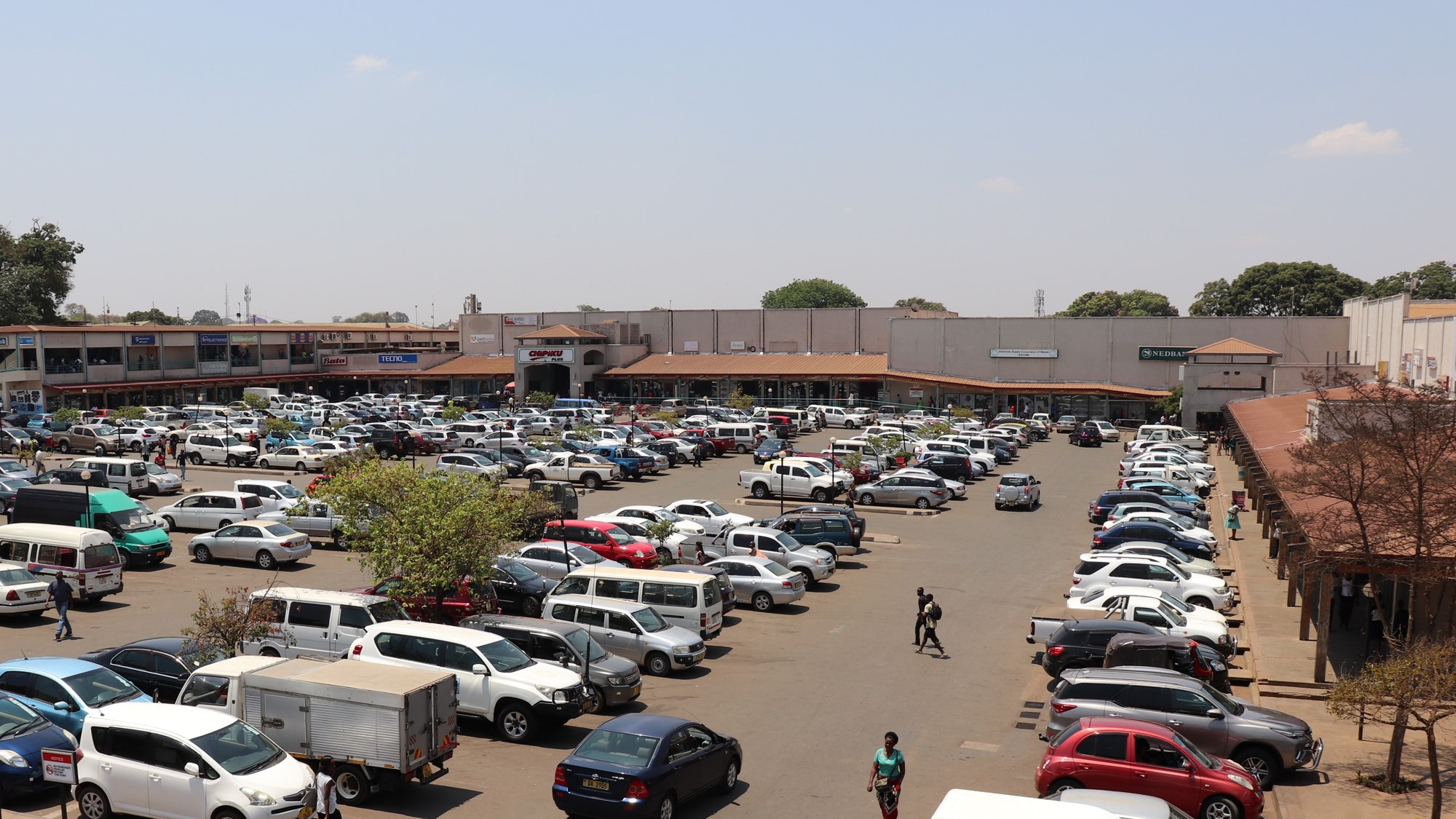 Lilongwe City Mall, also known as Game Complex is one of the most bustling shopping malls in Lilongwe and has supermarkets, fast-food restaurants, bookshops, branches of the mobile networks Airtel and TNM and other services.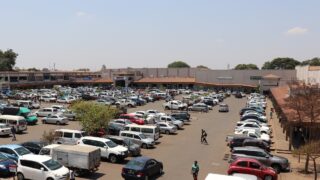 Lilongwe City Mall
Lilongwe City Mall Lilongwe City Mall is located at the junction of...
2. Gateway Mall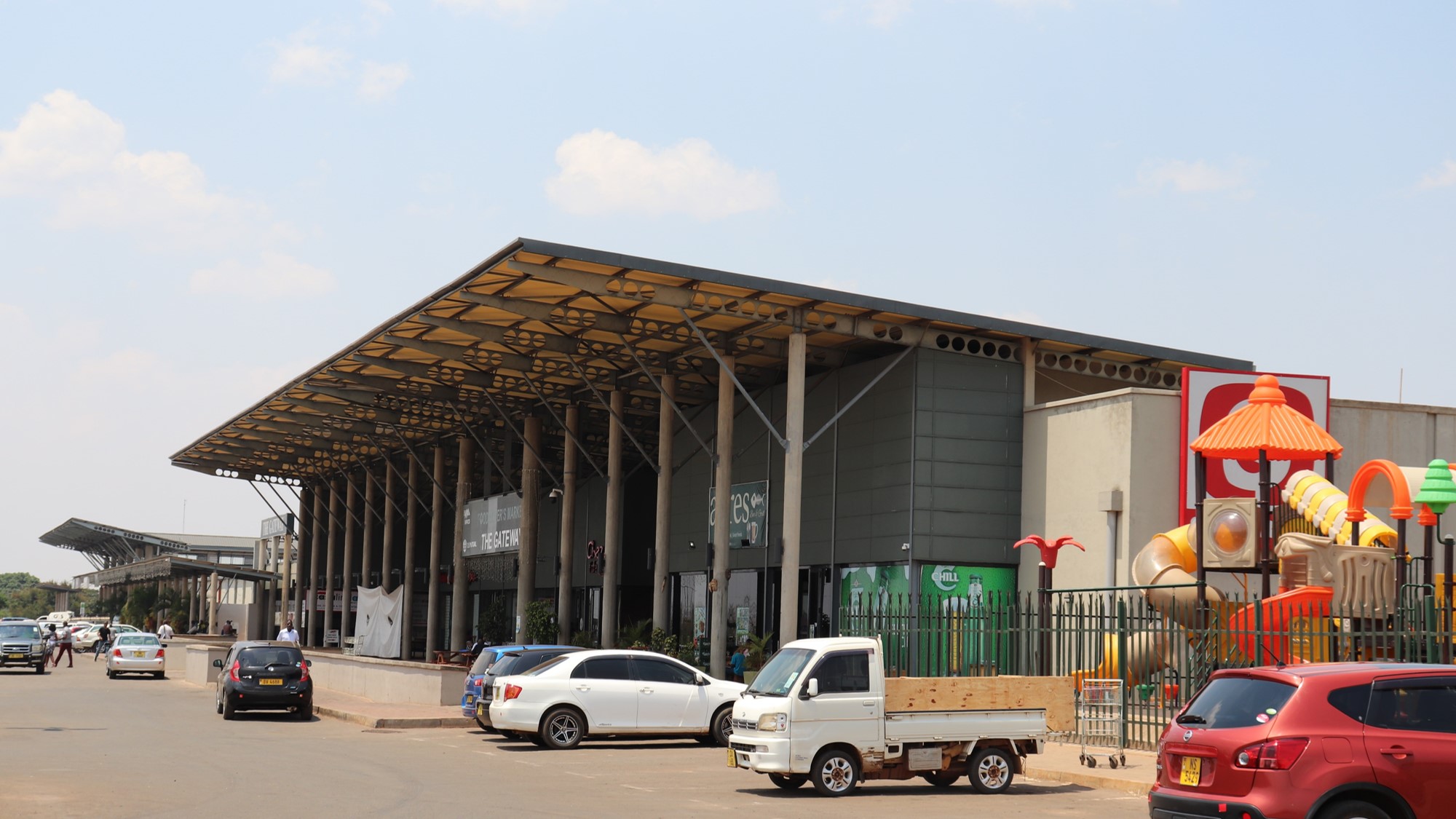 Gateway Mall is the biggest shopping mall in Malawi and it hosts Shoprite and Food Lover's Marketwhich is part of South African chain of supermarket selling that sells fresh foods.
The mall is open on Sunday afternoon as well which is rare in Malawi.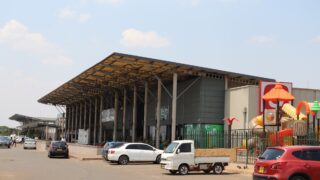 Gateway Mall in Lilongwe
Gateway Mall Gateway Mall is located on the Kaunda Road, next to Af...
3. City Mall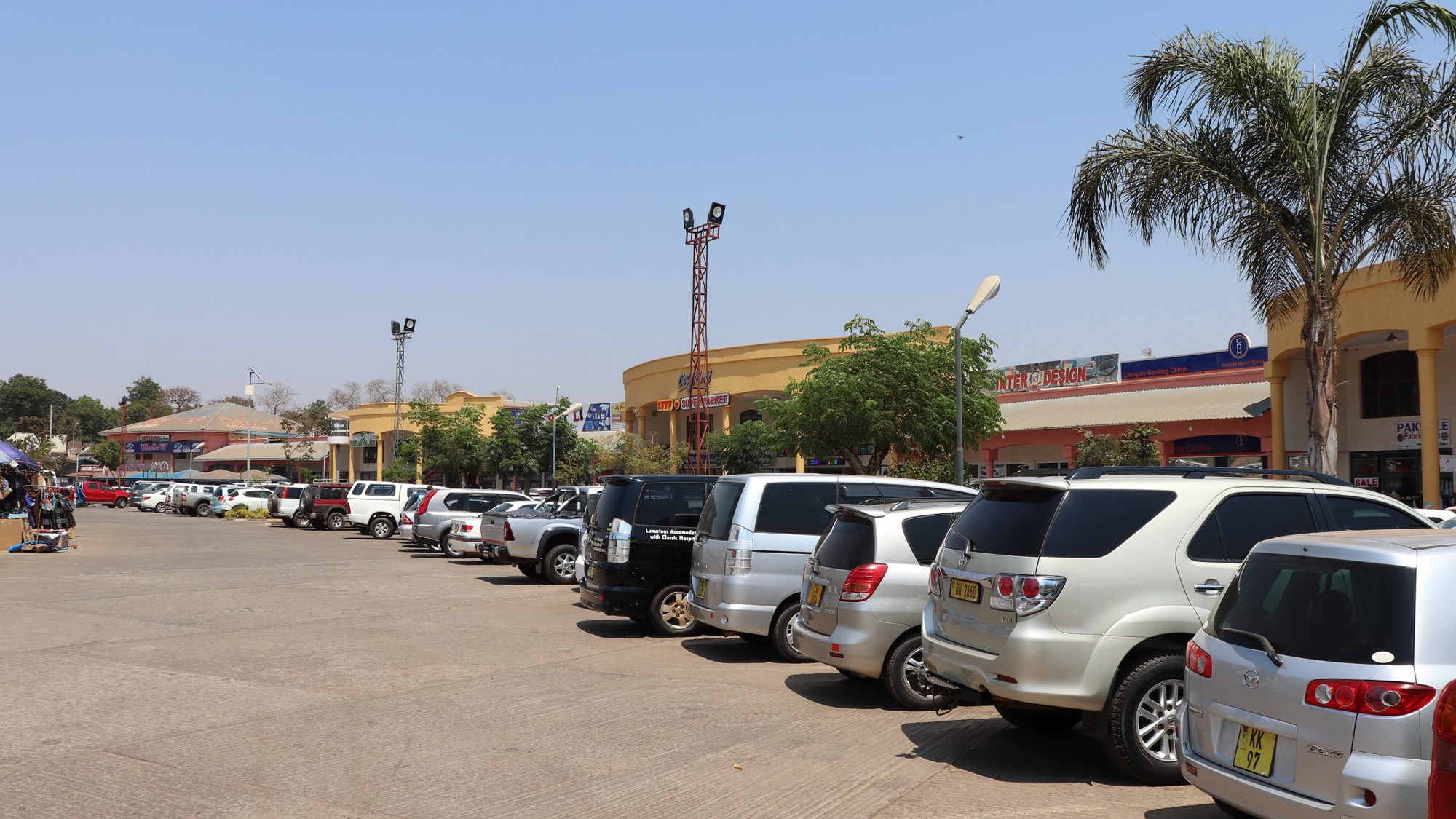 City Mall is a neat and tidy mall with affordable shops, well-stocked supermarkets and fast-food outlets and it also hosts one of two KFC's (Kentucky Fried Chicken) in Malawi (the other is in Blantyre).
AXA Coaches travelling to Blantyre and Mzuzu depart daily from here.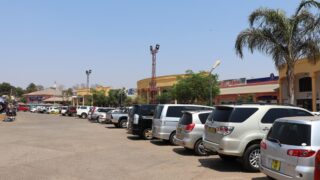 City Mall in Lilongwe
City Mall City Mall is located at the junction of Kamuzu Procession...
4. Four Seasons Centre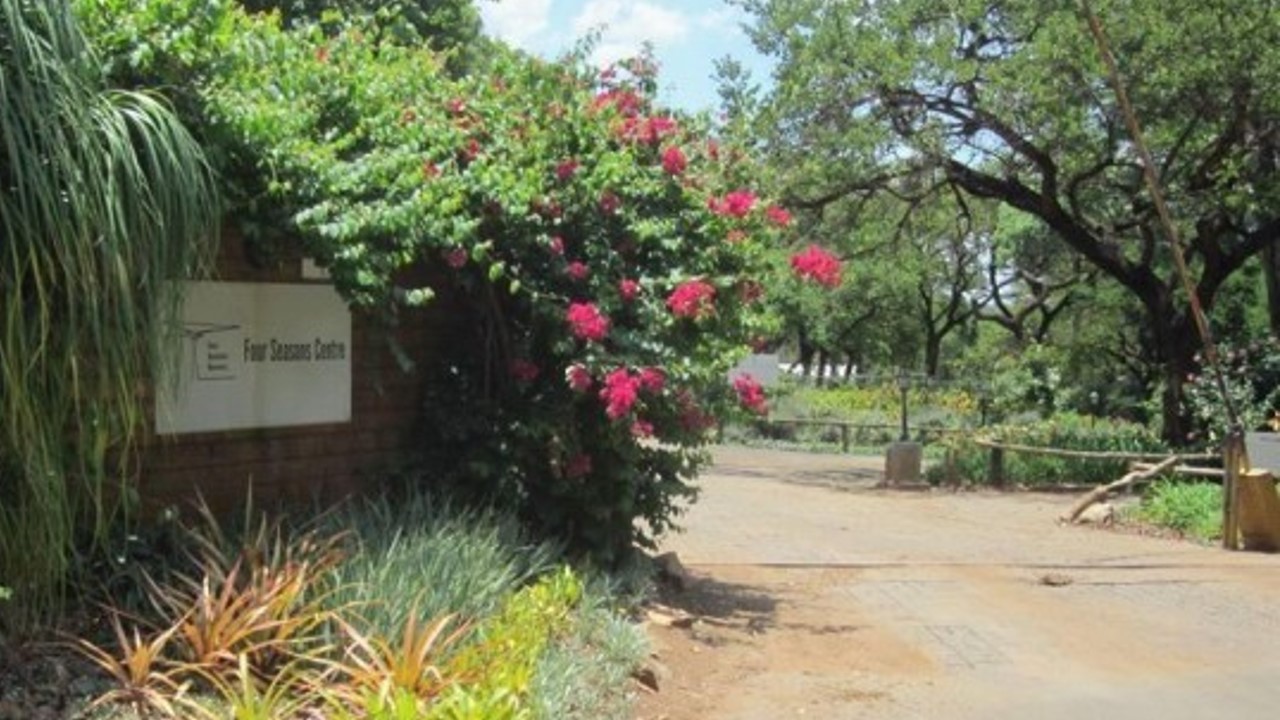 Four Seasons is Malawi's premier garden centre which has fine restaurants and upscale shops and also offers a full selection of native and ornamental plants as well as all garden related products and services.
Restaurants and an ice cream shop are also popular.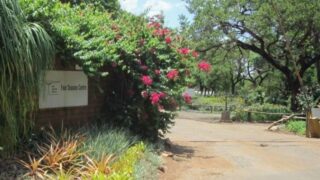 Four Seasons Centre in Lilongwe
Four Seasons Centre Basic Information about Four Seasons Centre ...
5. Old Town Mall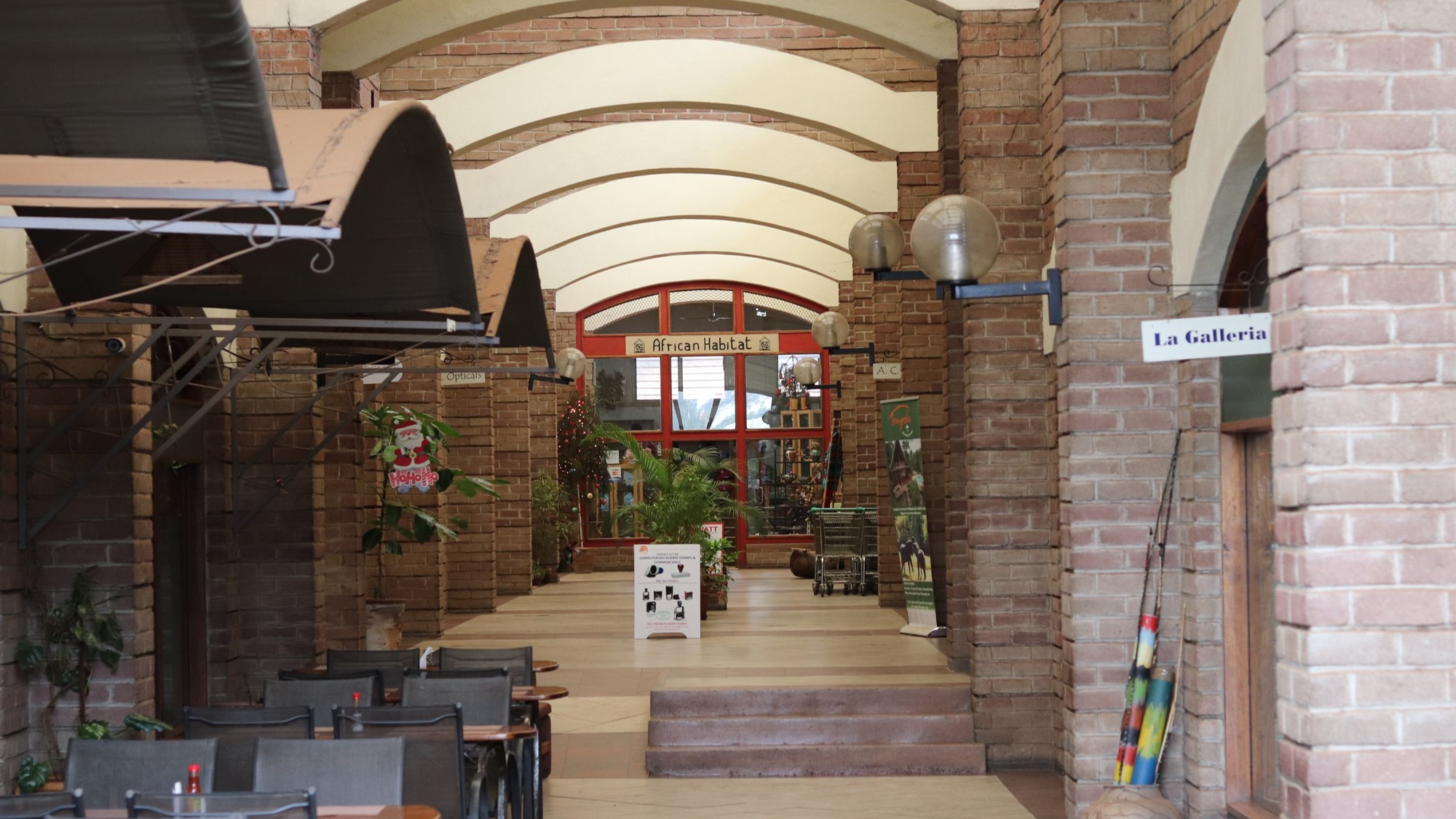 Old Town Mall is a small mall with about 10 shops but well maintained and excellent for buying local gifts.
It has several craft and curio shops selling high-quality arts, carvings, furniture and textiles, a shop for imported grocery and wine, and two restaurants.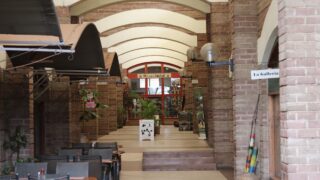 Old Town Mall in Lilongwe
Old Town Mall Basic Information about Old Town Mall Located off Pa...
6. Pacific Parade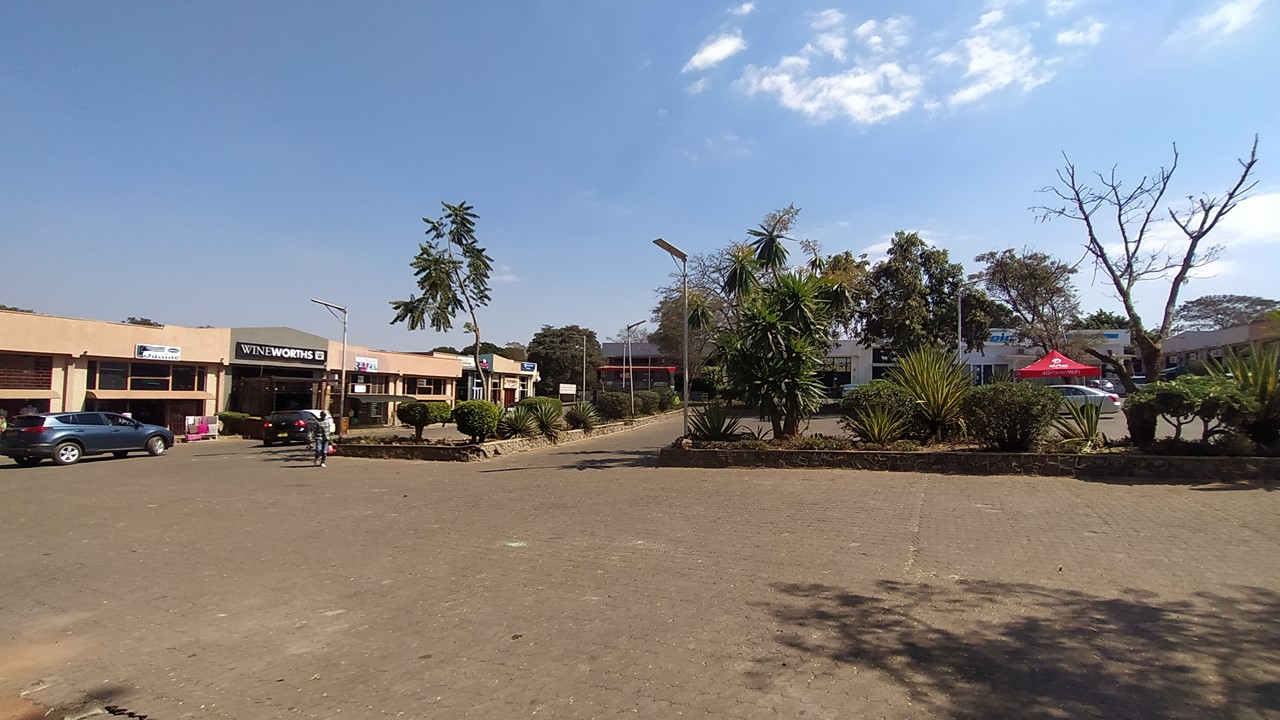 Pacific Parade has a number of restaurants, cafes and bars as well as Sana supermarket, a well-stocked wine shop and boutiques.
It is a great place to dine and have a good time with your friends and family.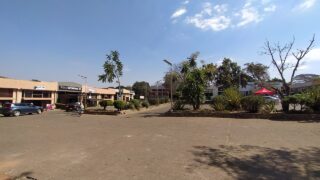 Pacific Parade in Lilongwe
Pacific Parade Pacific Parade is located on Tsoka Road in Area 10, ...
7. Golden Peacock Shopping Centre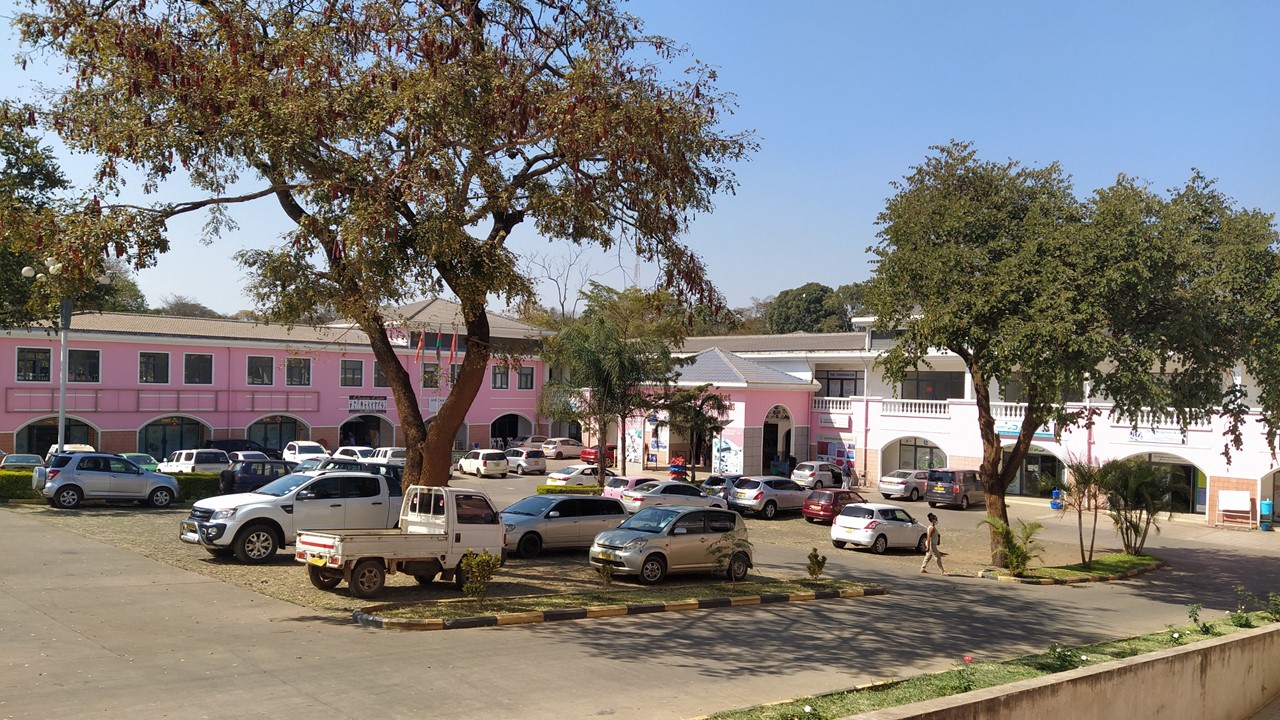 The Golden Peacock Shopping Centre houses Golden Peacock Hotel with a number of conference rooms and a swimming pool, Lilongwe's largest Casino, restaurants, cafes and boutiques.
The supermarket sells imported Chinese goods and food products.
The Malawi Airlines and Ethiopian Airlines ticket centres are also located here.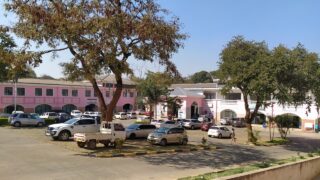 Golden Peacock Shopping Centre in Lilongwe
Golden Peacock Shopping Centre The Golden Peacock Shopping Centre i...
8. Century City Mall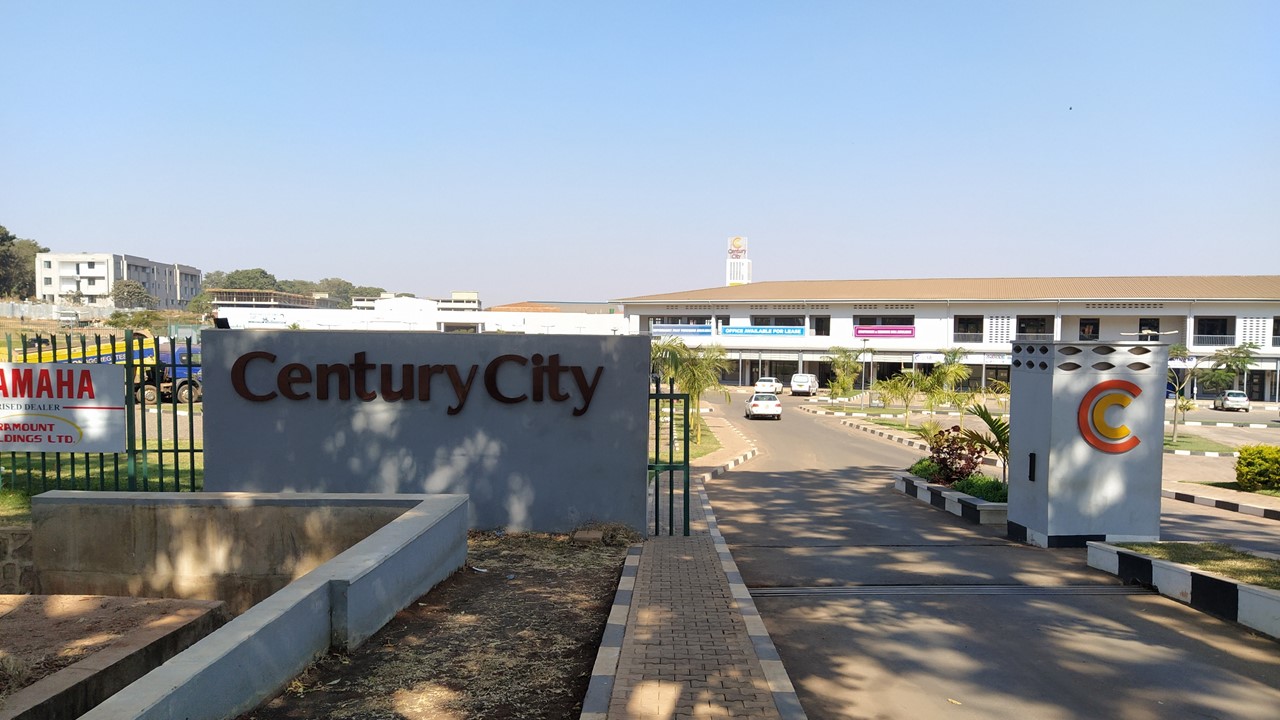 Century City Mall is one of the newest shopping malls in Lilongwe and its biggest tenant is LORDS, a furniture shop.
A wide range of other shops are also opening up in the mall, making it an exciting place to shop in the future.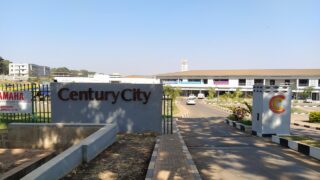 Century City Mall in Lilongwe
Century City Mall Century City Mall is located on the roundabout of...
9. Sana Mega Store Complex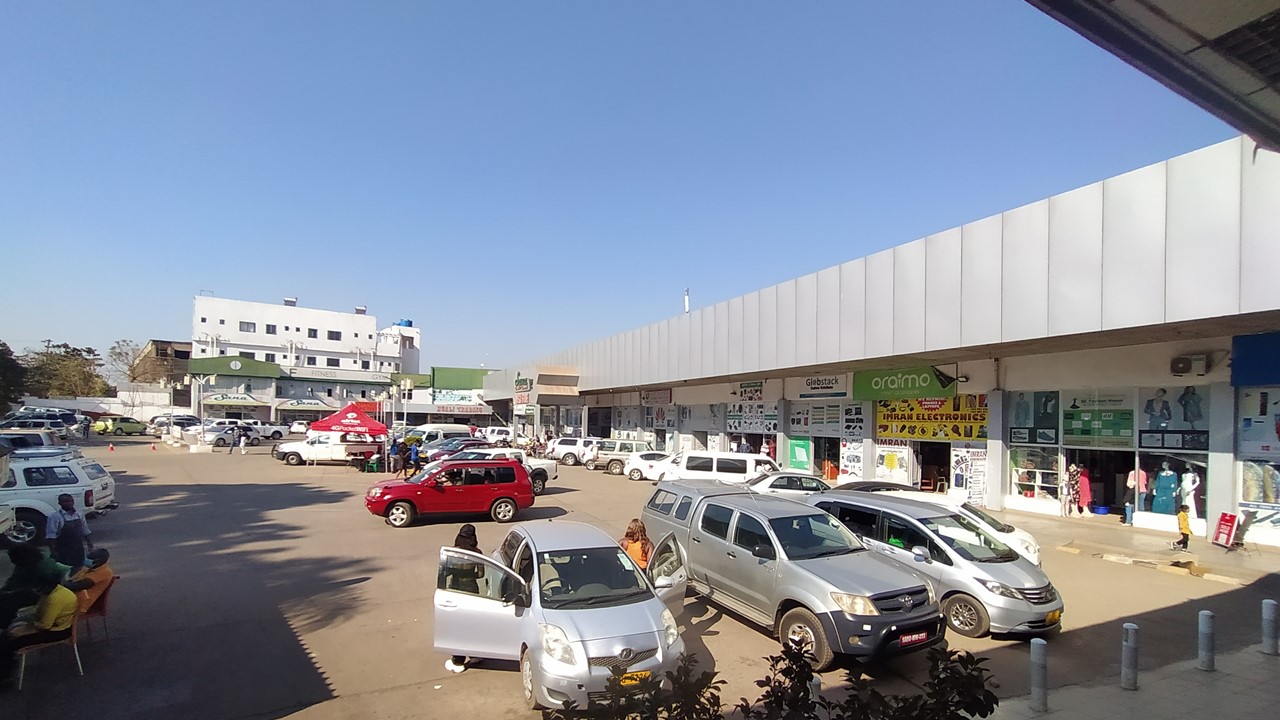 This complex houses one of the most affordable supermarkets, Sana Cash and Carry and a food court where you can enjoy a variety of cuisines and a wide variety of ice creams.
It also houses a gym and several electronics shops.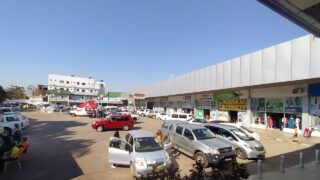 Sana Mega Store Complex in Lilongwe
Sana Mega Store Complex Located on Kenyatta Drive, this complex hou...
10. Crossroads Complex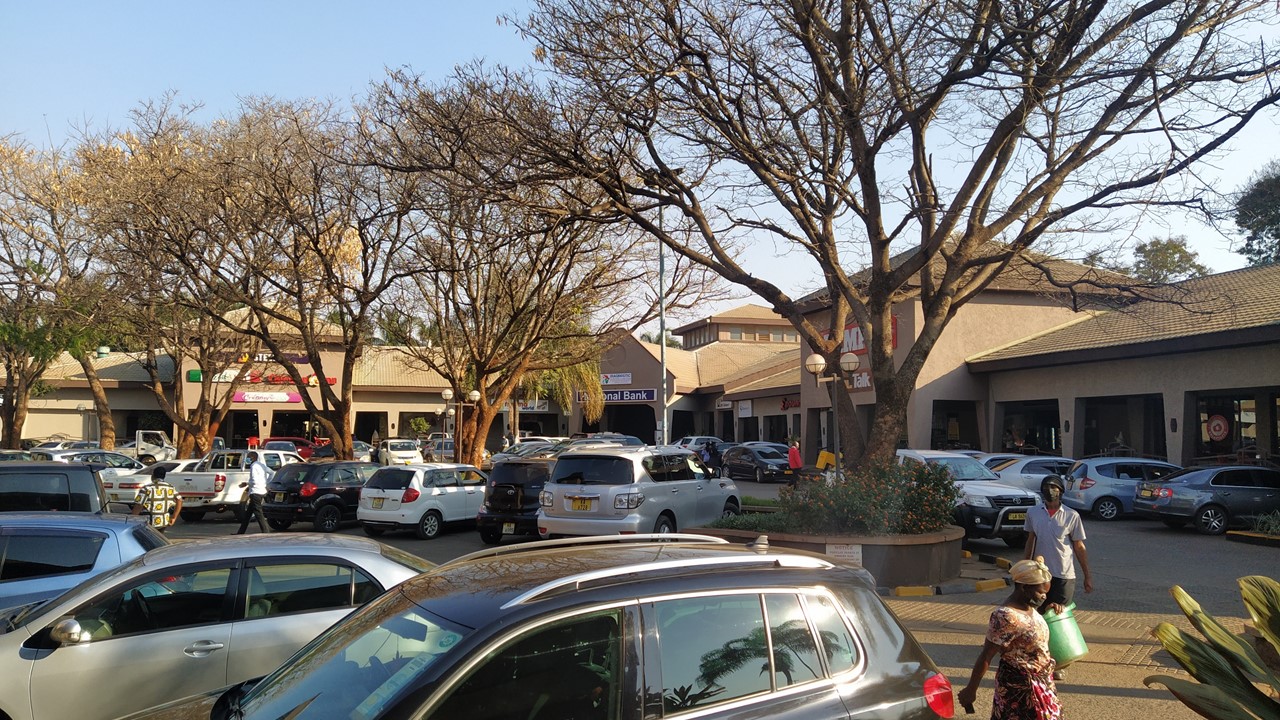 This shopping complex houses a bank, a currency exchange bureau, shops and a range of fast food outlets including Pizza Inn, Chicken Inn, Creamy Inn, Steers, Wimpy and BreadTalk.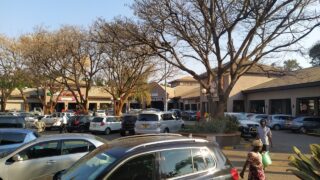 Crossroads Complex in Lilongwe
Crossroads Complex This complex is located in the Crossroads Hotel ...
11. Lucky One Mall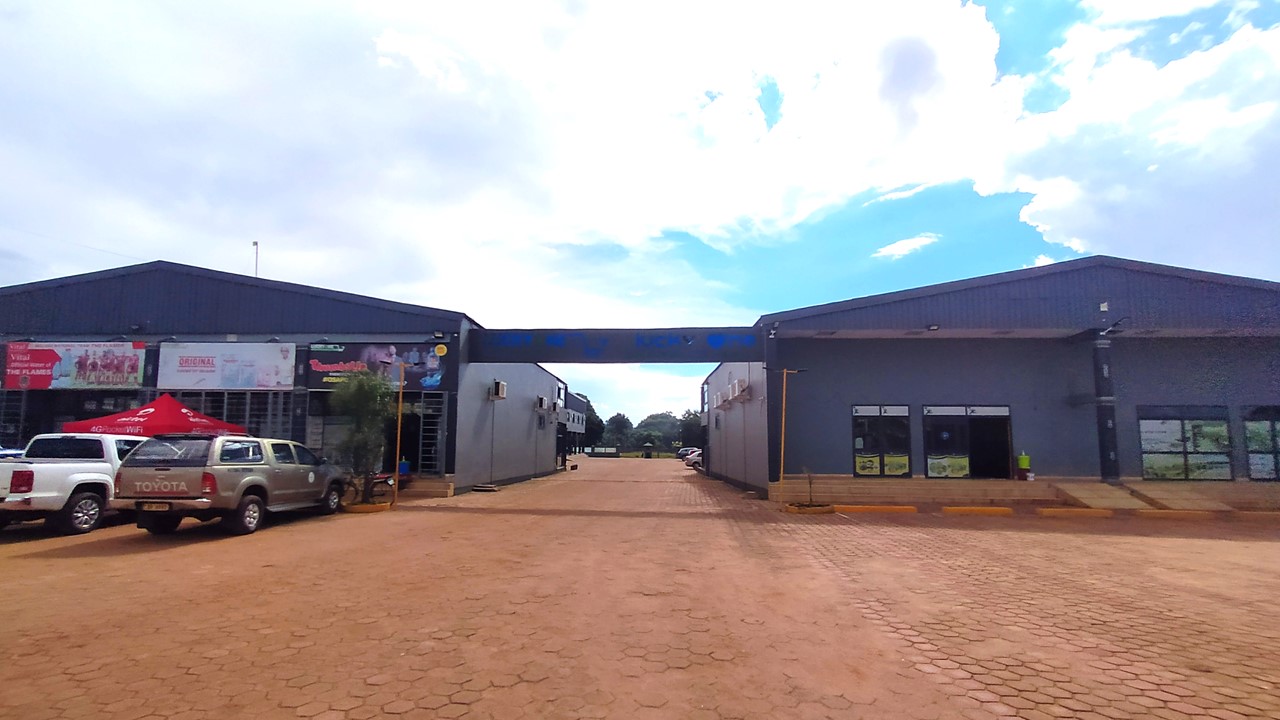 Lucky contains supermarkets, hotels, restaurants, cafes and furniture shops.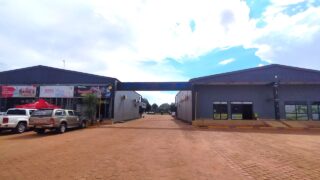 Lucky One Mall in Lilongwe
Lucky One Mall Lucky One Mall is located along Kaunda Road Next to ...